Online Beer Stores – Craft Beer Delivered to Your Door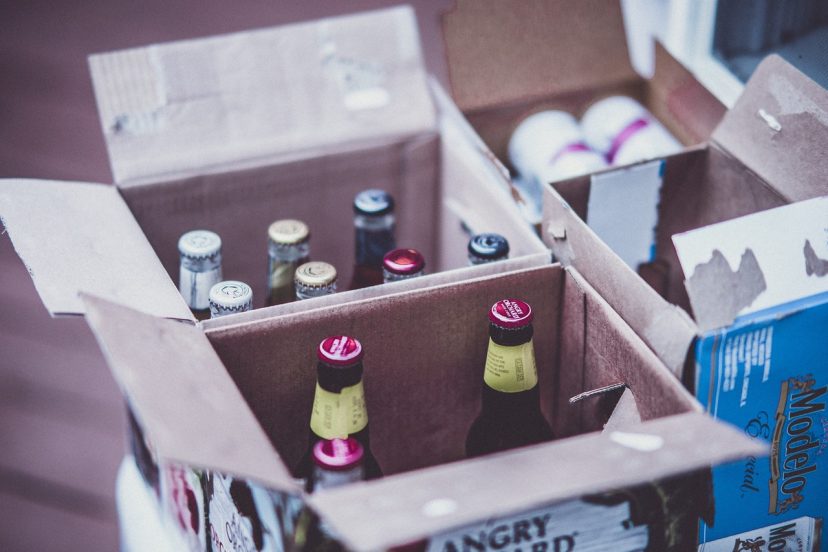 Searching for a "craft beer store near me"? Want craft beer delivered directly to your door? This article provides a list of online beer stores that deliver to your address. Craft Beer delivery can be a challenge if you live in states like Texas; home of some of the most bizarre beer laws in the country. The jackbooted thugs that enact such arcane beer laws limit Texans' ability to access some of the best beers our great nation has to offer.
Tavour Virtual Bottle Shop
One good side-step of this problem is the Beer Delivery service of Tavour. Tavour is a virtual online bottle shop that showcases selections for you to choose from and enjoy. If travel isn't a limitation, you might want to check out our article on brewery memberships as a way to access limited release bottles from your favorite spot. I happen to be a member at a handful of breweries across the country. If you like to trade beers, this allows you access to highly rated beers from your favorite brewery that trade well with those around the globe. I've traded with folks from Belgium as well as all four corners of our blessed Red, White and Blue.
Wondering where is the best place to buy craft beer near me? Well, with the list below there are lots of places to get beer near you.
Best Online Craft Beer Stores List
Beyond this our comprehensive online beer stores and beer delivery list allows you to log on and find some of the area's best beers. Beer rich states like California and Vermont will give you access to many of the best that the state has to offer, even if you happen to be a poor schlub that resides in a baron beer desert. You want beer delivery to your door? Look no further. Our online beer stores list will surely satisfy your beer-thirsty soul.
If you would like your craft beer store to added to our list, Shoot us an email [email protected] and we will get it added ASAP.