The Best IPAs in San Diego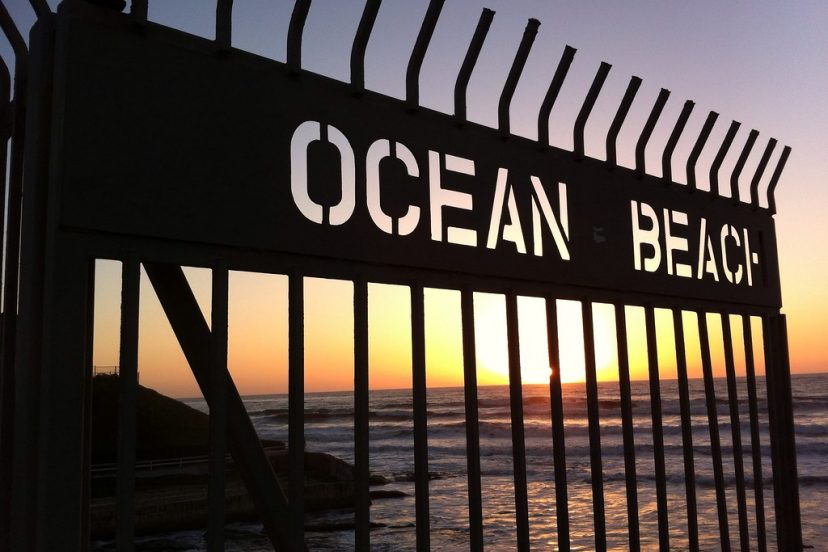 San Diego is known for being America's "finest city"; amazing weather, great attractions and perfect beer. With more and more breweries popping up every day, offering plenty of remarkable and unique styles, San Diego deserves to be the place for great beer experiences. There are just far too many amazing breweries to discuss in one article, so keep your eyes peeled for more from us about the best beer in San Diego. In this article we'll be discussing some of the most iconic places in San Diego, that provide the Best IPAs in San Diego.
(2730 Gateway Rd Carlsbad, CA 92009)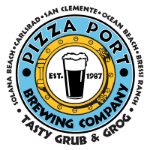 Established in 1987, its gone on to build five site locations, and won over 90 medals in the Great American Beer Festival. Each brewpub has their own brewhouse and brewing team, and they really know how to make astounding IPAs and pizza! With some incredible food to choose from, including BBQ chicken cheeseburger pizzas to huge pretzels made from port. And of course some delicious beers to wash these meals down with.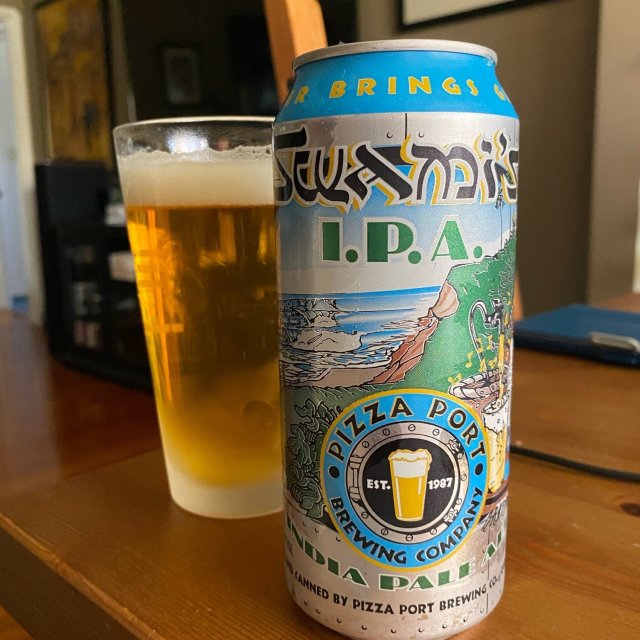 We're looking at IPAs today, and there are just so many to choose from. A notable one that shouldn't be avoided is Swami's IPA; a bold 6.8% beer hopped with Galena, Centennial and Cascade hops. Another one that shouldn't be avoided is Kook D.I.P.A, an 8.5% DIPA bursting with grapefruit, pineapple, and citrus flavors. Their beers are honestly phenomenal.
(6350 Yarrow Drive Suite C Carlsbad, CA 92011)
Based in Carlsbad, this brewery is majestic, and has food trucks stationed outside keeping hungry drinkers satisfied. In late summer 2020, they introduced the Arbor, a new tasting room and kitchen for customers to get a more informative and interactive experience to craft beer, and food pairings. Burgeon means "to grow", and that's the essence of everything Burgeon do and aim to achieve.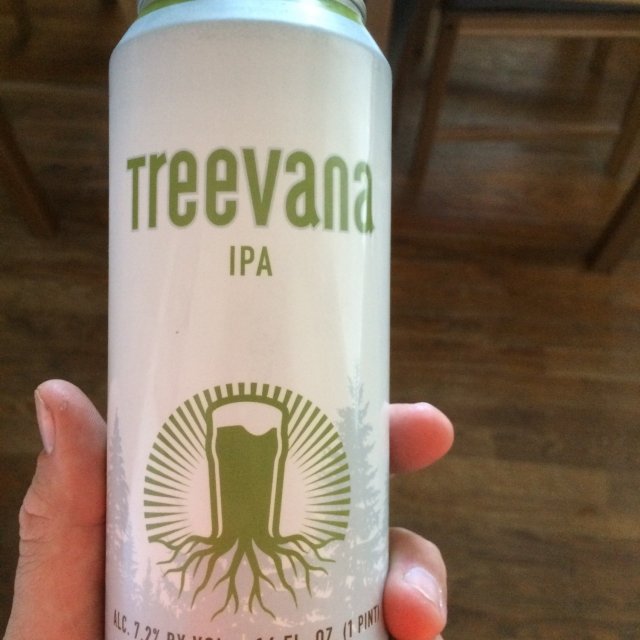 Constantly progressing with their beer styles, as well as interior spaces, they aim to be a brewery that everyone is talking about. They have some amazing beers to showcase, including Treevana, a hefty 7.2% West Coast IPA, hopped with Mosaic and Amarillo, that punches you in the face! Try Juice Press, a 6.8% IPA using Vic Secret, Citra and Mosaic hops for a juicy, fruit-flavor-packed beer. There are so many other delectable IPAs, you must try them all!
(3038 University Ave San Diego, CA 92104)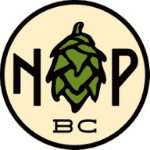 This brewery was built on a vision to live the California dream and design video games…however soon Kelsey McNair who founded North Park Beer became infatuated with cuisine, chemistry and craft! Their IPA Hop-Fu! Became the single most award winning homebrew recipe in history in the American IPA category.
And so, North Park Beer Company was born. Initially run out of a garage, they can now be found on 3038 University Ave, San Diego, CA 92104. You can still see the video game influence on their epic cans, truly their artwork is astonishing.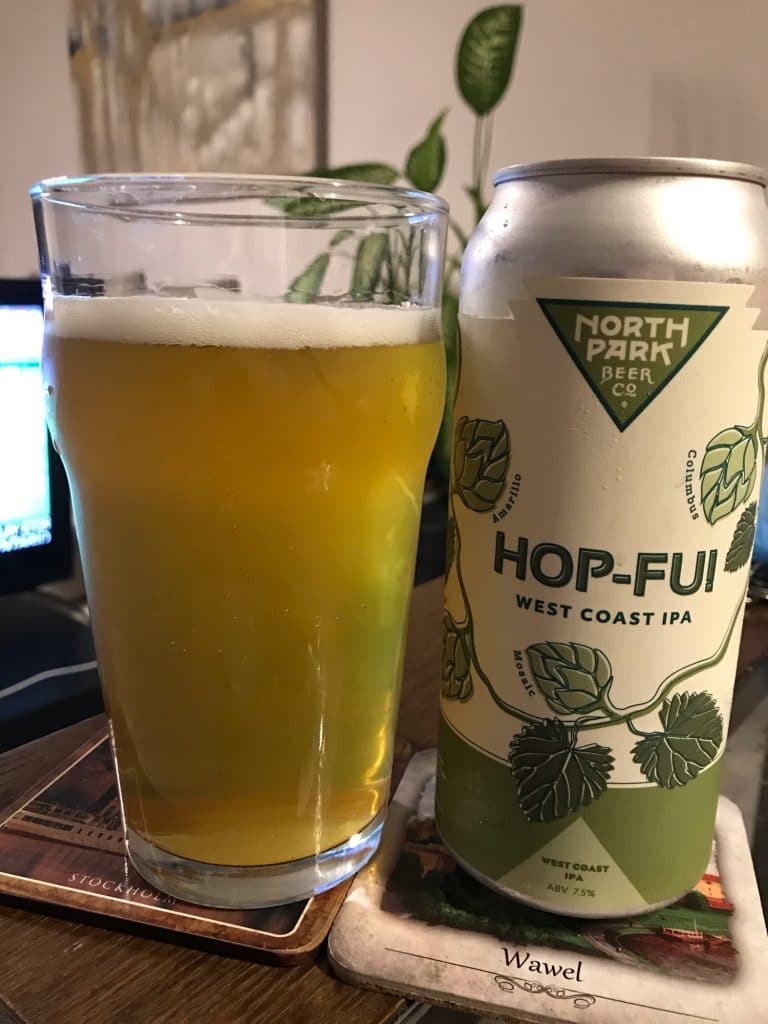 Some IPAs you should really look into trying are the aforementioned Hop-Fu! A 7.5% joyride to your senses. Overflowing with what seems an endless amount of hops, its flavor profile includes pine, dank resins, fresh flowers, and peppery spices (to name a few). Another honorable mention is 6.7% New England IPA Art is Hard. This hazy beverage is delicious, and the closest thing to fruit juice you can get in beer. Packed with flavors of tangerine, orange, mango, guava, and pineapple, this is another that would be a crime to miss out on.
(601 S Coast Hwy Oceanside, CA 92054)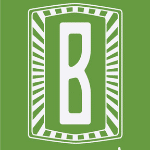 And finally for today's list, Oceanside's world-class beer hotspot! Bagby Beer Company is a brewery that's been making astonishing beer, as well as pizzas and tacos since 2014. They have everything from classics such as IPAs and lagers, to more innovative brews including Baltic porters and Weizenbocks.
They also provide a cracking brunch menu; you must try their vegan hash, the spiced vegetables and roasted peppers pair perfectly with their IPAs. Dork Squad is one I would strongly recommend. A 7.4% American IPA, loaded with Cascade, chinook, centennial, Amarillo hops.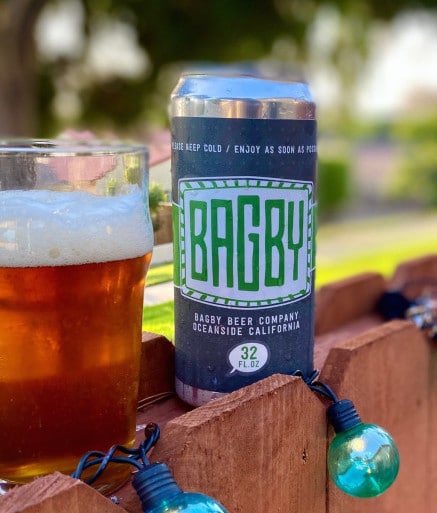 Honestly, I can't think of a better beer to pair with the food they provide; everything is packed with intense flavors that hoppy IPAs can really stand up to. Another really great beer on their list is an imperial IPA, Dinkus, sitting at 9.2%. A very intense beer, with bittering hops that will jump-start your olfactory senses; not to be avoided.
And that's our list of the best IPAs in San Diego. We could honestly go on and on forever about how great San Diego's beer are, but we'll save that for our next article.
You can also check out our online beer store list and have your favorite beer delivered straight to your home.