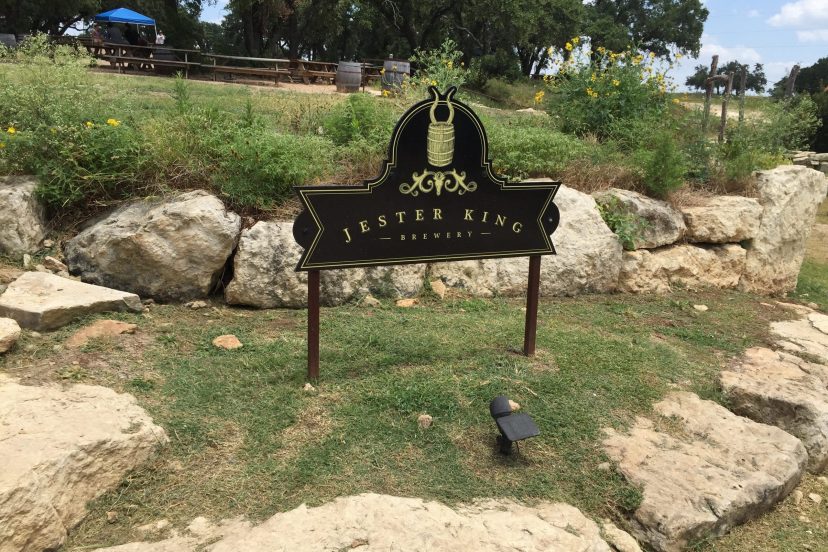 Wow. What an epic weekend. The Texas Beer Run launched at Jester King and the release of Atrial Rubicite. Jester King has featured Atrial every summer since its inception and is my all-time favorite beer. It is only appropriate to christen the journey with this glorious elixir. This weekend helped garner some enthusiasm and momentum toward supporting an organization near and dear to my heart. CraftPAC is a Texas-based Political Action Committee founded by the Texas Craft Brewers Guild. These guys fight to protect the rights of Texas craft breweries and by advocating for legislative reform, helping to provide brewery growth, tourism and an ability to generate maximum economic impact throughout the state. The Texas Beer Run is an initiative to raise funds for CraftPAC as they fight the good fight. As I make my way to every independent brewery in Texas, I will be shining a spotlight on as many  breweries as I can. The first stop is Jester King.
This weekend I was able to visit over 20 breweries, drink lots of incredible beer and meet some even more incredible people. There were some real mind-blowing discoveries this weekend which I can't wait to share. This is the start of a new series where I spotlight  the breweries that I have visited to give you the good, bad and ugly from each stop. You will definitely want to subscribe to all of our channels to keep yourself current with each of our Texas Beer Run Spotlight Breweries.
Jester King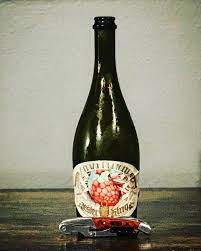 There is a unique smell that perfumes the dry air when you post up near the brewhouse of Jest King. It draws beer nerds far and wide like pheromones to the randiest among us. Jester King is an experience. The sprawling property is part brewery, part farm, part pizza restaurant, part hippy-commune; but, it is much more than the sum of its parts. Jester King is Spohn ranch for beer geeks. With a cult like devotion, people from hundreds of miles around line up in igneous conditions to drink the fermented kool-aid that
is known as Atrial Rubicite. I am among the faithful and I proudly sip on Atrial with my brethren and pay homage to this amazing place.
Farmhouse Brewery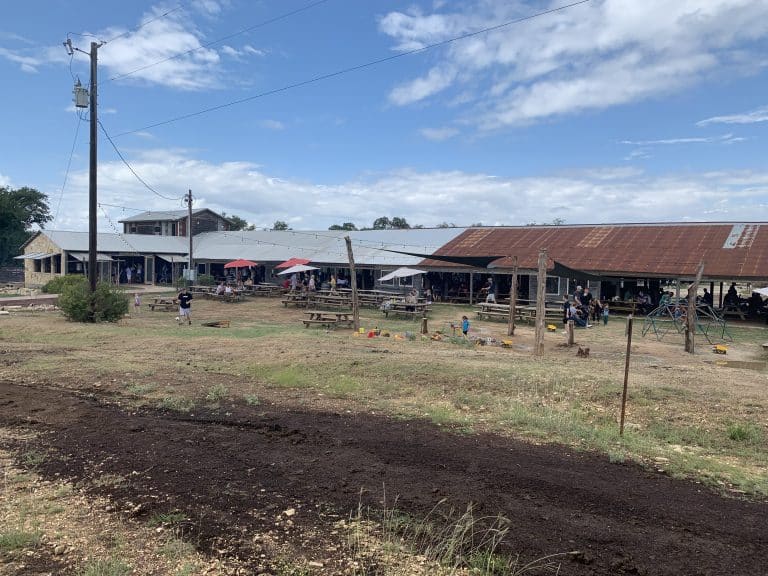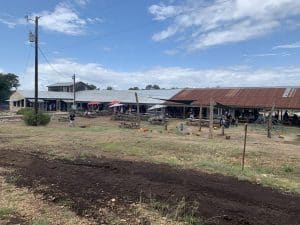 Jester King is a farmhouse brewery that specializes in beer fermented with wild or spontaneous yeast. It sits 18 miles west of downtown on a 200 acre ranch at the gateway of the hill country. Originally, the brewery was only 58 acres of untouched landscape. This protected the natural beauty of the area. Mere
months before the pandemic fell here in the states and infected all our lives and livelihoods, Jester King purchased an additional 107 acres to prevent the landscape from being developed into a housing zone. A move that put the brewery in financial jeopardy. With ingenuity and goodwill, the brewery survived
and is seeing its loyal following return home. This preservation of the land allows guests to escape the chaos of the city and appreciate the Texas Hill Country undisturbed. This is not a place to run to for a quick drink. You spend time here.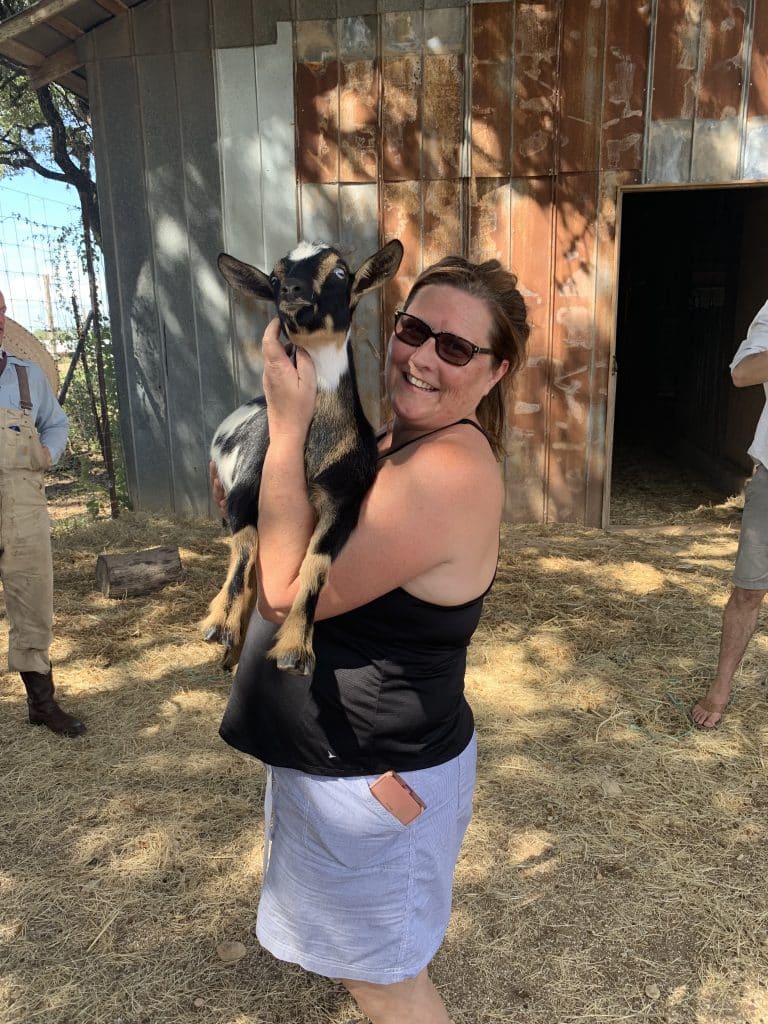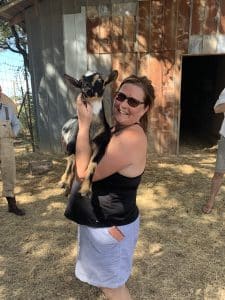 Nature trails, wild farms, goat yoga, guided tours are all apart of the fabric of this place and all of this is great, but if the beer stinks, what could it possibly matter. Fortunately, Jester King did not drop the ball here. The beers are world class. They are not the typical weekend warrior, pound a case of brewsky, beers. These are beers that have been cultivated with a winemaker's attention to time and place. The beers are funky, organic, tart, esoteric and delicious.
Seasonal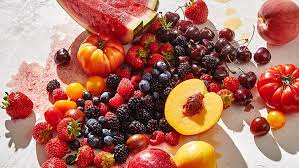 Seasons determine the beer selection at Jester King. There are no "year-round" staples at the brewery. As the earth ebbs and flows with the changing climate, the brewery harvests what the season has to offer and that is what is on tap. Time and place. While it would be nice to have Atrial all year, there is a season for it. Such is the case for all of their beers.
The Consensus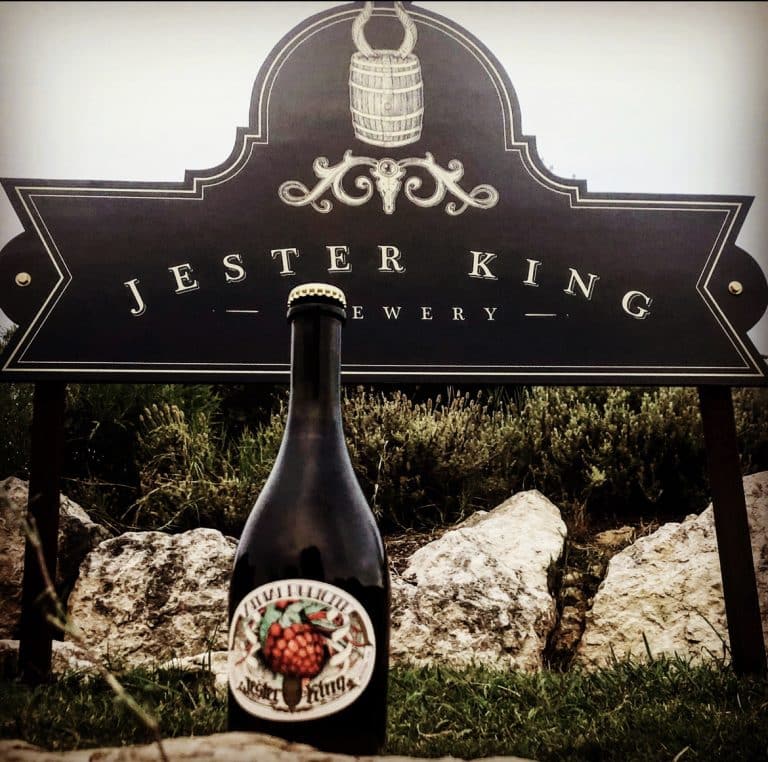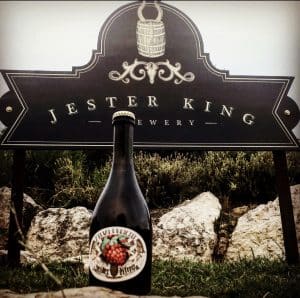 a barrel aged wild ale re-fermented with over 6 pounds per gallon of raspberries. This beauty is aged for roughly a year in oak barrels before the raspberries are added and naturally conditioned. Beer Advocate gives Atrial a perfect score of 100, with a customer average rating score of 4.59 out of 5. Untappd gives Atrial an average customer rating of 4.48 out 5.
Best Beer Near Me Score: 10 out of 10. This is my favorite beer. There is a reason people line up for this beer. The nose is full of raspberry and lemon and sweet tannins. It bursts across the palate with like raspberry jam. Atrial finishes dry with notes raspberry skin.
Aurelian Lure: a farmhouse ale fermented in oak barrels with apricots and allowed to ferment to dryness. AL Comes in at 99 on Beer Advocate with an average customer rating of 4.49. Untappd gives AL an average customer rating of 4.40 out of 5.
Best Beer Near Me Score: 9.2 out of 10. Moderately sour with bright apricot flavor. The signature Jester King funk gives this a complexity that elevates the beer to a world class level.
Other beers of note:
Montmorency vs. Balaton
Moderne Dansk
Omniscience and Prosletysm
Spon (beer made in a geueze tradition).
Food Pairings
Sip on any of these beers whilst feasting on some expertly constructed cuisine from their restaurant.
Conclusion
Please consider donating to CraftPAC by clicking on the image below. No need to break the bank, just a small $10 donation goes along way toward supporting breweries like Jester King. I'll be back shortly with another brewery to celebrate. Let me know what you think by commenting. Subscribe to our social media on facebook and Instagram for even more content on the Best Beer Near Me.