Best Beers in Salt Lake City Utah – Craft Beer Elevated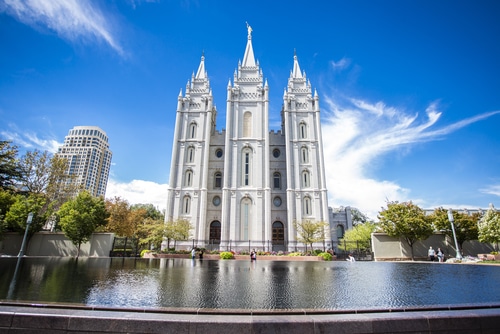 Salt Lake City was once quite literally the beer capital of America! Mormons had a helping hand in this, making Salt Lake City, Utah their home in 1847; it would become to norm for them to make their own beer and wine. However, eventually Brigham Young who was the second LDS Church leader became the only Mormon allowed to bottle it up and sell it.
Beer would become prohibited over the years, and there were a lot of laws and rules about brewing and selling it. These rules have only been changed recently in 2008, and that's really when the modern beer scene began to revolutionize. There's still a lot of laws around the sale of beer in Utah including the fact draft beer must have an ABV of under 5%, but bottles and cans may have any volume. There's a few other quirky rules, but it's one of the reasons why drinking beer in Salt Lake City is so fun, there's always the unexpected.
In this article, we'll be going over 4 of the best places to drink beer during your time at Salt Lake City, and some of the delicious beverages you can try while you're there.
(857 S Main Street Salt Lake City, UT 84111)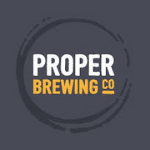 There seems to be a common consensus that Proper Brewing is THE place to visit when it comes to beer…and burgers too! You can find their establishment on 857 Main Street, and they're all about great craft beer. They have everything from a 6% Czech Pilsner called Czech Your Head to an 8% 2 hop DIPA called Hop vs Hop.
They focus on making excellent beer that really captures the spirit of Salt Lake City. Customer's favorite seems to be Lake Effect; a 4% gose made with coriander and salt. The beer was made as a tribute to Randall Pink Floyd, a legendary flamingo that lived at the Great Salt Lake.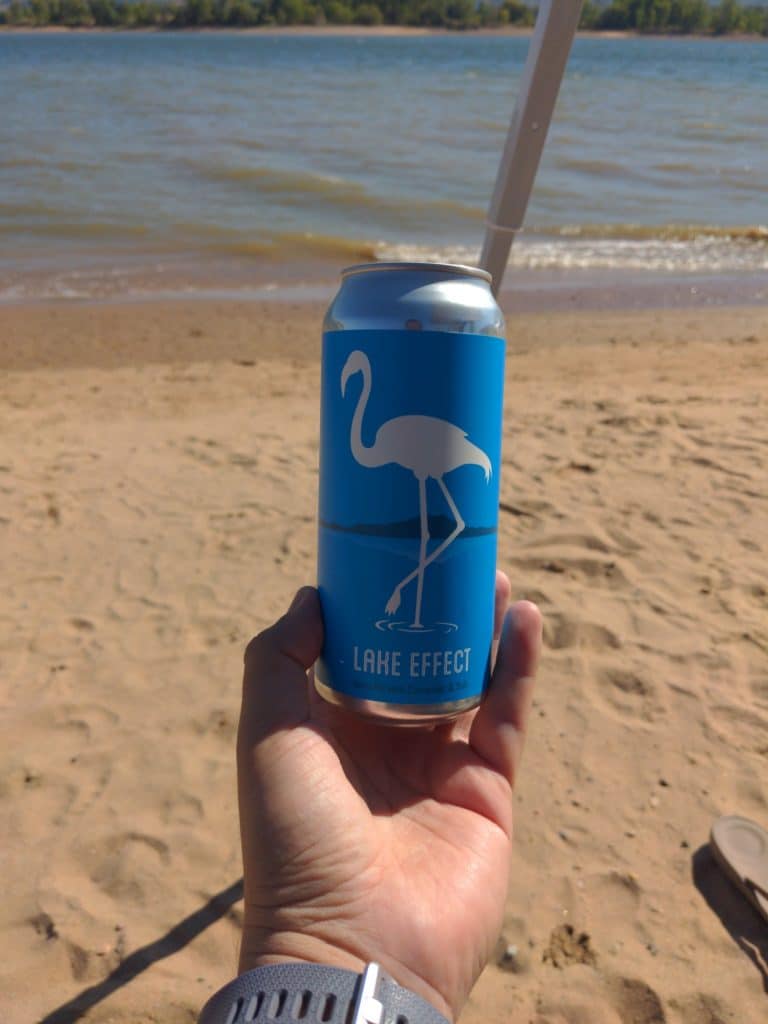 The beer is brewed with over 50% wheat in the overall mash bill and incorporates local salt. The finished result is a sour, unfiltered, floral, refreshing beverage. Their beer is a perfect pair for their amazing burgers they also sell, and if you're after something a little bit unique why not try one of their many Beertinis: it's a cocktail made with beer!
(608 West 700 South Salt Lake City, UT 84104)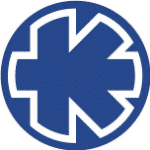 Next on our list is a very innovative and unique brewery. Kiitos put their heart and soul into making exceptionally crafted beers with a passion for conserving resources. This brewery is amazing!
They provide all manner of beers from milkshake IPA to vanilla nut cream ales; there is literally something for everyone. Their tap room can be found on 608 West 700 South SLC, and it's super cozy. They have a quaint little annex tap room with lights on strings and various pinball machines to keep you busy.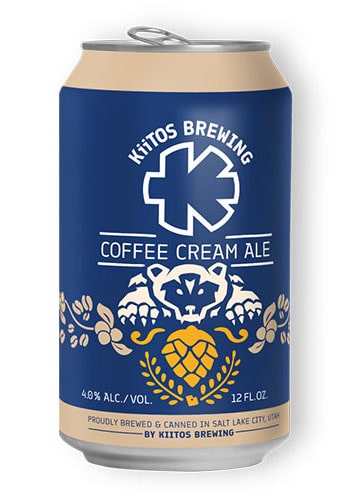 Their beers are fantastic and one of our favorites is Coffee Cream ale, a 5% cream ale that tastes exactly like coffee and cream. It's bizarre as it's a pale beer, and matching the coffee flavors with a pale beverage is always a little strange, but this is one beer you really don't want to miss out on!
(412 w 600 n Salt Lake City, UT 84103)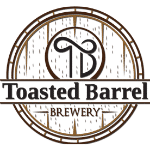 Another charming little microbrewery offering a huge selection of amazing beers. It was established out of love to create big and bold beers that are generally difficult to find in Salt Lake City. Beer styles such as Flanders Oud Bruins, Belgian Quadruples and Berliner Weisse. If you're looking for something a little different to the usual finds in the area this brewery is perfect for you.
It's coming back around to Fall, the time where their classic Barrel-aged Pumpkin Sour re-appears on their draft menu. It's bizarre and delicious, tasting like rum and salted caramel; get your hands on it before it disappears again. Another that you must try that's not a seasonal beverage, is Raspberry Weisse Man, a 4% raspberry Berliner Weisse.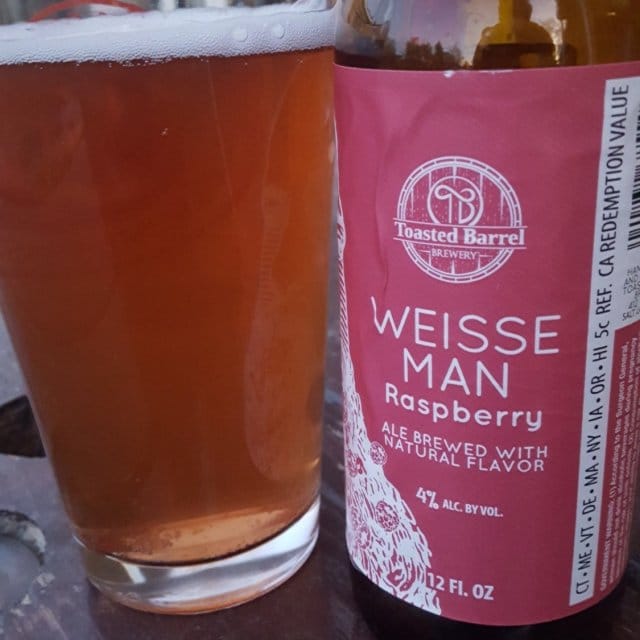 This beer is remarkable! A perfect example of a Berliner Weisse style, with the addition of fresh raspberries at the end of fermentation creating the perfect light and crisp beer. It's tangy, effervescent, and has an elegant pink hue to it that's quite endearing. The taproom itself is very modern and inviting. You can sit inside at the contemporary bar, right next to the brewery itself, which can be found on 412 West 600 North, Salt Lake City.
(825 S State St, Salt Lake City, UT 84111)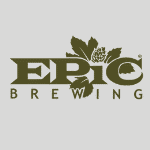 Did we save the best 'till last? Quite possibly; Epic Brewing is simply epic! Utah's first brewery since the restriction to operate a local microbrewery with high alcohol content took place in the state. And they really go all out, making big beers with big flavor profiles.
They're obsessed with creating epic lagers and ales, with a dedication to brewing their beers "all out." You can find them on 825 South State Street, and their taproom is just as epic as their beers. As you approach the building, you can see their massive brewing vessels through large windows, and it's mesmerizing.
There are so many amazing choices to choose from, it's not possible to stay for just one. One of their most popular beers is a 12.1% imperial/double coffee stout called Big Bad Baptist, made with cocoa nibs and coffee beans; it's packed with alcoholic warmth and roasty flavors. Another personal favorite is Hopulent IPA, a 8.8% DIPA.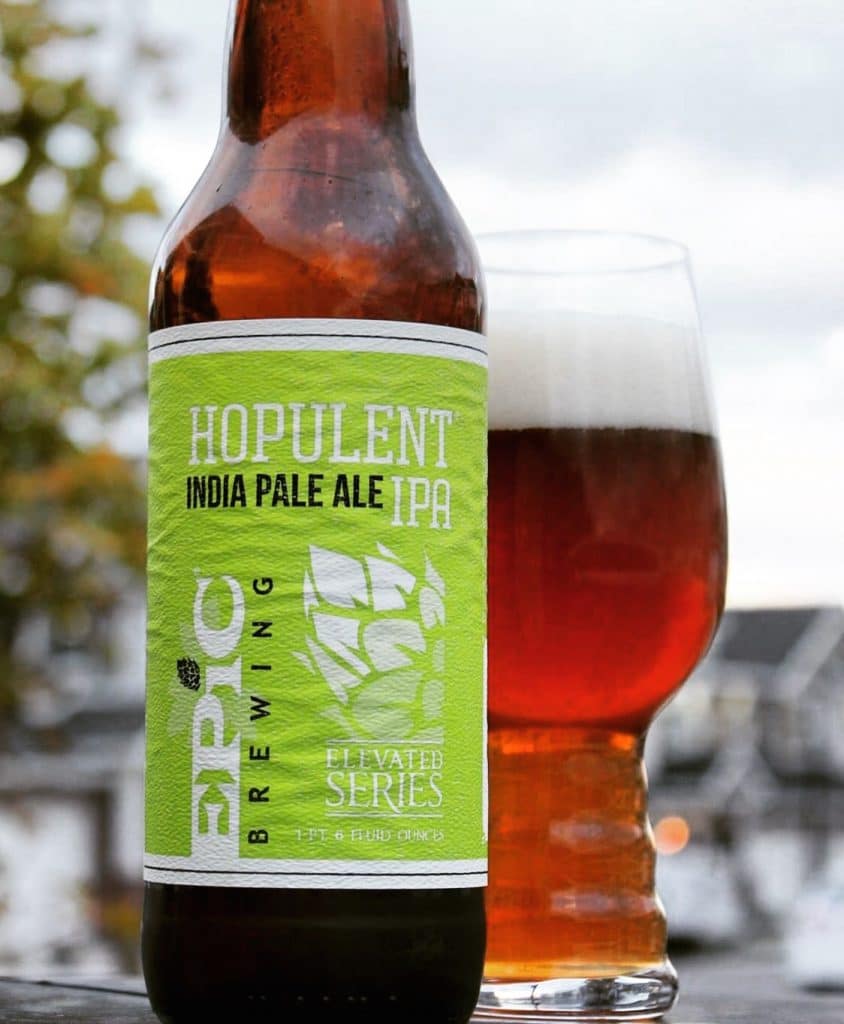 This beer is awesome because its complex malt character stands up to the intense hops. If you happen to venture to their taproom, they even serve it on nitro, which really accentuates those hoppy characteristics. An amazing beer for a superb brewery.
Best Beer In Utah, Salt Lake City – Conclusion
We hope you enjoyed our list and will be checking out some of the best beers Salt Lake City has to offer very soon. As always, if you are traveling to Salt Lake City and want to bring back some of their treasured beers, check out our "Beer in Checked Luggage Guide".
You can also check out our online beer store list and have your favorite beer delivered straight to your home.