Texas Beer Run: Support Independent Brewing in Texas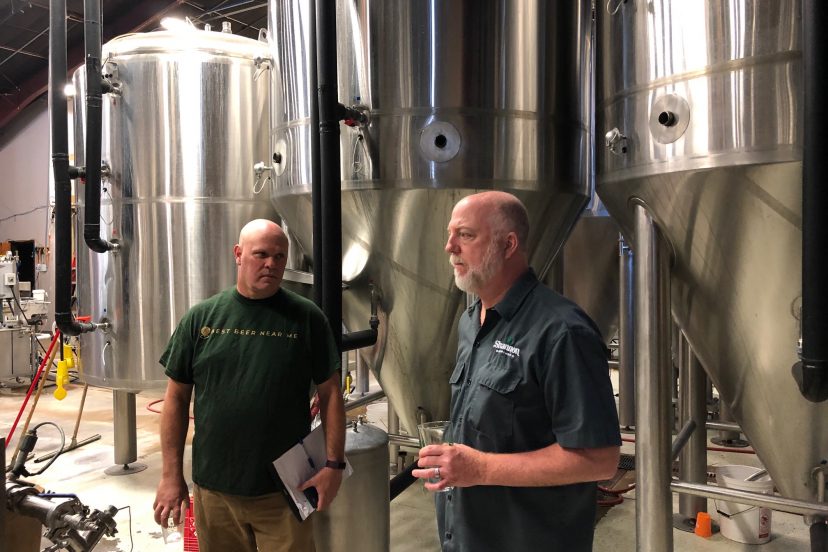 It started like it so often does, another white dude and a blog. As if there aren't enough influencers on
the interwebs, somehow, I wake up with the notion that the world needs another fevered ego giving a
full-throated bellowing of self-importance. Another meaningless opinion set free to infect the collective
unconscious of a planet full of Karens.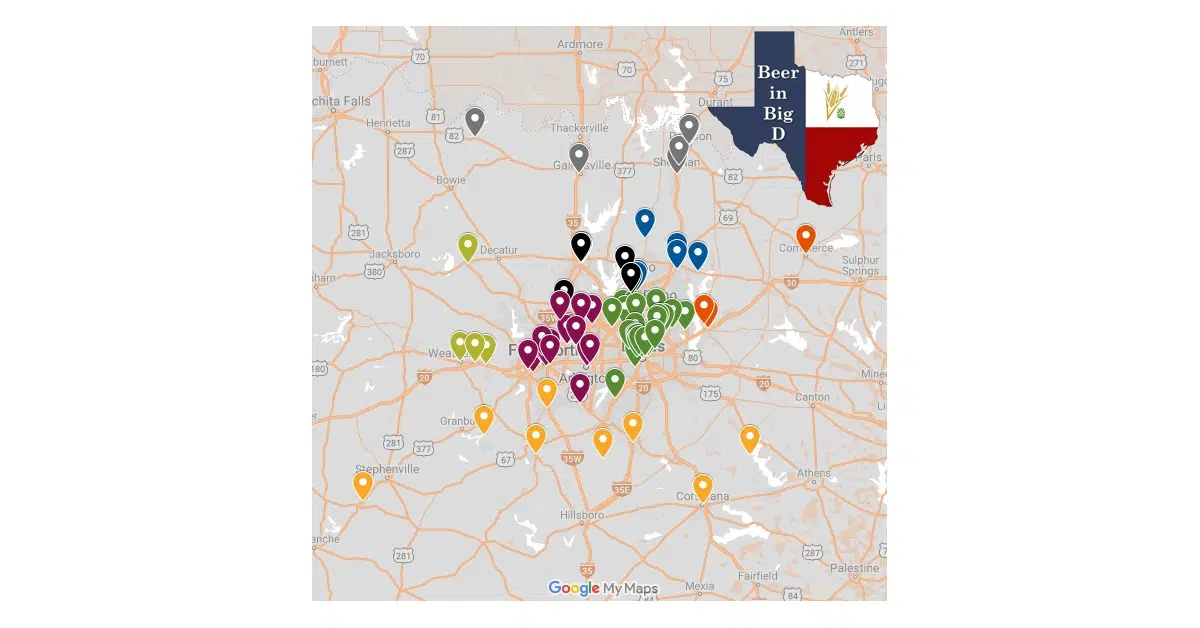 I am about to start a sojourn through the Lone Star State to every independent brewery in Texas. I'm
calling it the Texas Beer Run. This notion started as a "what if…." half-baked daydream that evolved into
a platform to support an industry that has been the foundation of many of the friendships I have today. I
have a community now. A group. A family. Family isn't about what you carry in your veins, but who you
carry with you, who you show up for. It is those who can gracefully join a story without becoming the
center of it. Those who can contribute without shouting over it. Those who can hold space without
overcrowding. Friends show up for victories with cake and show up for defeats with beer and Mavs
tickets. These are the people whose eyes we see through when we can't find our goodness.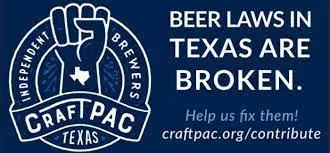 My way of giving back to this industry and community is to launch this Texas Beer Run campaign. I will
be highlighting the best that our Texas independent breweries have to offer. Over the next 24 months I
will be visiting every independent brewery in Texas. Why? Because I want to give this industry a fighting
chance against the unlimited war chest of Big Beer. Texas politicians love to bellow that Texas is a mecca
for free-market capitalism and low regulation. Independent breweries in this state; however, are
handcuffed to some of the heaviest handed and byzantine policies in the country—largely due to the
influence of special interest groups. The system is out of balance. I am trekking across the state to invite
you to make a small donation to CraftPAC. I'm asking you to donate $10 to help independent breweries
across the state have a voice in our Texas legislature.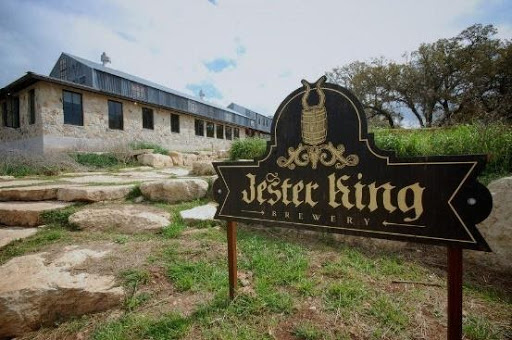 The first stop on the Texas Beer Run will be 7/15/22 at Jester King. Atrial Rubicite was the beer that
seduced me with her intoxicants and flavor teases. So it is only fitting that I begin this campaign at the
Atrial release party. I will be toasting the launch of this adventure with my favorite beer. I encourage you
to join me by supporting CraftPAC. Let me buy you a beer. I'll be wearing my Best Beer Near Me shirt.
Say hello.
If all goes well, I'll be visiting Beerbug, Last Stand, Fitzhugh, Family Business, 12
Fox, Bell Springs, Acapon,  Ghost Note, and Suds Monkey on the inaugural
leg of the Texas Beer Run. I will be highlighting the best that these breweries have to offer and
celebrating the talented brewers who make it happen.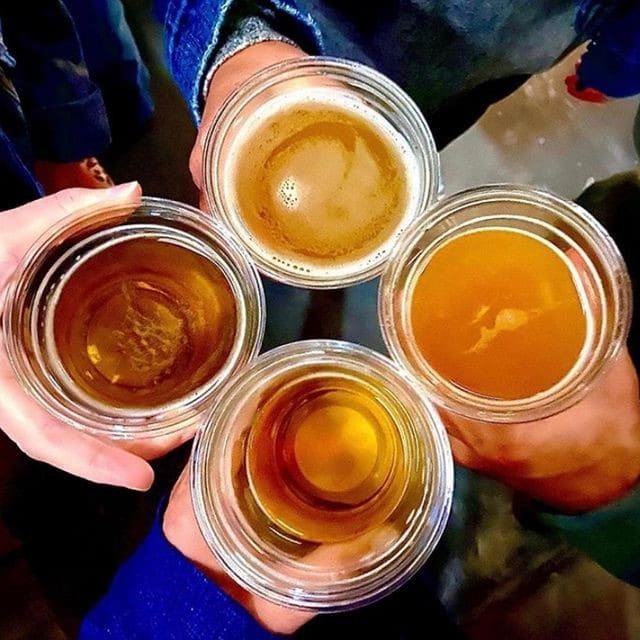 I look forward to seeing you on my travels, sharing a pint with you and adding your glass to an ever growing circumference of toasting beer glasses without a gap. Cheers.
please visit the Texas Beer Run campaign page and make a small donation to help independent brewing thrive in Texas.