The Best Beers Milwaukee Has To Offer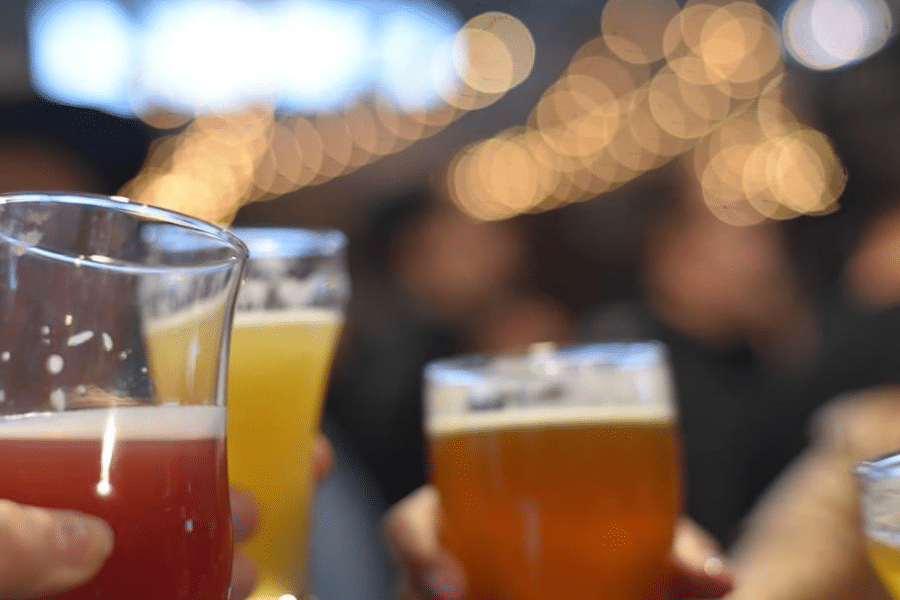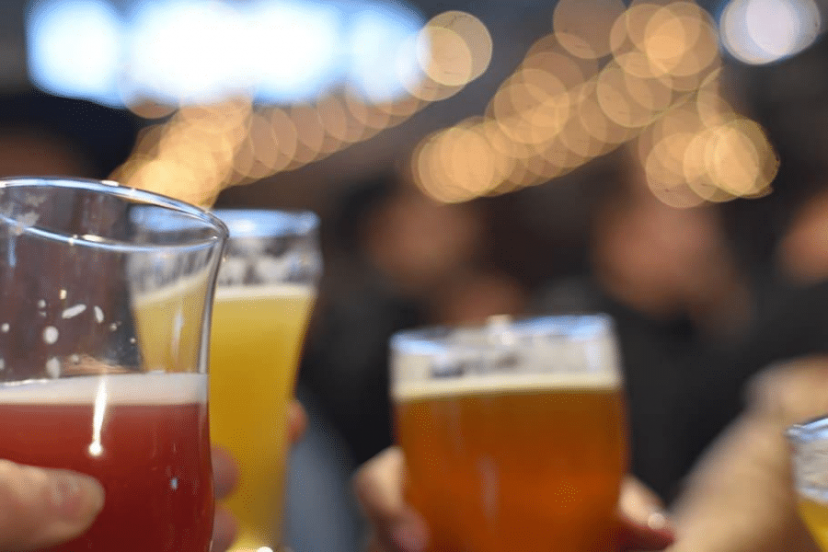 Milwaukee is a pretty important place in the beer world. Some people have given it the nickname "Brew City", due to its centuries of brewing, and some major breweries residing there. It has a rich heritage when it comes to beer, and there are still places today that serve the same styles that the city has been producing for centuries. Today we'll be looking at a few of the best beers Milwaukee has to offer that you'll want to check out if you're ever in the area, from their less notorious breweries. From traditional styles to unique craft beers, Milwaukee has it all!
1. Eagle Park Brewing Company
(823 E Hamilton St, Milwaukee, WI 53202)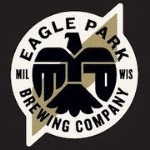 Starting off with a brewery that's all about passion when it comes to making beer, we're looking at Eagle Park Brewing Company, which makes astounding IPAs. You can find their gorgeous taproom at 823 E Hamilton St, in a classic cream city brick building, which was originally erected in 1920. The interior of the building is fairly small but if it was any bigger it may deprive it of its relaxing ambiance.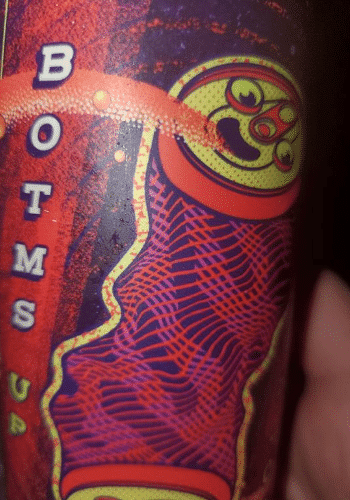 Eagle Park is all about creating unique beers and unique flavors, that's whyI'd definitely recommend trying out their Milkshake IPA, BOTM's Up. At 5.6%, you'll definitely not want to give this explosion of flavor a miss. It's brewed with lactose sugar and vanilla for an extra thick and creamy mouthfeel. Indulge in its decadent flavors of mandarin and blood orange, it's basically an alcoholic orange popsicle. Divine! They also do a vegan option without the added lactose, pretty cool right?
2. Good City Brewing
(2108 N Farwell Ave, Milwaukee, WI 53202, United States)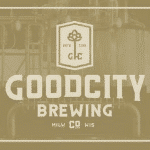 Next, we're looking at a brewery with a taproom on Milwaukee's historic Eastside. Good City Brewing is all about good beer and having a good time at their taproom. You can find them at 2108 N Farwell Ave, with their spacious rooftop patio, along with locally sourced food that pairs flawlessly with their beers. The red brick building has somewhat of an industrial atmosphere, and during the evenings the venue is illuminated by lights inside and on the rooftop.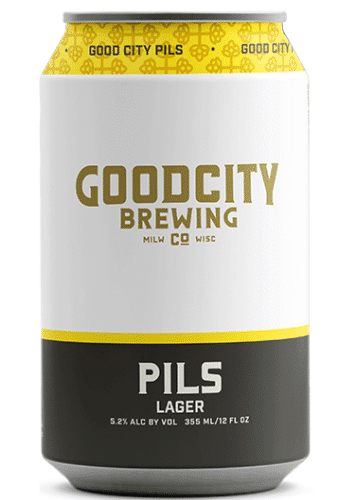 Their beers aren't packed with crazy flavors like some craft brewery varieties, they're all about perfecting traditional styles, which I think makes them very special. They have everything from IPAs, pale ales, and even scotch ales; but I'd definitely recommend Pils, a striking Czech Pilsner. This is a fresh take on the style Milwaukee was founded on (I'm sure you've all heard of Schlitz) and is brewed with Bohemian lager yeast to create those iconic flavors. It's clean, light-bodied, and has a beautiful sweet -malt backbone. To make this 5.2% beer even more impressive, German hops have been used such as the noble hop Tettnang, introducing floral yet spicy notes to the pilsner.
3. Lakefront Brewery
(1872 N Commerce St Milwaukee, WI 53212)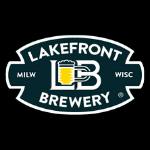 Now it's time to talk about an India Pale Ale packed with so much flavor it might make you burst. Lakefront Brewery, established in 1987 is all about making beer with big flavors; they've got everything from Pumpkin Lagers to Oktoberfest Märzens. One of their beers you can get your hands on all year round is the punchy IPA (yes that's its name). This 6.6% beer is all about the hops and uses the juiciest American varieties including Chinook, Citra, Centennial, and Cascade which create an intense citrus flavor. But what makes this IPA so special you may ask.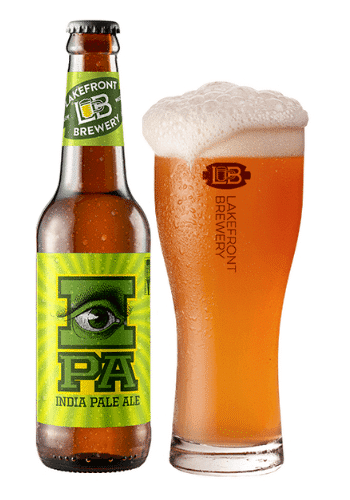 Well, it's actually an award-winning beer; in 2009 it won silver for India Pale Ale in the Australian international beer awards. It then went on to win bronze in 2011 and 2015. This is the beer that keeps on giving; it's the most striking orange color, and has a lingering hop flavor of ruby red grapefruit. You can find their brewpub on 1872 N Commerce St, right next to the Milwaukee River. The venue is inspired by a German beer hall, which creates a friendly and vibrant atmosphere. There's also seating outside right next to the river if you're looking for more of a picturesque view.
4. City Lights Brewing Company
(2200 W Mt Vernon Ave Milwaukee, WI 53233)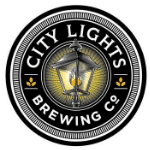 Sadly, it's time for the last beer. City Lights Brewing Company is a brewery established in an old gas light company building. They're all about craft beer, and creating something really special; and trust me, the beers they create are phenomenal!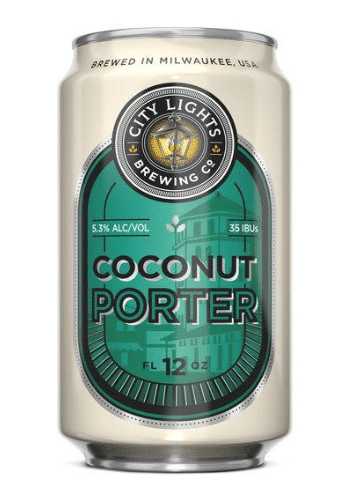 One that is really worth your time is the 5.3% Coconut Porter, made with Madagascan vanilla and an abundant amount of coconut. This beer is so sweet and easy to drink that it's almost dangerous. Packed with chocolate, coffee, and vanilla flavors this beer is more of a dessert than anything else. The taproom also has a Nitro serve for a more heightened experience, showcasing its decadent character. The brewery/taproom is very different from the others on this list. It feels like you're trapped in time as you walk inside the redbrick building, and into a dimly lit bar. The whole place is overflowing with history and good beer.
Best Beers Milwaukee Has to Offer Conclusion
So clearly there is more to offer in Milwaukee than big beer. Plenty of hidden gems to choose from. Hopefully, our guide to the Best Beers Milwaukee Has to Offer will help you find them. As always, if you want to bring some of Milwaukee's best beers back check out our traveling with beer article.
You can also check out our online beer store list and have your favorite beer delivered straight to your home.