Peanut Butter Stout: Better Than Reese's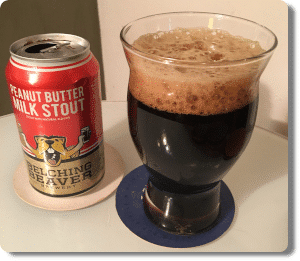 My first experience with peanut butter stout was Belching Beaver's classic peanut butter stout. These guys really put this style on the map. I have always been a sucker for Reese's Peanut Butter Cups and this is the adult version of that guilty pleasure. Nothing tastes better than nostalgia. We've come along ways since the halcyon days of Belching Beaver. Here are a few of our favorite Peanut Butter Stouts.
The Best Peanut Butter Stouts to try: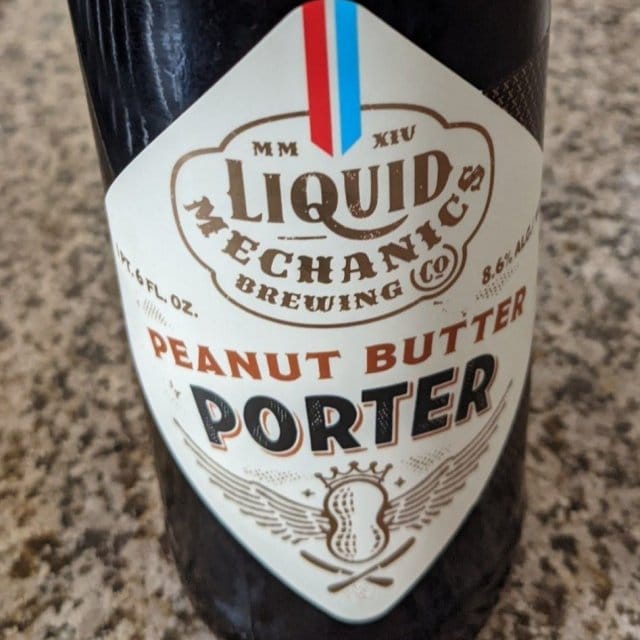 Peanut Butter Porter Tasting Notes:
Ok, so its not a stout, but if you've been following along with out site you already know that stout emerged from porter. So relax you purist freak and stretch your mind for a moment. I got to try this beauty while I was on vacation in Colorado. This pours an opaque dark with a finger and a half of coffee-colored foam. The head has diversity in the bubble size that glows with a hint of red when in the proper light. The texture is silky with parsimonious peanut butter nudging its way across the palate. This is a must try for any peanut butter stout lover.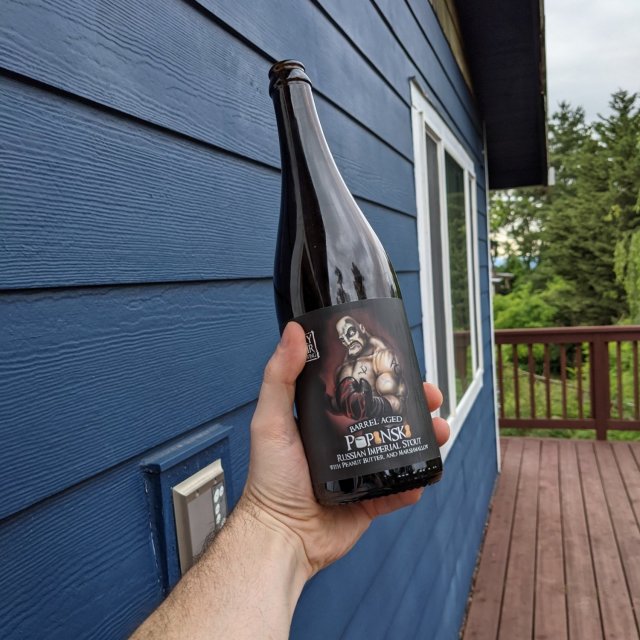 Peanut Butter Imperial Stout Tasting Notes:
This beer is shamelessly indulgent. It reminds me of a kids breakfast cereal like cocoa puffs, but better. It is very dark brown with a thin latte colored head. Very minimal carbonation. The nose is loaded with peanut butter and sweet roasted malt. Hints of vanilla and chocolate coffee poke through. The palate notices the dominating presence of peanut butter in an intentionally, guilty pleasure kind of way. Absolutely worth sipping on. A little bit of this goes a long way. When you crack it open, be sure to have plenty of friends around to share.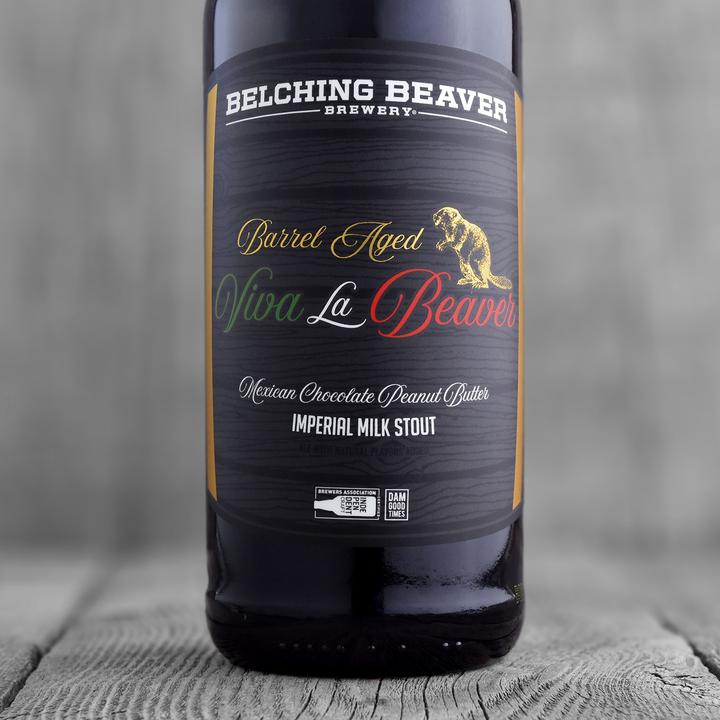 Mexican Chocolate Peanut Butter Stout Tasting Notes:
This is a variation on the classic. Peanut butter flavored Mexican chocolate aged in rye barrels. It pours a dark brown with a mocha-colored head that fades immediately. The nose is decadent chocolate and peanut butter with hints of cinnamon dipped in creamy whiskey. The palate follows suit. The scoach of heat from the whiskey boosts the cinnamon in a really cool way. The alcohol is very subtle and background. Creamy mouthfeel and downright amazing.
Conclusion:
Nothing satisfies quite like chocolate and peanut butter, unless you add beer into the equation. Peanut Butter Stout is what tickles the stout lover's taster. Check out our recommendations and leave us some of your own in the comments below. Heck, even take a crack at brewing your own. Cheers.