The Best Beers I Tasted in 2021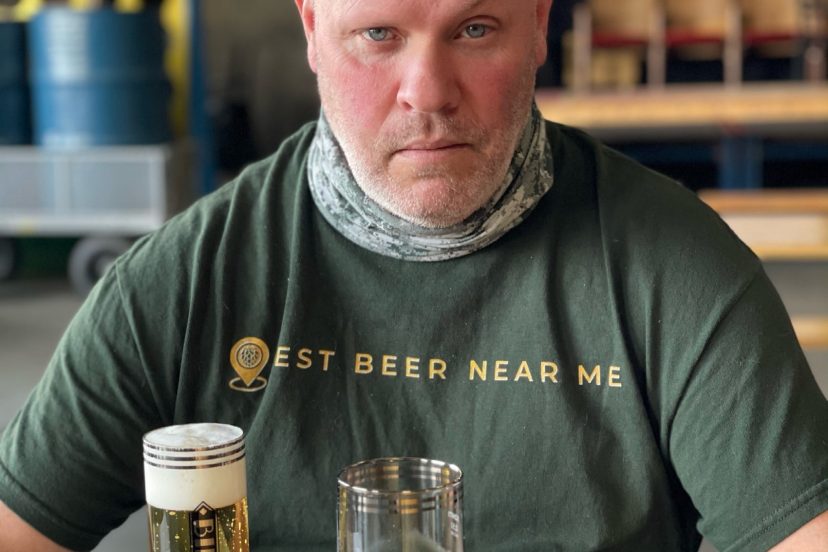 Are you looking for the best craft beers of 2021? While 2020 and the pandemic had me sidelined for most of the year, 2021 left the door open a crack and I was able to traverse a good size chunk of this land that was made for you and me. I tasted beers from South Padre Island Texas all the way to Camas Washington. I tasted well over 500 beers this year. What were the best beers, you ask? Now let me share with you the best beers I tasted in 2021.
Best Hazy IPA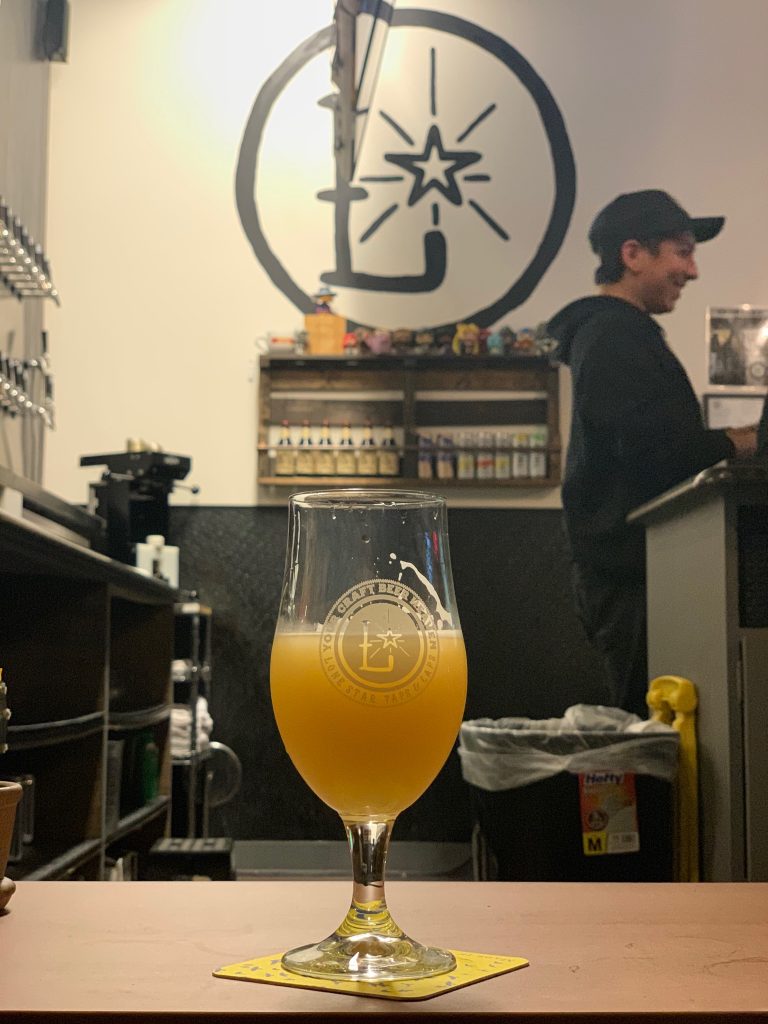 Dinner by Maine Beer Co. If you are a lover of IPA, This may be the most perfect sip of beer you will ever consume. The depth of golden apricot color that props up a creamy cloud is strikingly beautiful. A dank, botanical and tropical perfume percolates from within the glass. You may notice your teeth sweat as a Pavlovioan response to the scent. Carbonation up front, followed by citrus, then honey, then a hint of pineapple. The profile rolls across the tongue as satisfying as a fresh stream over weary feet.
Best West Coast IPA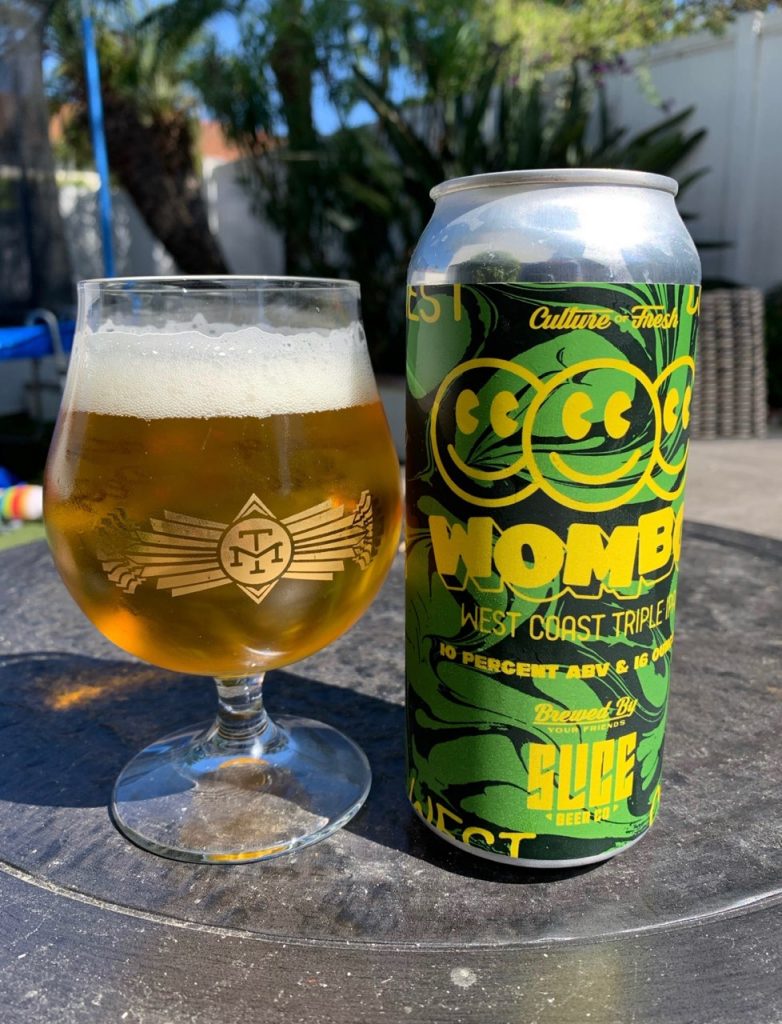 Wombo by Slice. Pours a clear golden color with a one finger head. The bitterness builds in this Triple IPA that is rounded off with suggestions of juicy sweet passion fruit. Medium to full body with moderate carbonation. This is a terrific beer, but at 10% it's a sipper. Slice is quietly becoming the go to IPA destination in the country.
Best Pilsner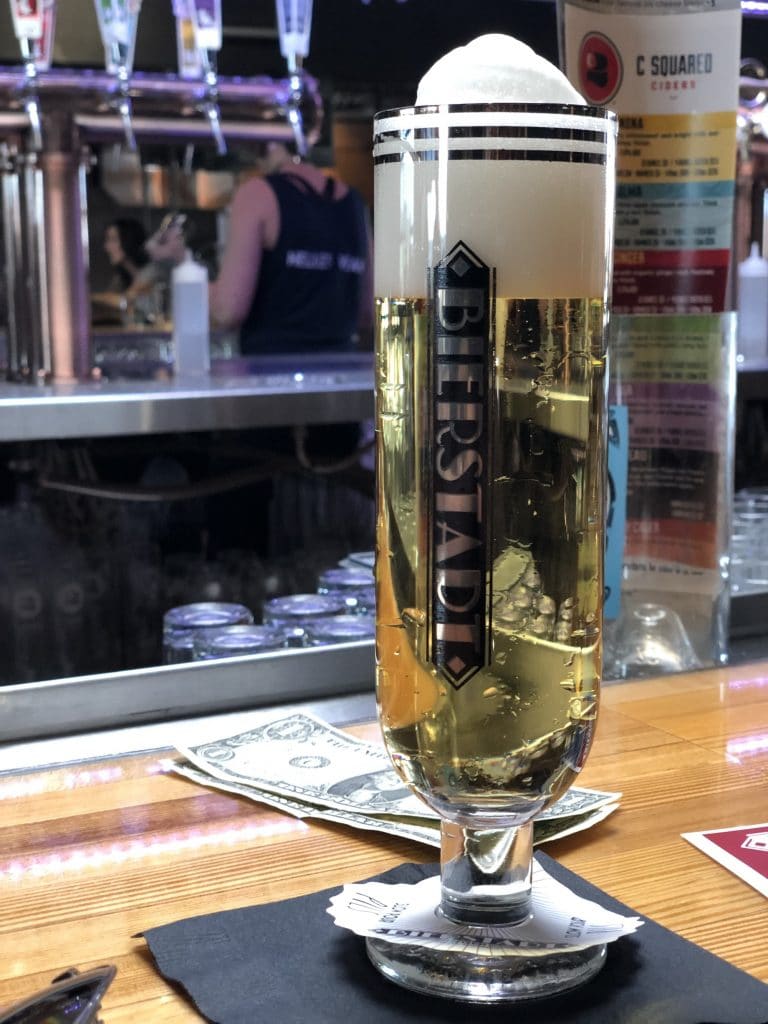 Slow Pour Pils by Bierstadt Lagerhaus. This year was the year of the Lager. Craft lagers and pilsners are gaining steam as a craft beer staple. The king amongst this reemerging style is this perfect homage to northern Germany and their dedication to brewing and pouring pilsners. They pour it slow, because not everything in life has to be on demand. Tap the breaks, breathe in the fresh air and let good things come to you. The slow pour is beautiful with that fluffy huge white head atop the clear straw yellow body. This pils is perfumed with light grains, grassy hops, lemon zest, a kiss of minerality and decent biscuit in the nose. Taste follows the nose but with more bready depth than the biscuit in the nose and light floral notes. Feel is so soft, airy, grainy and smooth.
Best Dark Lager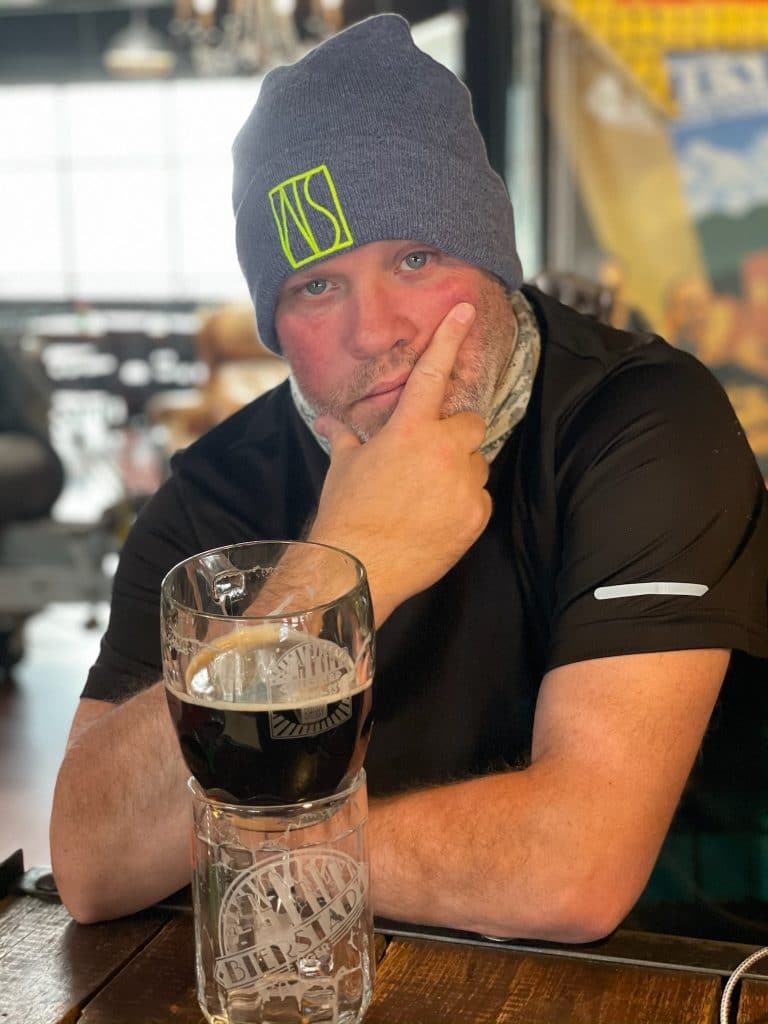 Tmave 13 by Bierstadt Lagerhaus. This was probably my favorite beer of the year. Bierstadt invited people back to their brewery with the release of this Czech inspired dark lager from the legendary U Fleků who have been serving this style since1499! I was lucky enough to be in Denver when this beauty dropped. One sip and the hook is in. Whatever Ashleigh Carter does in the decoction makes a person crave this beer beyond what is reasonable for something like this.
Best Helles Lager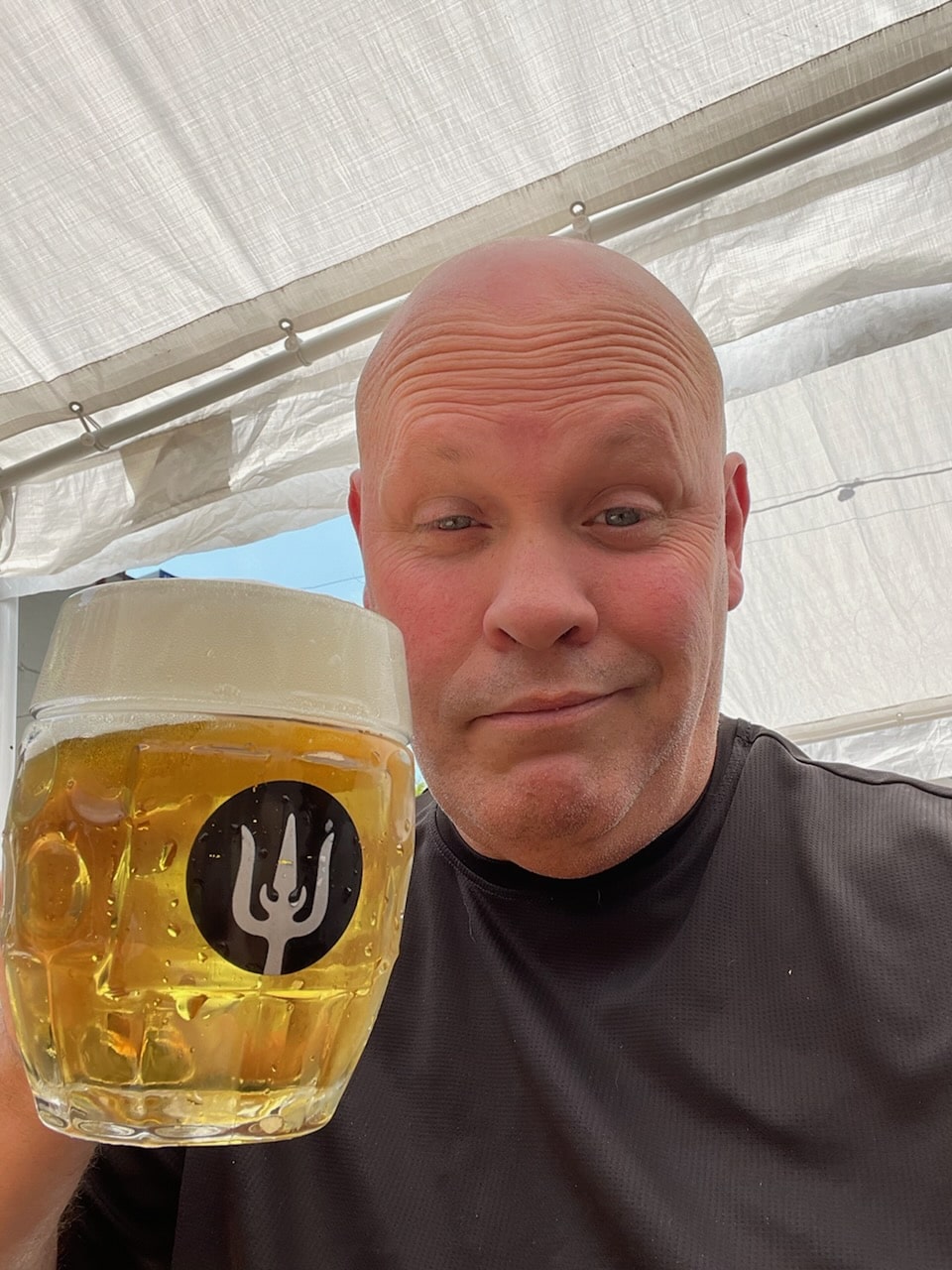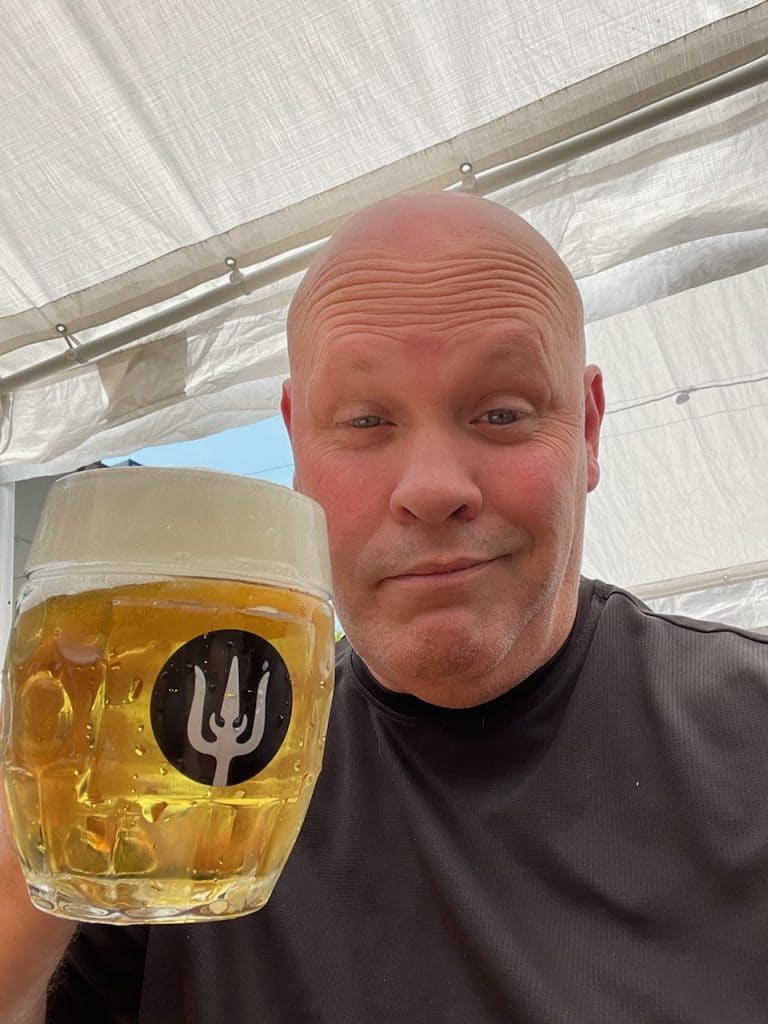 Hell by Wayfinder. This was the first beer I threw down my gullet when I was Oregon. This was Oregon's beer of the year in 2019 and a GABF gold medal winner in 2019. Pours the most beautiful crystal-clear color I've seen in a beer with a sudsy white head. Wow. The nose has significant grassy aromas supported by substantial bready characteristics. The grassy flavors tip their cap to the lemon and the bready malt flavor for balance to the noble hops. The mouthfeel is crisp and fitting for the style. This is the preeminent "after you mow your lawn beer."
Best Barrel Aged Stout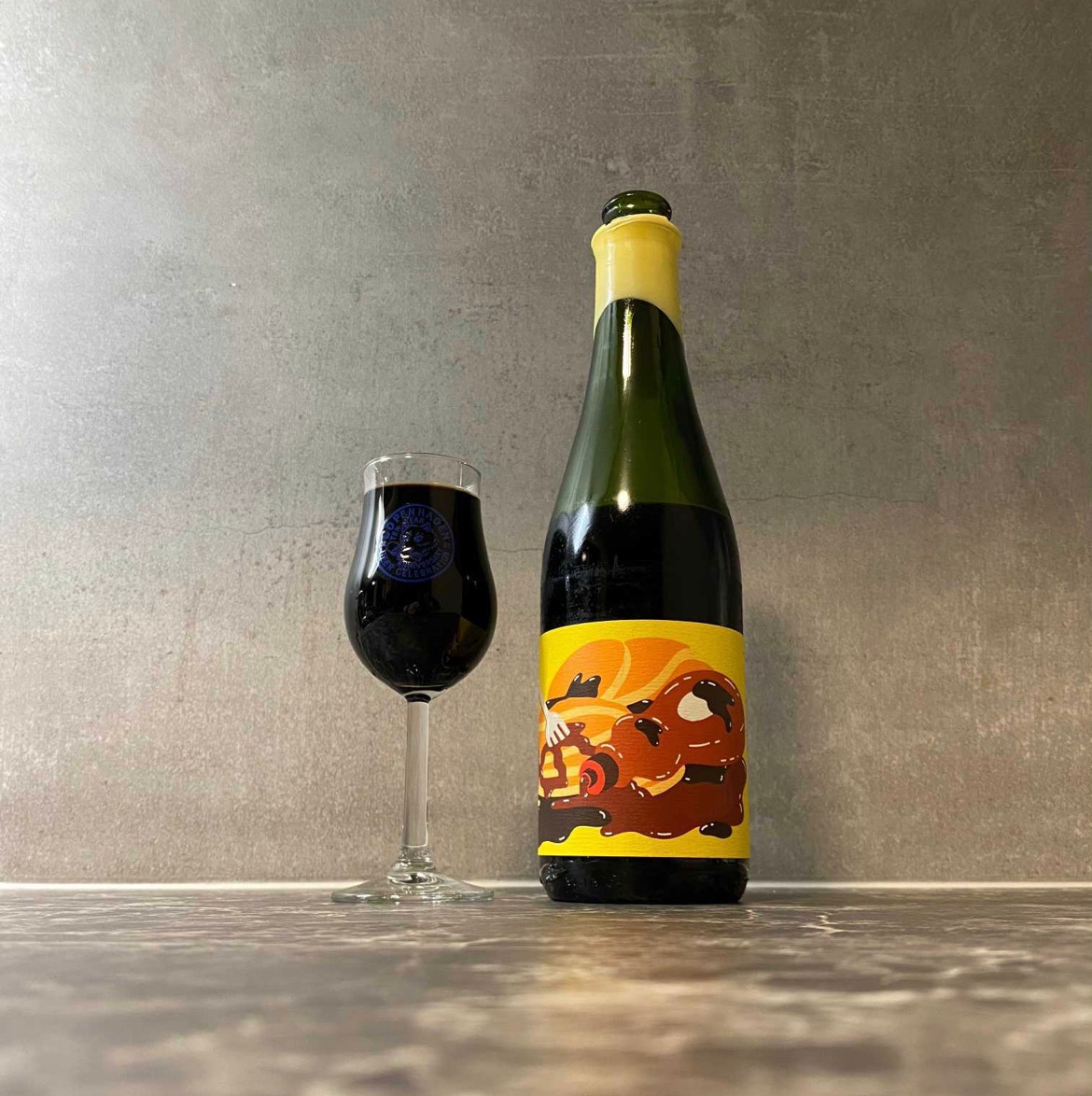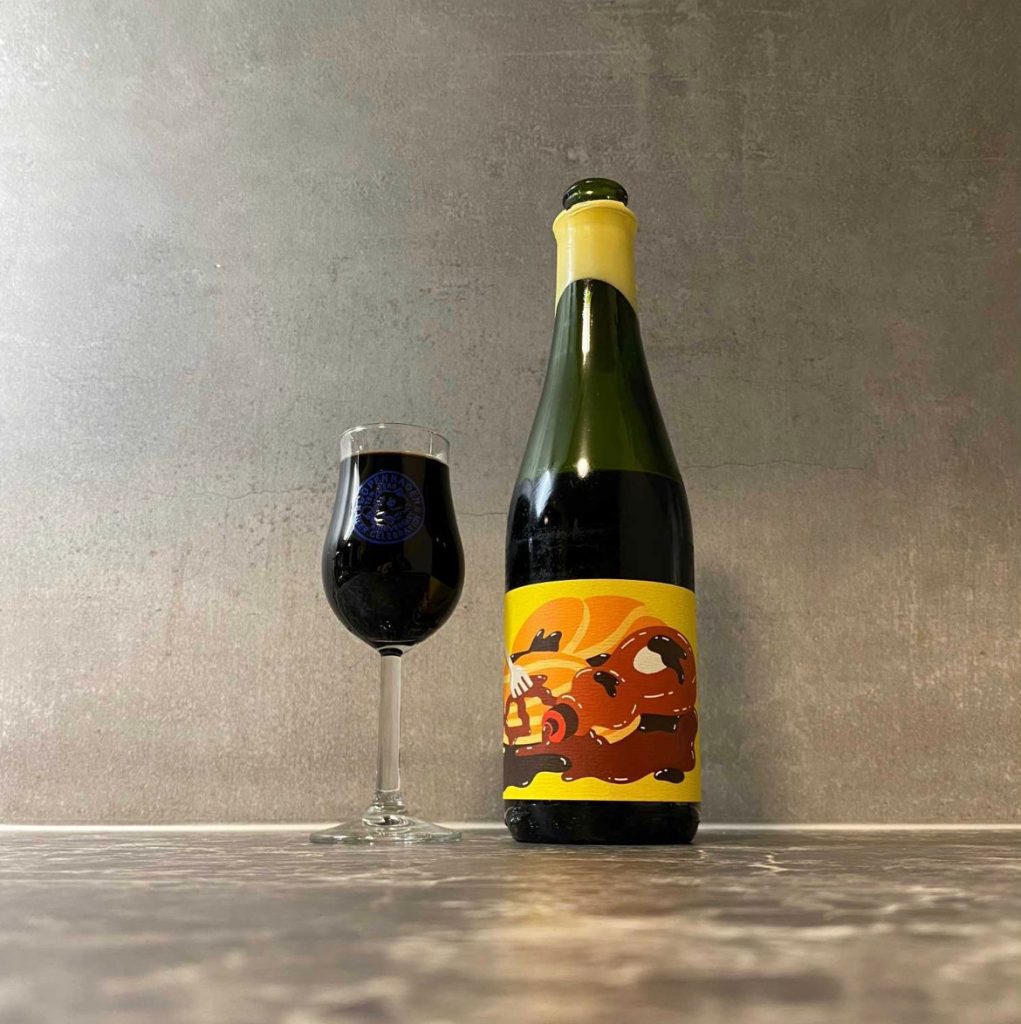 BA Dad's Makin Breakfast by American Solera. Dad's Makin Breakfast is a 13 percent ABV imperial stout aged for 12 months in a blend of barrels that previously held Balcones Single Malt and Balcones Blue Corn Whiskey Barrels before being conditioned on Double Shot Guatemalan El Tambor coffee, maple syrup, milk sugar and vanilla beans. While I didn't drink it for breakfast because I am not a deviant, it did taste like a warm plate of flapjacks. Poured insanely black and viscous, with no head, and punches you in the face with maple. The coffee bitterness really helps provide some balance.
Best Wild/Sour Ale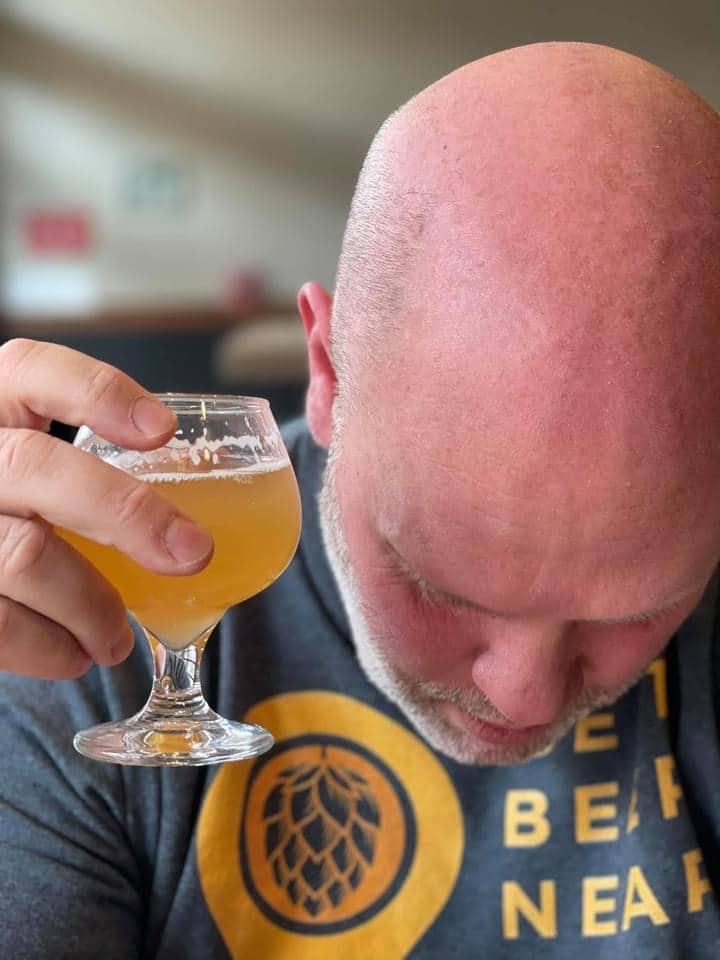 East Bank Preserves: Nectarine (Bourbon Barrel Aged).
Sometimes you take a sip of beer and the experience is something that makes its way into your tissue. It is that memorable. East Bank Nectarine is that experience. Troy Casey took two barrels of Bourbon barrel fermented and aged East Bank with honey and added an absurd amount of organic nectarines from Palisade, Colorado. Aroma is overwhelmed with ripe, fuzzy nectarine skins upfront, while orchard funk and undertones of wildflower honey accent; a sweetness deepens slightly with advancing nectarine compote and peach skins; Granny Smith apple with soft vanilla in the distance and floral and farmyard funk resume dominance over the middle; an overarching, rounded weight seeps in throughout via oak and more delicate tones of bourbon and caramel to give the bouquet a sense of completion.

Taste offers silky nectarine, so fresh and vivid, now accompanied by a stiffer orchard funk and a sensation of underripe stone fruits; a clean minerality flows across the mid-palate as green apple and touches of lactic acidity interject on the back end and a bit of lemon/lime lingers past the finish.

Mouthfeel brings a medium body alongside a moderate-low carbonation and a taut, semi-gritty acidity with pithy fruit sweetness maintaining moderation; a briefly acetic mid-palate leans towards a slightly oily into back end, carried by a firm yet subtle lactic acid, as the finish forms as an equal mixture of impactful, bright, and clean.
The Best Craft Beers in 2021 – Conclusion:
There you have it. The best beers of 2021. I got to sample some of the best yet. 2022 you're up. What'cha got? Check with me this time next year to find the best beers of 2022. Happy New Year! Cheers!