Brewery Guide to Portland Maine – Beautiful Beers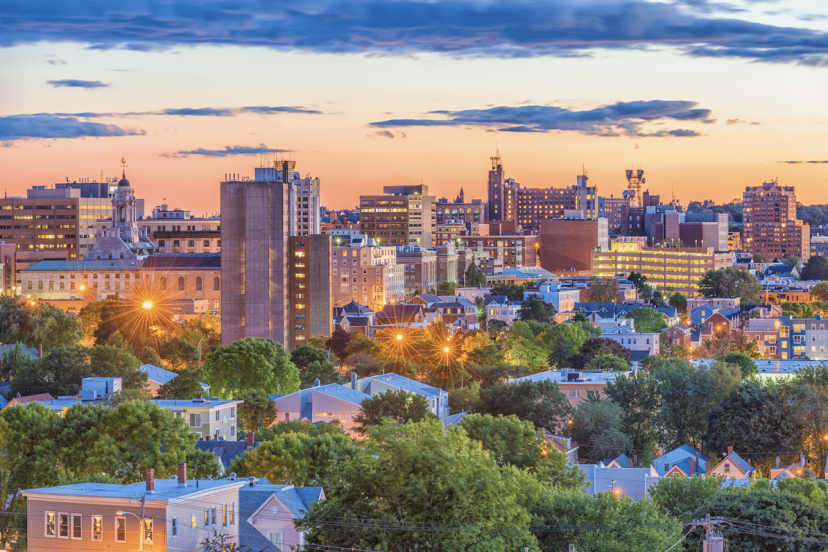 Portland Maine may be one of the most beautiful places on the planet, where you can see the banana moon reflected in the bay and the raindrops hit your windshield like diamonds, perfuming the air with the wisp of fresh lobster and coffee and bad directions. Perhaps Portland's best kept secret is their robust beer scene. If you've ever wanted to know where to grab a good beer in the Portland area here is a brewery guide to all the breweries in Portland Maine.
Conclusion:
I hope you've enjoyed this little tribute to one of my favorite places, Portland ME. This should give you all the intel on where to find the best breweries in Portland. Leave a comment below and let us know your thoughts. We'd love to hear from you.
You can also check out our online beer store list and have your favorite beer delivered straight to your home.