Best Craft Beers in Las Vegas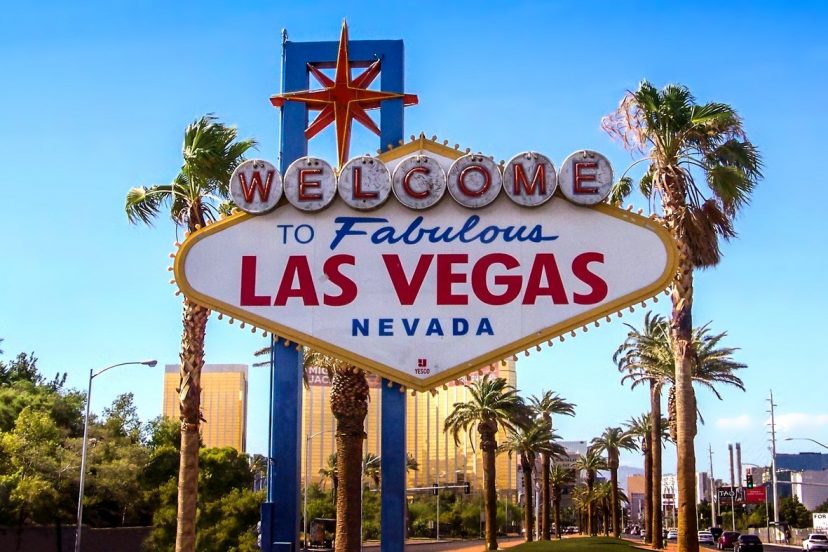 Whether you're looking for a beer to celebrate a win or to ease the pain of another loss on the penny slots, Las Vega has a has a brew for you. Turns out craft beer lovers don't have to spend their Vegas vacation sipping on overpriced cocktails, there are actually plenty of bar and breweries to check out some local craft brews. Keep reading for info on the great craft beers in Las Vegas and where to find them.
List of the Best Places for Craft Beers in Vegas
(1510 S. Main St Las Vegas, NV 89104)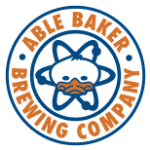 Just a couple miles off The Strip you will find Las Vegas Weekly Readers' Choice for Best Brewery, Able Baker Brewing. Located in the same building as their production facility is a beautiful taproom offering their own beers along with multiple guest taps. If you are looking to grab a bite while you are there, Arts District Kitchen offers a menu full of elevated bar food. As for their must-try beers; Atomic Duck IPA, named after their mascot, is a 7% IPA boasting notes of citrus and tropical fruit with a slight pine flavor.
If you're looking for something a little less bitter check out their Calutron Girl – Mango, this beer is brewed in the traditional hefeweizen style, but with a kick of juicy mango. The first drink is reminiscent of a hefe with the banana and clove flavors, but that is swiftly balanced by the mango goodness you smell on the nose. A bonus fact about this beer is that it is named after some very underappreciated women of WWII! Brewing innovative beers with fresh ingredients is the number one priority over at Able Baker and they do not disappoint.
(380 S. Rock Blvd. Sparks, NV 89431)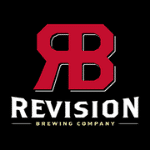 Revision Brewing Company located in Sparks, NV has a reputation that precedes them. Beginning production in 2017 and receiving a Gold and Silver Medal in the World Beer Cup the following March set a real tone for the quality of beer they were producing. By the Summer of 2018 Revision opened Pignic Pub & Patio in downtown Reno offering ten of their beers on tap in an upstairs upscale taproom. Northeastern IPAs are the style Revision is most known for, but they don't stop there, they offer many impressive cleaner, less hazy IPAs as well. Their year-round Disco Ninja comes in at 7% and is brewed with four different hops.
Disco Ninja looks like a glass of orange juice and tastes like the perfect marriage of mango and citrus with a nice piney finish. If you are looking to truly embrace the Reno ways and immerse yourself in the Reno culture Reno as Fuck is where it's at. This 8.4% NE-style haze double IPA is highly rated online, and it deserves every star. Flavors of mango and pineapple hit you right off the bat with a slight bitterness that leaves a lingering citrus flavor on your tongue after each sip. This big beer lives up to the hype and you won't want to stop after one. In the Vegas area, you can find Revision periodically on tap at a few places along The Strip including The Cosmopolitan, The Linq, and Hexx in Paris Hotel.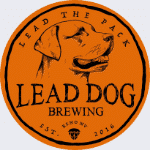 Lead Dog Brewing was founded in 2016 and calls Reno's Brewery District home. In the Las Vegas area, Lead Dog is periodically on tap in bars on The Strip and Fremont Street as well as at grocery stores in the area. Lead Dog releases many brews a year of all kinds of styles. Recently they released a Northeast IPA called Intergalactic, brewed with Galaxy and Mosaic hops this melon forward medium-bodied brew is juicy with a nice helping of bitterness. If dark beers are more your style you should check out their year-round Peanut Butter Chocolate Stout. This stout is silky smooth boasting a strong peanut butter flavor with hints of both chocolate and vanilla. The roasted malts in this beauty are all you need to keep you warm on a cool desert night.
(901 S Center St Reno, NV 89501)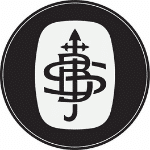 Brasserie St. James is an old-world style brewery located in Reno, NV that shuttered slightly in 2020, but is back up and running with a refreshed commitment to brewing complex beers and growing their distribution. When Brasserie reopened they kept their previously popular food menu along with many of their crowd favorite French and Belgian style beers.
While their brews are not yet available in Las Vegas, they will be soon thanks to the new canning line that was installed as part of their updated business plans. If you have a chance to visit, be sure to try their Red-Headed Stranger Saison. This effervescent farmhouse ale is about 6.6% ABV and is surprisingly malty for a Saison, that maltiness plays nicely with the notes of apple cider, caramel, and cloves. Sierra Candy is one of their newer beers that stray from their traditional roots, it is a 6.2% West Coast IPA that balances citrus and pine harmoniously and is way too easy to drink.
(2801 N Tenaya Way Las Vegas, NV 89128)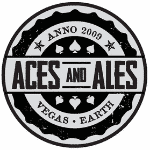 Aces and Ales currently has two locations in Las Vegas, one offering 20 taps and the other with 50, both locations also offer a very wide selection of specialty bottled and canned beers. They recently announced a third location is in the works, a brewpub with beer brewed right on site. Monday through Friday 4-6 pm and 12-2 am they offer a very generous "Hoppy Hour". Including half-price pizzas and their "Toasted Brunch" is the perfect start for some day drinking on Saturday and Sunday. Aces and Ales should definitely be on every beer lovers Vegas to-do list.
(4543 N. Rancho Drive Las Vegas, NV 89130)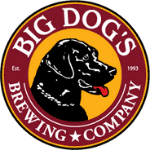 With 27 years of production under their belt, Big Dog's Brewing Company proves that solid craft beer is nothing new to Las Vegas. Less than 10 miles from Fremont Street. You can check out Big Dog's Draft House, a brewery, casino, and restaurant all in one. While several of their beers are award winners, you should definitely check out 38 Special. A blend of their two Gold Medal winners.
The unexpected mix of Peace, Love & Hoppiness pale ale and Red Hydrant brown ale is surprising but welcomed. It drinks like a smooth amber lager, toasted malt flavor upfront followed by a bit of bitterness. Neither of which linger, making it easy to drink. If you like a little more adventure, Big Dog's has several specialty beers on tap. Along with about 10 brews from other local breweries. They are open 24/7/365 so there is no excuse to sleep on this one.
Best Craft Beers in Las Vegas – Conclusion
2020 was a rough year for much of the hospitality business, especially in places like Las Vegas. Many classic Vegas breweries and watering holes shuttered during the pandemic and were not able to make their way back. In honor of those spots, keep it local! Check out some of the great craft beers Las Vegas has to offer. May the odds be in your favor and the best craft beers are in your hand.