The Big Winners from the Great American Beer Festival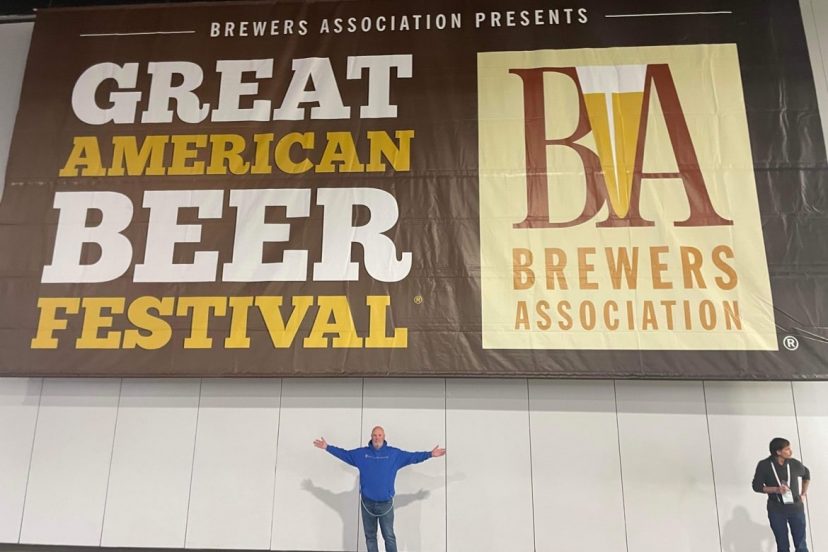 In the words of the competition director, Chris Williams, "Each year the Great American Beer Festival showcases the best that American brewers have to offer." Williams went on to describe this year's competition as "the most competitive to date." This was my first trip to the Great American Beer Festival, aka GABF. A bucket list trip to be sure. Over the last 3 years, the festival had taken a hiatus due to covid restrictions and the country trying to find its equilibrium. It was time for the biggest festival of beer geeks to commence once again. There were just under 10,000 brewery entries, being evaluated by 235 beer experts from 7 different countries. I personally consumed 172 of those brews. Add all of those together and you get about 35,000 hipster beards dipped into a universe of 1 oz tasting glasses over the course of 3 days. Big winners emerged from the Great American Beer Festival this year spanning 177 different beer styles. Follow along for the big winners and the big surprises. Buckle up. Let's begin.
The Big Winners
http://https://youtube.com/shorts/-Km2c1Hsfwk
North Park Beer Company out of San Diego made the biggest medal haul coming away with a Gold for English IPA/New Zealand IPA "NZ-Fu", a silver for Juicy Imperial IPA "X-Raying Citra" and 2 bronze for American IPA "Hop Fu!" and Imperial IPA "Double-Fu!" North Park also came away with Brewer and Brewer of the year for the 2001-5000 Barrel per year category.
The Biggest Categories
American IPA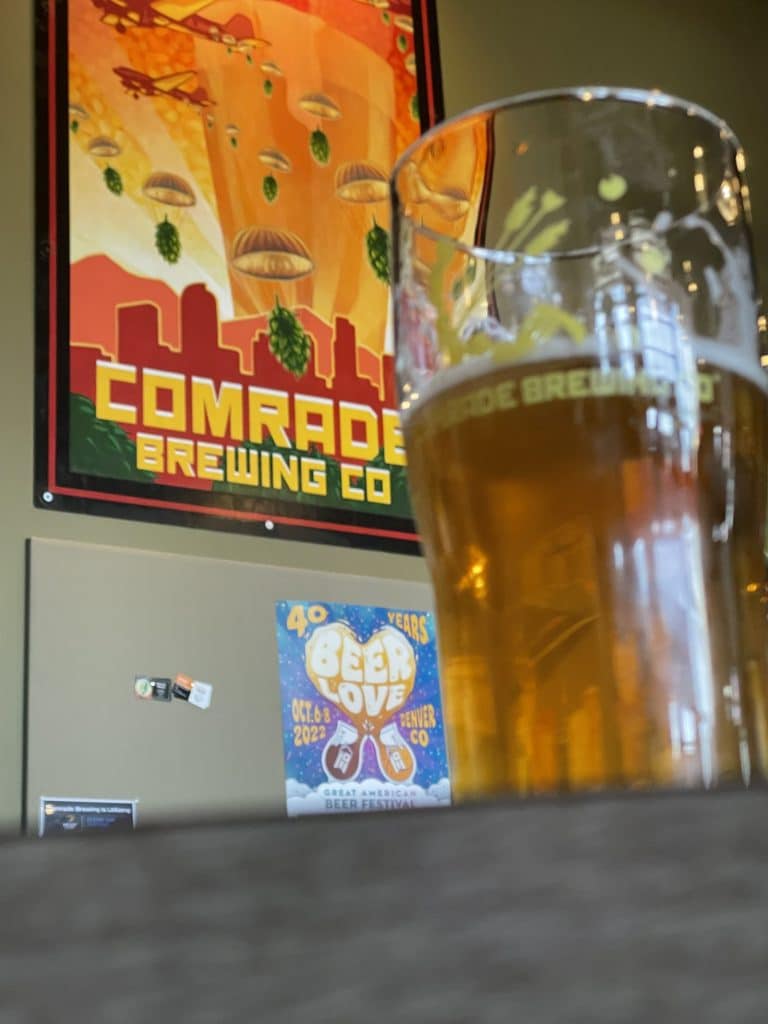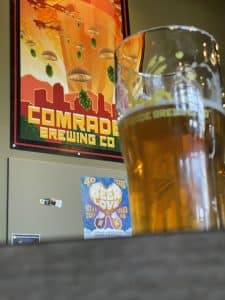 The heaviest competition came in the American IPA category (423 entries) with Comrade Brewing's "More Dodge Less Ram" winning gold for the 2nd time. For the record it is a phenomenal beer. Also had the distinct pleasure of drinking it at Comrade with the winners as they celebrated.
Hazy IPA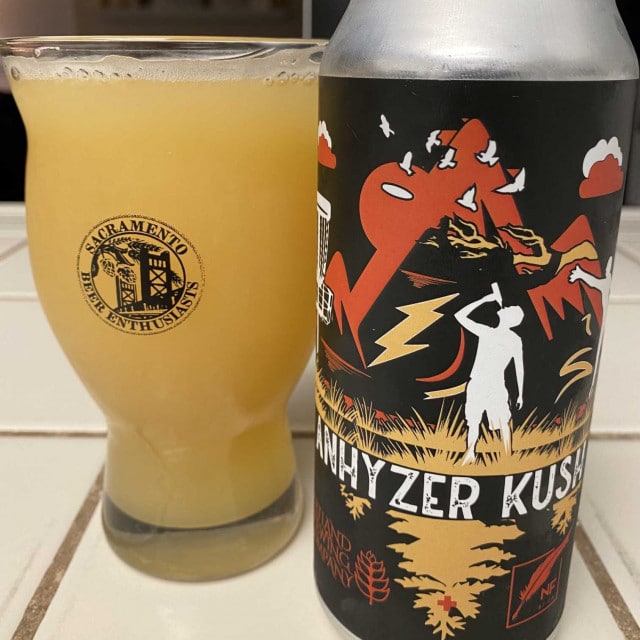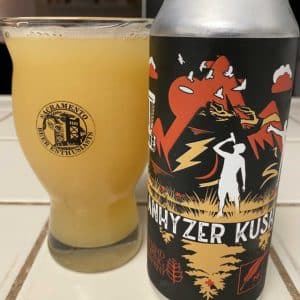 Flatland Brewing nabbed the gold for their hilariously named "Anhyzer Kush." Must give a shout out to silver medal winner White Rock Alehouse from Dallas (a stop on my Texas Beer Run) for their delicious IPO IPA.
German Style Pilsner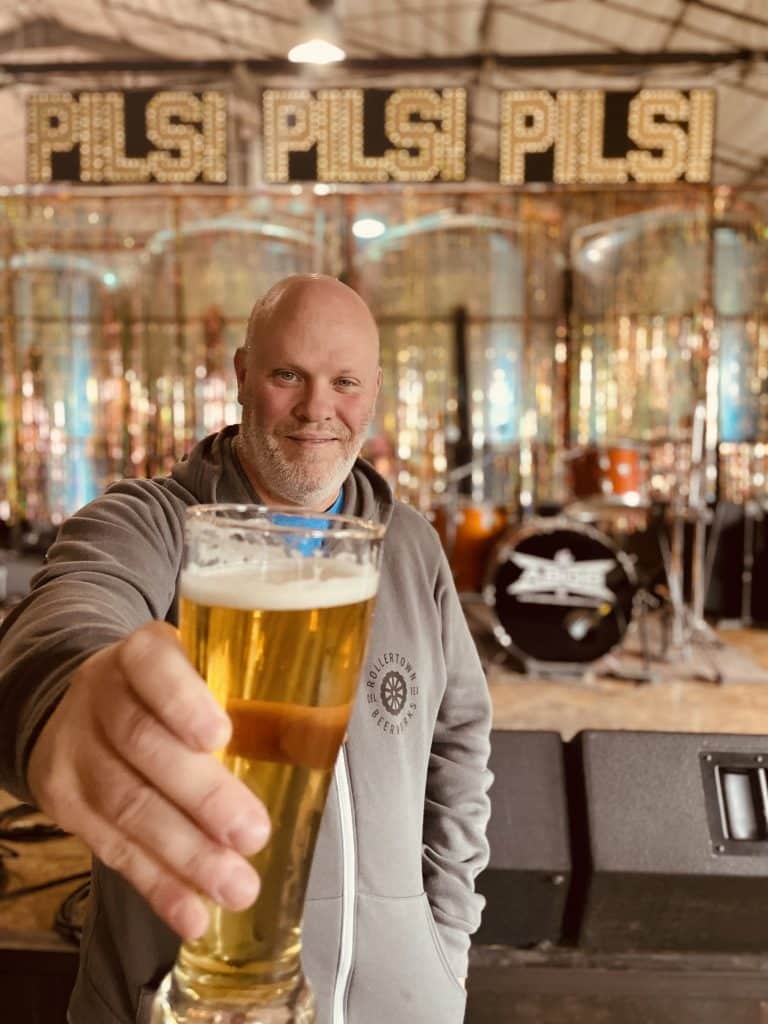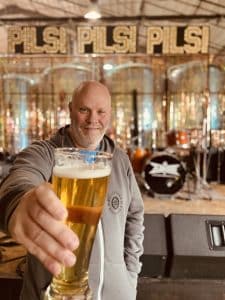 Huge win for our good friend Amos Lowe and The ABGB for their now multiple winning Industry Pils. One of my all-time favorite pilsners. I toss back a couple of every time I'm in Austin. ABGB also came away with silver in the Honey Beer category for "Beeginning". ABGB is no stranger to the winners podium. Over the last 7 years Amos and Swifty are the personification of big winners. In 2015 they won for Rocket 100 a post-prohibition Pilsner. They won back-to-back "Brewpub of the year" awards in 2016 and 2017. Rocket won another gold in 2017. Velvet Revolution won gold for Bohemian style pilsner in 2017. In 2016, ABGB won its first gold for the Industry Pils. In 2018, ABGB won 6 gold medals. Clearly this is one of the premier breweries on the planet.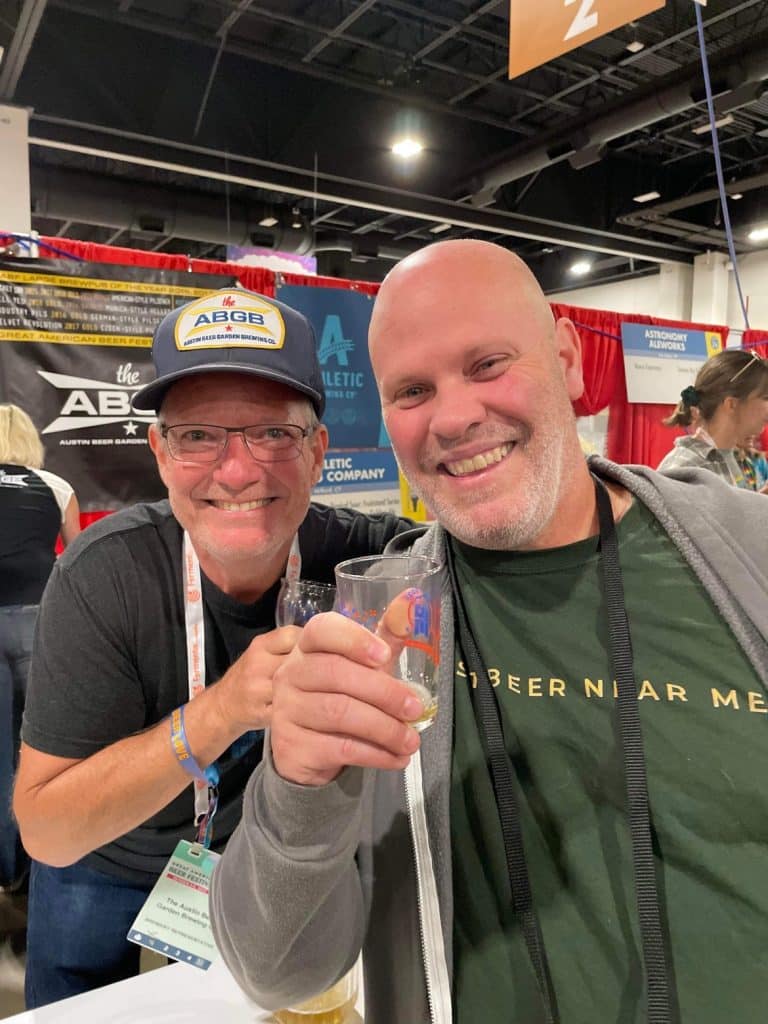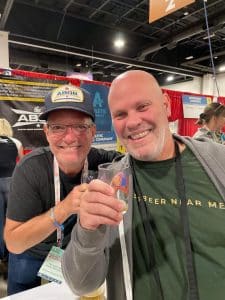 Biggest Brewery Winners of the Year
Biggest Surprise of the Year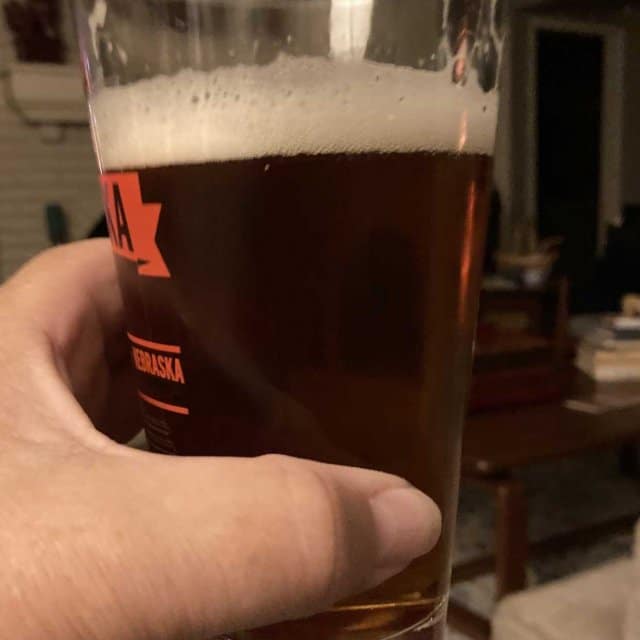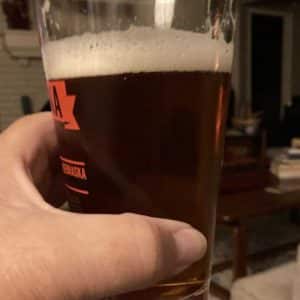 The biggest, Oh My God moment of the awards ceremony came when Windmill's USA was named Gold Medal winner for Sonidero, for the Amber Lager category. I have been quasi-critical of Windmill's beer since they opened their doors, (I will have more about that in a future article), but all due respect for the win.
Conclusion:
Bierstadt Lagerhaus was hosting the awards show from their brewery. We sat next to Ashley Carter and many other industry personalities and watched the Oscars of beer while sipping on Ashley's classic Slow Pour Pilsner. As a seasoned beer nerd it was like going to the Superbowl or a big fight. I sampled so many amazing and creative beers over the three day festival. I will be showcasing my favorites in a future article. Subscribe and stay up to date with all the latest in beer. Also fallow along on Instagram and facebook to see all the major things happening on my Texas Beer Run.