Best Beers in Detroit – An Ultimate Brewery Guide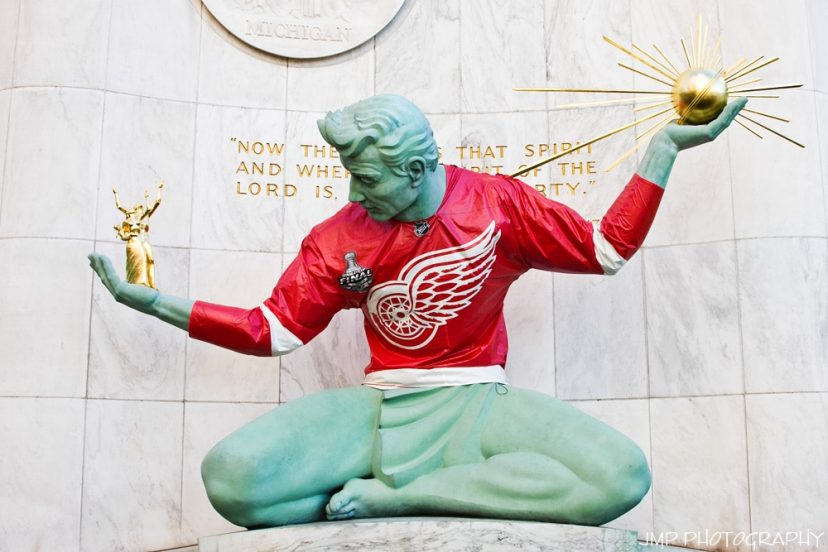 As far as Detroit's beer scene goes, it must be said that it's a city that offers such variety and individuality. From its colossal skylines to downtown Detroit, it's a city bursting with vitality and hope; and not to mention some epic craft beer venues. Check out our pick of 4 of the best beers in Detroit.
(441 W Canfield St Ste 9 Detroit, MI 48201)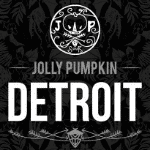 You can find this unique bar on 441 W Canfield Street, and it's the quaintest little venue. The taproom's décor is mainly wood creating a cabin in the woods feel, and there are big windows letting in plenty of light. It's a place that will feel right day or night, and they offer many great pizzas to accompany their tremendous beers.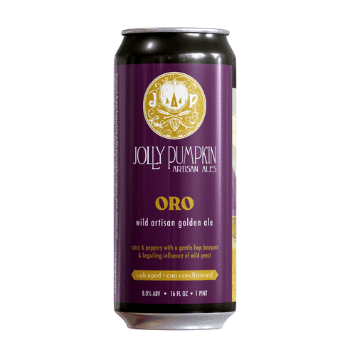 They specialise in artisan ales ranging from saisons to sour stouts; plus, their label art is so unique. If you're ever in the area, definitely check out their Detroit tap room, grab a pizza and wash it down with their Golden Strong ale, Oro de Calabaza. This bitter, 8% ABV ale is spicy, hoppy and worth every sip. It is the beer to get from Jolly Pumpkin, and you're going to love it!
(470 Canfield St W Detroit, MI 48201)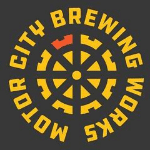 What do you get if you combine Disneyworld and craft beer? This brewery. Their tap room is something straight out of the magic kingdom, it looks awesome! Just around the corner from Jolly Pumpkin, you can find Motor City on 470 W Canfield Street. With conditioning tanks outside, it's got an element of excitement and wonder as you approach the venue.
There's a choice of outdoor seating in their beer garden surrounded by foliage, or you can sit inside at their U-shaped bar for a more intimate beer experience. They provide a very interesting variety of beer, from Ghettoblaster Ale to Hard Cider.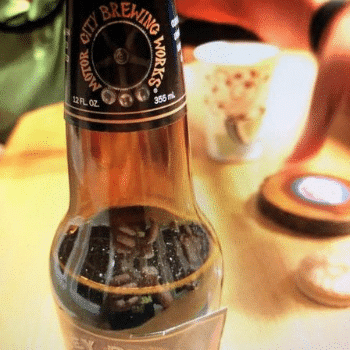 One of customer's absolute favorites is Honey Porter, a 5.2% ABV creamy dark ale with a full bodied malt character and chocolatey tinges. The use of pure Michigan honey makes this beer absolutely godly!
(2515 Riopelle Detroit, MI 48207)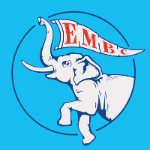 A gorgeous little find tucked away on 2515 Riopelle Street, right next to Detroit City Distillery. Found in a red-brick building with an easy-going atmosphere, this microbrewery is delightful. It uses long beer benches and occasional live music with gallons upon gallons of great beer.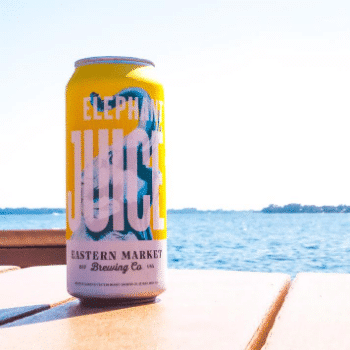 A customer favorite has to be Elephant Juice, an immense 7.2% ABV NEIPA. The flavor notes include candied passion fruit and citrus rind thanks to the use of Mosaic and Cira hops. It's a beer that stimulates the senses and something you don't want to miss out on.
(1400 Porter St Detroit, MI 48216)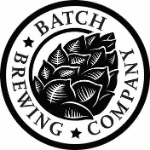 And last, but certainly not least is Detroit's first nano brewery, built in 2013, and packed with so much flavor it might burst. The tap room is very modern compared to the other locations on the list, and you can find it on 1400 Porter Street. Inside a white brick building, the interior is industrial but inviting with its hanging lights and buzzing atmosphere.
You can sit and enjoy a cold beer right next to the brewery, with the fermentation tanks on the bar. It's an exclusive and exceptional brewery who make remarkable beers with so much care.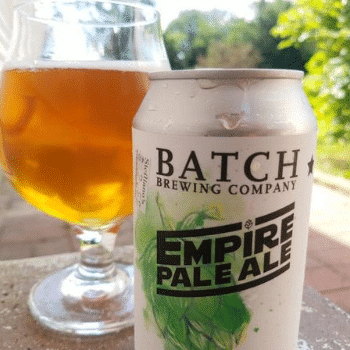 An other-worldly pale ale you can't miss out on is Empire pale ale. A 5.8% ABV ale that uses Michigan-grown Empire and Cascade hops. The hops introduce a lot of herbal and earthy characteristics, with a strong malt backbone adding flavors of biscuit and caramel. A simple yet delicious pale ale, refreshing and bitter.
As always, if you are visiting Detroit and want to take some of best beers Detroit has to offer home with you, check out our guide to flying on a plane with beer.
You can also check out our online beer store list and have your favorite beer delivered straight to your home.