Tavour. Is it worth it? A Better Craft Beer Club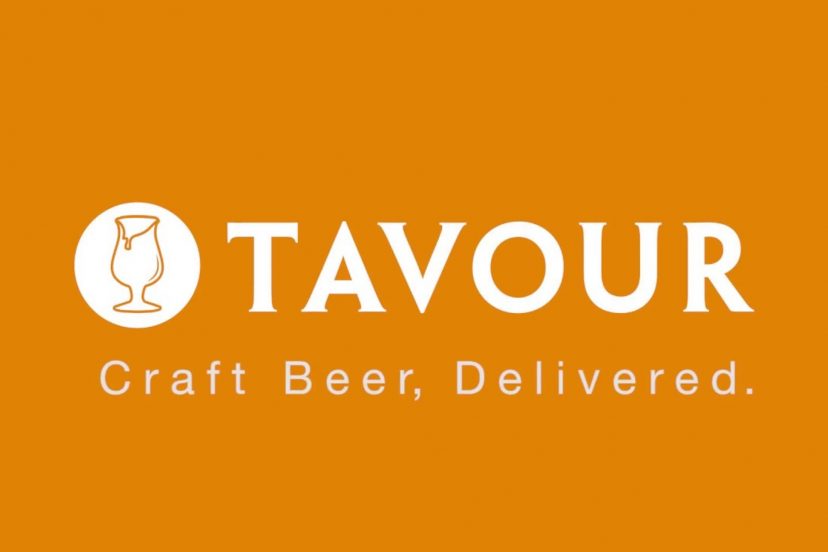 Craft Beer Delivery or Craft Beer Club
Tavour, what is it? Is it worth it? I began seeing ads for Tavour craft beer delivery on facebook and Instagram about 3 years ago. I'm sure based on some social algorithm that tracks my searches, which is completely littered with brewery browsing and beer trading. Many of you may have been searching for a great craft beer club. Tavour is based out of Seattlle that follows a "beer of the month club" model that offers a more curated selection than your typical BOM club.
There is a subscription requirement that allows users options of several choices of some highly rated beers. Users hand select what they want, pay a set shipping fee and sit back and wait for those suds to show up at their door. Users also have the convenience of selecting when they would like to receive their beers. Detailed tasting notes accompany the spotlighted beers available through their app. The rotation revolves daily. One of the most encouraging things about this service is that they are completely loyal to Independent Craft Beer.
The Buzz on the Street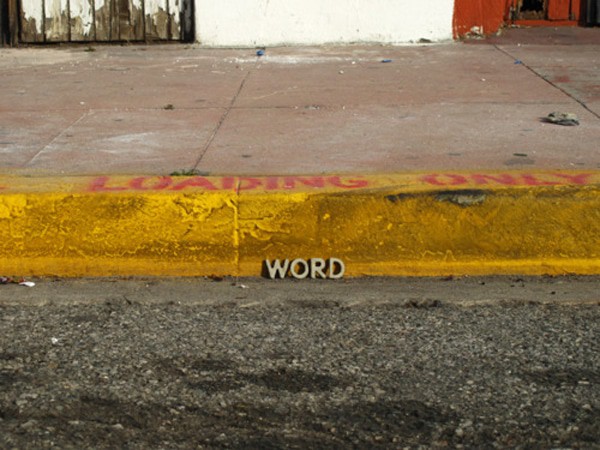 Feedback we've received from subscribers point out that the offerings are not extremely exclusive. Many of their selections are available at some of your better bottle shops on the west coast. However, if you live in areas that have weaker distribution, like Texas, the offerings on the app are somewhat appealing. In essence, it is a virtual bottle shop that delivers to your door. For about 80% of America this would be a nice resource. For those who live in a metropolitan west coast beer mecca city, it is no different than the bottle shop down the street.
Shipping Craft Beer
Some subscribers have noted shipping issues, particularly in the DFW area. This makes it problematic for the shipment of IPA's. Reports have noted delays on a semi-frequent basis, putting the delicate IPA's at risk of losing potency. If you're ordering barrel-aged beers, this isn't as problematic. Other subscribers tout the service noting that it's unique from other beer shipping services in that the subscriber is on the hook for nothing. The sign up is free and you get an account without any purchase requirement. The beers aren't overpriced and in line with retail prices.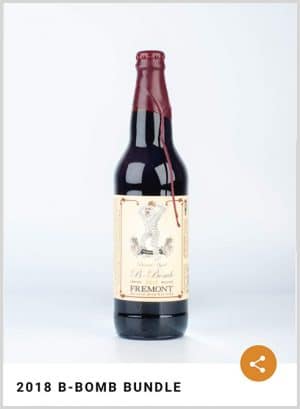 Recent Tavour Offerings
Some of the recent offerings have included Freemont's B-Bomb series (including nice variants) at different vintages from 2014-2018. These are extremely tasty beers and are snatched up pretty quickly. 3 Fonteinen OG and Framboise have also been recently available. They also frequently have Ale Apothecary suds available. That excites me as I have become a 'yuge' AA fan over the years. Most of the beers offered on Tavour are rated above 4 on untappd and Beer Advocate, so the quality is definitely there.
CONCLUSION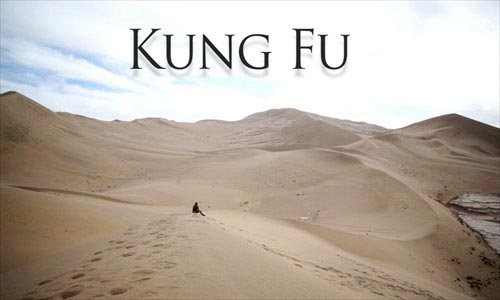 Is it worth it? For me, yes, as I live in a craft beer distribution desert. I've been wandering the arid region like Caine, searching for my lost craft beer brothers and evading big beer bounty hunters squeezing my city dry. If you are a subscriber of Tavour craft beer delivery, I'd love to hear your thoughts. Comment below. If you sign up via this link, we both get a $10 credit!
Subscribe to our newsletter. Check out our curbside to go beer lists that is updated on a frequent basis. Drink classy America. Cheers!
---