Best Beer Near Me's – Best Imperial IPAs of 2020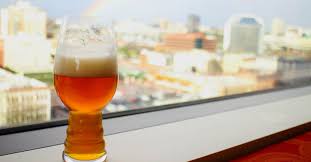 Are you looking for the best beers of 2020? Are you looking for the best Imperial IPAs on the market? This article shows you Best Beer Near Me's Best Imperial IPAs of 2020. This series does a deep dive into the best beers of 2020. We break down the best of each style and bring them directly to you. Get your track shoes on and clamor, with urgency to a pub or beer store for the chance to sip on one of these delicious brews.
We all needed some good beer to get ourselves through this nut-punch of a year. What better than the style that has taken the country by storm, the glorious IPA. Be sure to catch our Best Blonde Ales, Best Pale Ales and Best Brown Ales.
What is an Imperial IPA?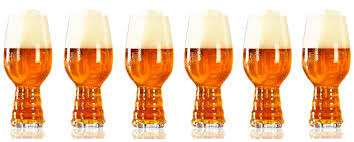 The Imperial IPA is straw to medium amber with hop aromas and flavors that are very high. Imperials are not aggressively bitter. Among brewers the general consensus is that an Imperial IPA is an IPA with amplified aromas, flavors and alcohol.
Our Favorite Imperial IPAs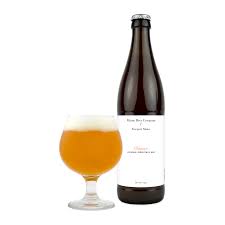 If you are a lover of IPA, this may be the most perfect sip of beer you will ever consume. The depth of golden apricot color that props up a creamy cloud is strikingly beautiful. A dank, botanical and tropical perfume percolates from within the glass. You may notice your teeth sweat as a Pavlovioan response to the scent. Carbonation up front, followed by citrus, then honey, then a hint of pineapple. The profile rolls across the tongue as satisfying as a fresh stream over weary feet.
Double Cone Imperial IPA by Alvarado Street Brewery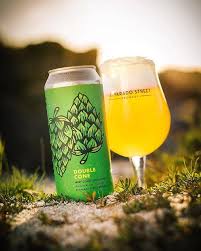 Two years ago I ventured to the Bay Area to sample some of the fruits of the regional beer labor. Alvarado Street was one of the first places I sat down for a pint. I was introduced to Double Cone. This beer pours a clean golden/orange. The flavors will great you with the enthusiasm of a puppy who's glad to see you. Tangerine jabs your palate in tandem with orange. Pineapple waltzes across the palate and response, a jousting of sweetness against the contrasting bitter bite grips your chops. Finishes with a faint sweetness that feels like a condiment to the lingering dankness.
Pliny the Younger by Russian River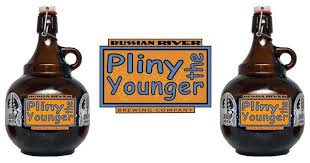 This beer has long been one of the most coveted beers on the face of the earth. The long lines that snake around the block will bear witness to Younger's popularity. This year marked the first year that Pliny the Younger was available for online purchase. The internet was jammed, as a result sale lasted less than 5 minutes. Over 100,000 customers logged on for their chance to snag one. People don't frenzy like this for average beer.
Pliny the Younger is one of the most well-balanced triple IPA's ever to grace my lips. The heightened ABV are delicately hidden within the smooth drinkability. It shows the technical acumen of the brewery. The pour is a fiery orange hue, faint haze, and pure white cotton foam head. The beer showcase the most 3-D aromatics you are likely to encounter. Younger has a feathery light body and if not careful, one could gulp through this in 4 to 5 sips without realizing it.
Best Imperial IPA's – In Conclusion:
IPA's are by far, American's favorite style of craft beer. These Imperial IPA's are certain to satisfy the most rigid IPA fanatic. IPA's is an enormously saturated market. As a matter of confidence our list is the cream of that crop. To be able to rise to the top of this style is an accomplishment and these 3 are must trys. These are Best Beer Near Me's Best Imperial IPAs of 2020.
If you sip on one of these stellar IPA's; you will discover the glories of and the roots of beer tradition. Grab a few, circle with friends at an appropriate socially distanced length and enjoy. Be sure to check out our Best Beer Fridge article to house your new Best Of suds. These tasty suds are favorites among beer aficionados and around kitchen tables for those in the know. Cheers.