How Many National Beer Day(s) Are There?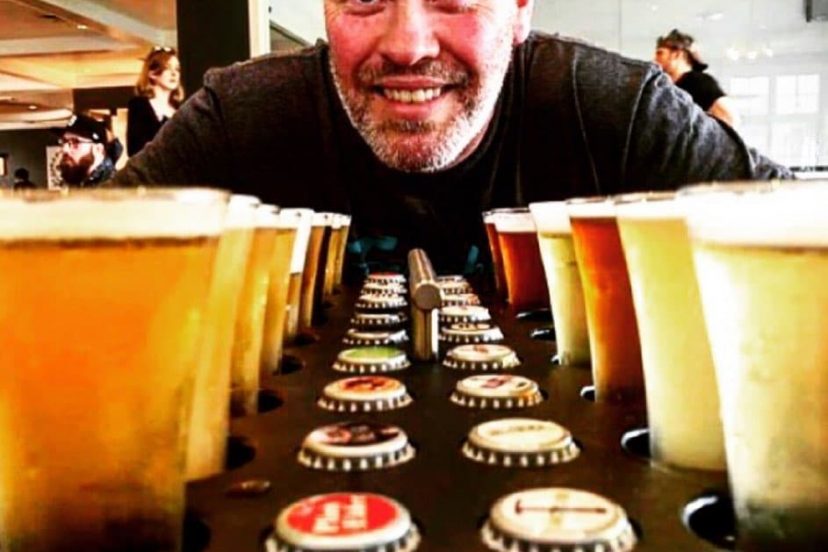 National Beer Day was this week. As if anyone needed to drink beer on a Wednesday. It got me to thinking, just how many national beer days are there? Well, we're doing a deep dive on just that topic.  Here is a comprehensive list of all the national, international and just 'cuz beer holidays.
January Beer Days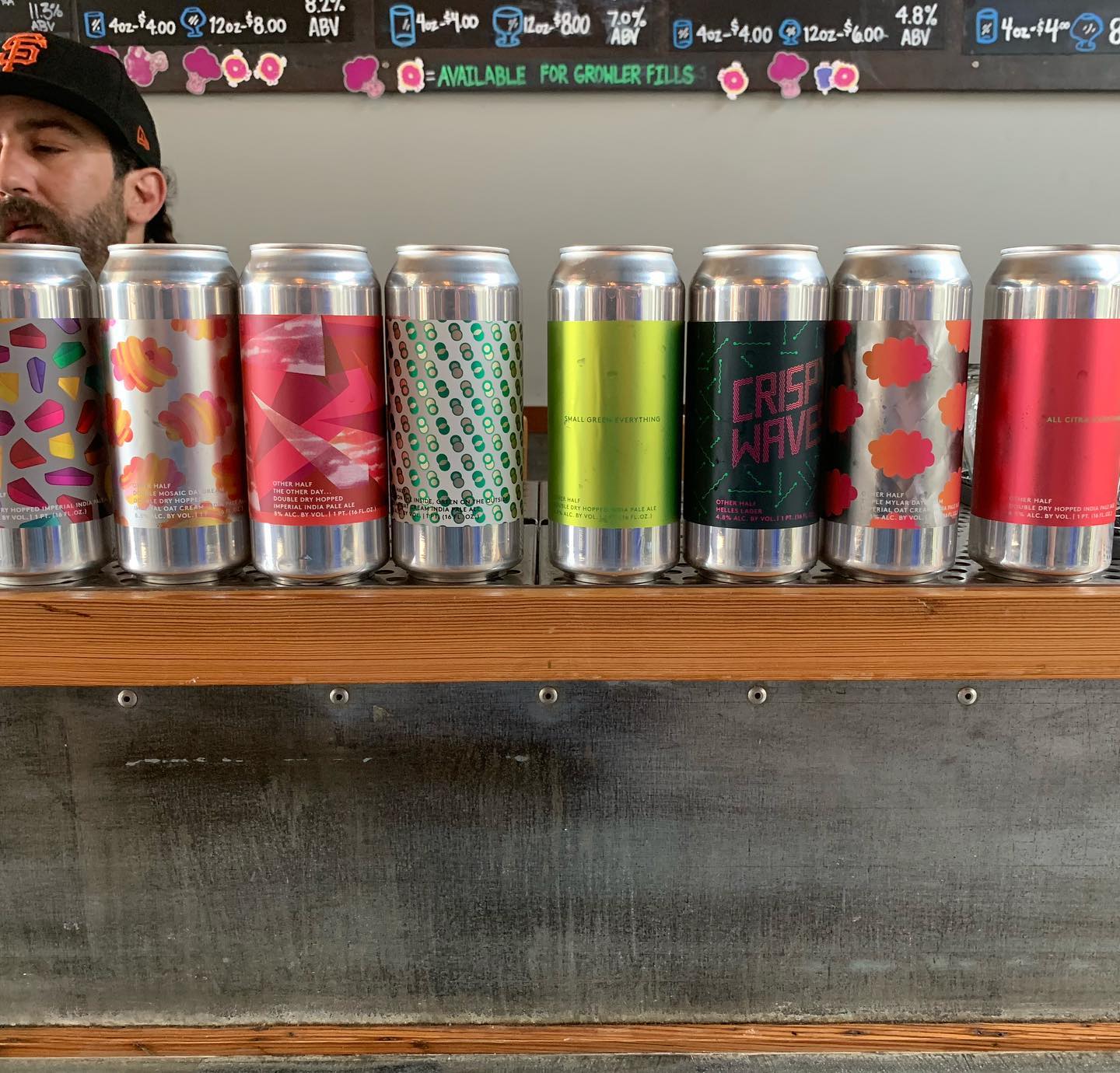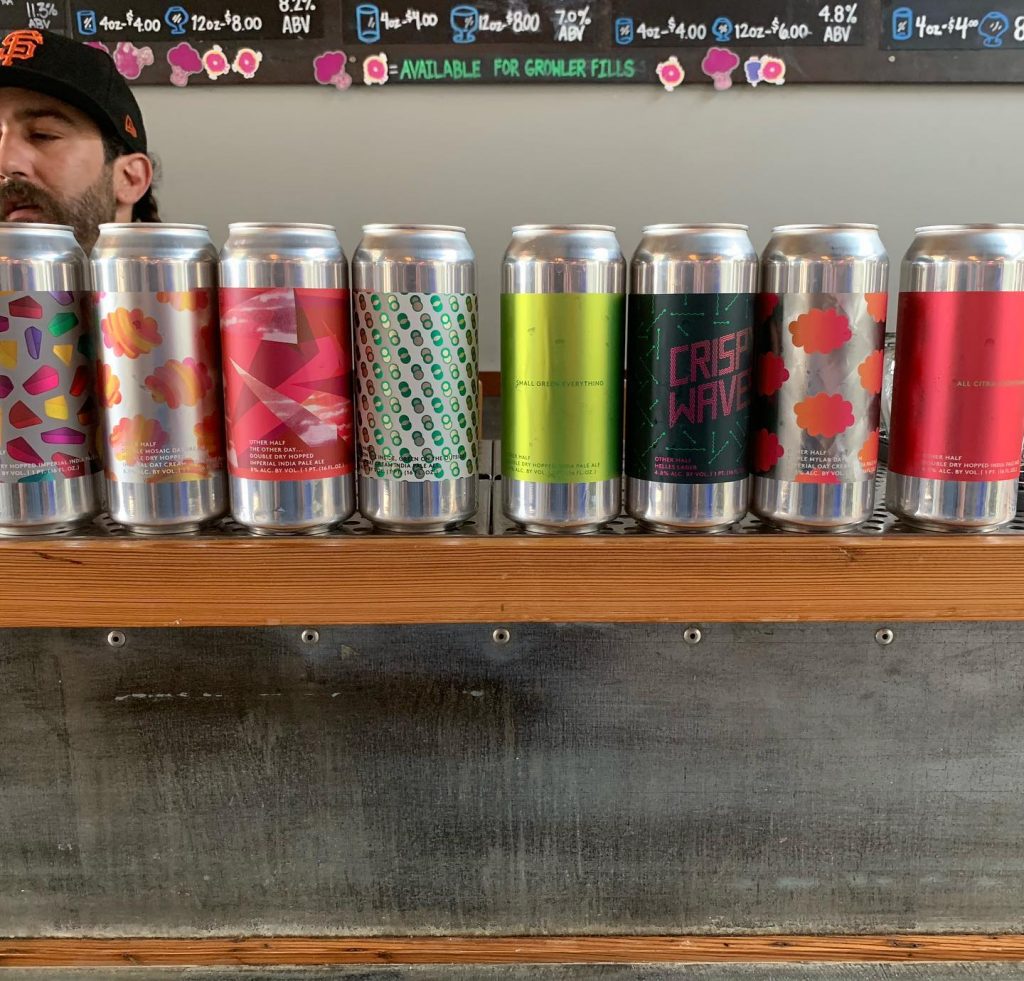 1/18 – Baltic Porter Day.
What a great beer style to celebrate in the dead of winter. This roasted, smoky and malted, high abv style kicks of the year. Toss back an Imperium Prunum from Komoran. A thick, chestnut head laces the top of the motor oil black beer. Smoky, almost barbecue notes with moderate sweetness. Dark fruit complexity.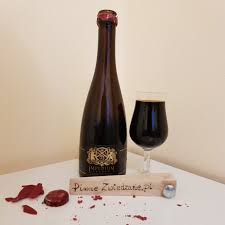 1/24 – Beer Can Appreciation Day.
Some of my favorite art work in the world are found on craft beer cans across the country. Breweries like Oskar Blues is a strictly can brewery; not bottles on their watch.
1/25 – Burns Night.
Robert Burns is a commemorative day celebrating the bard of Scotland. This day is about eating Scottish beer, and listening to Scottish verse. Throw down on an Old Chub from Oskar Blues to join in the festivities. Its smooth, creamy, malty-sweet and a wee-heavy at 6.9%.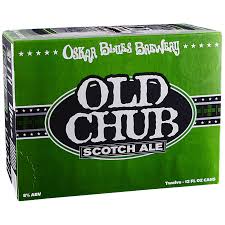 February Beer Days: Stout Month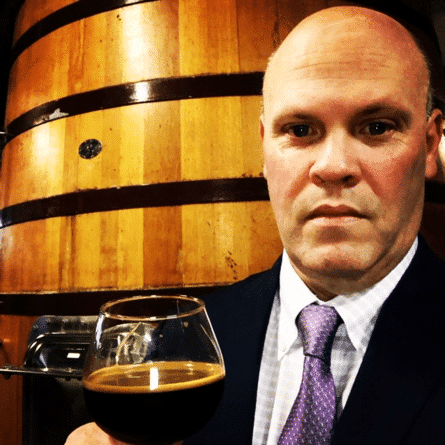 Super Bowl Sunday
Need I say more? You can't watch the Super Bowl without suds close by. An estimated 325 gallons of beer are consumed each Super Bowl, before, during and after this most important of beer drinking holidays.
2/24 – World Bartender Day.
We can't celebrate beer without tipping our caps to the ones that serve us. If you frequent taprooms as often as I do, you probably have a favorite and know them by name. Buy a frosty mug of beer deliciousness and tip your beer tender extra generously. Since its stout month, you have to locate and sip on the king of Barrel Age Stouts, Beer:Barrel:Time from Side Project. This is about as close to perfect as a Barrel Age Stout can get.
March Beer Days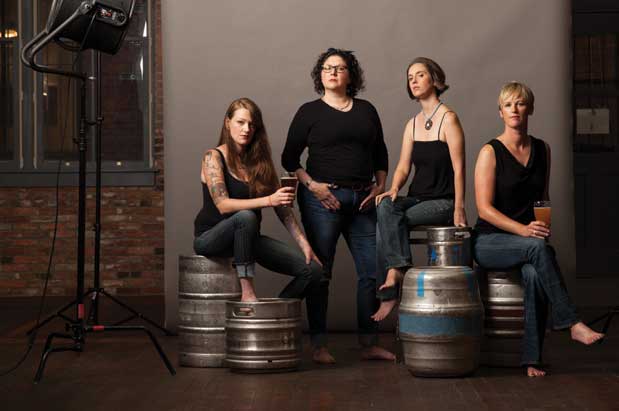 3/8 International Women's Collaboration Brew Day
This holiday coincides with Iternational Women's Day. Women across the globe brew the same recipe as an act of sisterly solidarity. Its about recognizing the many women who are all-out ballers in the brewing game. To celebrate, swig down some Astonish A Mean World With Your Acts of Kindness. A collaboration between hundreds of women in the UK. This is a hazy IPA that is juicy, smooth and botanical.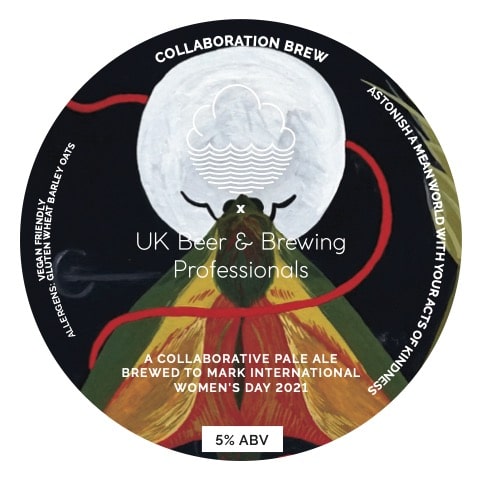 3/15 – My Brother's Birthday
Not a national holiday by any means, but it is a day where I celebrate my annoying little brother. I toss back a stout from his favorite brewery, Modern Times. This year, it was Modem Tones.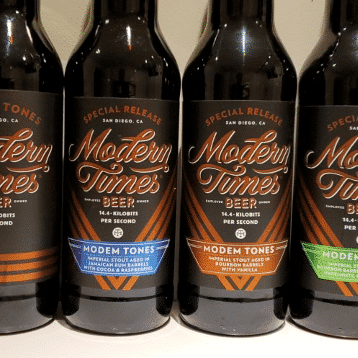 3/17 – St. Patick's Day
Ummm. A beer drinking holiday that needs no explanation. Find yourself a nice Dry Irish Stout and chug on it in honor of St. Patrick, the 5th centry Irish missionary credited with bringing Christianity to parts of Ireland and marginally responsible for the Christianization of the Picts and Anglo-Saxons. For me, it's the Bearded Seal from Pinthouse Pizza. A GABF gold medal winner that is a classic representation of the style. Smooth, creamy, with a quick, dry finish. It could arguably be classified as crispy.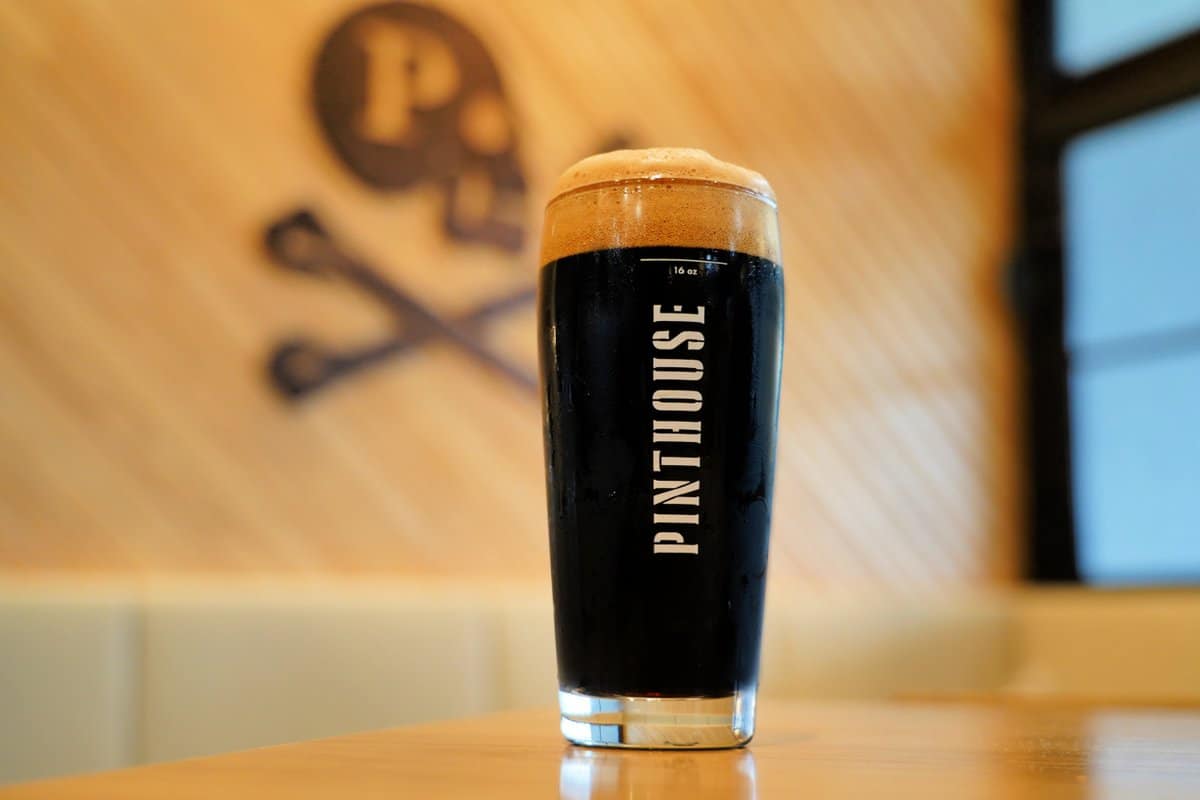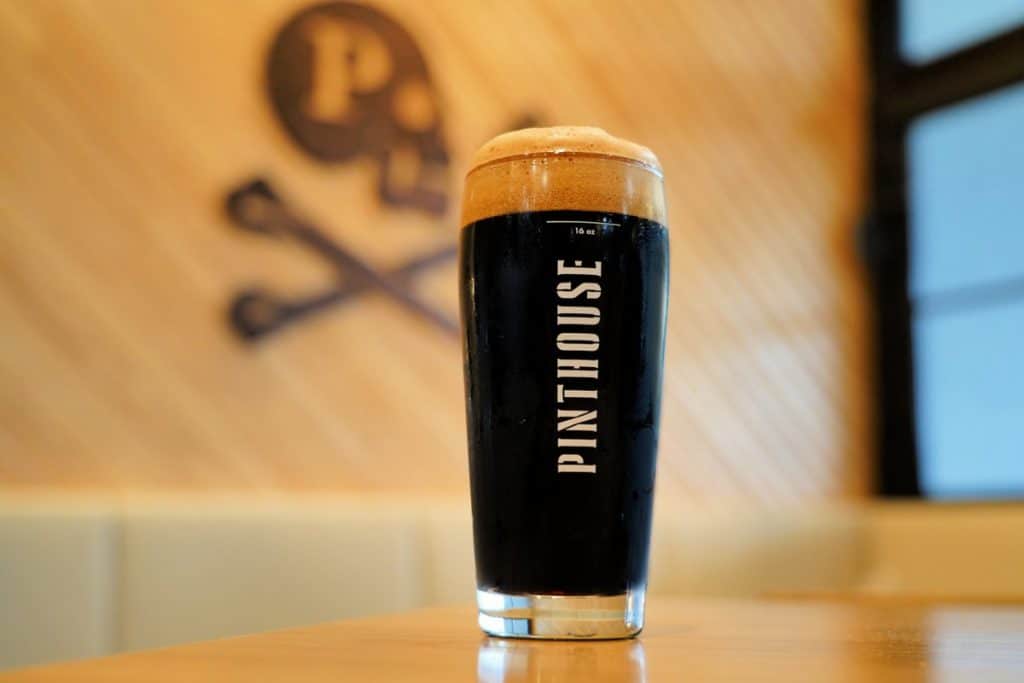 3/27 – Orval Day
So the legend goes that a princess dropped her ring into a spring and a fish returned it to her. We celeberate this event by giving a shout out to old school Trappist ale, Orval.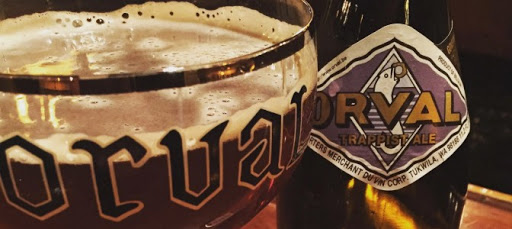 April Beer Days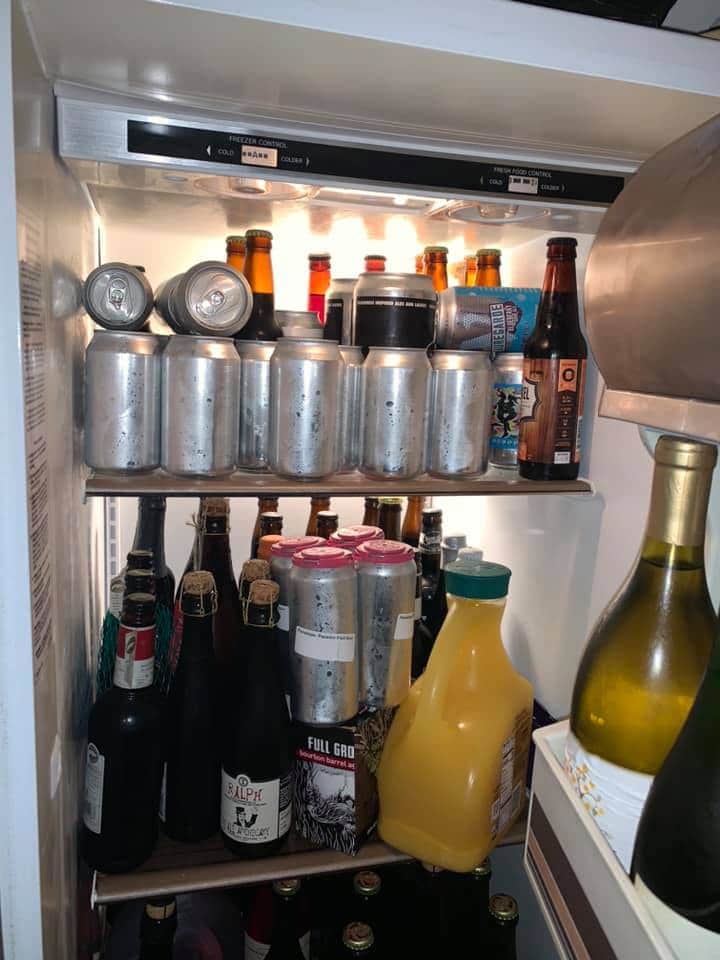 4/6 – New Beers Eve
Prohibition lasted roughly 13 years and was mercifully repealed in 1933. Lines snaked around the block at the doors of their local pub the night before the Cullen-Harrison Act was signed into law. Folks could not wait to imbibe themselves with the first legal beers to flow through a cask. To celebrate properly, you need to throw down on a perfect cask ale. I'm partaking of Cask Cherry from one of my favorite breweries, Sante Adairius Rustic Ales.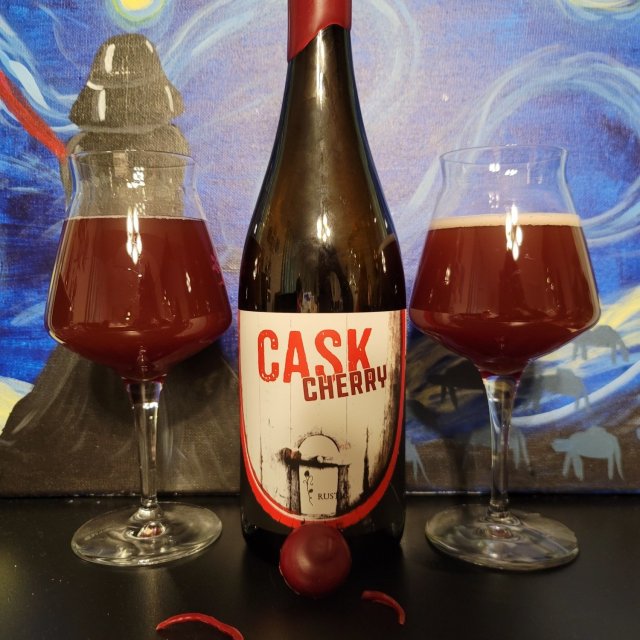 4/7 – National Beer Day
The anniversary of the end of Prohibition. Gotta celebrate with the most popular beer of the time, lager. I believe I'll wash this day down with Bierstadt's Helles. There are really no finer lagers than this one. It's a light lager that showcases the purest expression of malt. Drain pour your commercial lagers and enjoy what its intended to be. Clean, light smooth that is crispy and dry.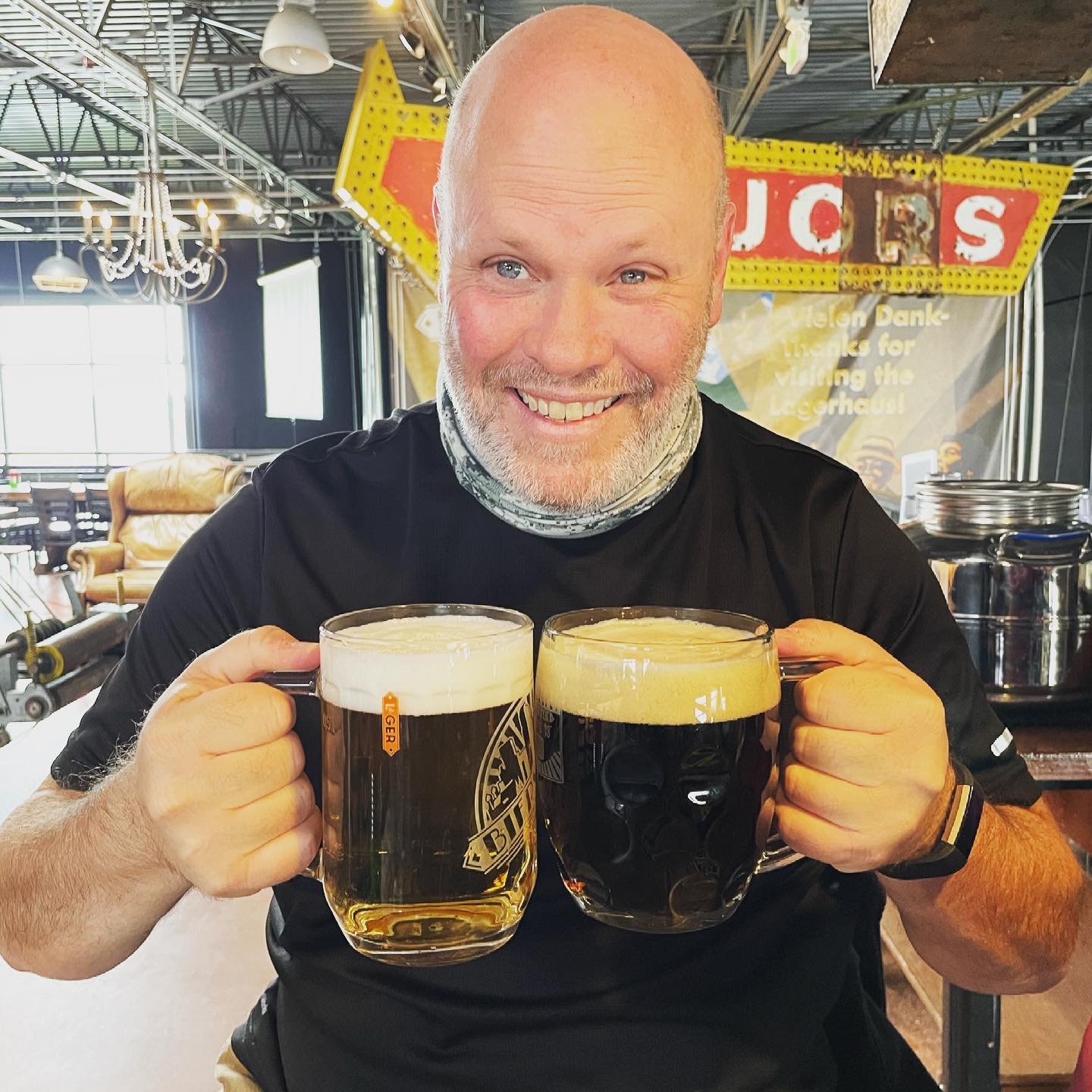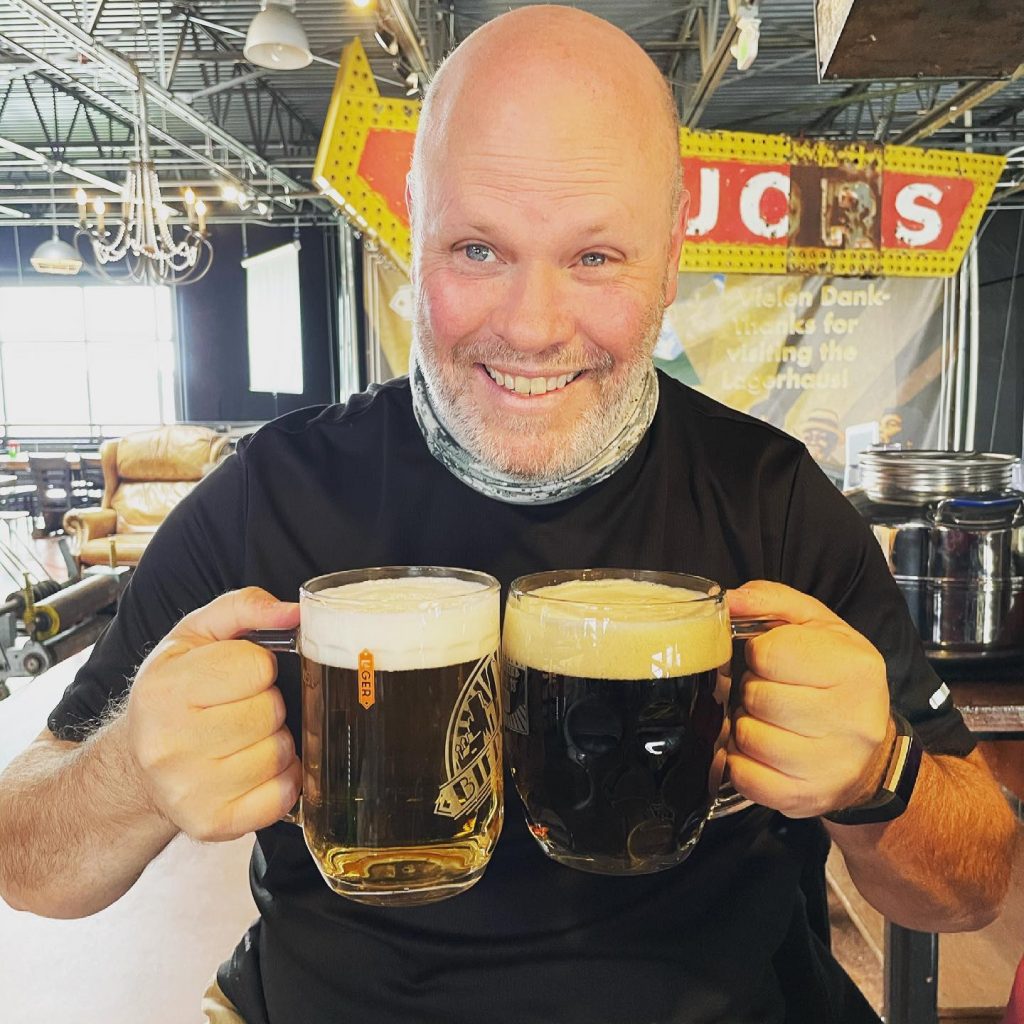 4/17 – Saison Day
Ok. Now we're creeping more into my style. Love this style. A pale ale that is highly carbonated, fruity, spicy and generally low on the abv's. To celebrate, I'm looking right at you Sante Adairius Rustic Ales. These guys do it better than anyone. I'm cracking open my favorite beer, West Ashley that is loaded with apricot deliciousness. It is orange in color, lactic and exploding with apricot aroma. This beer is flawless.
4/23 – German Beer Day
Gotta go back to Bierstadt Lagerhaus to enjoy this day properly. The beauty of Bierstadt Lagerhaus. This place is an homage to authentic German lagers featuring pub classics. For me it's the Slow Pour Pils as the beer of choice. It's the brewery's most hyped and clamored for brew. For good reason. It's delicious and you can't stop with just one.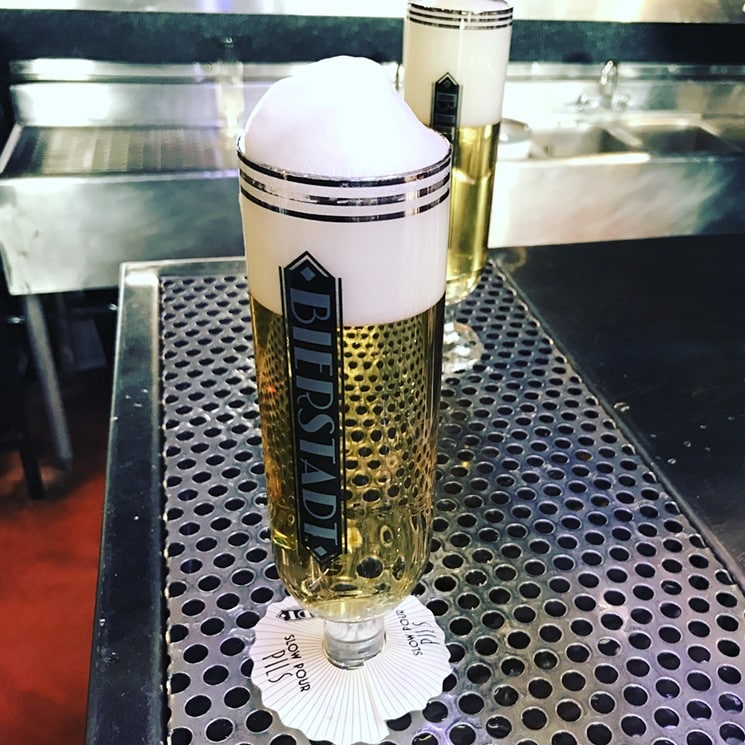 May Beer Days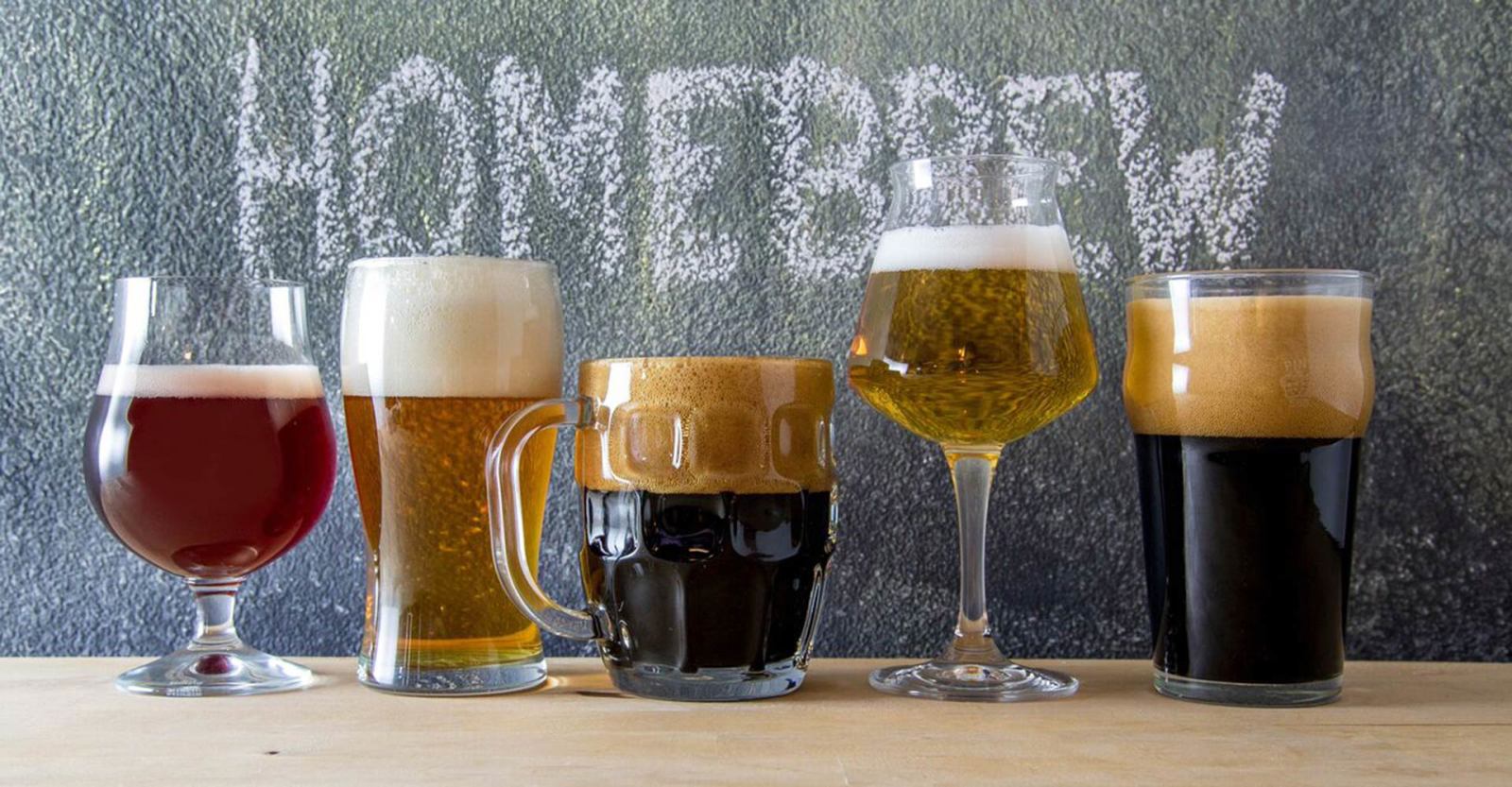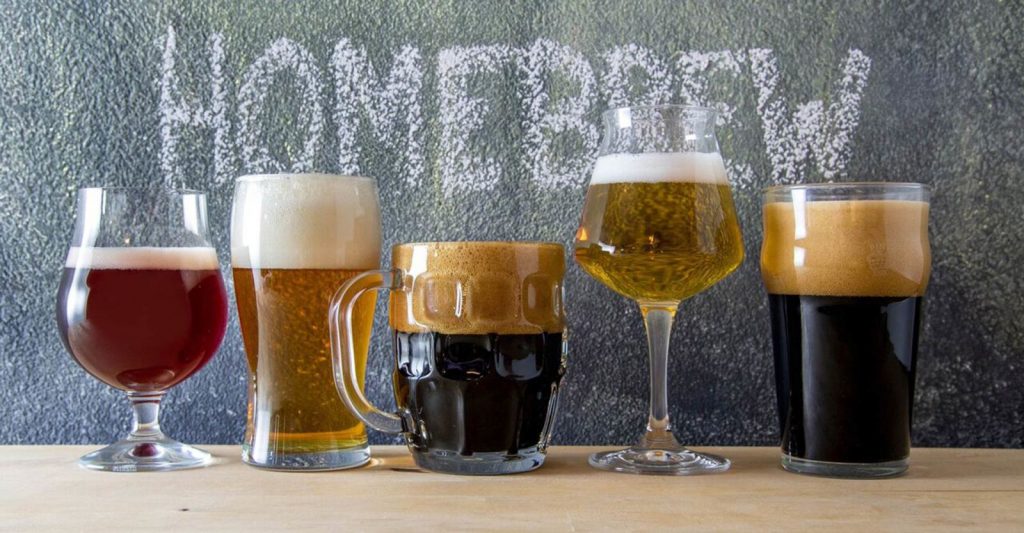 5/7 – National Homebrew Day
This is the day to give some pub to the home brewer. If you can find a homebrew festival in your area, check it out, these are the craft brewers of tomorrow. I'm gonna head over to Oak Highland Brewery to visit my pals Brad and Derrin. They started off as home brewers and parlayed that into a Lake Highlands favorite hangout.
July Beer Days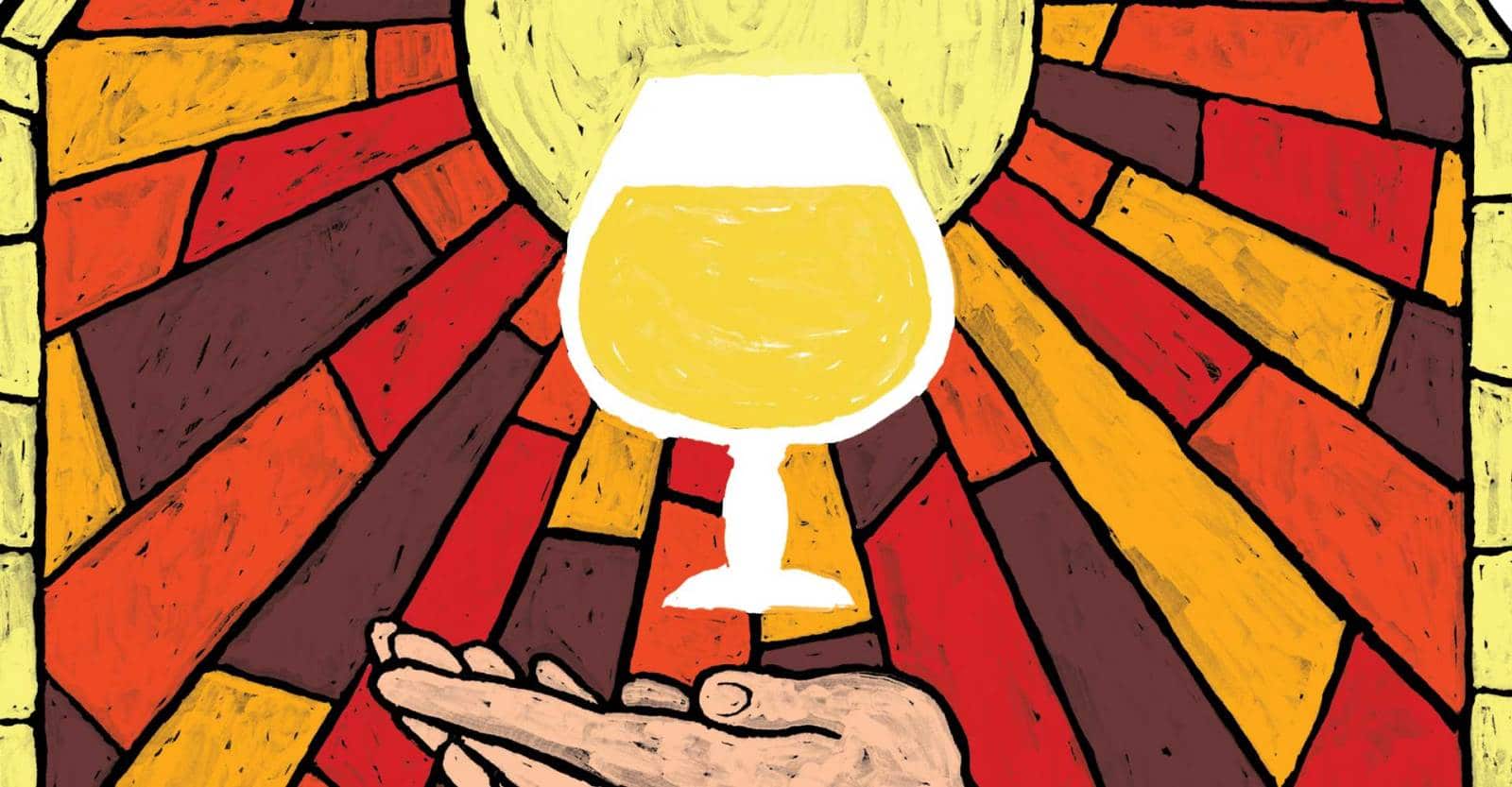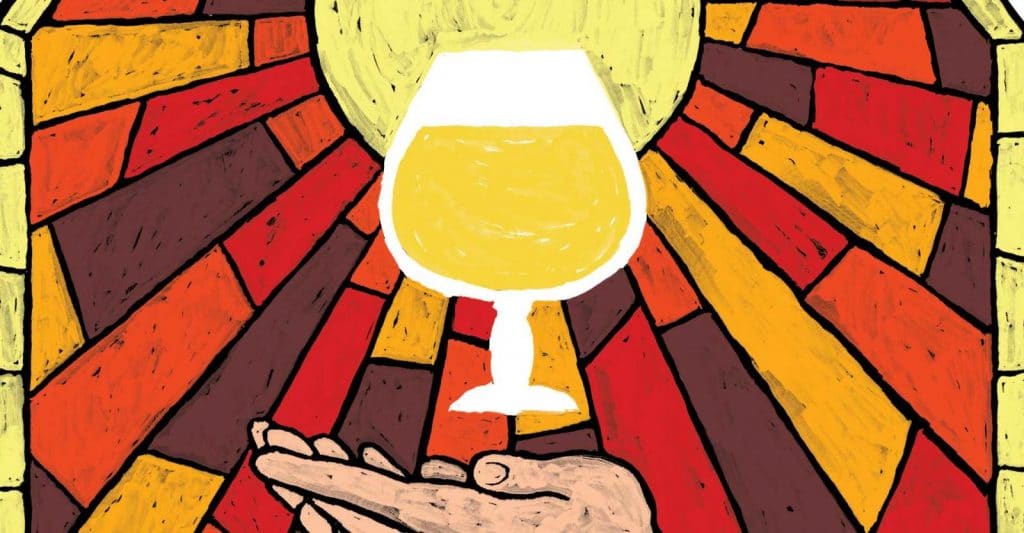 7/21 – Belgian National Day
Belgian National Day is the Independence Day for Belgium. Belgians honor King Leopold I, the first monarch after the Belgian revolution. To do this day properly you have to crack open a classic Belgian brew. For me its Fou' Foune from Cantillon. This is a blend of lambics that have been aged 18-20 months and refermented with Bergeron apricots. This beer is mind-blowing.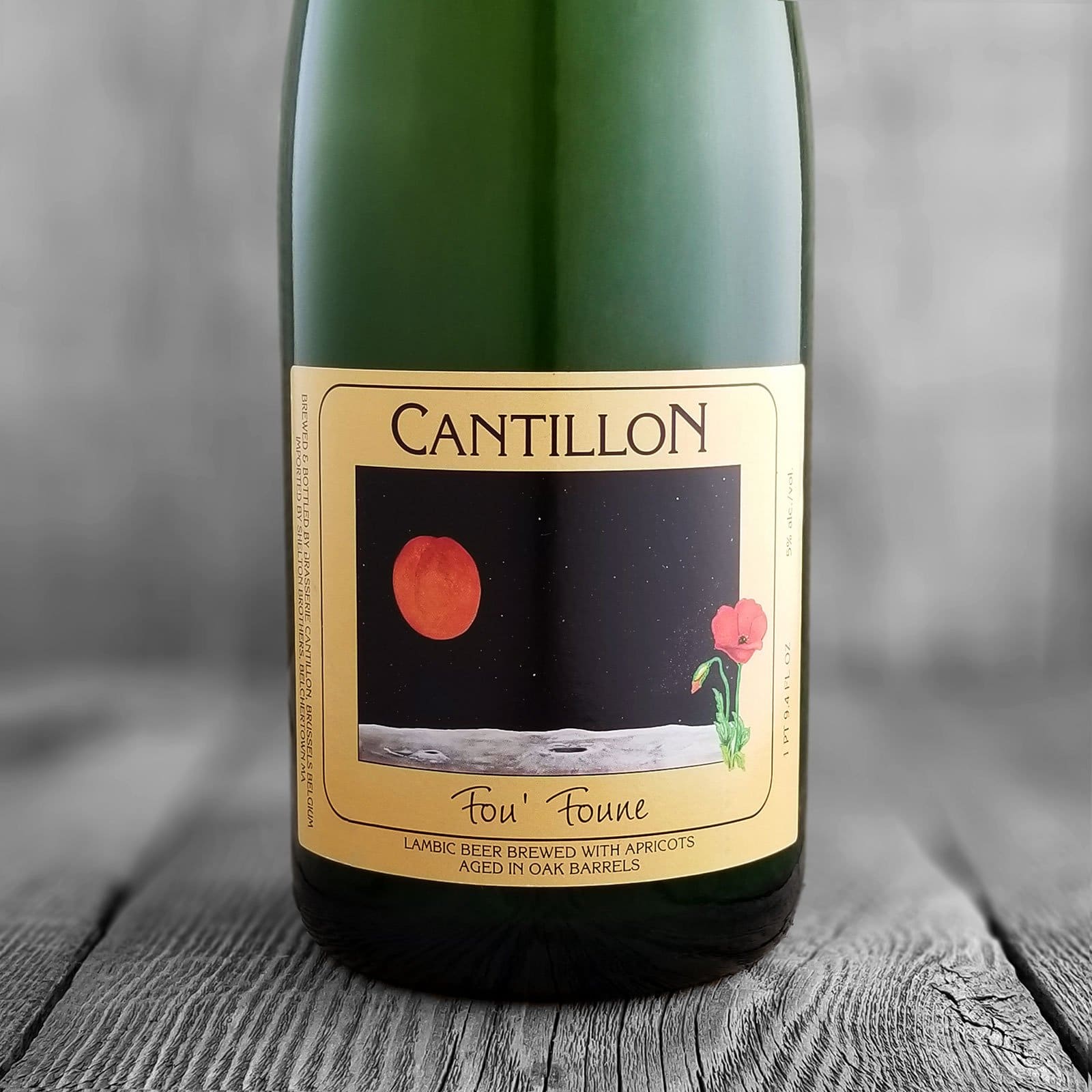 August Beer Days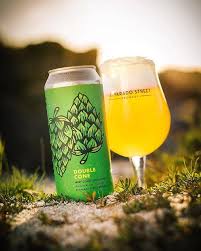 8/6 – IPA Day
Not sure why IPA day is necessary here in the states, because every taproom loads 60%-70% of their taplines with this beer style. That's because Americans have forgotten that there are other styles. I tease. Why? Because I care. I love IPAs, but I have to go old school here. To celebrate IPA day properly I wanna grab a Pliny the Elder to do this day justice. A West Coast style IPA that is dank, bitter and delicious.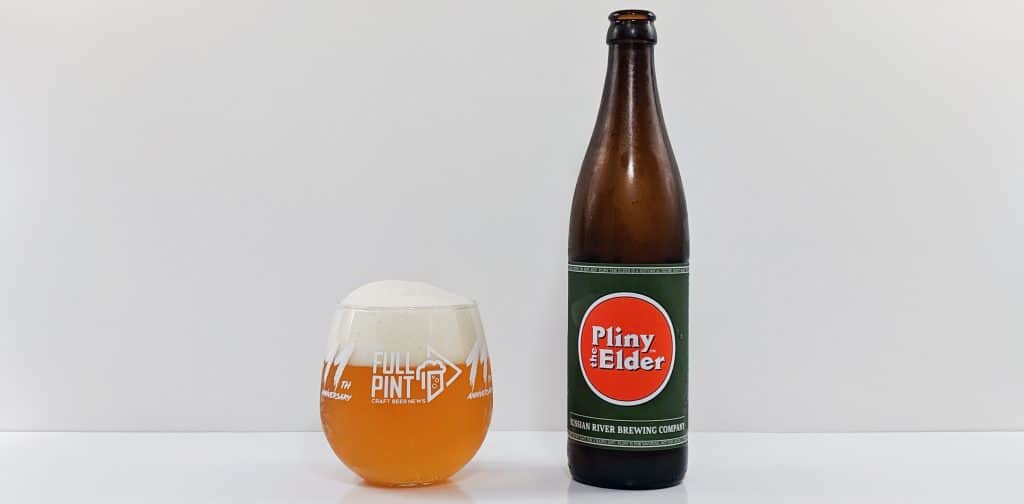 8/7 – International Beer Day
Because, why not? I challenge you to drink a beer from all the nations. You'll need a couple days to recover, but who's counting? Get a flight from your local taproom and celebrate what each country has to contribute. Dig in with a farmhouse ale, a Baltic porter, a lager, a gueuze, an IPA (hazy and clean), and wash it all down with a dry Irish Stout.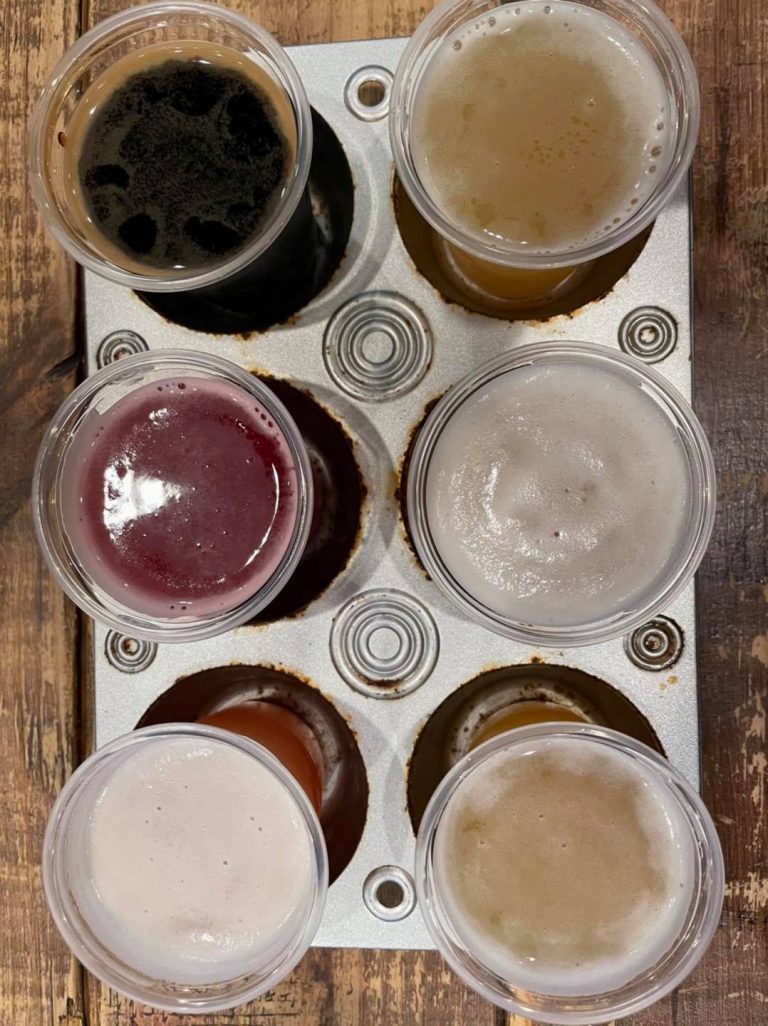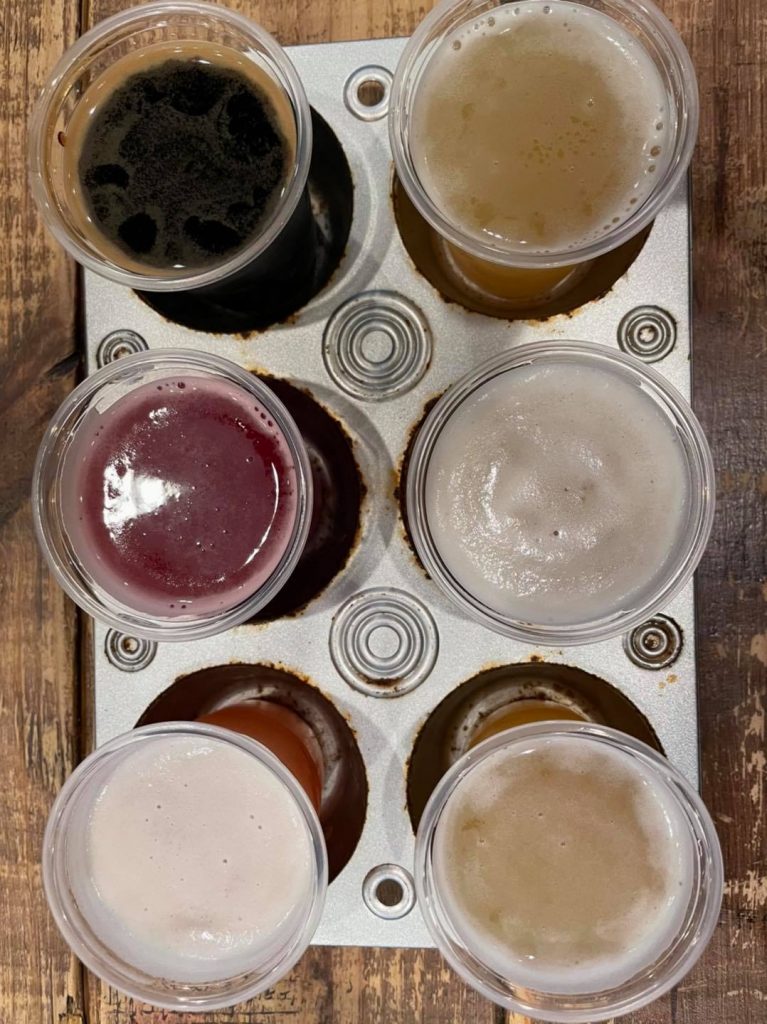 September Beer Days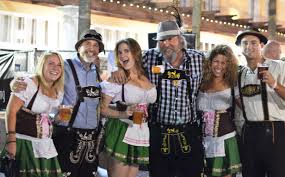 9/19 – Oktoberfest (day one).
Break out your Lederhosen, get yourself out to Altstadt Brewery in the hill country of Texas. These guys brew one of the best Oktoberfest Marzens in the country. Plus you can enjoy the authentic German trappings at this killer Bavarian style brewery nestled into the hills of Fredricksburg Tx. Their Oktoberfest beer will set the stage with their malty and crisp brew that will prick our Autumnal sensibilities with a bright yeasty Hallo.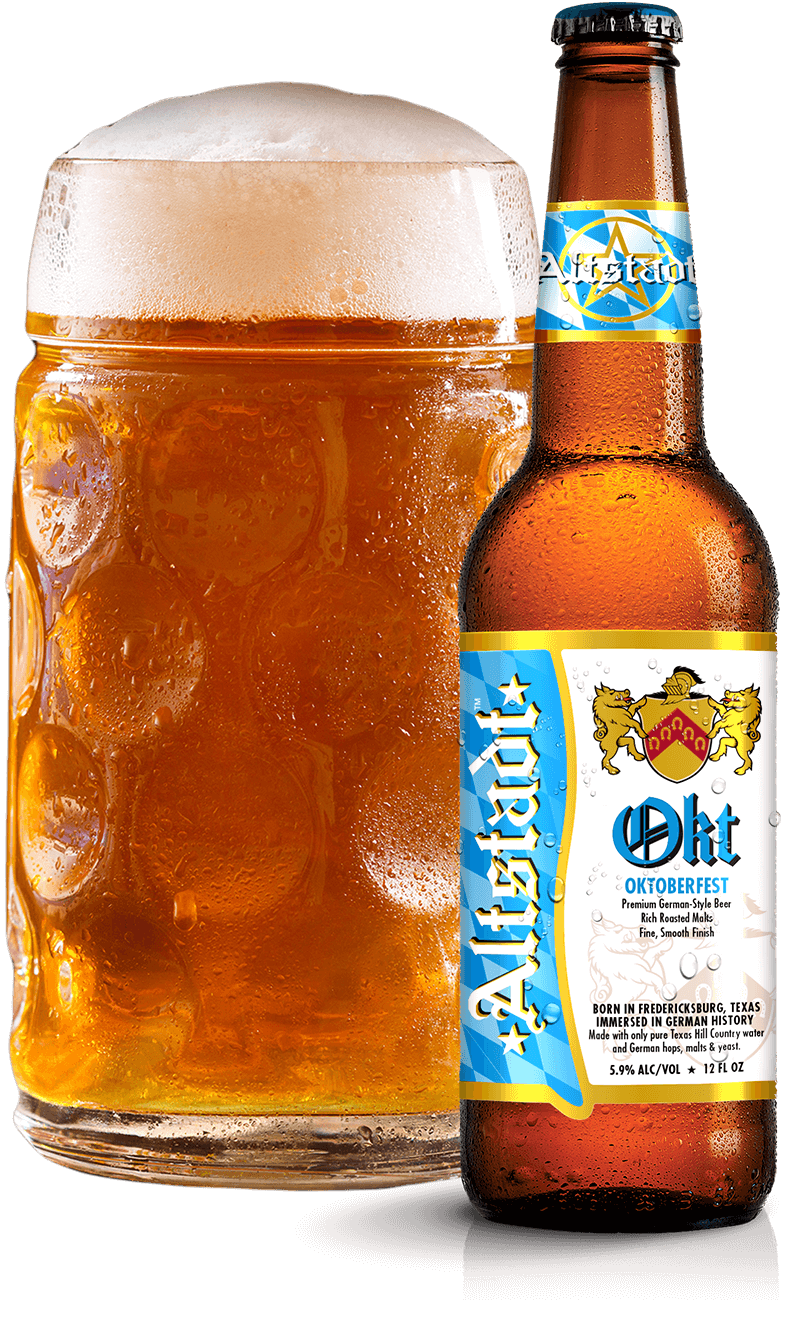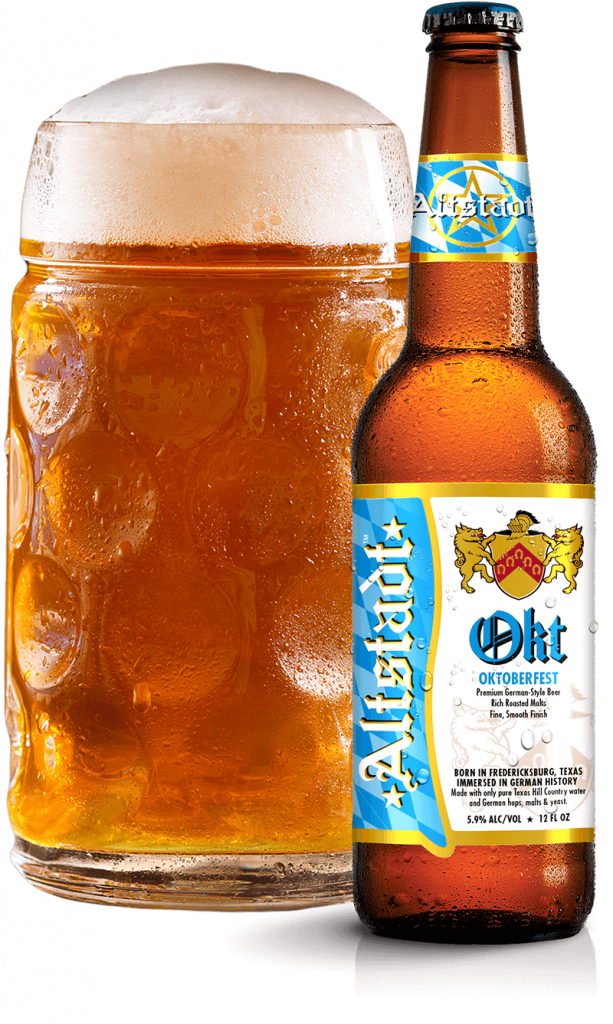 9/20 – Sour Beer Day.
Too many people say they are not sour beer fans. I think perhaps, its because they haven't really given it the old college try. Sour beers are fantastic if they are managed with the delicate care they deserve. Not every brewer does this well, but there are brewers in the US who brew sours with an excellence that makes it my favorite style. The rule is, take three sips. It takes three. Sip one is a blast to your palate. Sip two lets you start to acclimate to the style and sip three you begin to taste all the layers of what is going on. Its my mission to convert non-believers over to the cause of sour beer. I'm celebrating this day with one of the best on the planet, Atrial Rubicite from Jester King.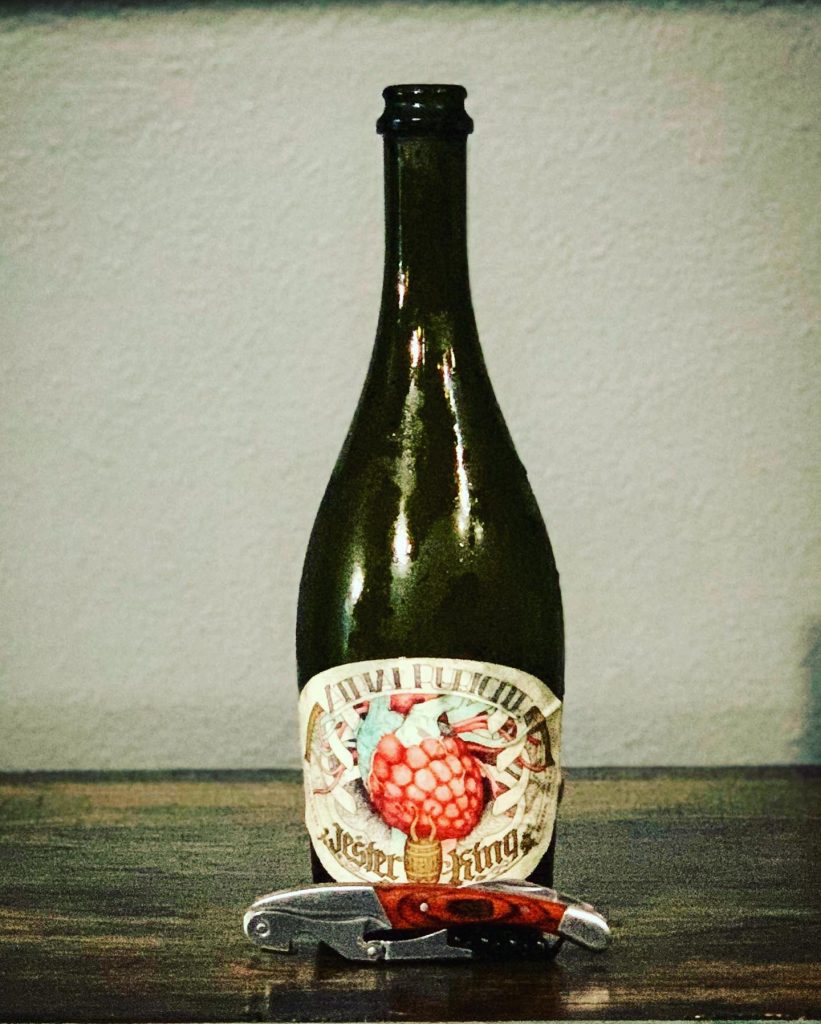 October Beer Days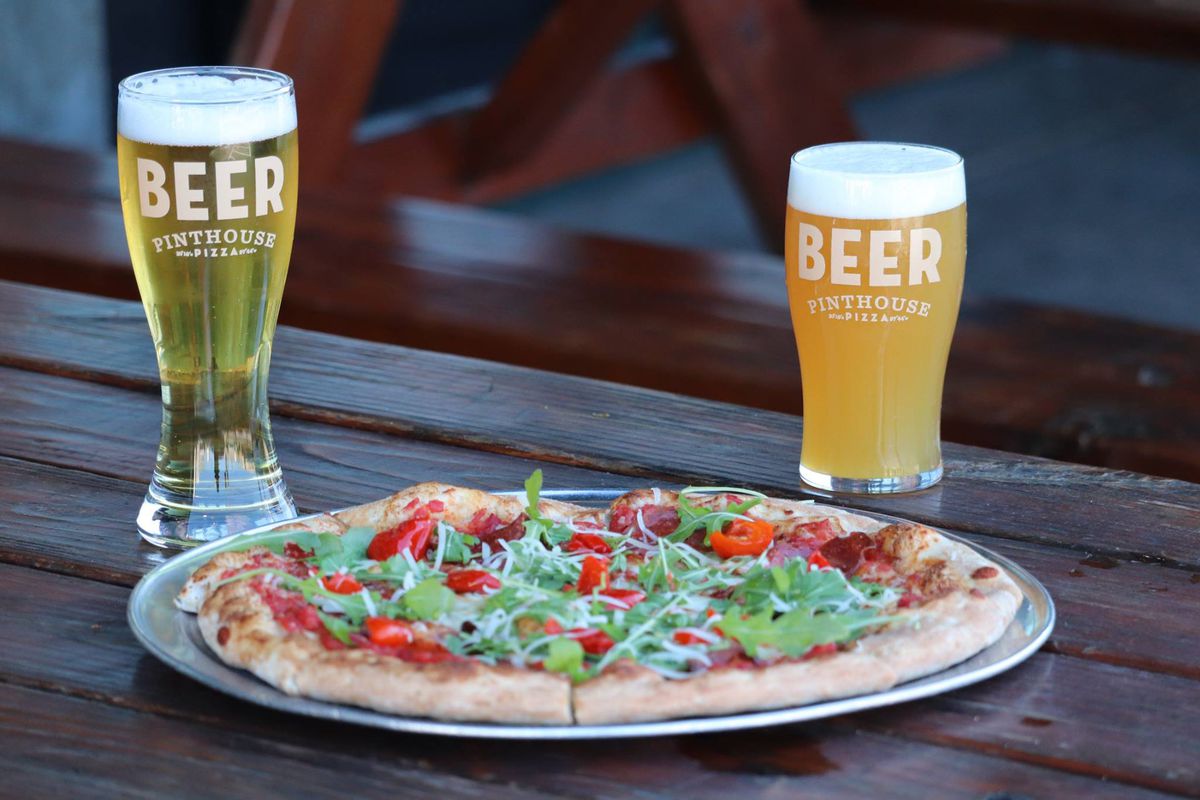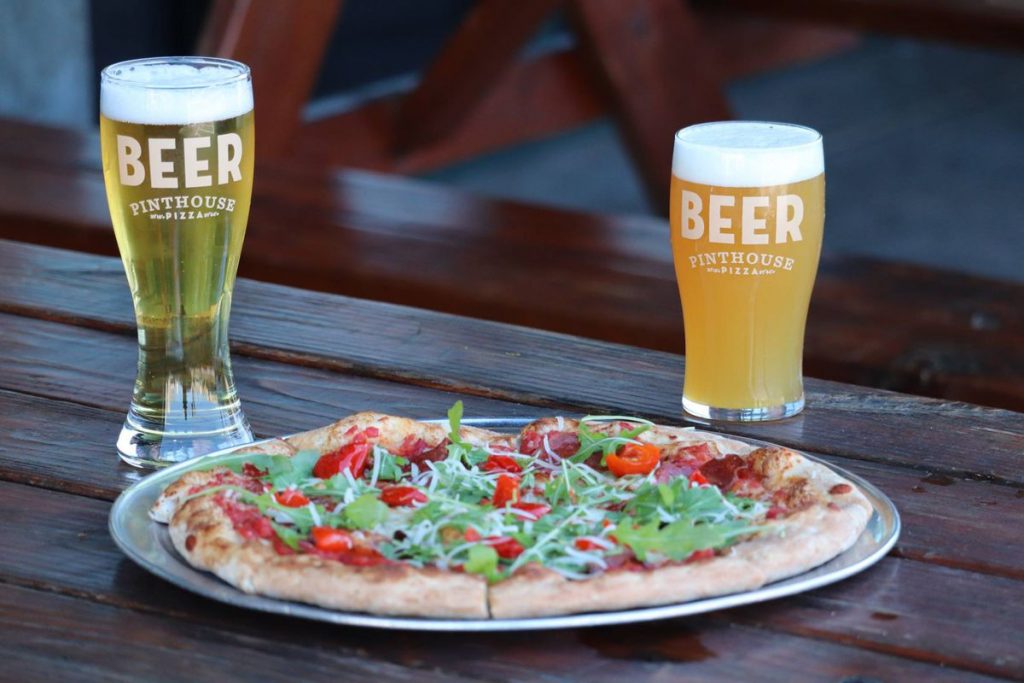 10/9 – Beer and Pizza Day.
God saw fit to put my two favorite things together in one day. Choose your favorite beer and pair it with your favorite pie. For me, its Dinner from Main Beer Company paired with Pinthouse Pizza's Armadillo Pie.
November Beer Days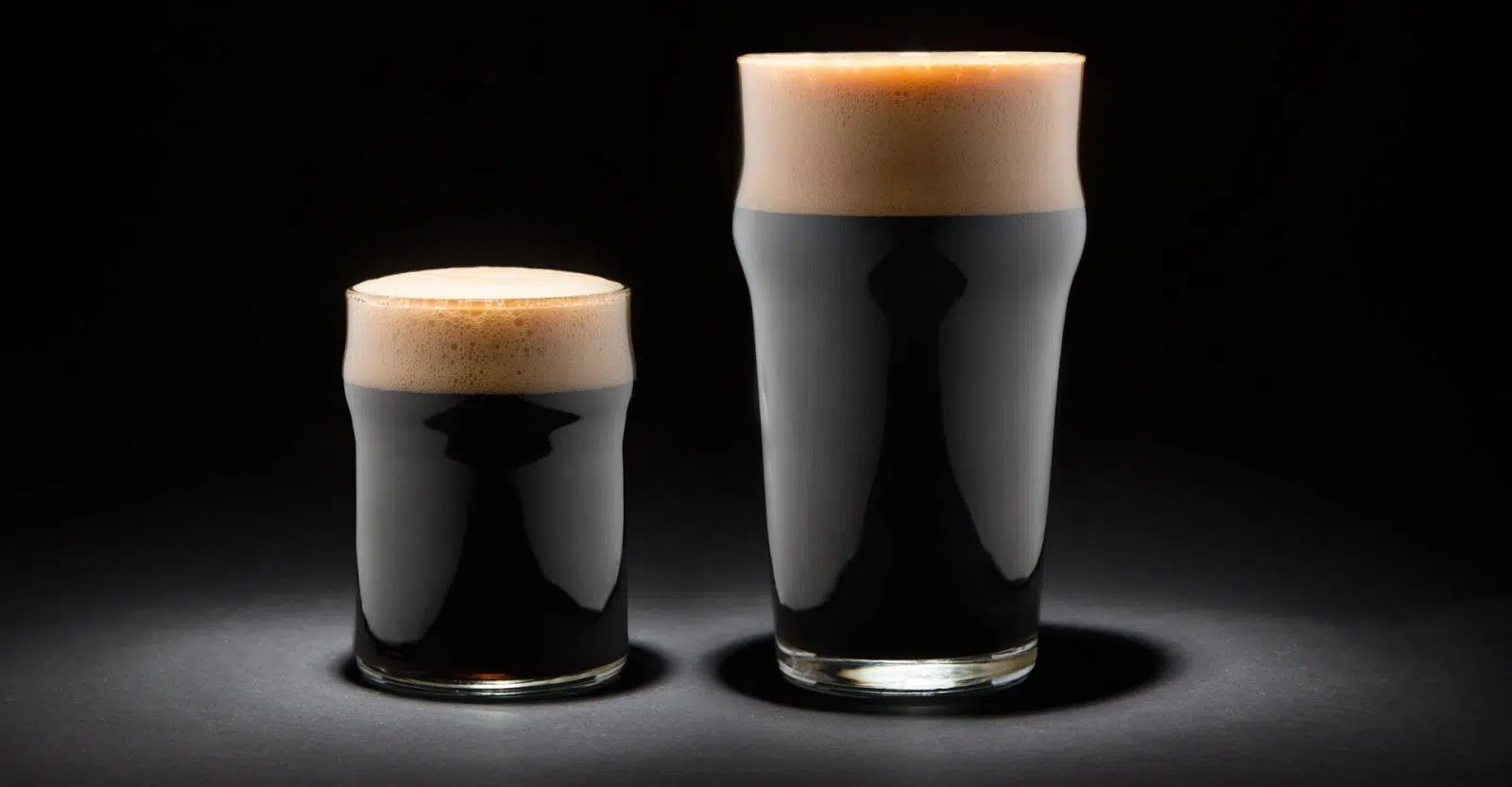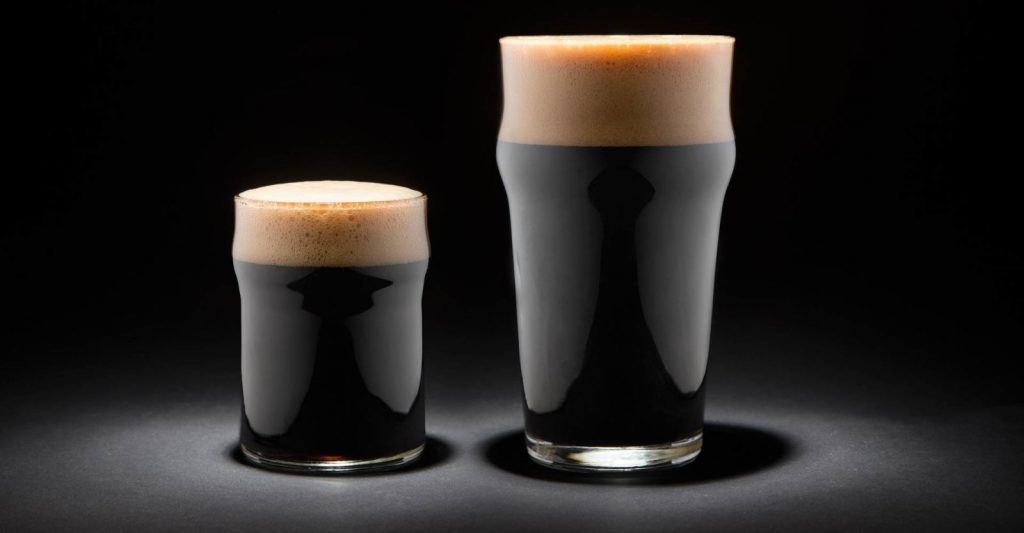 11/5 – International Stout Day.
An added stout day for stout lovers. I will kick this baby of with my favorite beer from last year, American Solera's Single Malt Distraction. A darn near perfect beer that is fudgy rich and motor oil thick. If God were a beer drinker, this is what he'd drink.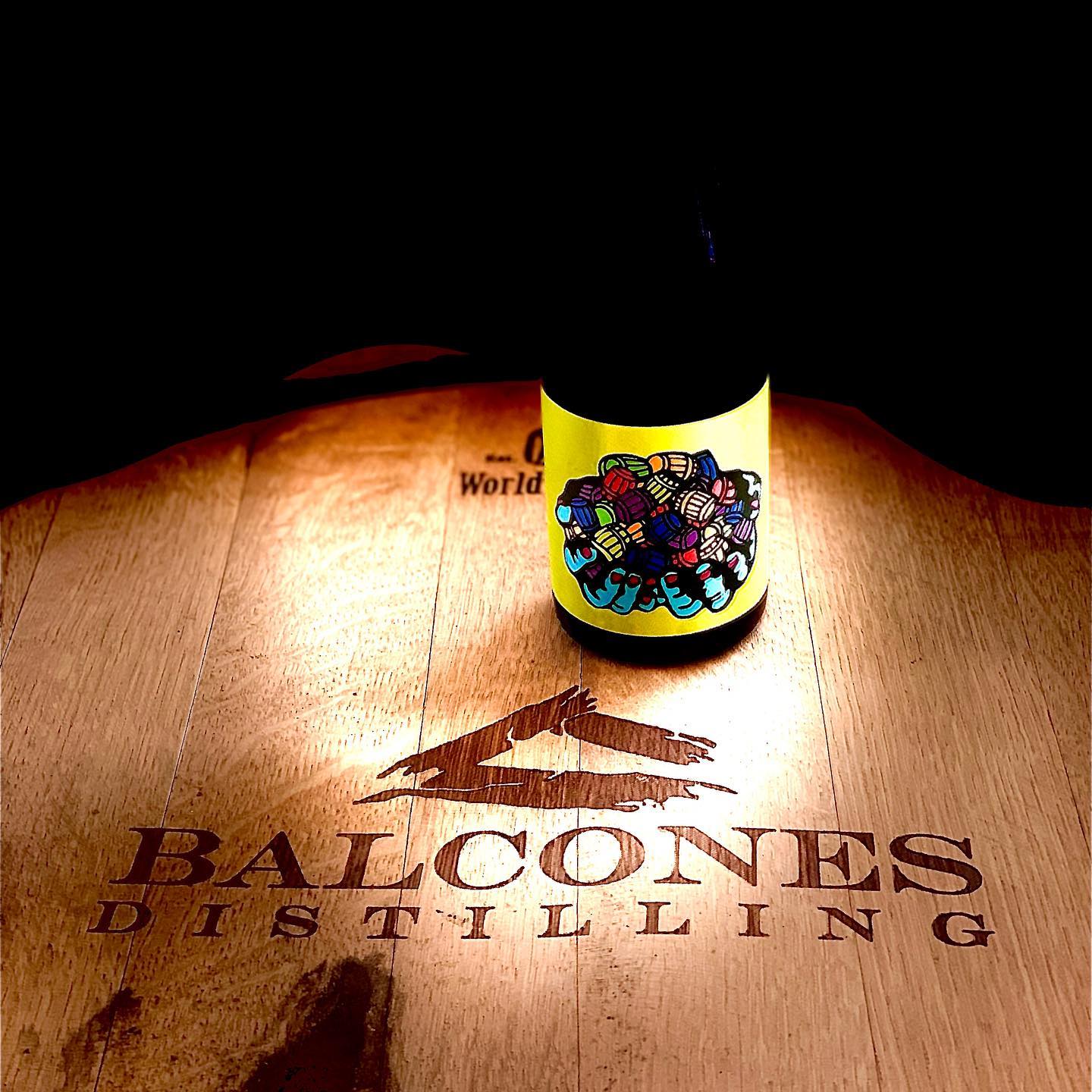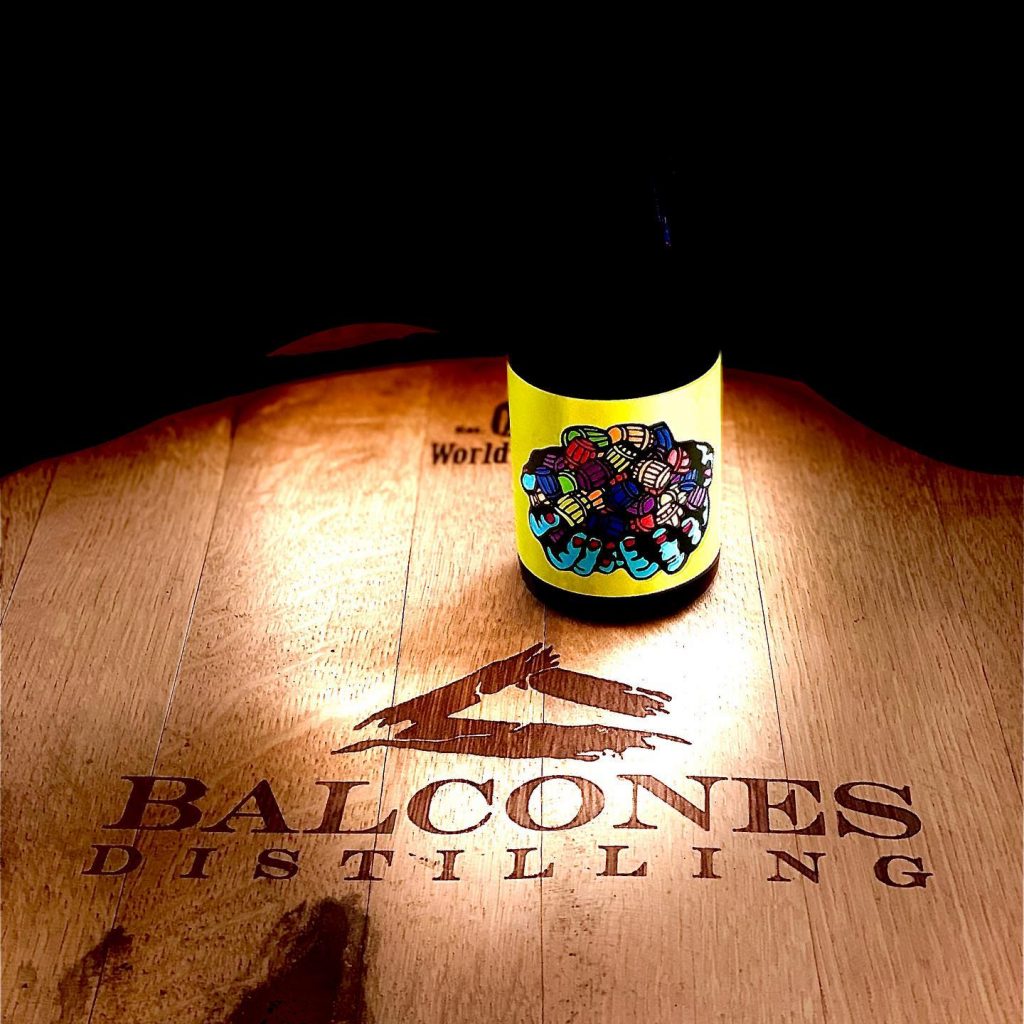 December Beer Days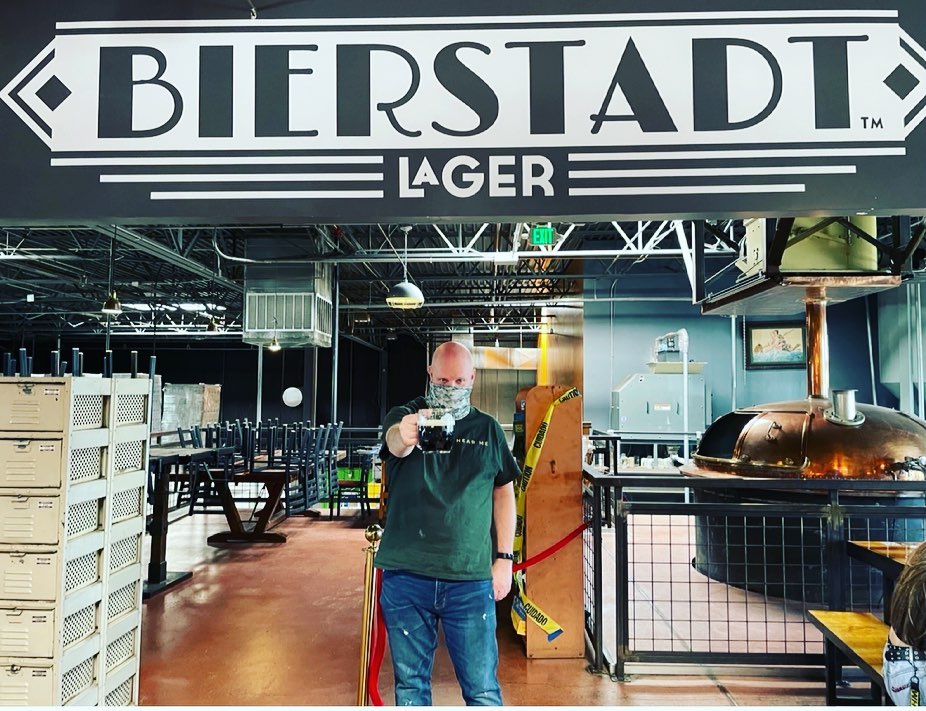 12/10 – National Lager Day.
Lagers have long been the most consumed beer in the US. For me there is only one choice and that is the mindblowing Tmave 13. A Czech inspired dark lager that inspired Jeff Bagby of Bagby Beer Company. He collaborated with Ashleigh Carter, head brewer of Bierstadt Lagerhaus. It is THE BEST LAGER to ever slide down my gullet. Toasty, roasty with a mild honey sweetness. This beer is like the delicious, whole wheat bread you get at restaurants before the meal. The bread you can never stop eating. Yeah, this beer is that.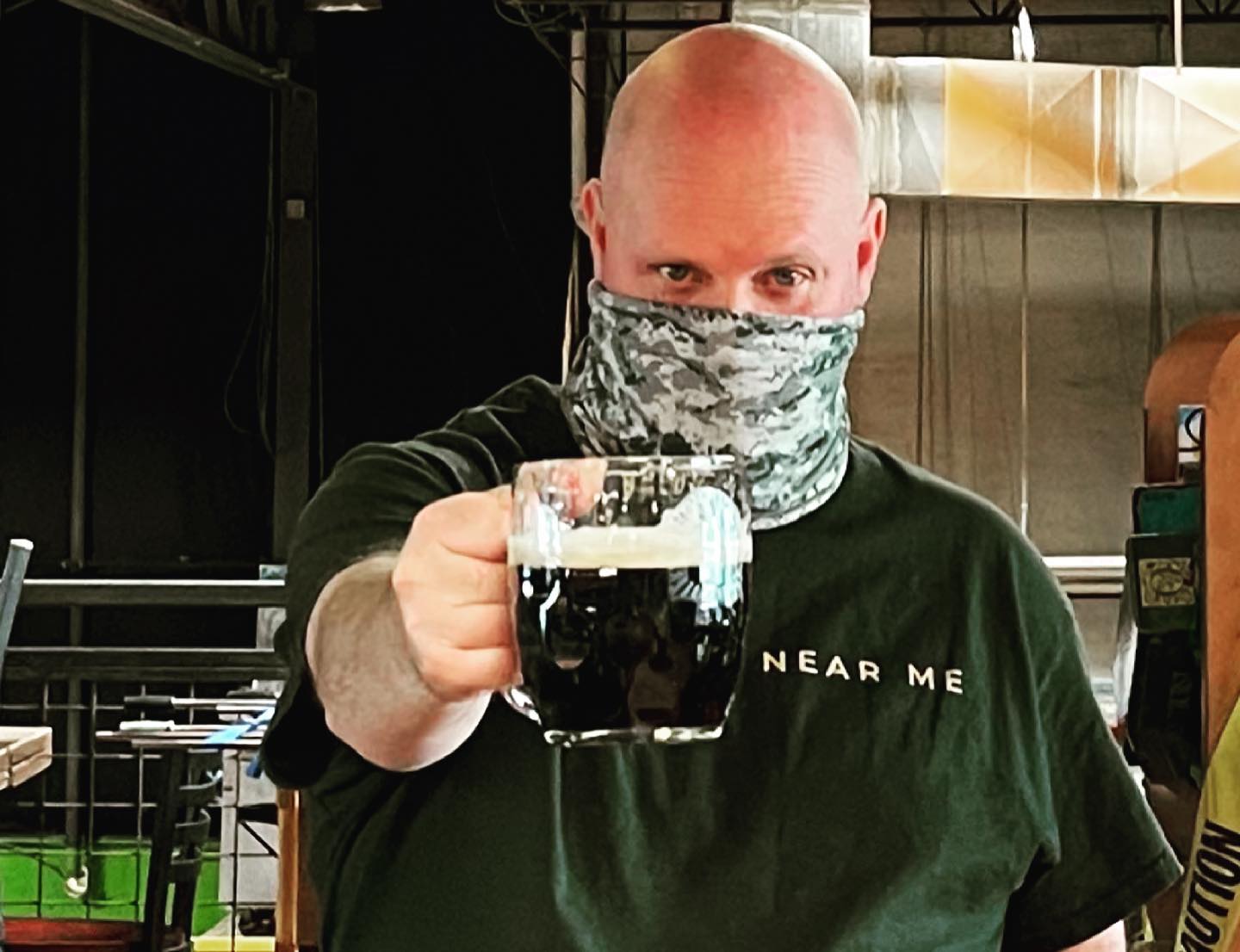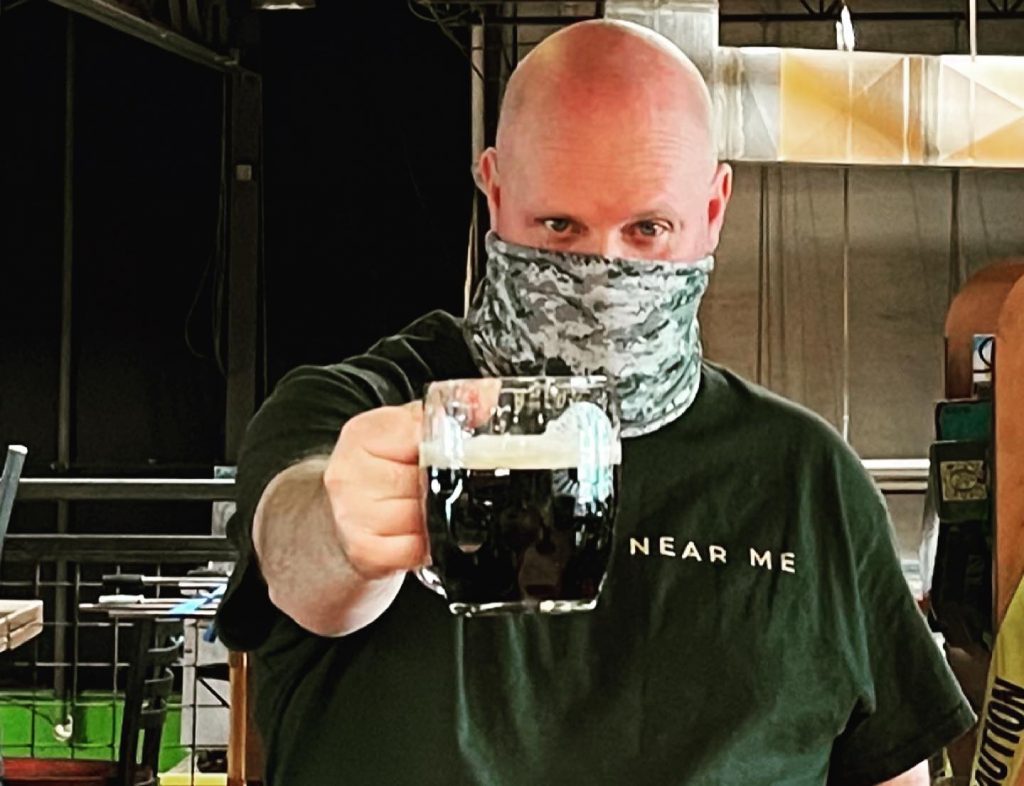 12/31 – New Years Eve.
Beer is better than Champagne. Celebrate properly with your favorite. I'm usually with friends and loved ones so I'm going big on New Years Eve. I curate a selection of my favorites from the year and have them available for an epic share.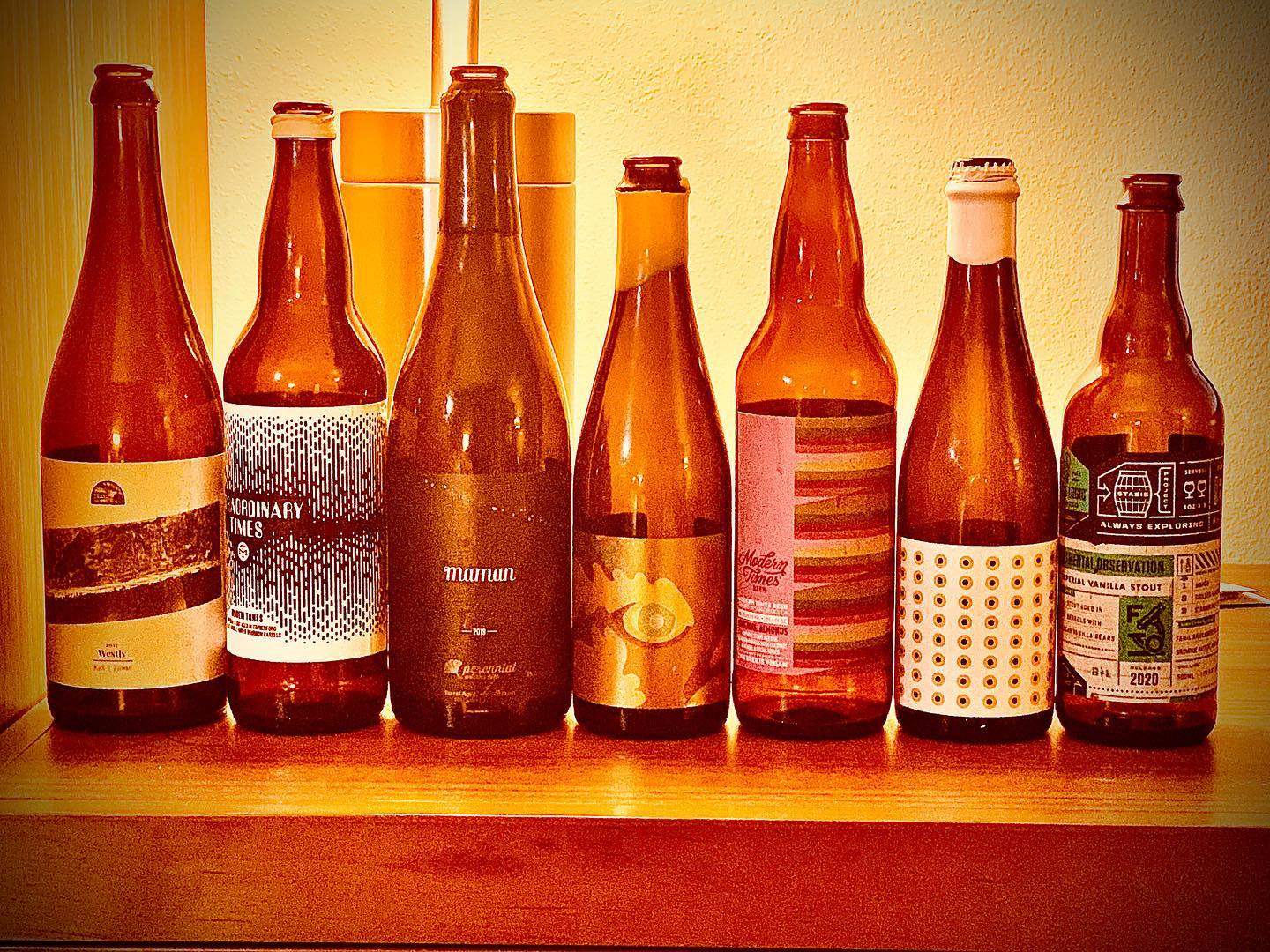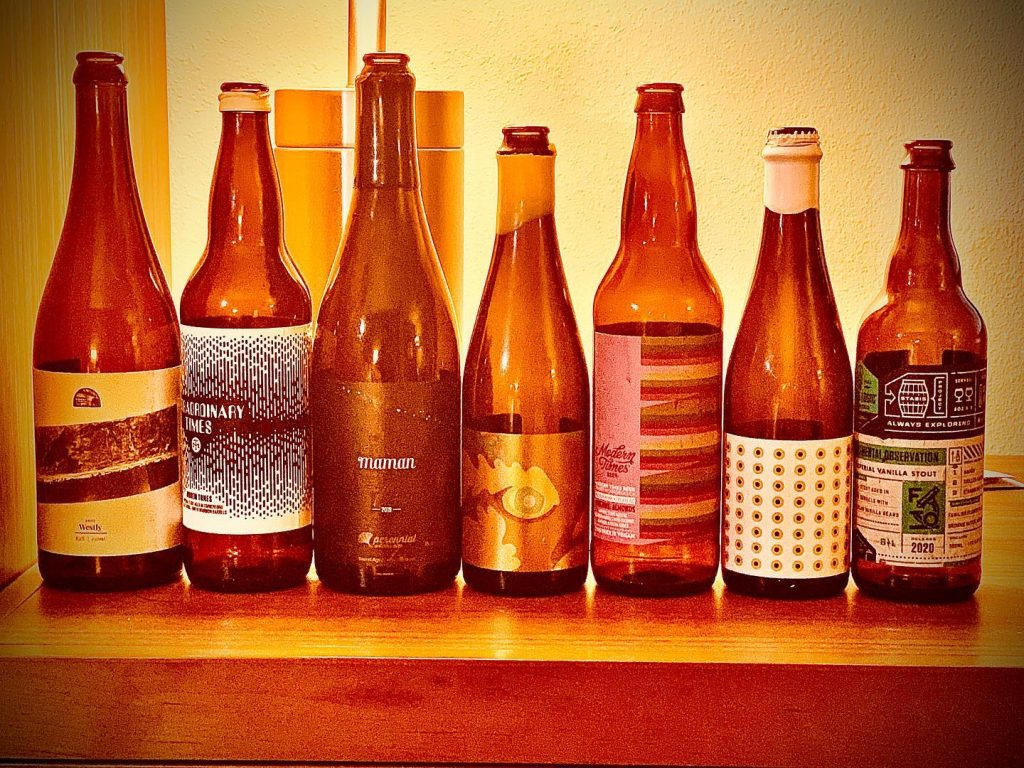 National Beer Day(s) – Conclusion
So how will you be celebrating your favorite beer holidays? If you are in need of a reason to throw back a delicious craft beer without looking like a lush, check out our holiday list to give you the excuse you need. What will you be drinking? Comment below. Subscribe to our site for all the relevant comings and goings of the beer world and to keep abreast of the Best Beer Near Me.