Food and Beer Pairings: Top 8 Menu Ideas and Tips to Create Your Own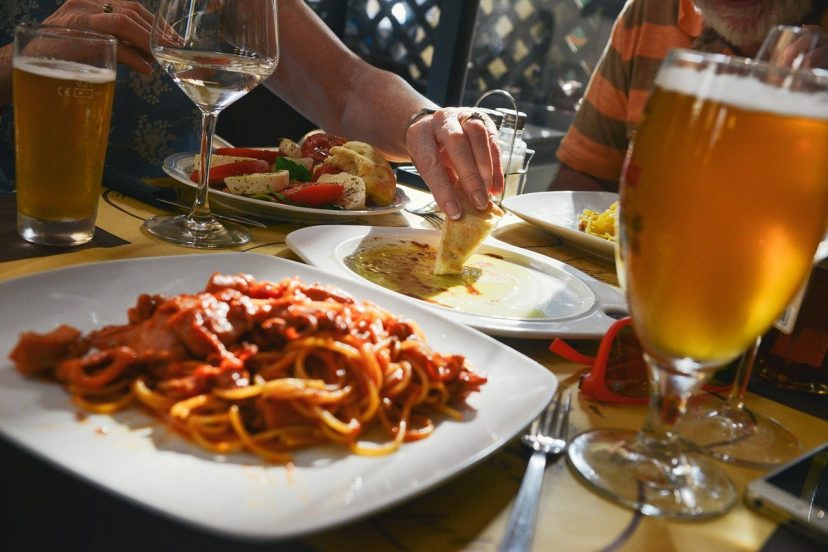 Since forever, we've been pairing wine with good food. Each wine tastes better with a different type of food. We've evolved from wine pairing to beer pairing for us beer lovers. And like with wine, each beer tastes better with a different type of food. The tastes need to complement each other to get the full extent of the wonder. Pairing beers with food can be fun, and it allows you to be creative.
Whether you run a restaurant, or you want a tasty dinner with your beer, you've landed on this page for the right reasons.
We're going to share our tips to create your own pairings. And we're going to share our top 8 menu ideas. We'll share an entire meal for different types of beer.
Ultimate Food and Beer Pairings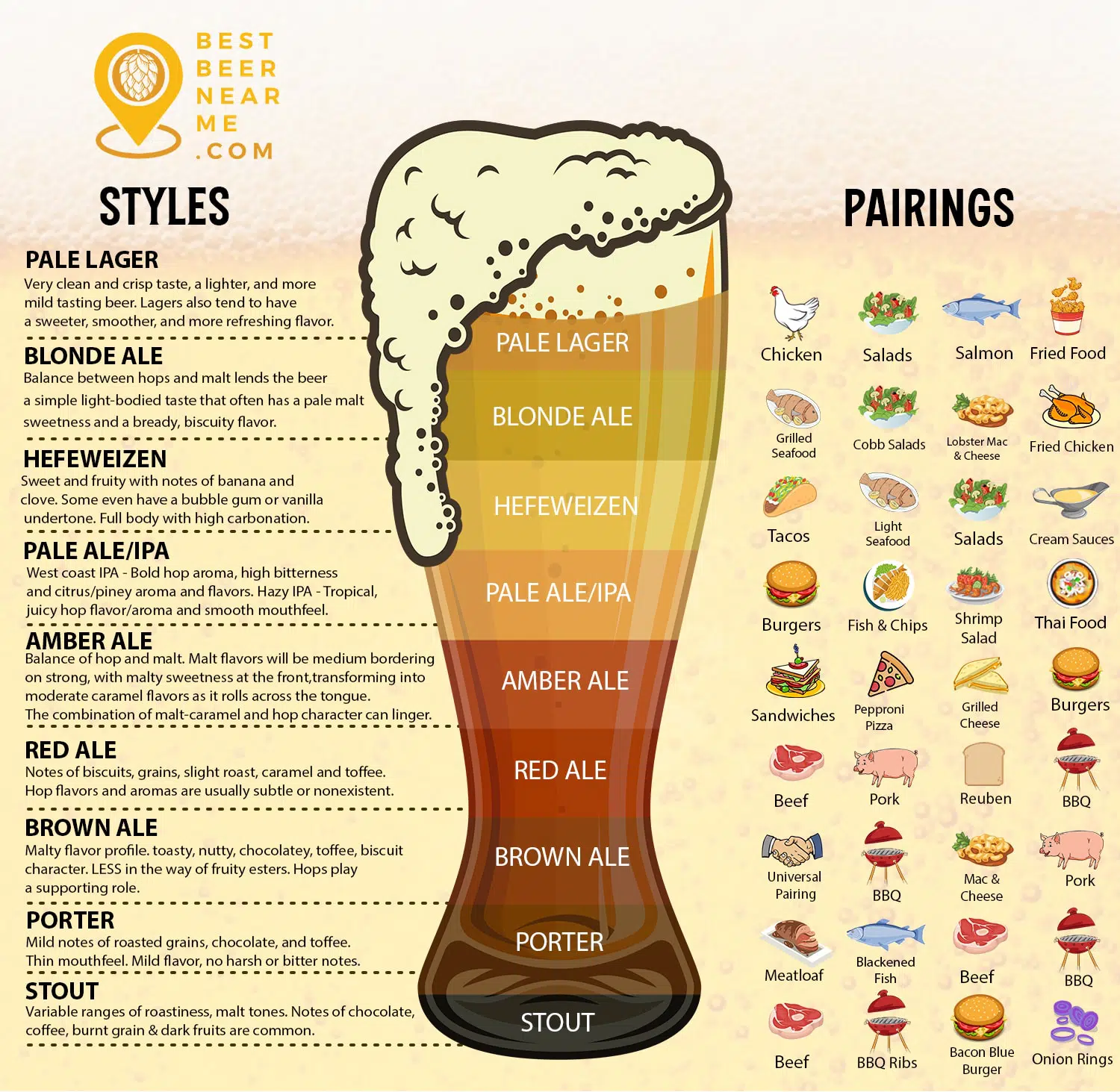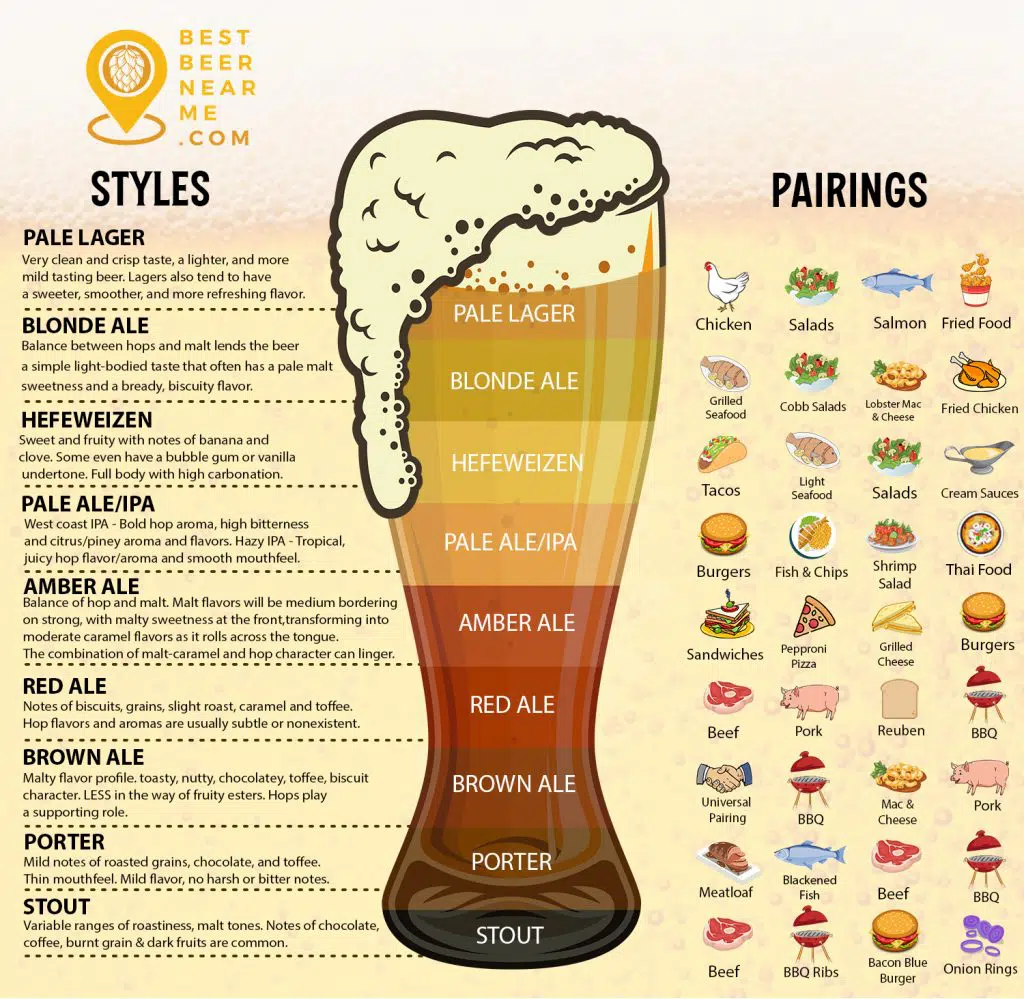 (According to America's Beer Distributors)
Type of Beer
Best Pairing
Information
Brown Ale
Grilled chicken or smoked sausage
Exhibits nutty or woody flavors
that compliment
the grilled
taste of certain meats.
Bock
Lamb or desserts
Sweetness in the Bock
beer is close to the taste of toffee.
Some have a toasted malt flavor,
which is complimentary to lamb.
Lager
Fish or curry dishes
Light, clean taste, which
pairs well with strong tastes in food.
Lambic
Buttery fruit pastries
Usually has a dry, light, and fruity aroma.
Pale Ale
Pizza, soup, or salad
Common in restaurants for its wide range in food pairings.
Porter
Strong cheeses or smoked foods
Sharp, slightly bitter taste that has distinct pairings.
Stout
Shellfish or meat dishes
Intense flavor with hints of roasted coffee aroma.
Top 8

Beer Pairing

Menu Ideas
We decided to put together our favorite meal ideas for some other types of beer. These are great dishes to add to your pairing menu. There's a little bit of everything.
Some recipes are also available online that are specific to beer pairings. Try learning some of the recipes from this – Perfect Beer Pairing for 12 Summer Recipes – article.
Light Ale
Roasted Lamb Chops and Garlic
Farro Salad
Bread Pudding
Amber Ale
Roasted Jerk Chicken
Caribbean Rice and Mango Salsa
Cinnamon Sugar Apple Cake
India Pale Ale (IPA)
Beef and Bean Burrito
Fiesta Avocado Salad
Carrot Cake
Dark Ale
Barbecue Pork Ribs
Chickpea Salad
Pumpkin Pie
Light Lager
Spicy Thai Noodles
Red Curry Green Beans Thai Pad Prik King
Mini Thai Lime Pies
Amber Lager
Tomato Garlic Butter Shrimp Pasta
Balsamic Bruschetta
Molten Chocolate Cake with Raspberry Filling
Dark Lager
British Beef Stew
Mashed Potatoes
Glazed English Toffee Cake
Wheat
Garden Vegetable Soup
Tossed Garden Salad
Steamed Orange Pudding
How to Create Your Own Beer Pairing Menu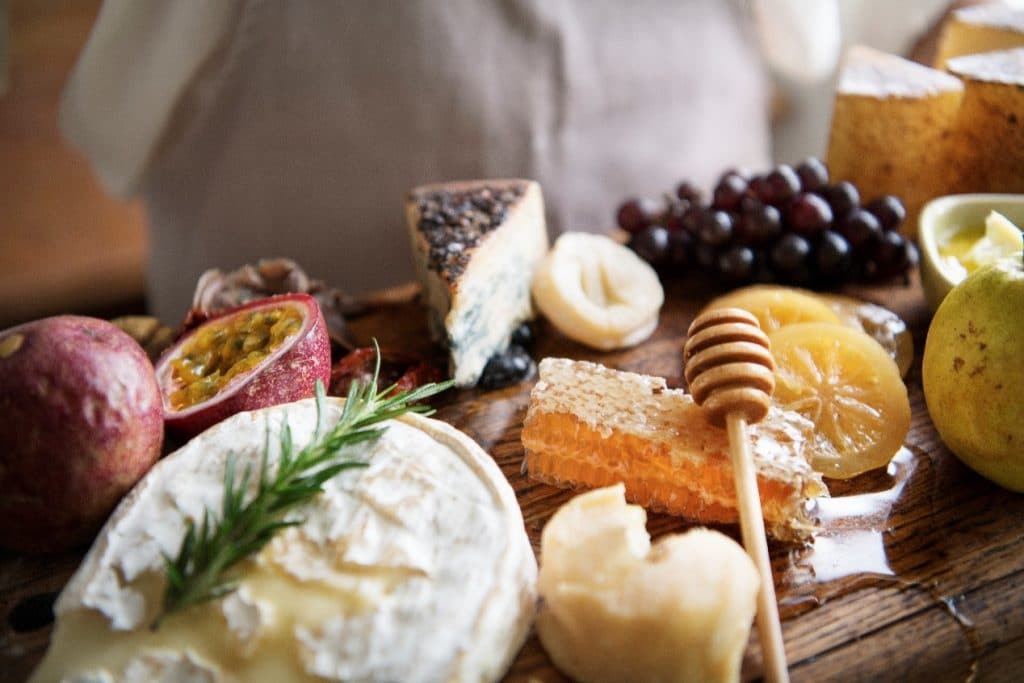 So, you want to create a beer pairing menu and go beyond our menu ideas. That's awesome, and we approve.
And we have the right tips for each beer to help you create that perfect pairing menu.
Light Ale Food Pairings
Light ales have a light and crisp taste. These light ales leave a refreshing and bubbly feeling as it goes down.
They're light brews, and they have earthy undertones. Since they're light to drink, they match with heavy foods.
Burgers, duck, lamb, pork, and turkey are all perfect meat matches with light ales. Grains like farro or wild rice work as nice side dishes.
Amber Ale Food Pairings
The name of amber ale is self-explanatory. It has a beautiful, rich amber coloring. They are more malt than hops with a subtle hint of sweetness. They have the perfect balance of taste.
And amber ale feels smooth as it goes down your throat.
Amber ales pair well with pork products or spicy food. They also taste great with different cheeses.
India Pale Ale Food Pairings
This amber-colored beer has a strong bitter hops taste to it. It's hard to find the right pairing with an India pale ale.
To calm down the bitterness, most brewers add spices or citrus to the beer. And each added ingredient can mean a change in taste.
But some foods go with any IPA beer. Sausage and pork tenderloins are great meat options for a good pairing.
Junk food also matches with IPA beer. This can include burritos, french fries, and pizza. Pretty much all the food you love when you're wasted.
Dark Ale Food Pairings
The darker the ale, the sweeter the taste. There are always subtle hints of chocolate or even coffee. This sweet taste balances out the bitterness from the hops.
There's often a nutty aftertaste too.
Dark ales can go with about any food. But the best pairings are with pig meats and fish.
Beans and legumes well with brown ales. Use them in as a side to your meat dishes.
Light Lager Food Pairings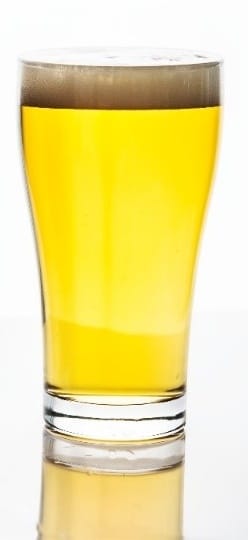 Light lagers are a pale light color. They're almost translucent. And they have a light and balanced taste. They're not too bitter, and they're not too sweet.
Spicy food is the best pairing with light lagers. But you can also pair them with pasta without creamy sauces.
Light vegetables are a great addition to your light lager.
Amber Lager Food Pairings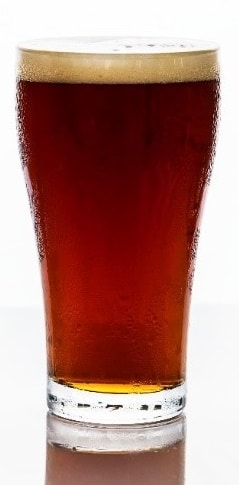 Amber Lager is a pretty balanced brew. There are enough hops for the right amount of kick. And there's the right amount of sweetness from the malt. It doesn't overtake the other flavors.
And it has that full roasted taste.
Amber lager pairs with pasta and tomato-based sauces. Basil and oregano spices taste great with this type of lager.
Dark Lager Food Pairings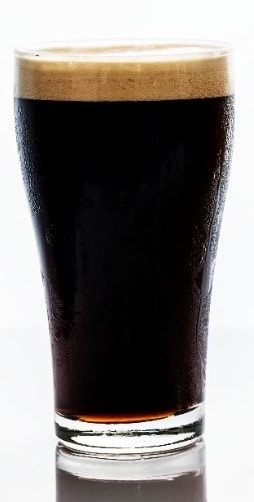 They make dark lagers with roasted malt, which helps give them their dark color and their taste.
And there's also a sweet taste coming from the caramel sauce added into the beer.
Dark lagers are transformative when drinking them with heavy foods. These heavy foods can include beef stew, burgers, chili, and goulash.
But they also pair with grilled vegetables like onions, mushrooms, and peppers.
Wheat Beer Food Pairings
Food pairing with wheat beer is a little different. They're made with barley and wheat. Since the wheat doesn't taste, brewers often add spices and fruits for extra flavoring.
But since they're made of wheat, they're a bit heavier on your stomach. So, you want to stick to lighter foods to pair with this kind of beer.
Great light foods to pair with it are light soups, salads, and light vegetarian meals. Believe it or not, but sushi also pairs well with wheat beer.
Conclusion
It doesn't matter what type of beer you serve, or you love, there is the perfect food pairing out there.
Citrus beers pop with other fruity flavors. Heavy beers should be paired with lighter foods.
But don't be afraid to go outside the norms of beer and food pairing. Try out different flavors with your beer and see what stands out to you. Also, learn about the importance of different beer glasses and how they help bring out the taste. You aren't limited to this guide, but we sure hope it helps you get started.