Best Beer Near Me's – Best Blonde Ales of 2020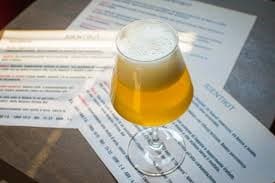 It's time for your next installment of the best beers of 2020. Are you looking for the best beers of 2020, more specifically, the best blonde ales on the market? We all needed some good beer to get ourselves through this nut-punch of a year. As we continue our series of Best Beer Near Me's Best Beers of 2020, we look next at the Best Beer Near Me's Best Blonde Ales of 2020. Also, check out our Best Brown Ales and Best Pale Ales of 2020.
Best Beer Near Me's Best Blonde Ales of 2020
Blonde ales, like blonde women, are easy on the eyes. Blonde Ales glide down your throat smooth and easy. Here are BBNM's Best Blonde Ales of 2020.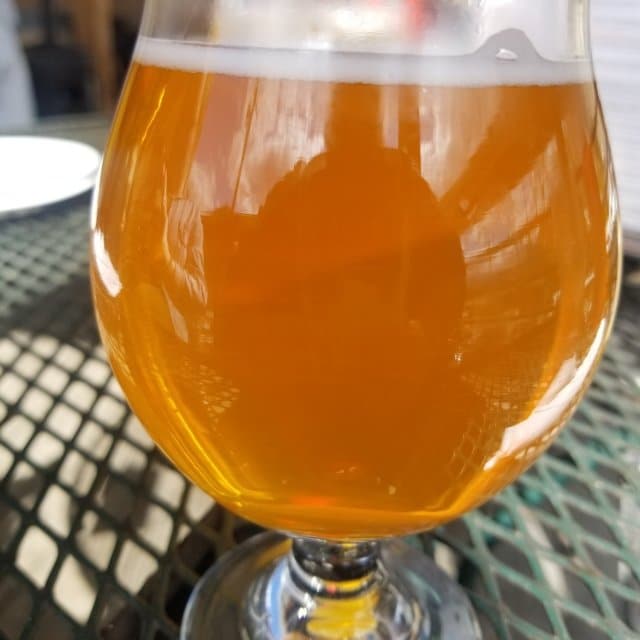 Nenette by Kern River Brewing
This 7% brew drinks much lighter than you'd expect. You will enjoy a floral redolence. It is delicately smooth, light with inklings of banana and bubblegum. The finish is dry, supported by subtle carbonation.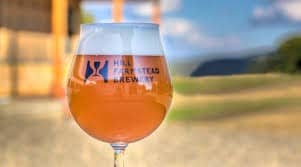 Walden by Hill Farmstead
This beer comes from Hill Farmstead's Philosophical series. It weighs in at a scant 4%. The beer showcases Amarillo, Motueka, and Simcoe hops that balance the brewery's house yeast. Walden is moderately hazy with sunburst hues. Grassy scents that are earthy, peppering your olfactory senses with the Vermont woods as a constant through-line, invites you to enjoy this in the middle of nature. Walden is dry with a pleasant malty backbone. There is a surprisingly robust hop presence that colors the palate with earthy, resinous notes. The genius of this beer is the lower-carb thickness that coats the tongue.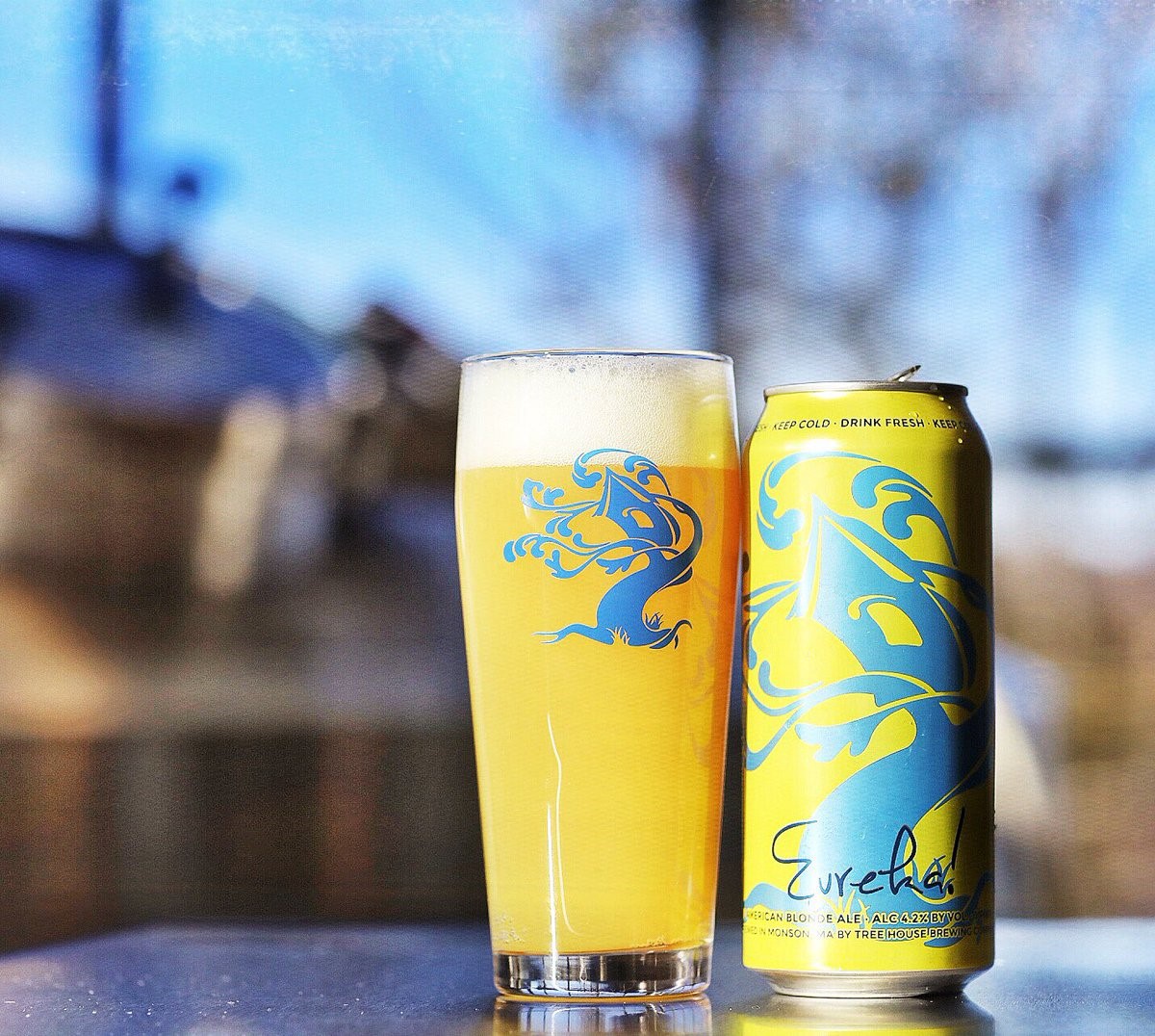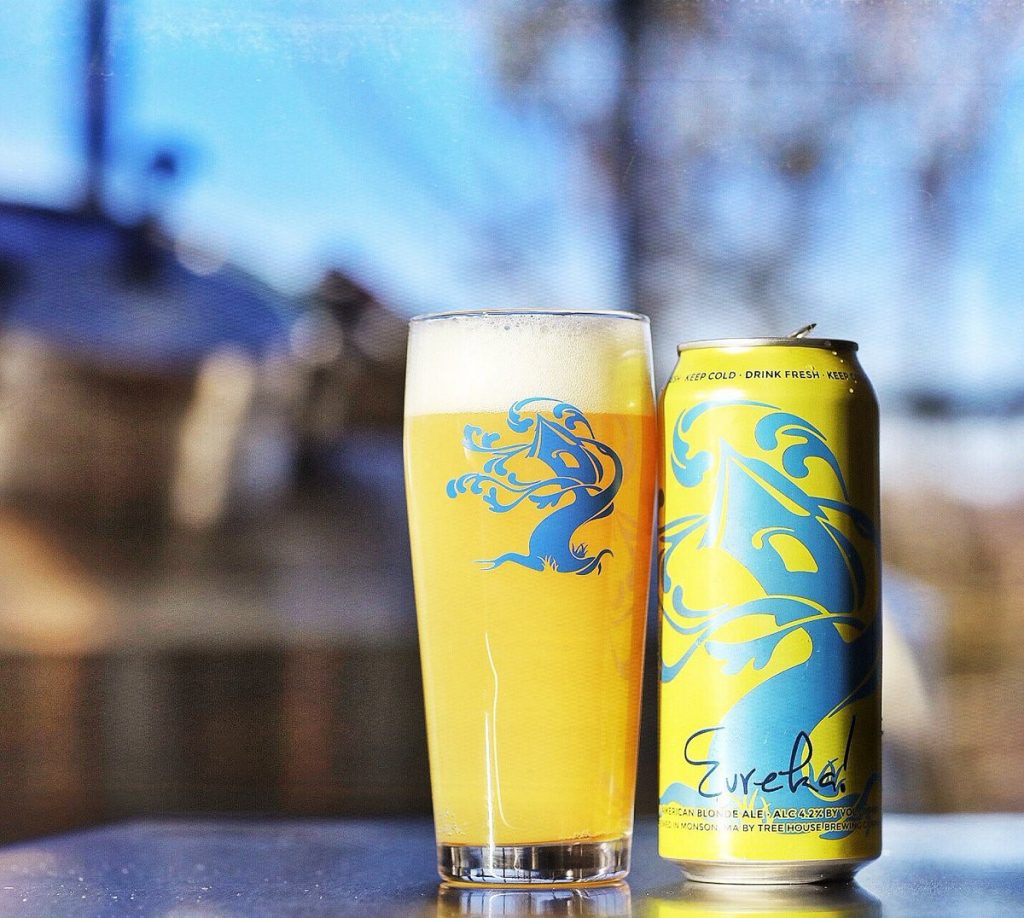 Eureka by Treehouse Brewing
This beer challenges what you know about blondes. It doesn't present in a typical way. Eureka is cloudy and the mouthfeel is brighter than the average. The nose is loaded with citrus balanced by light maltiness. This beer is Citralicious. This beer has lots of IPA commonalities, such as dank and hoppy presence. Eureka is prickly and lively on the palate and could easily by a hot summer day pounder if one were so inclined.
Conclusion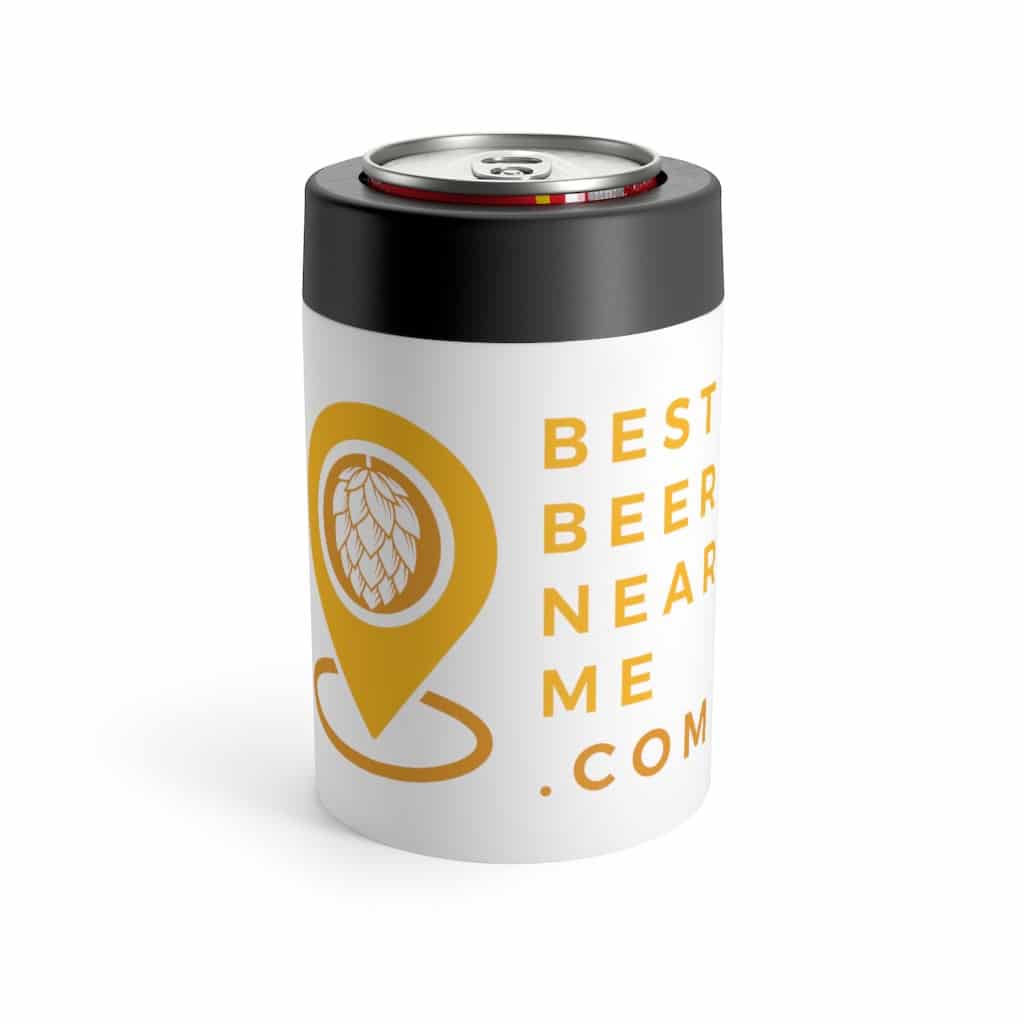 If you're looking for some tasty suds that are fruity and crushable, these blonde ales are must-tries. These are Best Beer Near Me's Best Blonde Ales of 2020. Grab a few, a circle with friends at an appropriate socially distanced length, and enjoy. These blonde ales are favorites among beer festivals like GABF and World Cup as well as favorites around kitchen tables all over America. Cheers.