Best Beer Near Me's – Best American IPAs of 2020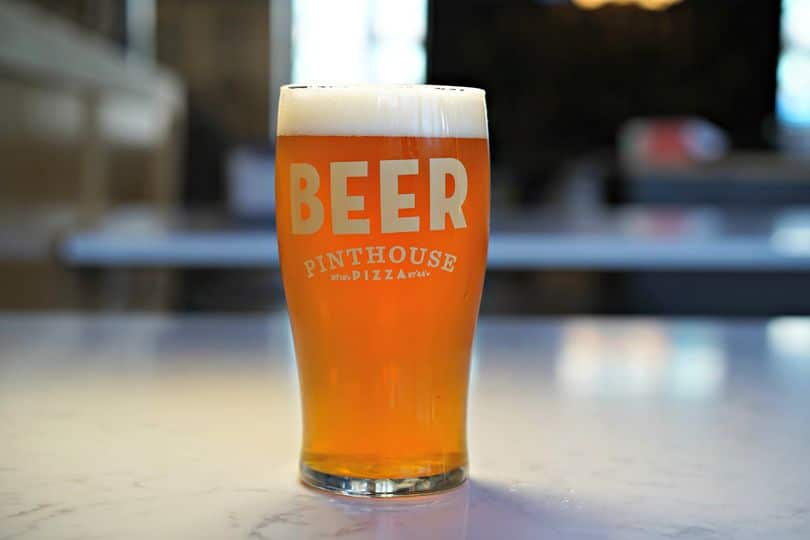 Are you looking for the best beers of 2020? Are you looking for the best American IPAs on the market? This series does a deep dive into the best beers of 2020. We break down the best of each style and bring them directly to you. Get you track shoes on and clamor, with urgency to a pub or beer store for the chance to sip on one of these delicious brews.
Today is a look into Best Beer Near Me's best American IPA's of 2020. We all needed some good beer to get ourselves through this nut-punch of a year. What better than the style that has taken the country by storm, the glorious IPA. Be sure to catch our Best Blonde Ales, Best Pale Ales and Best Brown Ales.
Best Beer Near Me's Best American IPAs of 2020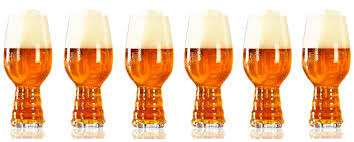 Relatively young in the beer landscape, the American IPA is what launched the craft beer scene in the world.  Roughly 30 years old.  It is a reimagined style that has roots that harken back 200 years.  It's ancestor is the English IPA which was heavily exported to India.  Color ranges from burnt gold to copper.  It is clear unless dry-hopped and unfiltered; something becoming more and more common in efforts to extract as much flavor from the hops as possible.  It has a less full mouthfeel than the English counterpart, with astringency from the hops.  Alcohol warming is noticeable in the higher ABV iterations.  Flavor profiles vary with the intensity of the hop bitterness, though the best versions have enough malt backbone to provide balance.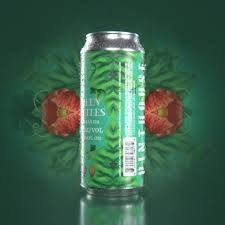 Your nose will be greeted with mango, grapefruit and a hint of peach. This is a nuanced beer that delivers. The finish is lightning quick after a dose of citrus up front. This was the 2018 GABF gold winner because it is sensational from first sip to last. This comes from the hop yodas at Pinthouse Pizza. Drinking this fresh from the tap is a real experience.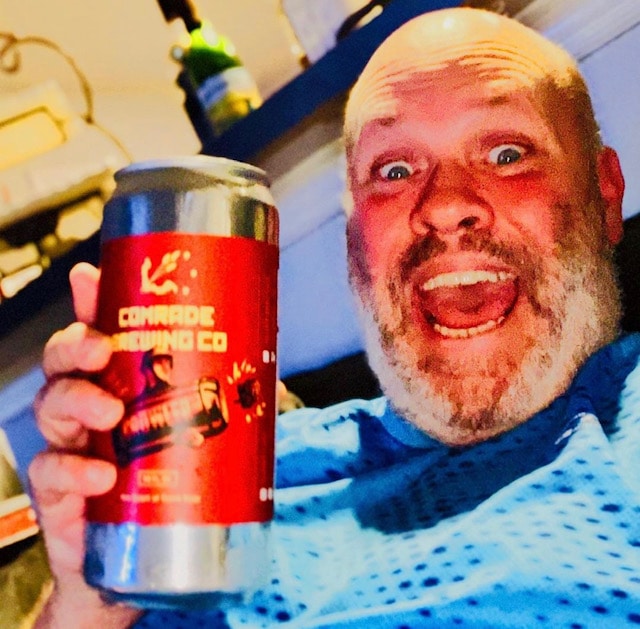 One of the best breweries you've never heard of (unless you live in the Denver area) is Comrade Brewing. This IPA pours clear and clean. The palate is painted with grapefruit and pine sap from what I'm guessing is chinook hops. It has nice pleasant carbonation that doesn't trick the tongue. It is a more floral, aromatic version of Comrade Brewing's Superpower IPA.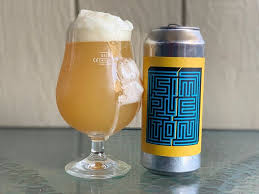 This American IPA pours a hazy apricot and perfumes the nose with scents of biscuit and lemon jam, as a result, the palate enjoys melon, citrus and a hints of resin bitterness. The tongue is coated with a bit of an oily mouthfeel and drinks like a low abv. crushable. A terrific summertime beer.
Best American IPAs – Conclusion: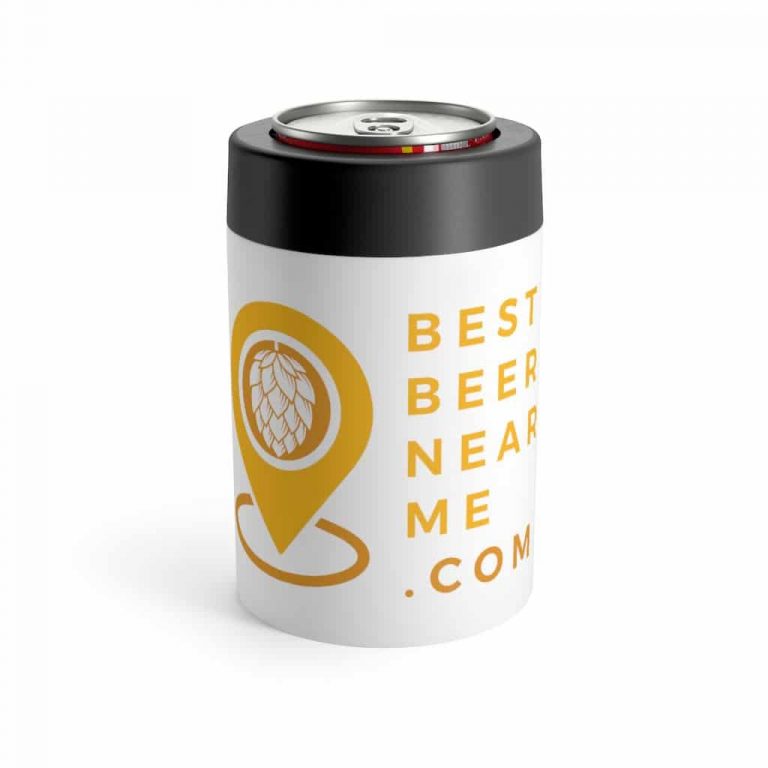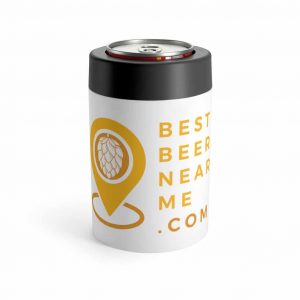 IPA's aren't America's favorite beer style for no reason and as a result, they are ornamenting the lion's share of every tap board across the country. They have staked their flag on our palates and have claimed their territory. This article gives you the 411 on the best American IPAs because we care. We take that kind of time. These are Best Beer Near Me's Best American IPAs of 2020. If you sip on one of these stellar IPA's; you will discover the glories of a growing American beer tradition. Grab a few, a circle with friends at an appropriate socially distanced length, and enjoy. These tasty suds are favorites among beer aficionados and around kitchen tables all over the world. Cheers.