The Best Breweries You've Never Heard Of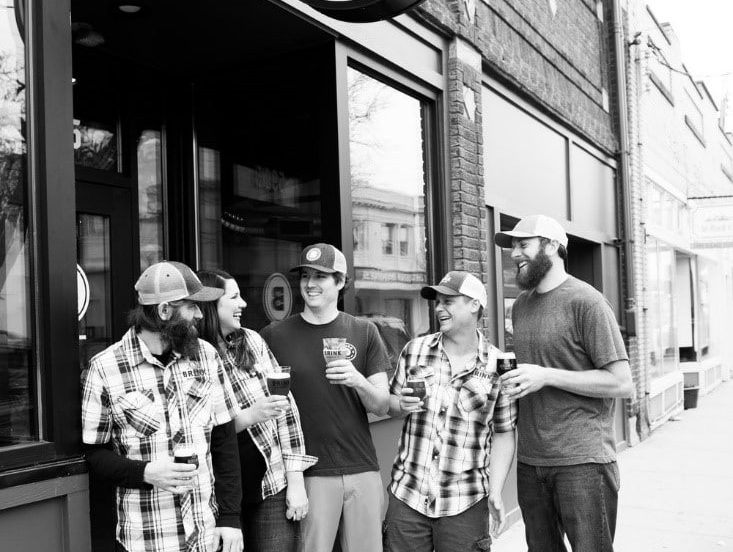 I don't know about you, but I am always on a quest to find new breweries. Not just any brewery, little hidden treasures; the best breweries you've never heard of. Don't get me wrong, I love the destination, bucket list breweries too. I've been to Treehouse, Side Project, Sante Adairius Rustic Ales, Jester King, Russian River, etc. These are necessary pilgrimages, but the real fun is finding the little gems. Places that surprise and excite. This article is a small list of some of the best breweries you've never heard of.
The List: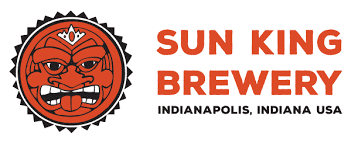 Sun King Brewery
Downtown
135 North College Ave
Indianapolis, IN 46202

Broad Ripple
1021 Broad Ripple Ave
Indianapolis, IN 46220

Fisher's District
9713 District North Dr. Ste 1220
Fisher's, IN 46037

Kokomo
500 N Buckeye St A.
Kokomo, IN 46901

Carmel Spirits
351 Monon Blvd.
Carmel, IN 46032

IND Airport
Concourse B
7800 Col. H. Weir Cook Memorial Dr.
Indianapolis, IN 46241


What makes them great:
Sun King is the cooperative dream realized by Dave Colt and Clay Robinson. They initially focused on seasonal beers while maintaining 3 house beers. And Sun King focuses on traditional and specialty beers at a level of excellence that is hard to compete with. Since opening in 2011, they've won more GABF medals than they can count. They killed it at the 2019 GABF awards walking away with 3 golds and a silver. While Sun King has exploded in the Indianapolis area, those outside of spitting distance from Indiana may have never heard of this craft sud master. They fly under the radar because they are not the darling of the Untappd' culture, which is precisely why rating sites are meaningless, they undervalue beer styles that are more traditional and bandwagon what's trendy. Don't be fooled, Sun King has serious game.
Beers to try: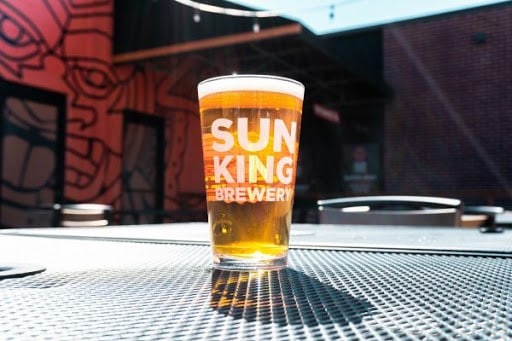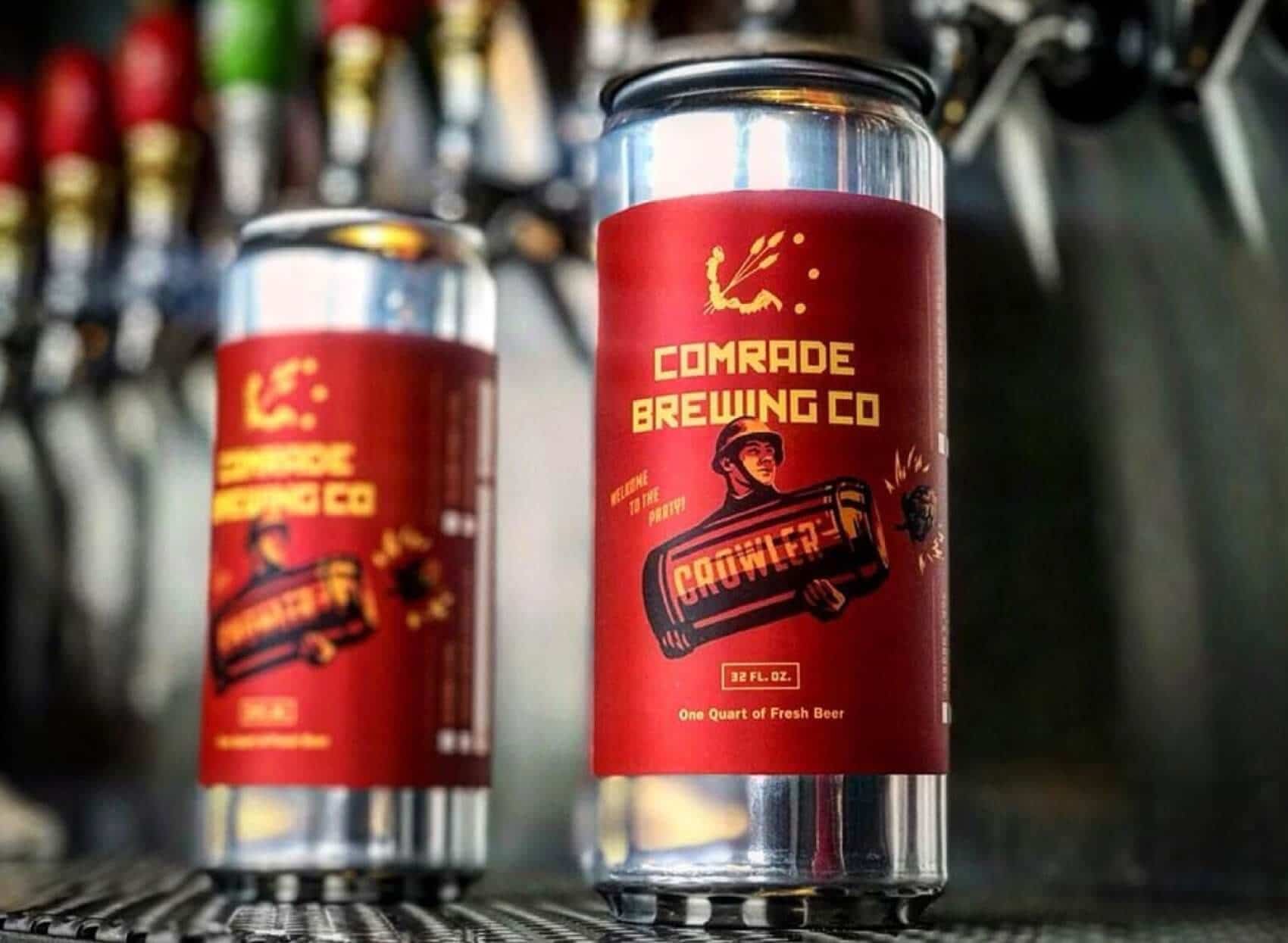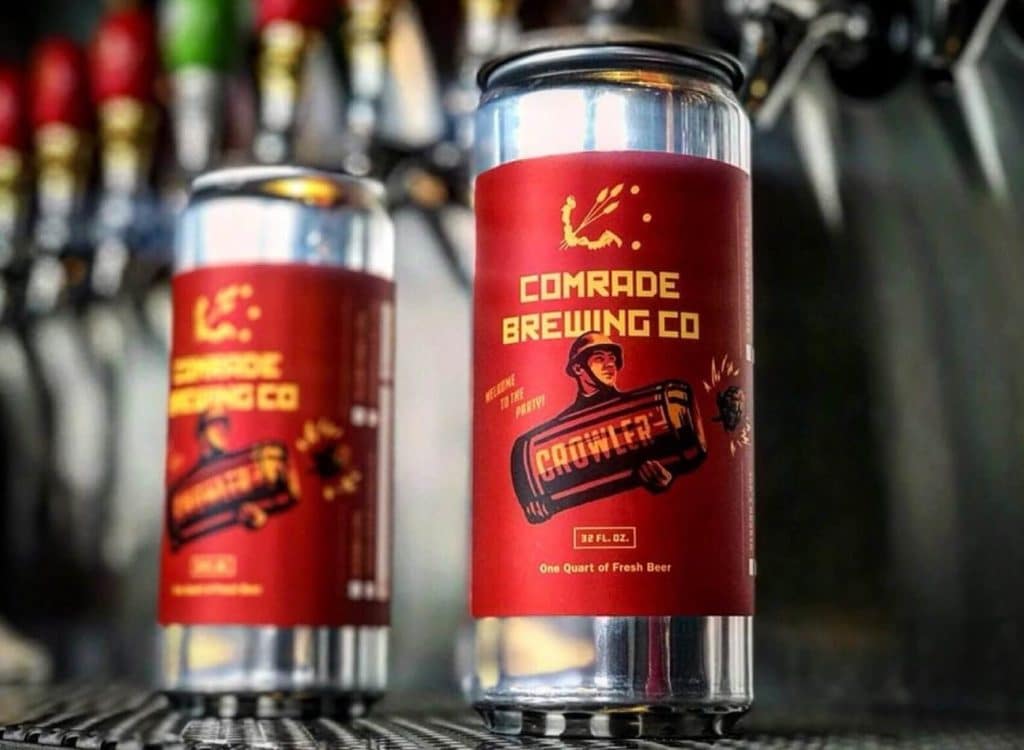 What makes them great:
Comrade is a tiny little brewery located in Denver that has put the beer drinking world on notice for its ridiculously tasty IPAs. Additionally, Comrade was voted the best small brewing company and was the winner of the best small company brewer of the year for 2019 and have been raking in awards since 2014. This little brewery that could, concentrates on everything they use and produce being 100% American made. They have been Alpha King Challenge Finalists (award to crown the most well-balanced and drinkable IPA's and Double IPAs on the market) 4 times in the last 5 years. While WeldWerks is the craft beer darling at the moment, with well-deserved hype, Comrade goes toe-to-toe with these guys and stands just as tall.
Beers to try: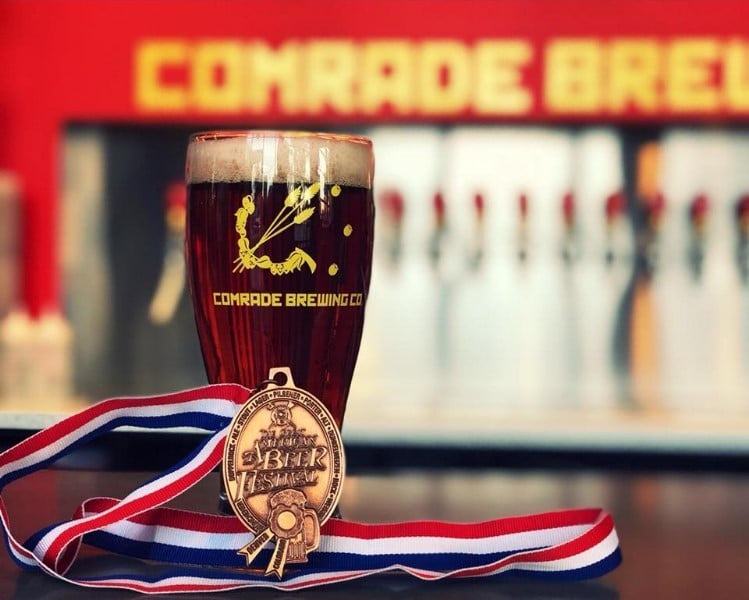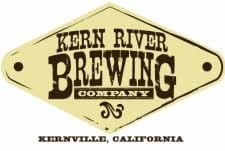 What makes them great: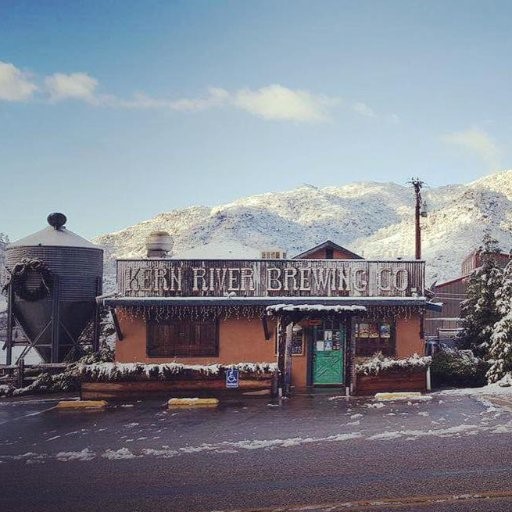 Kern River is neatly positioned near the southern gateway to the Sequoia National Forest. This beautiful outdoor region of the world needs a place to commune and unwind from their brush with nature and Kern River Brewing provides the only brewpub in Kernville. The brewpub itself is modeled in the old west tradition of the town and has become a destination unto its own. Because Kernville only has a population of 2000, this brewery flies just under the radar. Make no mistake though, Kern River Brewing is a serious player. These guys walked away from GABF 2019 with 2 golds and 2 silvers and were named the Brewery Group Brewer of the year.
Beers to try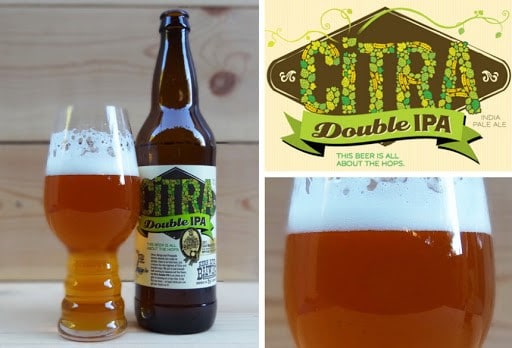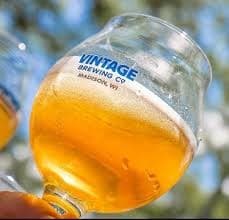 Locations:
674 South Whitney Way
Madison, WI 53711

Madison Capitol East
803 E Washington Ave
Madison, WI 53703

Sauk City
600 Water St
Sauk City, WI 53583
What makes them great: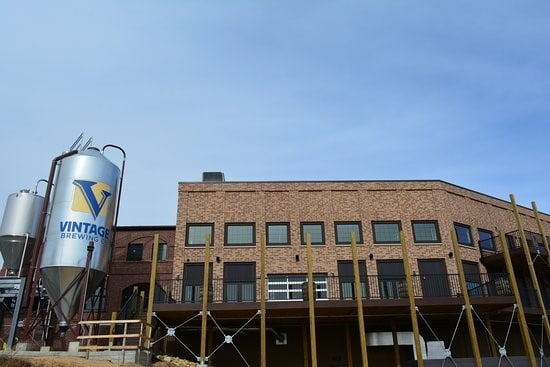 This Madison Wisconsin brewery is rooted in friendly Midwestern tavern culture. Vintage is equally adept at classics like Belgian dubbels and German alts as well as diving into style bending saisons and barrel aged porters. If you happen to find yourself in the Madison area, stop in at any of their locations and see why this place has become so popular there. Vintage was voted Large Brewpub brewer of the year for 2019 and nabbed 2 golds at GABF.
Beers to try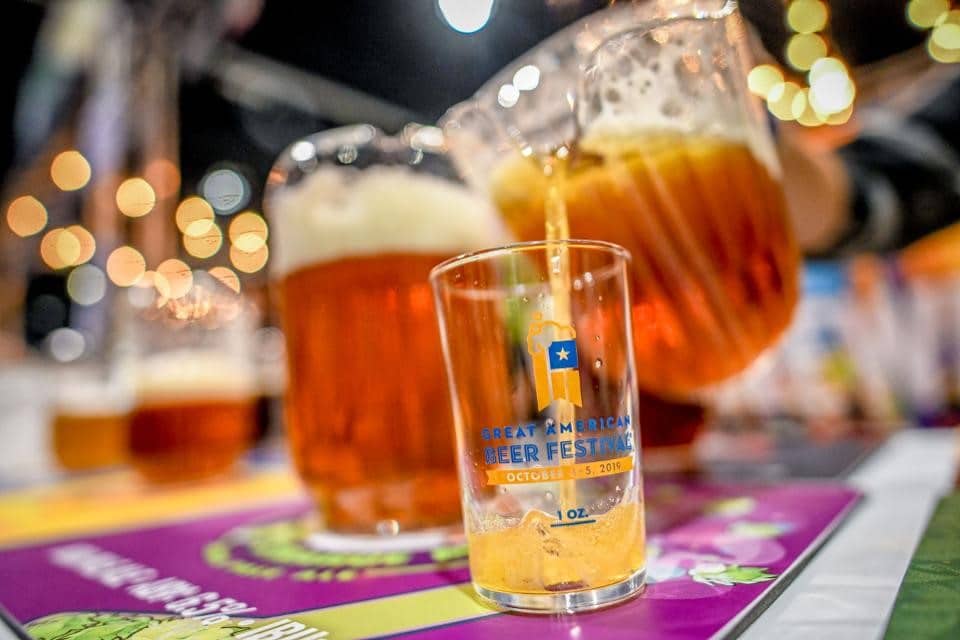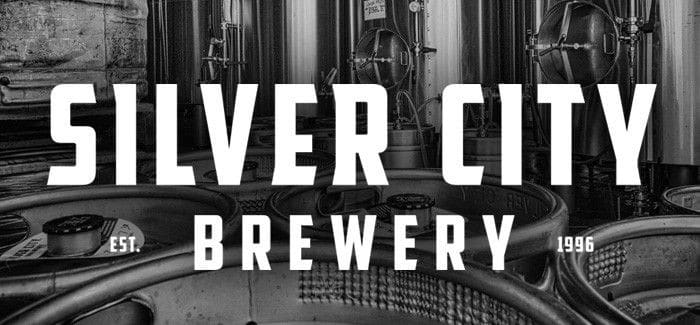 What makes them great: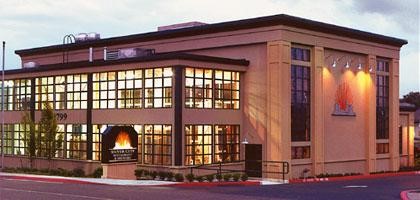 Silver City promises an "all-inclusive NW craft beer adventure in every pint" they brew. These guys are tucked away at the convergence point of the wilderness of Olympic National Forest, resting on the edge of the Puget Sound and the base of the Olympic Mountains. It's a curated blend of Seattle's city life and jaw-dropping outdoor adventure. Silver City's sensitivity to sipping sensation suds (alliteration is my jam) provides beer, well made, as a celebration starter to those who wish to relish having it all. Head brewer and the Silver City team won Mid-Size brewer of the year for 2019, a culmination of 20 years at the helm.
Beers to try: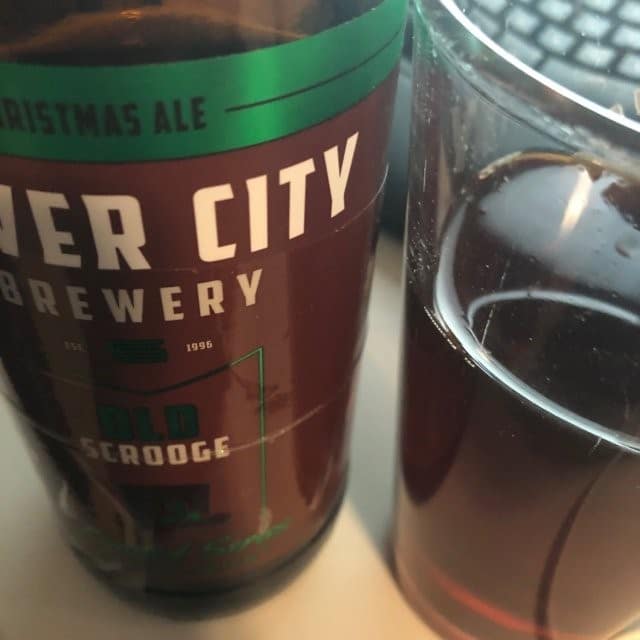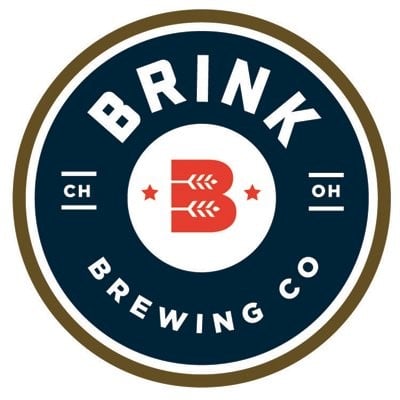 What makes them great: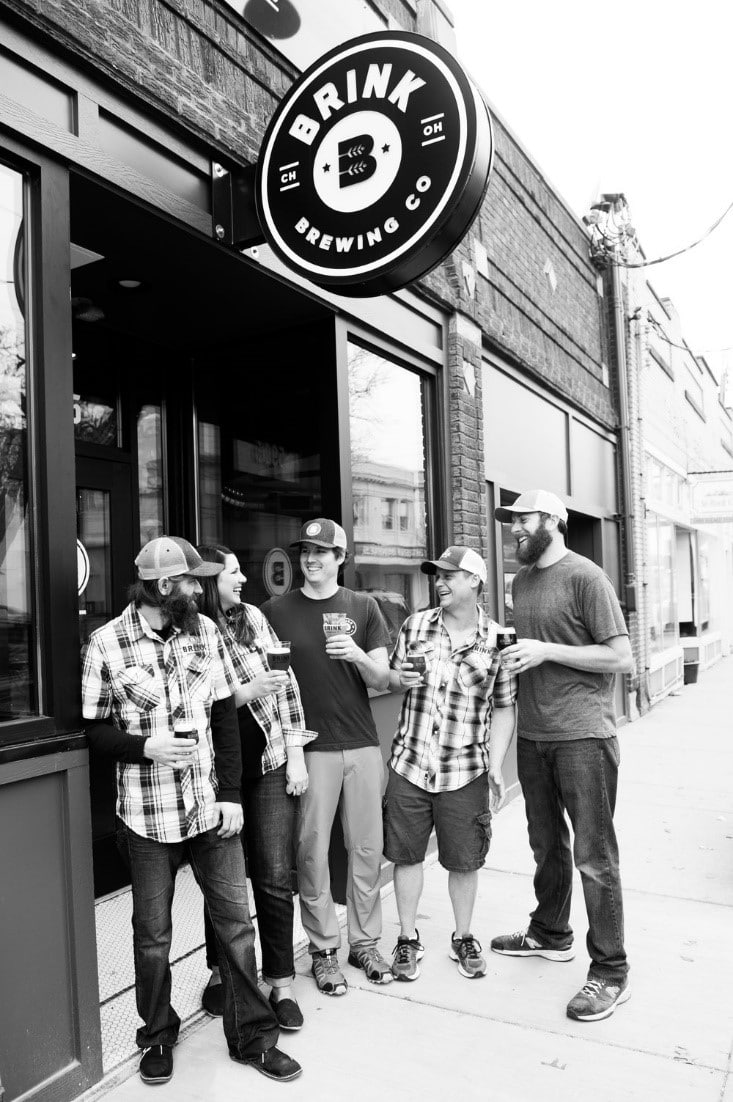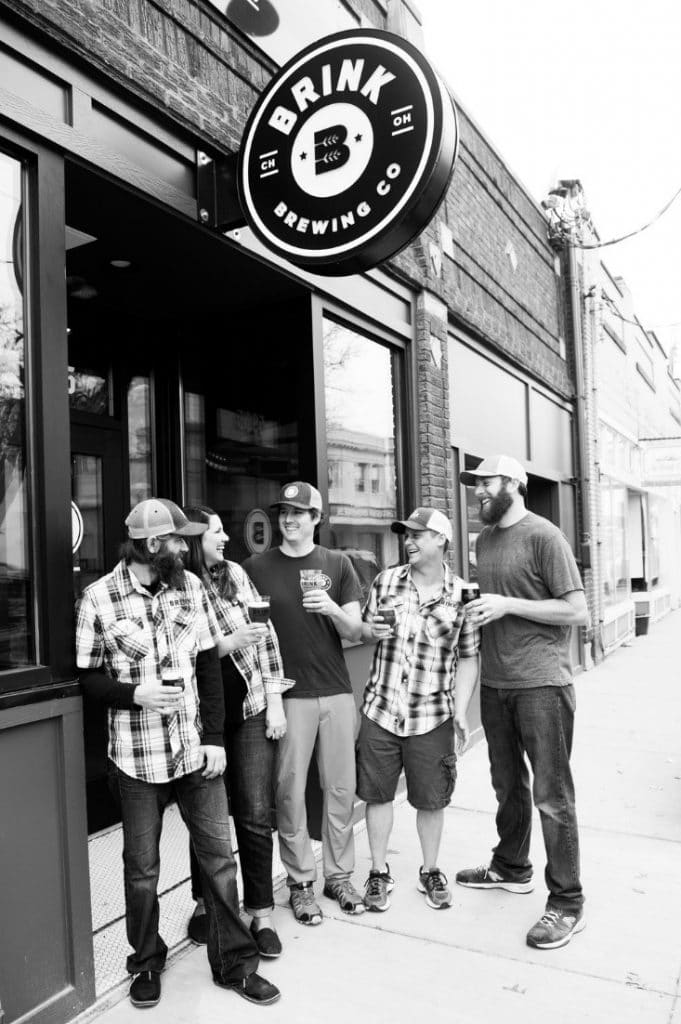 Brink believes that good beer, people, their stories and the experience are a perfect stew. These guys provides quality beers and a great hang out taproom. This is a tiny little brewery and as such necessitates community. They have neighborhood pub vibe located in the College Hill area of Cincinnati. Local patrons describe Brink as "phenomenal" singing the praise of their brewing chops. These sentiments are echoed with award after award piled up from GABF over the years. Brew Master Kelly Montgomery has found some shine by peers and craft beer fans alike. He and his team were recently recognized as "Best Very Small Brewing Company Brewer of the Year" at the 2019 GABF awards.
Beers to try: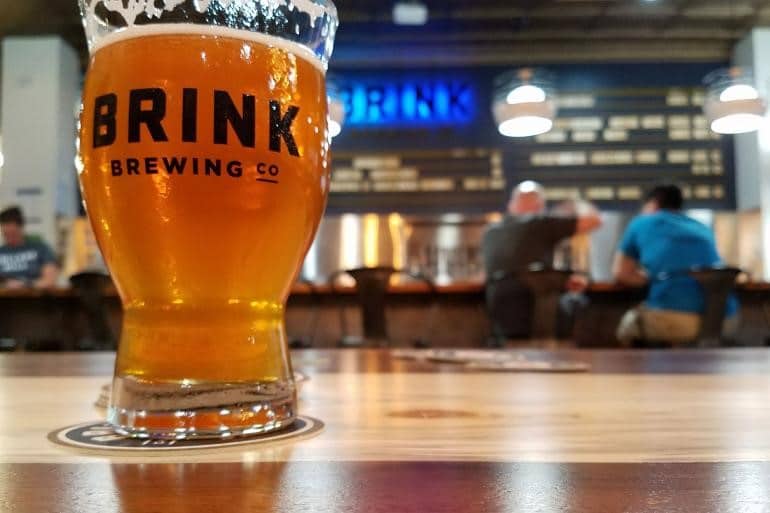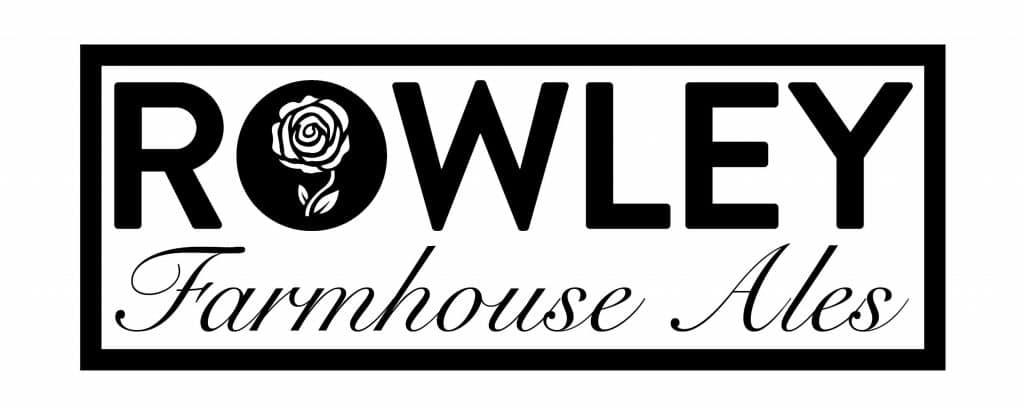 What makes them great: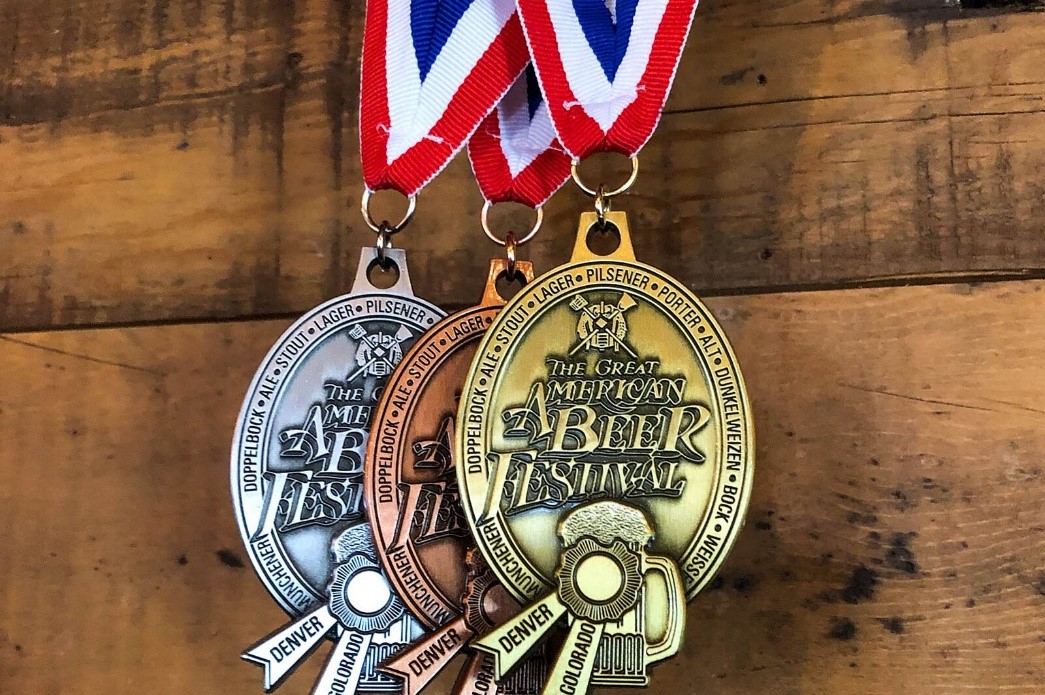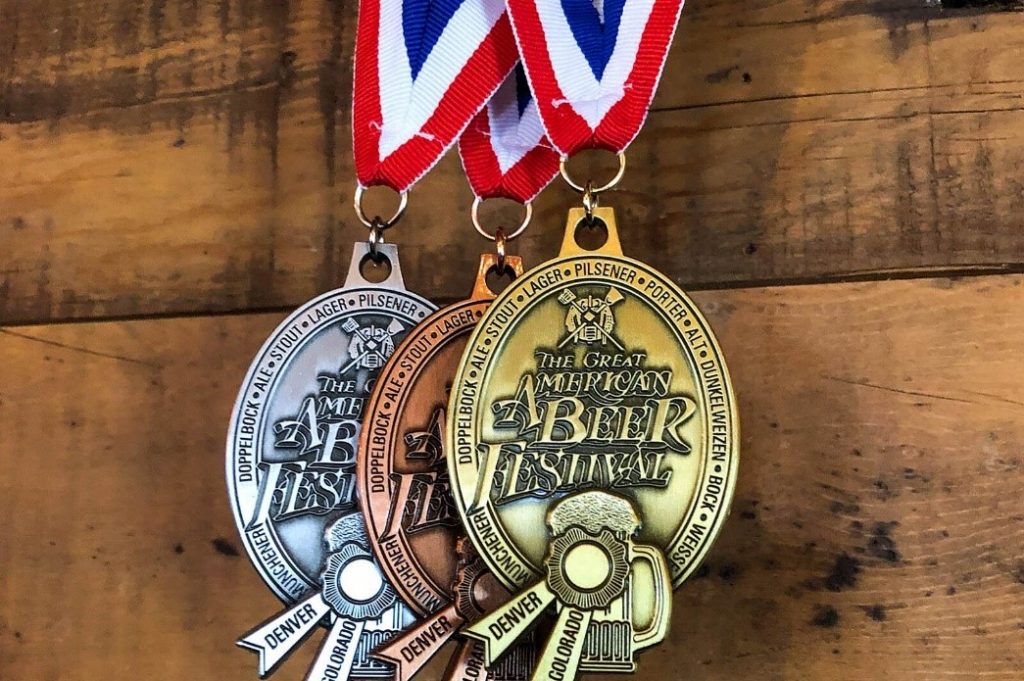 Rowley is gaining steam as quality funk-forward farmhouse and sour ale brewing masters. They age their fermented treasures in wood barrels and take painstaking care to cultivate wild refreshing gems. The trophy case is getting crowded as they walked away with 3 medals from GABF in 2019 for Mixed Culture Brett, Sour and German Style Sour.
John Rowley takes a culinary approach to beer as evidenced by their award winning Gose — Meir. The staff from the kitchen spends the day cutting up lemons that are added directly to the mash. It is work intensive, but the results serve notice to the beer world. Santa Fe bubbles with artistic energy making Rowley's approach a nice fit for the community. John Rowley delivers himself in many parts. He's part brewer, part chemist ,part chef, part voodoo houngans, part sinner and part saint He's also getting noticed as one of the best brewers in the industry. He recently walked away with the "Best Small Brewery Brewer of the Year" award. Craft Beer and Brewing recognized him as "Breakout Brewer."
Beers to try: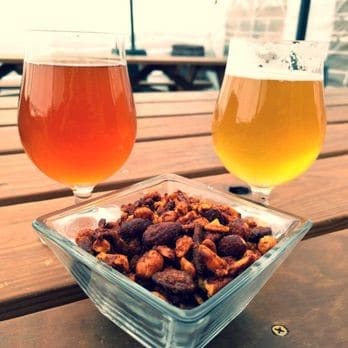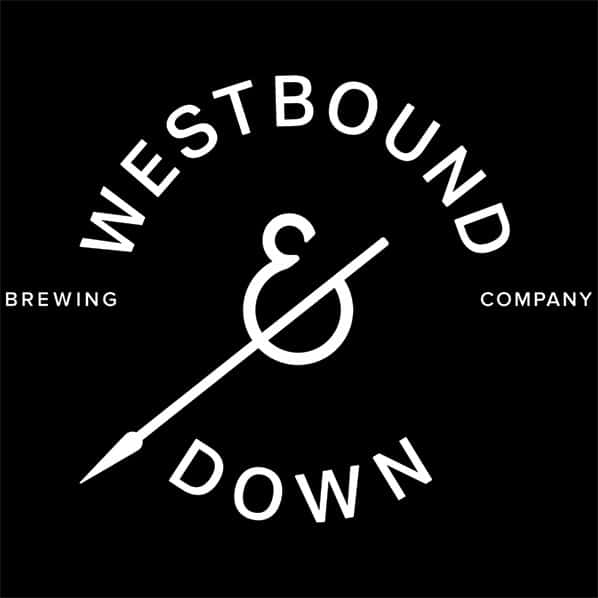 What makes them great: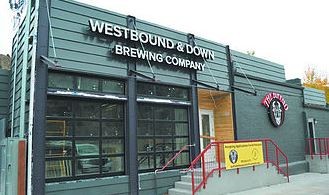 On the heels of winning Mid-Size Brewpub of the Year at GABF, these guys are gaining serious steam and wont remain unknown for much longer. A small brewpub in Idaho Springs, spreads their wings over a diverse style of brew. Since their launch in 2015, Westbound has been piling up the accolades. In 2018 they opened a fermentation cellar and tasting room dedicated to mixed culture brewing emphasizing saisons and wilds. A couple of stones throws from Denver, this is a must stop if in the area.
Beers to try: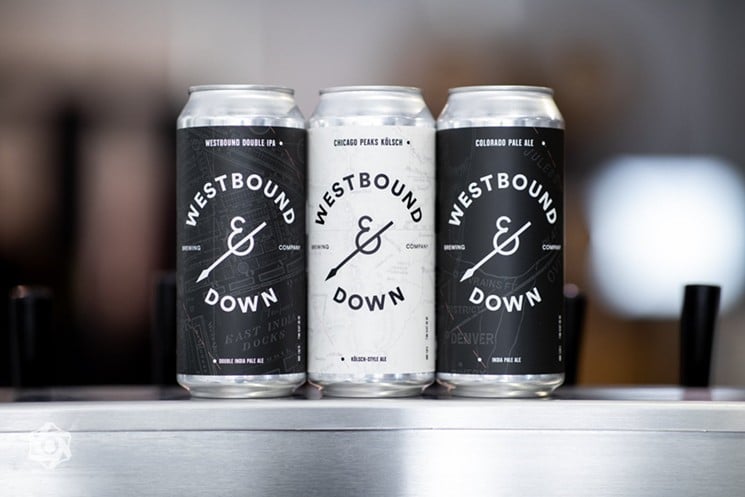 Conclusion:
If you're looking for something a little different, you can't go wrong with these terrific breweries. The are all award winning breweries producing some of the best craft beers in the country. These are the best breweries you've never heard of. Cheers.