Best Beers in Philadelphia – City of Brotherly Brews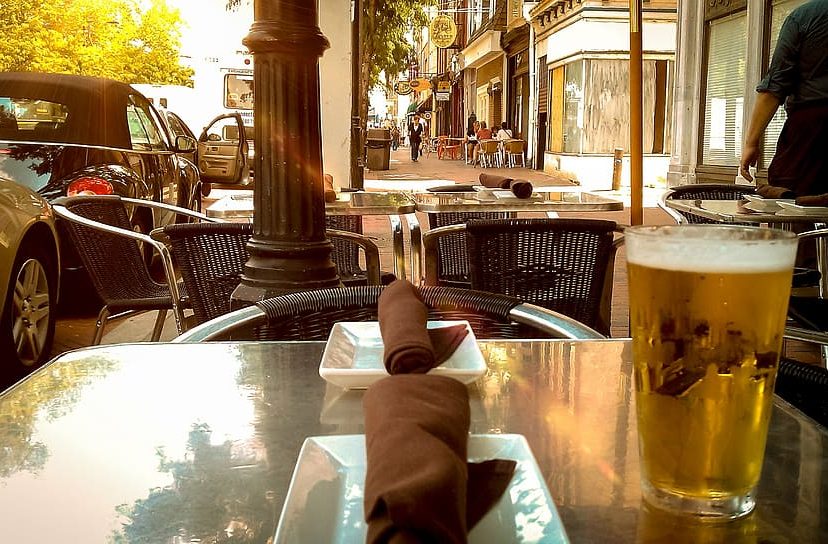 The city of Philadelphia has a rich history with beer. America's oldest brewery, in nearby Pottstown, has made the area known for beer. The greater Philadelphia area was once home to more than 700 breweries. Today, the city has emerged with a reputation for creative and vibrant microbreweries. These breweries are on the forefront of creative craft beer, developing exciting fermentations that draw visitors from all around. Read on to see what are the best beers in Philadelphia we picked.
Once known for "big beer", the Philly area has become a destination for true craft beer connoisseur with an appreciation for unique microbrews. From Brewerytown to Passyunk Square, Philadelphia's lively neighborhoods are teeming with microbreweries with just as much personality. With all of this variety it's difficult to pick favorites, but I'm going to highlight a few gems from throughout the city.
The Best Pilsner in Philadelphia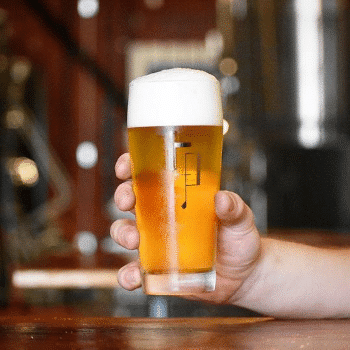 It would only make sense that a beer journey through Philly would begin in Brewerytown. Crime and Punishment is an experimental craft brewery themed around Russian Literature and featuring delicious Russian cuisine and amazing beer.
Palinoia is the perfect pilsner. Crisp, refreshing and lightly hopped, this pilsner hits the great malty notes you expect in a carefully crafter pilsner.
The Best IPA in Philadelphia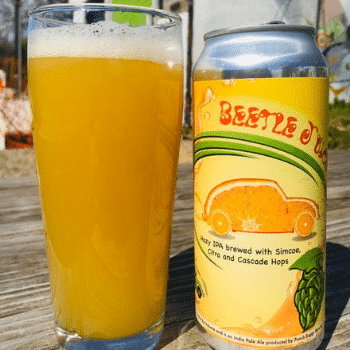 Centrally located in Kensington, Punch Buggy Brewing Co. started as a weekend hobby among friends and has developed into one of the freshest microbreweries in Philly. Named after the orange Volkswagen Bug that one of the founders drove in College, Punch Buggy has been delivering some creative brews in a fun atmosphere.
Beetle Juice IPA is a great, juicy, hazy New England IPA. With a blast of Simcoe, Citra, and Cascade hops, this IPA has a great balance of refreshing citrus and distinctive hop flavor.
The Best Stout in Philadelphia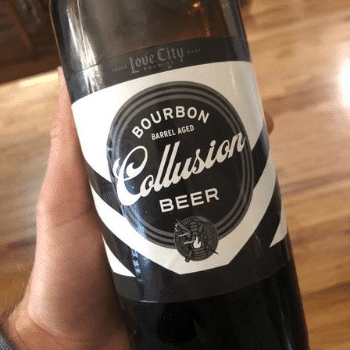 Over in Callowhill, Love City Brewing offers a full bar and a creative lineup of seasonal beers. Located near Rail Park and housed in a building that was once home to a manufacturer of train parts, Love City is great blend of history and modern Philadelphia.
Bourbon Barrel-Aged Collusion is everything a Russian Imperial Stout should be. Strong and roasty, with bold espresso and rich chocolate notes, Collusion checks all the boxes for me. This beer was aged for four months in barrels from New Liberty, a local Philly distillery. Personally, I'm a huge fan of anything barrel-aged, so this beer is one of my favorite Philly brews.
The Best Sour in Philadelphia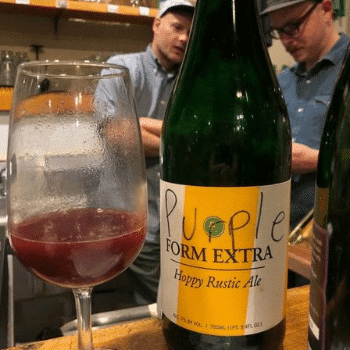 Fermentery Form is a small artisan brewery and blendery located in West Kensington. They use a unique system of barrel-aging and blending they call Solera that allows them to tweak and perfect their unique and creative flavors. They offer a unique array of wild ales, sours, and barrel-aged saisons and more of the best beers in Philadelphia.
It's easy to see where Purple, a "hoppy rustic ale", gets its name. With a grape-purple color, you may mistake it for a slightly frothy red wine, but the flavor profile is a delightful blend of tart, wild ale flavor, bitter hops, and barrel-aged oak notes.
Philadelphia is a true destination city for lovers of craft beer.  No matter your tastes, you will find no shortage of amazing beers as you explore Philadelphia's diverse beer scene. You may come for the New England IPAs, but you'll stick around for the stouts, and barrel-aged sours. We'd love to hear what you think are the best beers in Philadelphia. As always, if you are traveling with beer, check out our beer on a plane article. Cheers!
You can also check out our online beer store list and have your favorite beer delivered straight to your home.