Best Craft Beer in Indianapolis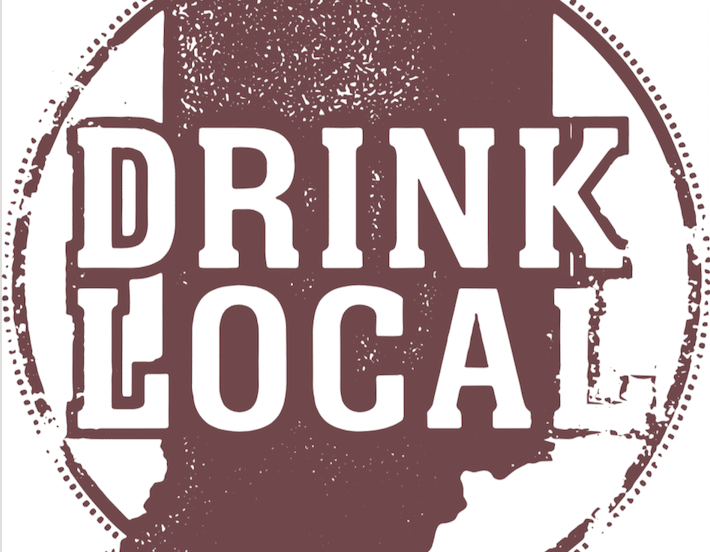 It is undeniable that Indianapolis is a foodie's paradise. Indy's food is economical, varied, and delicious, with everything from superb pizza to vegetarian options. However, a brewery tour is also recommended for beer lovers, whether they are locals, visitors, or just passing through. Let's have a look at some of the best breweries in Indianapolis and some of their best craft beer.
Best Breweries and Craft Beer in Indianapolis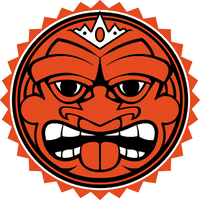 Sun King Brewing Company is one of the must-trys. They restarted full-scale beer production in Indianapolis after releasing their first kegs in 2009, following the closure of the Indianapolis Brewing Company in 1948, and have been producing nonstop since then.
When you go, be sure to try their Afternoon Delight, Sun King's most recent Great American Beer Festival (GABF) gold medal winner. This Doppelbock is aged in bourbon barrels and has aromas of brown sugar and molasses accentuated with the sweet flavors of vanilla and wood from the barrels. Another must-try is their Wee Mac Scottish Ale. This is a fantastic example of this style, with a malty texture featuring tastes of caramel, cocoa, and hazelnut, as well as toffee overtones. Also, don't miss out on their Osiris Pale Ale. For fans of West Coast IPAs, this beer is a fantastic choice. Aside from the typical tastes of this style, such as grapefruit, orange, and floral citrus, this beer has pine overtones.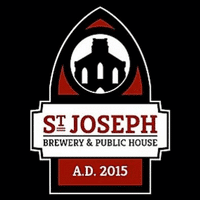 The Saint Joseph Brewery is also located in Indianapolis. Saint Joseph Brewery opened in 2015 in a former church devoted to – you guessed it – Saint Joseph, which had closed in 1954. This brewery also doubles as a pub, offering outdoor and indoor seating as well as a tasty menu ranging from pizzas to tacos. The Confessional IPA and Cornerstone Kölsch are their hallmark beers. Their IPA is created with a unique blend of American and German hops that give it melon and citrus scents and flavors. Cornerstone Kölsch has a striking golden hue and a clean, crisp quenching sensation, making it easy to drink and pair well with a variety of foods. If you are local to the area, keep in mind that Saint Joseph offers the option to order food and beers to-go.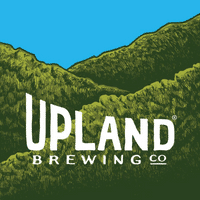 3rd on the list of best craft beer in Indianapolis, isn't technically in Indianapolis. Don't miss out on the Upland Brewery in Bloomington if you're willing to drive a little. Trust me, it's worth it. Brewers in Upland make traditional beers with innovative twists or altogether new and distinctive beers.
Pick one of their barrel-aged sour ales and you'll never go wrong. Although, with over 15 different beers of this kind available, this may be tough. One of the prized creations of Upland is their Tropical Gose called Two of Tarts. This beer is another GABF gold medalist, this time in the category of Contemporary Gose, and deservingly so. This beer is one of the summer's must-tries. With its beautiful golden color, mango and passion fruit flavor, and slightly salty, crisp, dry finish you can't go wrong. Make sure you are there in time because Two of Tarts is only available from April to August.
We always like to encourage travelers to bring some of these great Indianapolis beers back home with them. If you are traveling by plane, here are some great tips for packing beer in luggage.