Spot Light Review: Moon Man Beer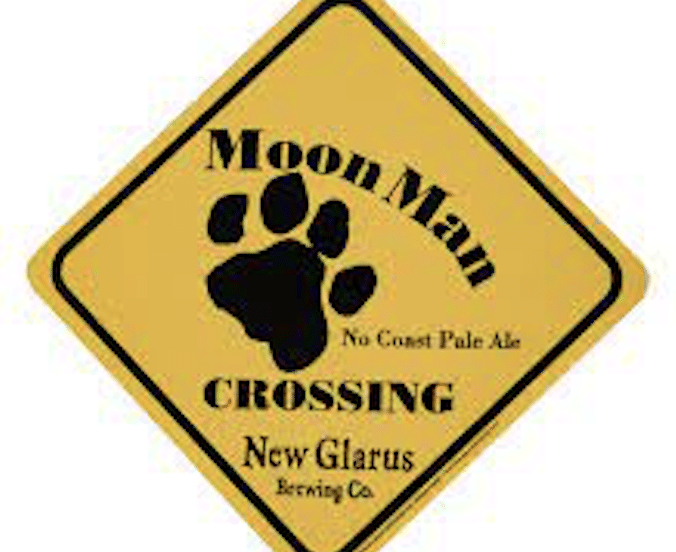 Prior to 2010, a wayward cat found his way into the yard of one New Glarus' brewers, Jared. This "cool cat" is the namesake of our spotlight beer, Moon Man. According to google analytics, this American Pale Ale shows up in search engines like hipster beards at a beer festival. The breed of Moon Man-the-Cat is unknown due to his 'alley' origins, however, Moon-Man is a friend to all. As an homage to his furry friend stitched with the easy going kinship shared with animal lovers, New Glarus Brewing Company's "Moon Man" No Coast IPA was born.
The Brewery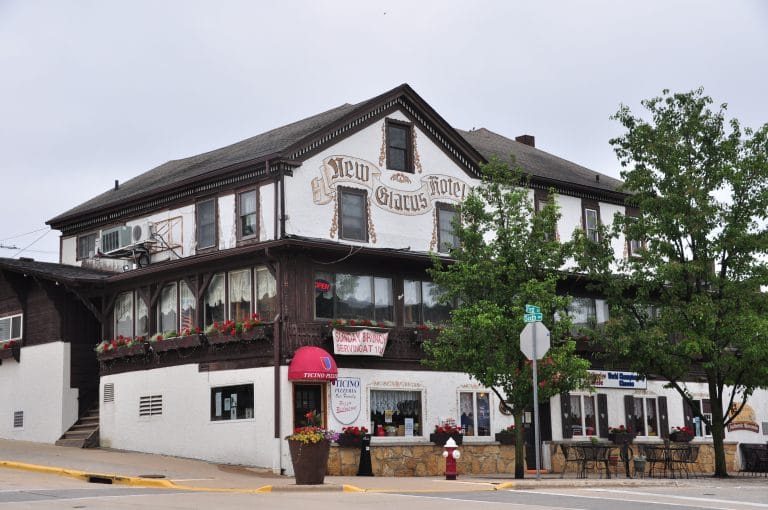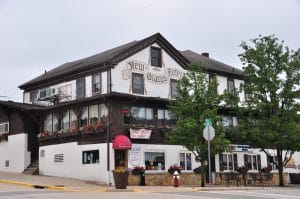 New Glarus Brewing Company was founded in 1993 in New Glarus Wisconsin by owners Dan and Deb Carey. The pair are pioneers of the craft beer world. If you want to try their beers, however, you will have to travel to Wisconsin, where they brew exclusively for their home state. Dan and Deb stick to core values of maintaining individuality forged through carefully cultivated partnerships and the use of natural ingredients. This edict has led to world class, hand crafted beers for friends in Wisconsin. The brewery spits out some of the most iconic suds in the craft beer landscape: Spotted Cow, Wisconsin Belgian Red and Moon Man to name a few.
What Kind of Beer is Moon Man?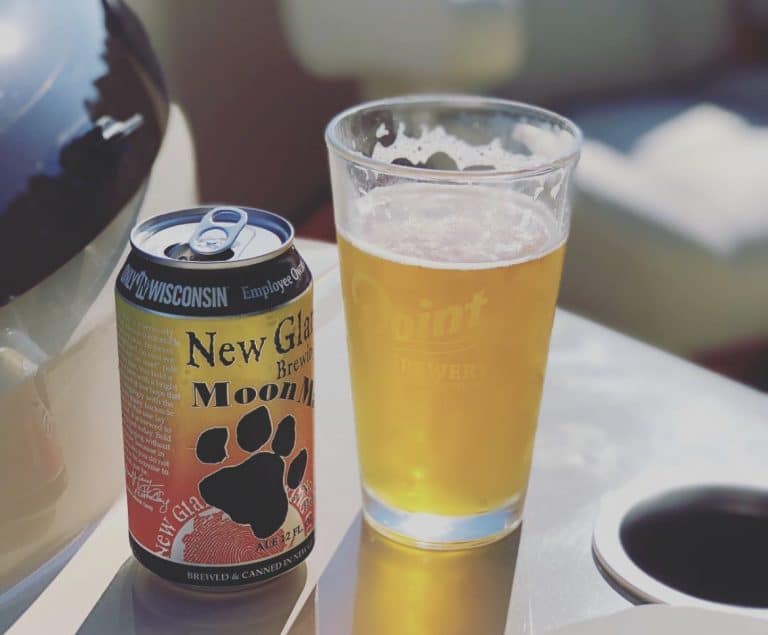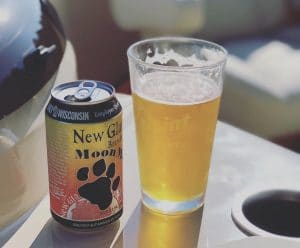 Moon Man brands itself as a No-Coast Pale Ale since it comes from the mid-west and isn't beholden to the stereotypes of those styles. This "no-coast" is seasoned with a blend of 5 different hops that stitch together nicely with a malty backbone that slides down the gullet smoothly. It is driven by traditional grapefruit pithiness and resinous pine notes with a counterbalance of caramel, biscuity malt structure. This beauty clocks in at only 5% lending itself to a crushable session beer, perfect for summer lawn mowing duty. Its exactly what a pale ale session should be.
The Consensus of the Big Three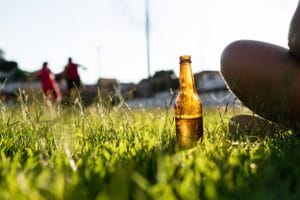 Beer Advocate gives Moon Man an overall rating of 92. This score places the brew in the "outstanding" tier of Beer Advocate's rating system. Untappd users rate Moon Man with an average score of 3.83. Rate Beer showcases Moon Man with an overall score of 99 and a style score of 95. This indicates that compared to all other beers on Rate Beer Moon Man has a nearly perfect score and according to beer drinkers who like the pale ale style it gains a score of 95 compared to other beers of its style. These score indicate that Moon Man is better than the average pale ale. According to yours truly, working hard for you in the Best Beer Near Me labs, I am a fan. This spot light beer is great for what it is, a nice crushable beer when you need something refreshing whilst doing almost anything.
Moon Man Beer Tasting Notes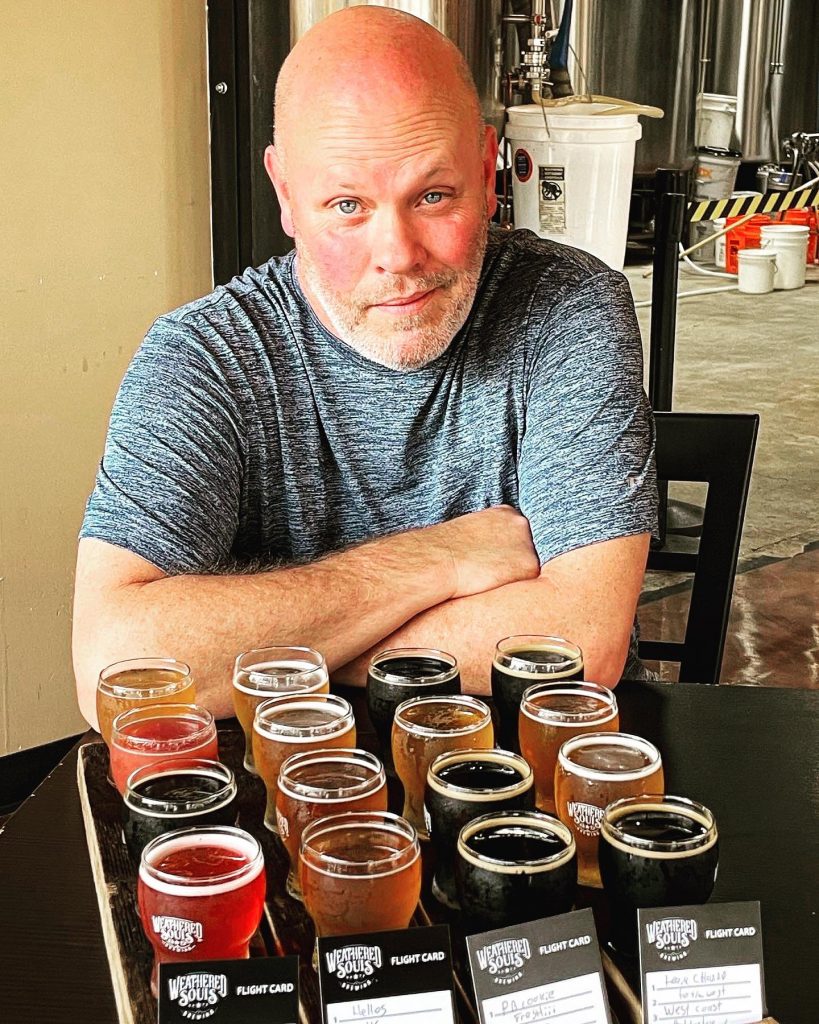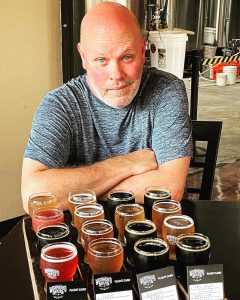 Moon Man greets the nose with clean botanicals softened by refreshing hints of citrus, The beer pours a straw color with an inch of thick, fluffy white head. This spot light beer drinks with a relatively assertive hoppiness that is earthy and perfectly bitter. The finish is dry, crisp and light with a soft mouthfeel accented with medium carbonation. It resembles Sierra Nevada's Pale Ale in many ways but differentiated with hints of tangerine and more subtle pine notes.
Moon Man Pairs Well With: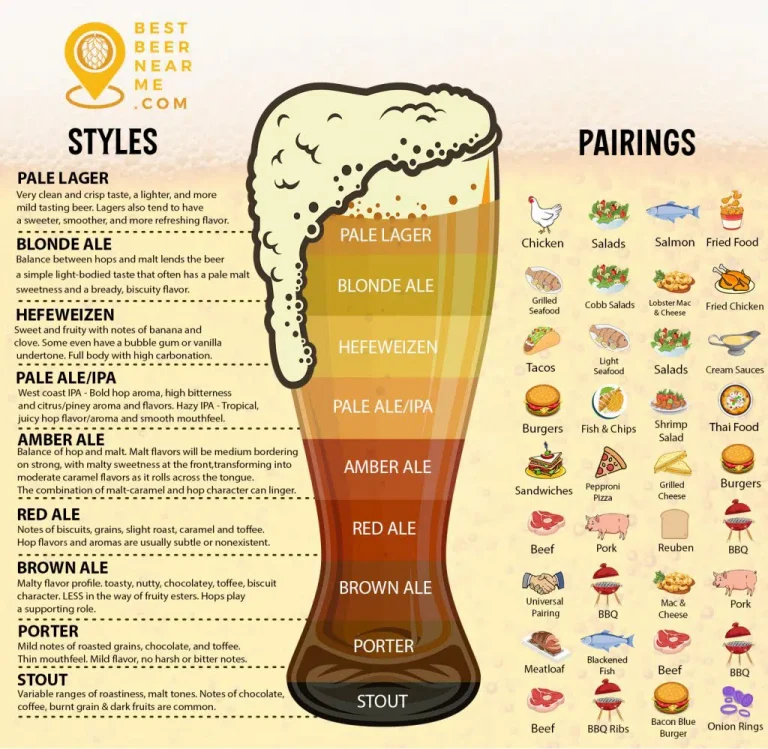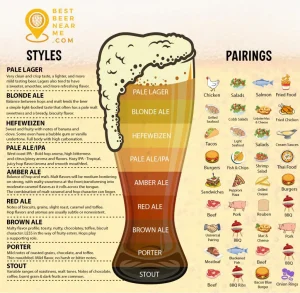 If you are scratching your head over what to eat with this classic, rest assured you can't screw this up. This beer goes with virtually anything. My primary go to is pairing this style with classic pub style vittles. Buffalo wings, brats, burgers, chips and salsa, all of these work. The bitterness of Moon Man cuts through richness of meat and spiciness of salsa, while the maltiness allows for lighter dishes such as fish or charcuterie trays.
FAQs
What is the average moon man beer price? $7.79 for a six pack.

How many calories in Moon Man Beer? – 165

How many Carbs in Moon Man Beer? – 10grams

What is Moon Man Beer ABV? – 5%
Moon Man Beer – The Final Verdict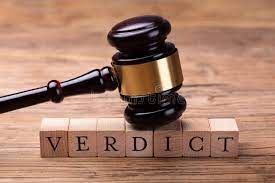 Is Moon Man worthy of the spotlight? There is a reason certain things are classics. While hype beers come and go, classics stand the shifts in time and demands. This tasty sud bucket has all the staying power that Sierra Nevada Pale Ale does. Its just reliably good. Never disappoints. Don't let this one get lost in the back of your fridge. The fresher the better. Until next time 'murica. Cheers.