Make Your Own Beer Gift Basket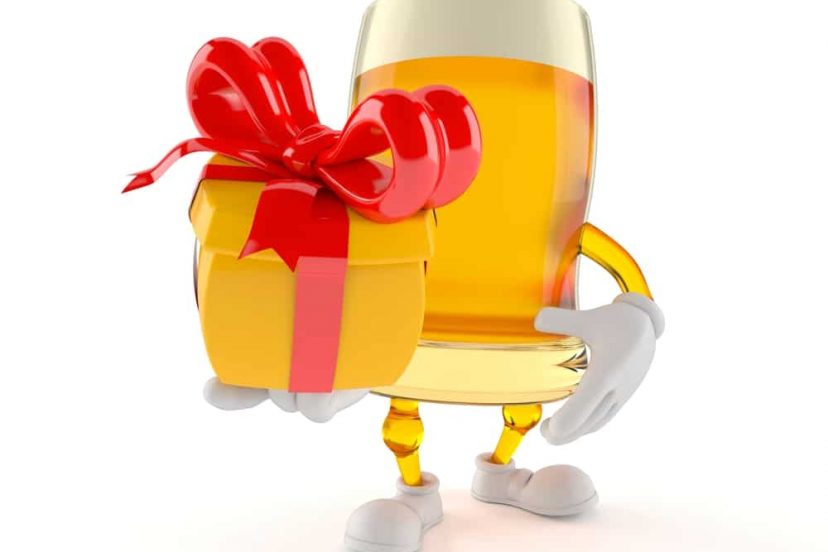 Beer isn't just a beverage. It's a commodity that binds communities and brews a culture that's vital for our community. This is something we can see in the plethora of beer festivals and launch events being hosted every year. And to cater to the growing popularity of this delicious beverage, there is a wide variety of accessories and gadgets to help make the perfect beer gift basket for yourself or others. Granted all these may not fit into a "Basket", but still make the perfect beer gift.
If you want to gel in the beer community, you gotta be a little creative. Don't fret, this is where we can help you with some of the coolest beer accessories that you'd love to have in your arsenal. So, if you are looking for something to improve your beer experience or are looking for a gift for your favorite beer-lover, check these super cool beer gifts out: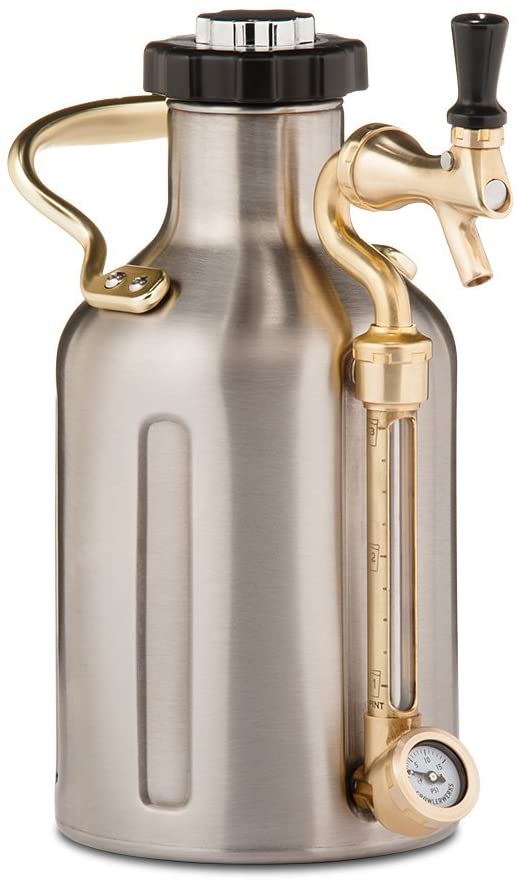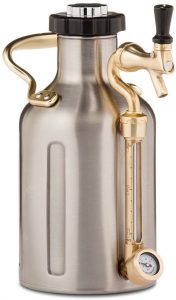 This smart mini keg looks like it is right out of the old American movie's vintage bars with its sleek copper outer. However, do not assume that it also has the functions of kegs of the same era. uKeg is as modern as a keg can get, with stainless steel construction, pressure gauge displays, dispenser taps, and a thin glass display showing the amount of beer left. However, what steals the show is its special feature that keeps your beer fresh, cold, and carbonated for weeks. Now, that's a showstopper!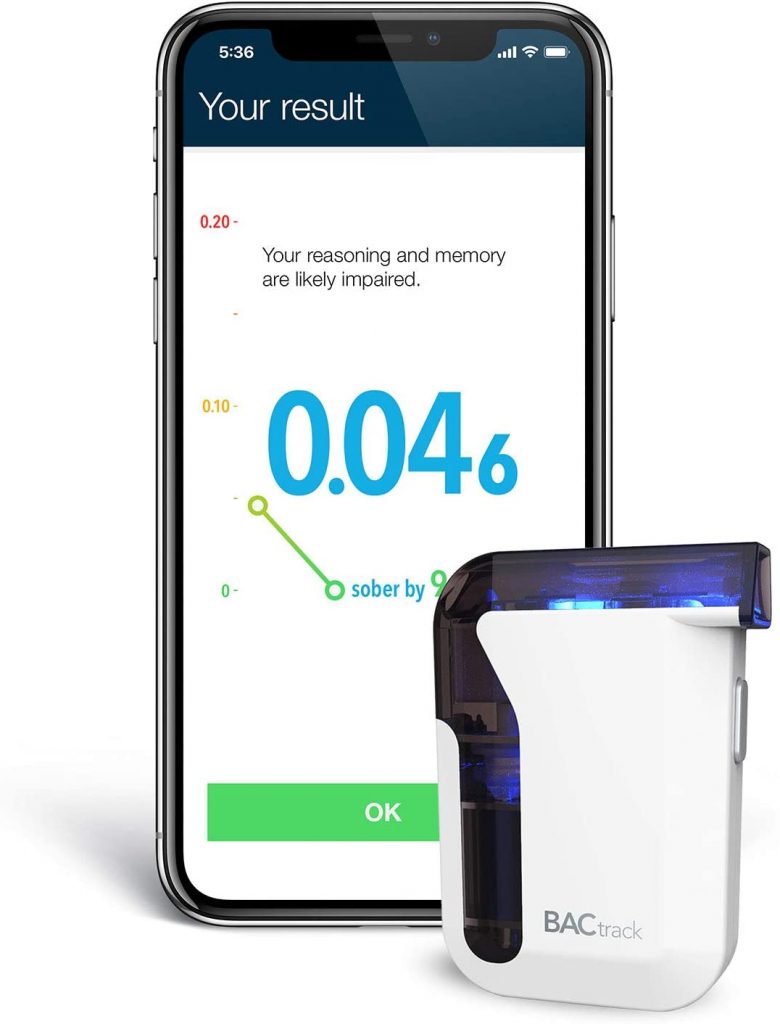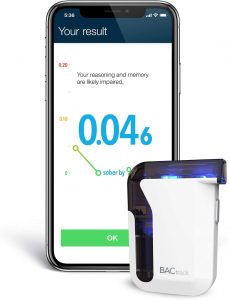 BACtrack is arguably the best breath analyzer available in the market. In fact, it is regarded as one by the New York Times. It allows you to estimate your blood alcohol levels with extreme accuracy, as per the health and police departments' standards, helping you keep in-check your alcohol consumption. Furthermore, based on the data it collects, it can effectively tell when your BAC would return to 0%. Other notable features include excellent pairing with your android/iPhone devices, in-built Uber access, and tracking BAC results over time.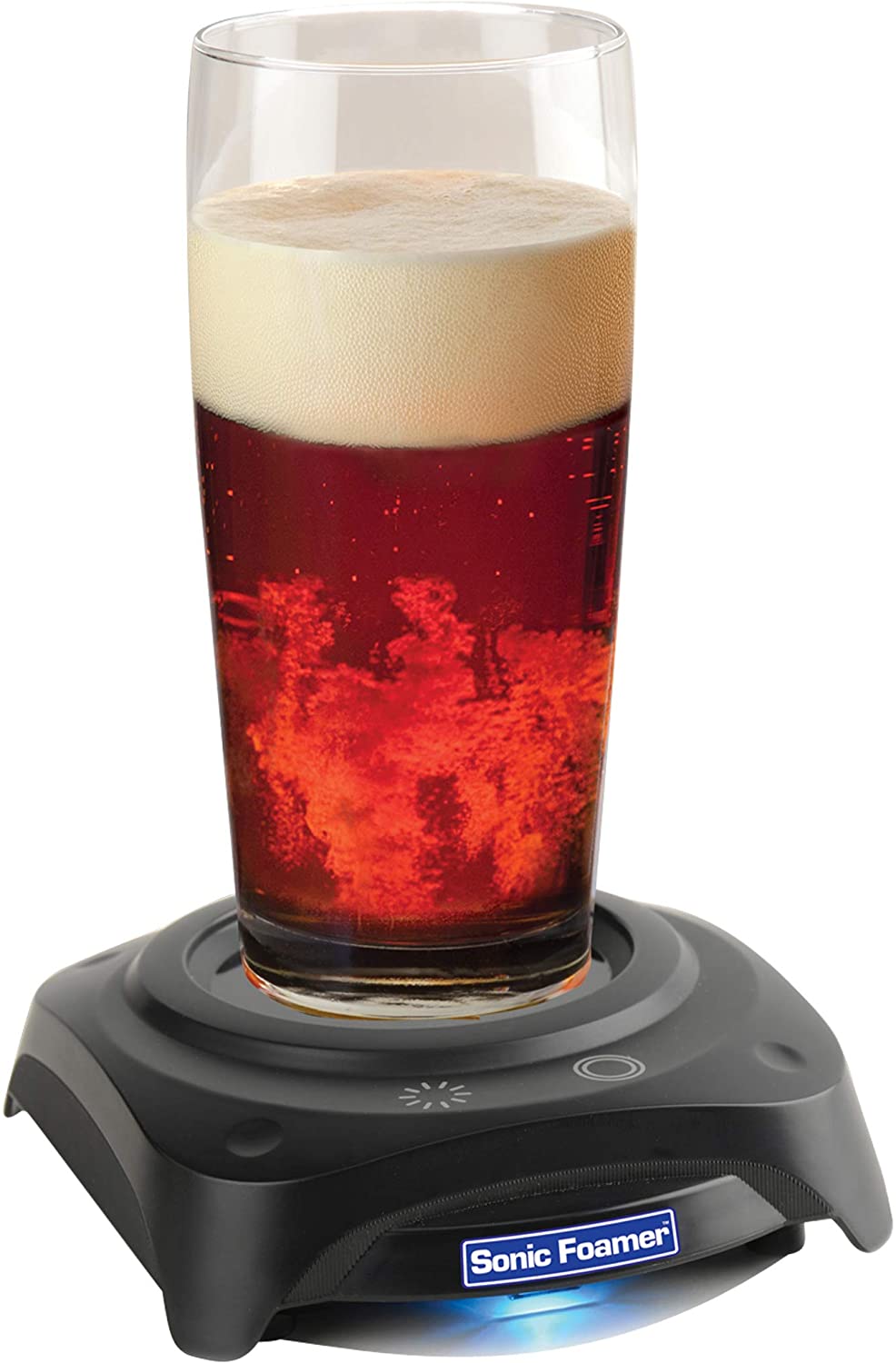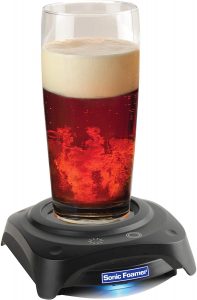 Regular beer drinkers know one thing for sure, and that is after the initial foam head is gone, you lose the beer's special aroma. This is the problem Sonic Foamer seeks to tackle with its innovative technology. With the press of a single button, this beer aerator turns on finely calibrated ultrasonic vibrations that release bubbles from the bottom of your beer glass. The bubbles produced are of the ideal size and density to give the beer a long-lasting and deliciously creamy head. And an additional advantage – Sonic Foamer is going to be the show's topper at your gatherings and parties, for although it uses science, it looks like magic!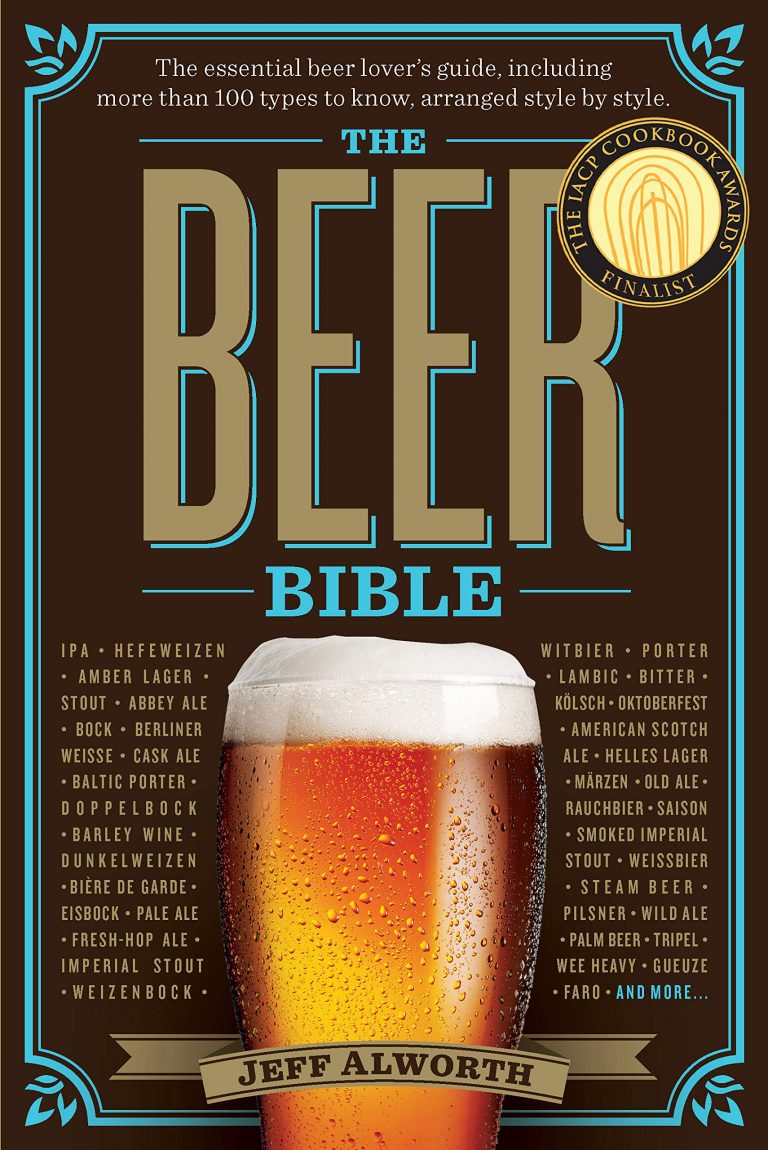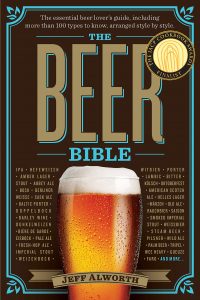 As mentioned in the beginning, beer today is much than just a beverage. It is a cult, albeit a good one. Similar to how football fans gather over and discuss saucy football facts, beer lovers can enjoy the same. This 656-paged book is your ultimate encyclopedia and guide to beer. It discusses not only the history of the beverage but also its culture, craft, and influences that make each beer unique in its own right. The book is comprehensive, authoritative, engaging, and written in such a delightful manner that you will enjoy every minute reading it.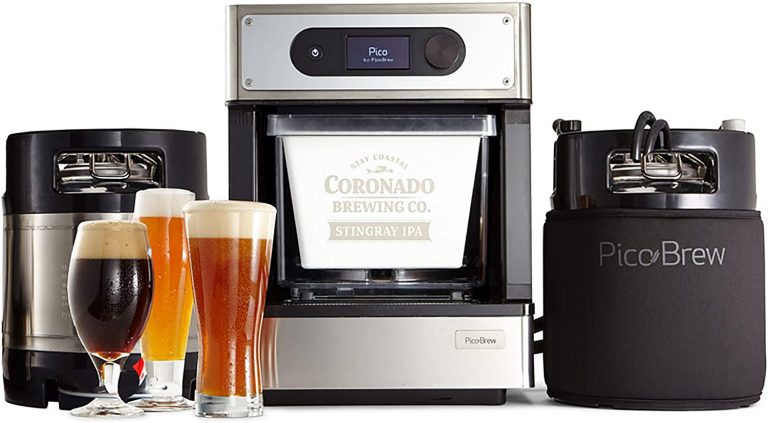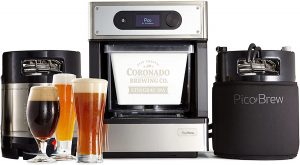 All beer lovers, at one point or another, have dreamed about brewing their beer. And, it makes perfect sense! Why not make something you feel so strongly about. Therefore you have PicoBrew, the ultimate beer brewing appliance that lets you brew 5 liters of beer at once. You can fine-tune the alcohol content and the bitterness levels of your PicoPro and use your ingredients to make custom beer. Since this product has dishwasher-safe components and an in-built steam cleaning system, it is also highly manageable and low-maintenance.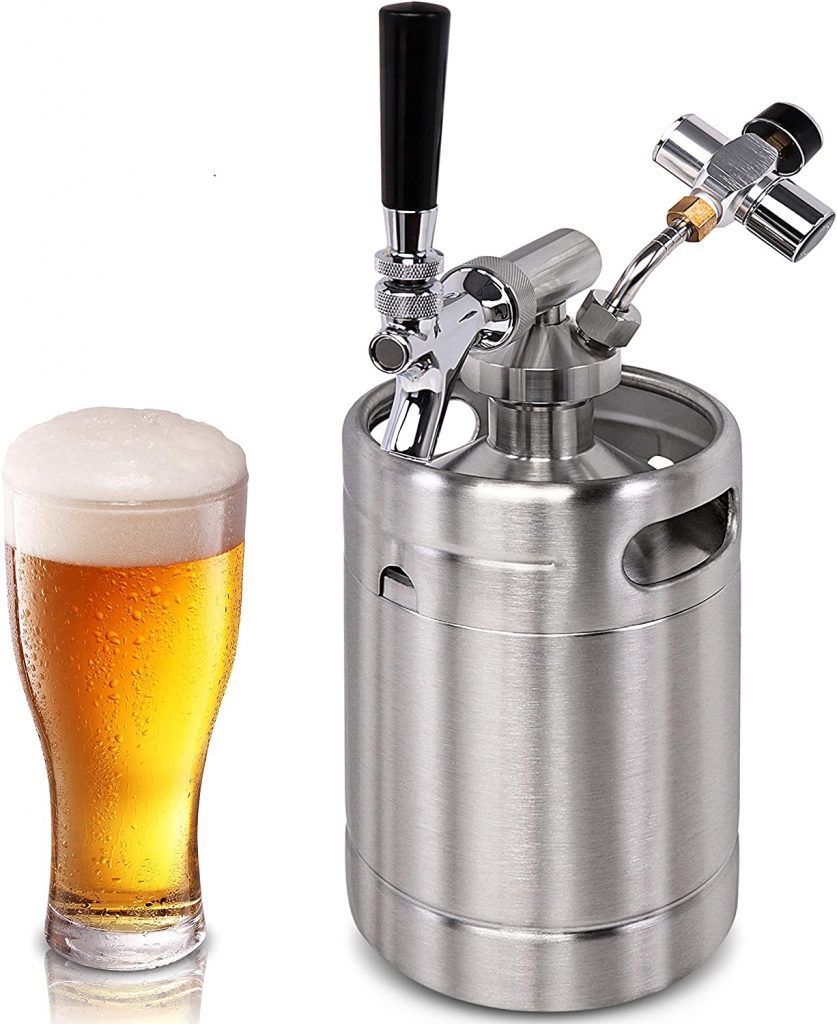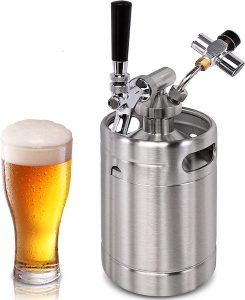 It's time you become the life of an outdoor party! When it comes to the transportation of traditional kegerators, it can be an immense hassle. However, a portable mini keg system can save your day. If you're going to an outdoor party, then having a pressurized mini keg system can make the difference. This beer keg is a revelation when it comes to transporting beer kegs. It comes with a capacity of 64OZ and keeps your beer fresh and pressurized.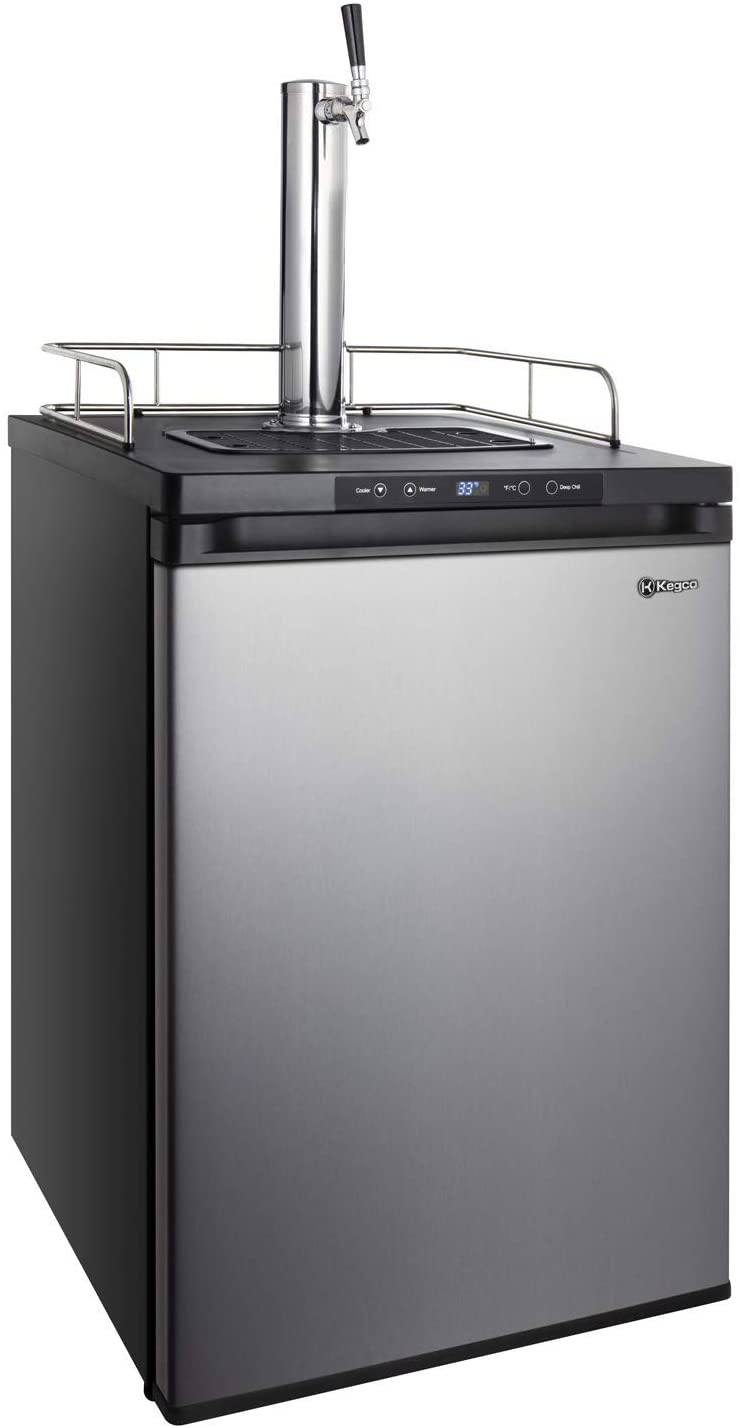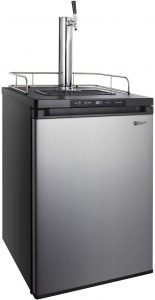 Not a big fan of the endless noises a kegerator makes? Don't fret, we've got you covered with the silent Kegerator which is a must-have gadget. It comes with an LED display and a stainless steel door which adds to its sleek design. It's silent because it offers seamless operations and doesn't make those groaning noises. It's durable and comes with a spacious interior as well. It's a pretty classy gadget to have in your house as it fits perfectly in almost all kinds of settings.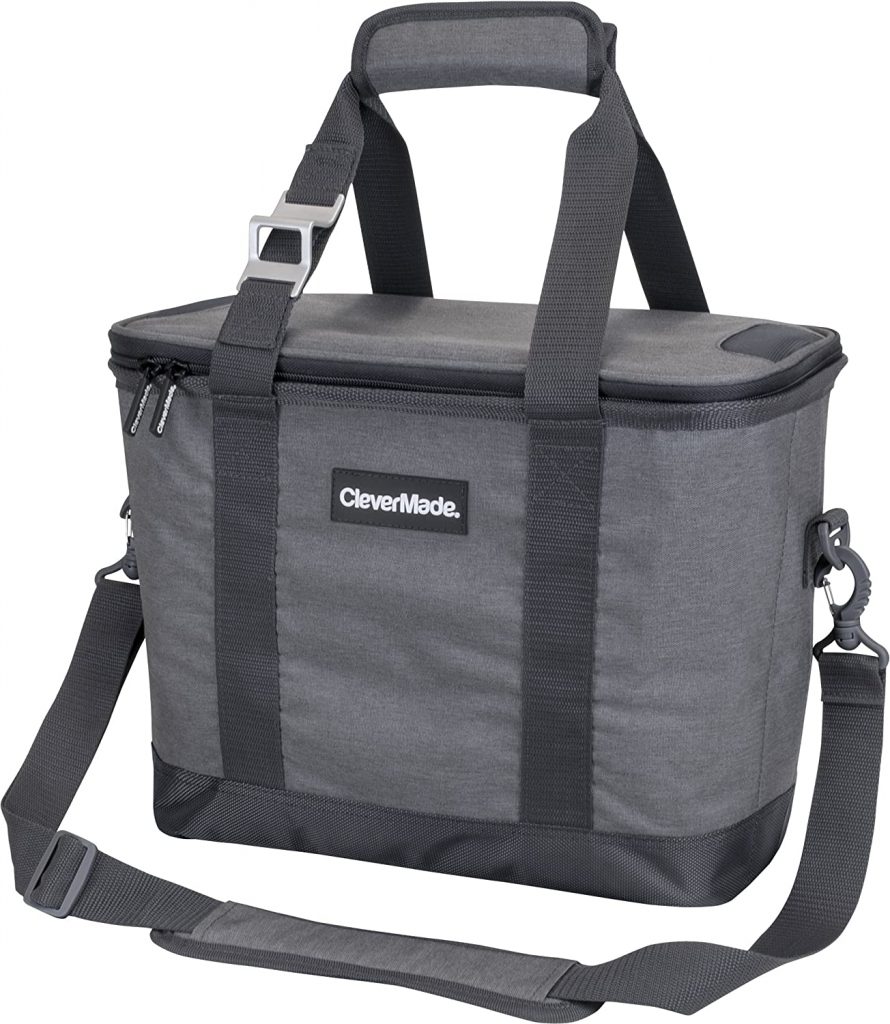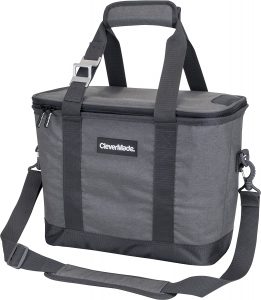 Are you traveling or maybe having a picnic? CleverMade offers a collapsible cooler bag that doesn't just offer portability. It offers extreme ease of use and a space that allows you to store 30 cans! Rounding up to a load capacity of 35 pounds, this collapsible bag can be a lifesaver. It comes with a leak-proof insulation liner and a strong polyester outer base that makes it durable. You can even use it to store additional stuff such as food or groceries. Overall, it's the perfect gadget to have on outdoorsy events like concerts or hikes even.
Beer Gift Basket Ideas – Conclusion
So, that was the list of the top-rated latest and coolest beer gadgets and accessories on the market today for your beer gift basket. Make sure that you lay your hands on them as soon as possible to enhance and accentuate your beer life. Happy beer drinking!