Best Beer Near Me's – Best English Style IPAs of 2020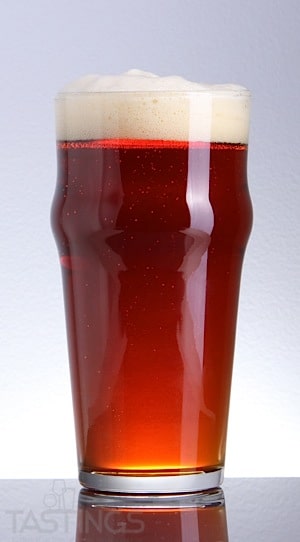 Are you looking for the best beers of 2020? Are you looking for the best English Style IPAs on the market? This series does a deep dive into the best beers of 2020. We break down the best of each style and bring them directly to you. Get your track shoes on and clamor, with urgency to a pub or beer store for the chance to sip on one of these delicious brews.
Today is a look into Best Beer Near Me's best English Style IPA's of 2020. So, what is an English Style IPA? This is an oft misunderstood beer, because it bridges the gap between past and present. The English style differs widely from the American counterpart. The English IPA is characterized by a hearty helping of English hop presence that is earthy and floral with an increased alcohol content. English yeast lends a fruity character to the flavor and aroma contrasting the hop additions. The English style is much more balanced than the uber-bitter American IPA. We all needed some good beer to get ourselves through this nut-punch of a year. What better than the style that has taken the country by storm, the glorious IPA. Be sure to catch our Best Blonde Ales, Best Pale Ales and Best Brown Ales.
Best English Style IPAs of 2020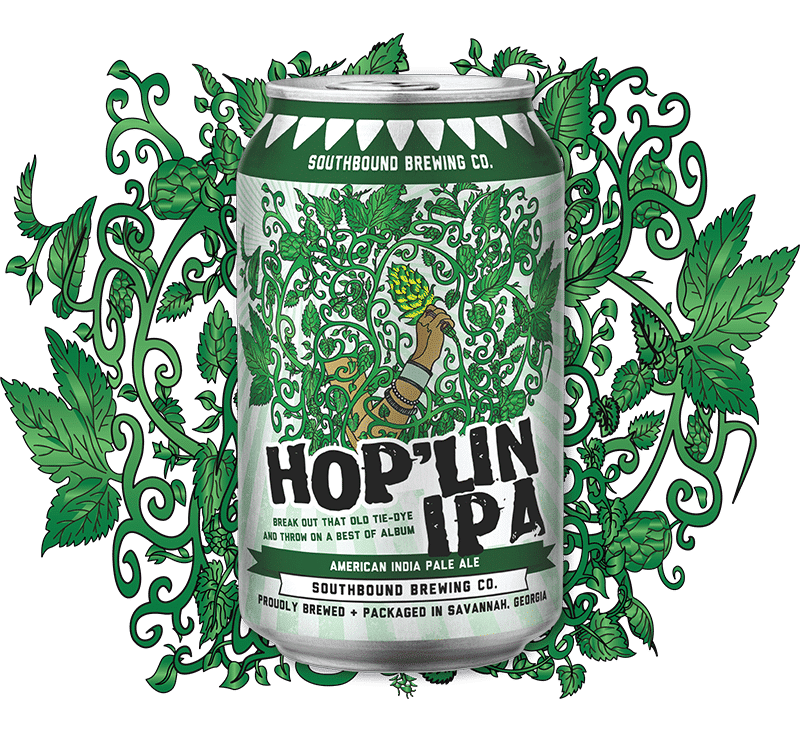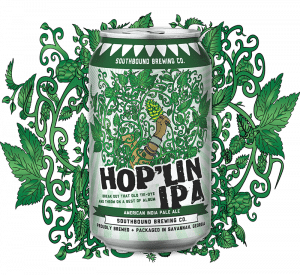 This beauty out of Southbound is rooted in the English Style tradition, characterized by its dark gold pour, with hints of lemon, spruce and apple that perfume the air. There is a fingernail of off white, moderate lacing. Pine lingers well after the fade. It is medium bodied with light carbonation that props up the light malts and citrusy hops.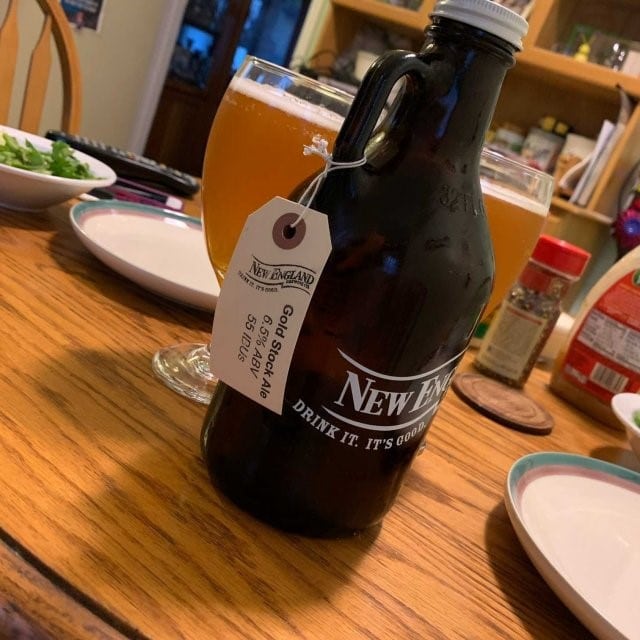 Unless you are a die-hard beer nerd, you've probably not heard much of this one, but let me just tell you, if you're lucky enough to be around when this baby is dropped (only happens once or twice a year) consider yourself kissed by the gods. It pours a golden yellow with a finger of white head and scads of lacing. You will catch whiffs of cedar fading to earthy tea-like notes. It's dry-hopped with German hops giving it a unique quality that separates it from typical American Style IPAs. You start to recognize that there are levels to this beer-making thing. It has a mild bitterness, cut through with lemon citrus. This beer has such depth, with a fleeting spiciness rounded with vanilla and oak. Do yourself an enormous favor and pair it with a basket of Fish and Chips. Mind Blown!!!


From the legendary 3 Floyds Brewing, comes this wonderfully complex English Style IPA. Take a deep gander into the copper colored sea of delicious that is complimented by a half-finger creamy head that is dense and tan. This one is to be enjoyed slowly, so that you can appreciate each note from the slight sweetness of the malt to the spiced hop complexity. Each sip present gives your palate something new to consider.
Best English Style IPAs – Conclusion: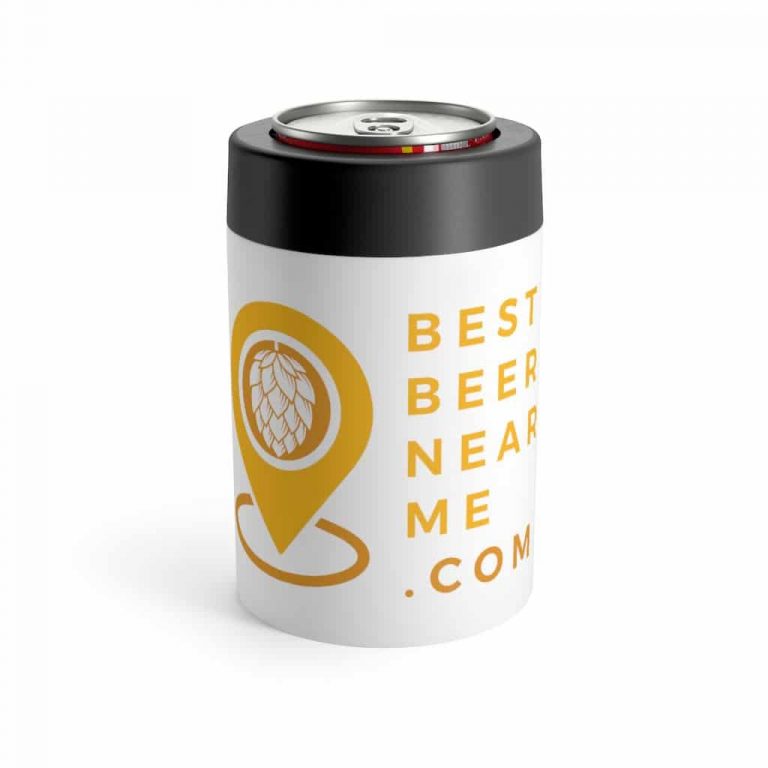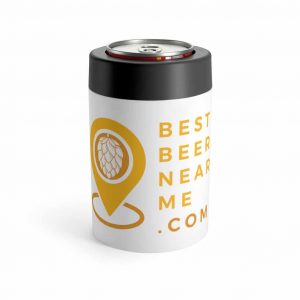 IPA's are America's favorite beer style and as a result they are ornamenting the lion's share of every tap board across the country. But sometimes you need to reacquaint yourself with the roots of a style. That's why these English Style IPAs are the perfect platform to show you what the origins have contributed. This article gives you the 411 on the best, because we care. We take that kind of time. These are Best Beer Near Me's Best English Style IPAs of 2020. If you sip on one of these stellar IPA's; you will discover the glories of and the roots of beer tradition. Grab a few, circle with friends at an appropriate socially distanced length and enjoy. These tasty suds are favorites among beer aficionados and around kitchen tables for those in the know. Cheers.