Sour Monkey Beer – Victory Brewing Review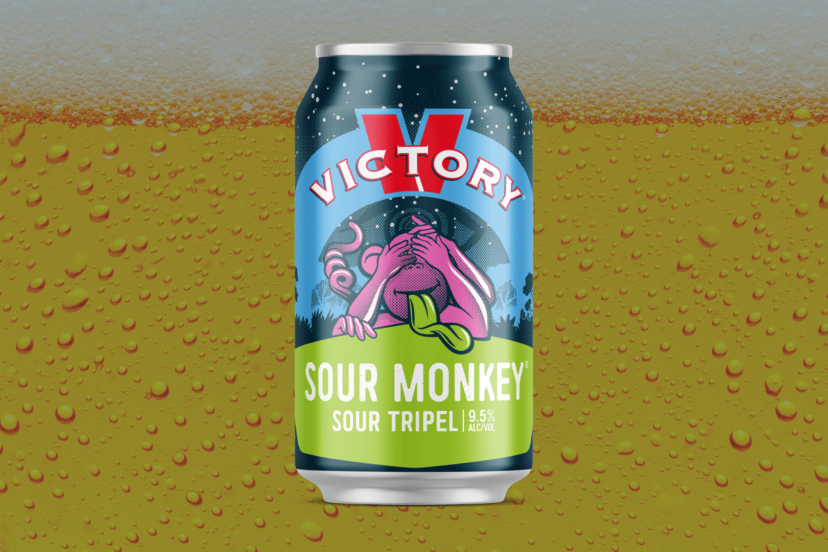 Victory Brewing was established in 1996 in Downingtown, PA, by two long-time best friends and beer lovers, Ron Barchet and Bill Covaleski. As of now, they have 5 locations, including four taprooms and a brewery, and a capacity of 200,000 barrels. The Victory crew has more than 25 years of brewing experience. It's no surprise that Victory Brewing is world-renowned, and has earned awards for many of its beers. In this article, we will focus on their Sour Monkey beer.
What is Sour Monkey Beer?
Sour Monkey is labeled as a Sour Tripel, meaning that it's made with three times the normal amount of malt and has an intentionally sour taste. So, the aromas and flavors that you would expect from a beer of this style are those of yeast and citrus fruits. It's definitely spicy and fruity, but you would never describe it as hoppy.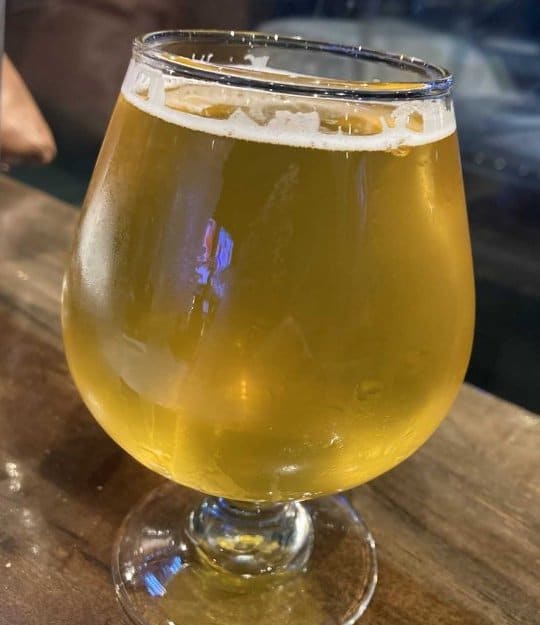 Sour Monkey Beer Notes
When pouring Sour Monkey into a glass, you'll notice its crystal clear golden color and white foam with medium retention. The aromas are similar to those of Berliner Weisse, another very famous sour beer. As the only grain used for its creation is pilsner. You will definitely get prominent notes of wheat and lemon juice as well. As sour beers are naturally high in butyric acid (butyric gets its etymology from the Latin word "butyrum", which means butter), you will notice sour-milk or tangy butter flavors, as well as grain ones, due to the high amount of grain used in the brewing process.
Salty Beer
There is a characteristic sense of saltiness in this beer. Combined with the lemon juice flavors, can make it taste like a margarita. All of these characteristics make for a beer that isn't a perfect match for every palate. However you're welcome to try it and see for yourself if it matches your taste.
One other characteristic of the beer that needs to be noted is its high alcohol content. At 9.5% ABV, it falls on the heavier side. Provided the fact that it comes in 12 oz. bottles, 12 oz. cans, and 19.2 oz. cans, you might have to share it. Otherwise, it's very likely that mid-way through the glass, it's going to "hit you".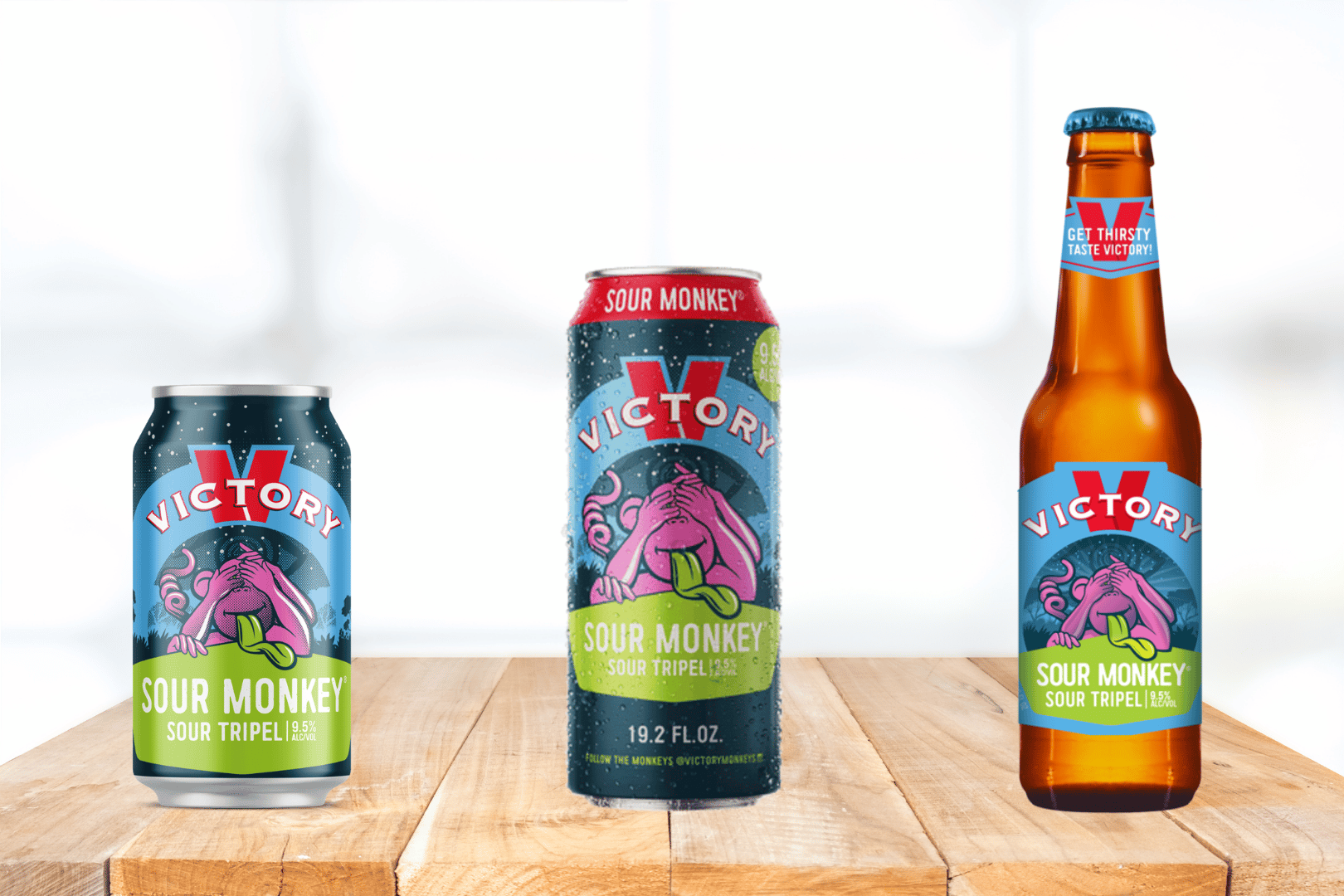 In conclusion, we can say that this beer is probably too sour. Even for a sour style, and not that well balanced. If you're a fan of sour milk and lemon juice or margarita cocktails, this beer might be the one for you. Otherwise, you may just want to try some of our recommendations for the best sour beers.