The Best Beers at Disney World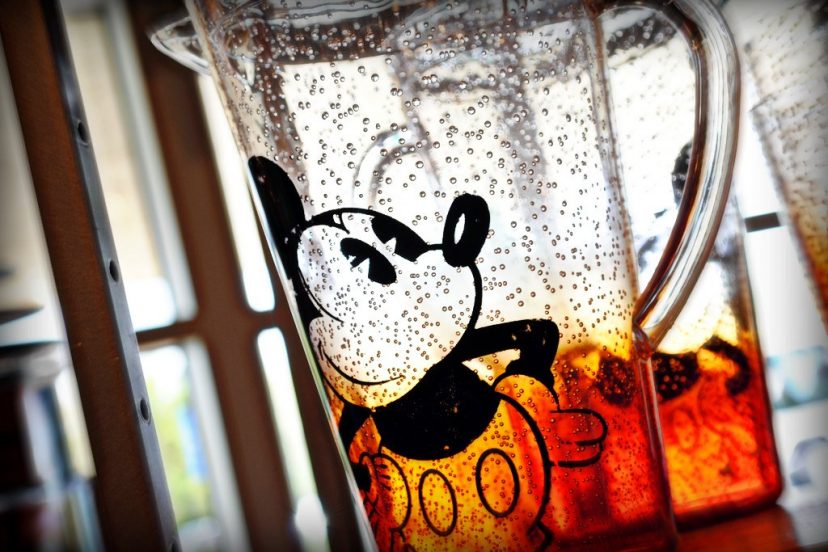 I remember a time when you could saunter up to the bar, order a "beer" and be 99% sure of exactly what you'd be handed. But, like it or not, those days are long gone. Try that at your average modern pub, much less Disney World and the bearded hipster behind the bar might have a nervous breakdown trying to decide what you want.
But don't get me wrong. Unlike many other "light beer" drinkers in my generation, I've embraced the craft experience all the way. From hoppy IPAs and salty-tart Goses to pitch-black stouts and fruity sours – I've tried (and loved) it all. It should come as no surprise to you how excited I am to combine my love of craft beer with my love of visiting Disney theme parks. We know it takes several days to visit all the parks. So, I should say these were just a few of the best beers at Disney World since I was only there for a day.
Drinking Beer at Disney World
Walt Disney was no teetotaler. In fact, his favorite drink is rumored to have been strong scotch whiskey served over ice (with a lemon twist). That said, old Walt often went to great lengths to keep up appearances at his kid-friendly parks. In the old days, saloons were hidden inside some of the bigger set pieces. You needed to have special codes to get in. Eventually, Disney even banned booze altogether.
Luckily for those of us slogging around in the Florida heat, this is no longer the case. But rather than just providing the "old standbys" like Coors, Bud, and Miller, Disney's parks now offer more malted options than you could shake a Pluto-sized stick at. On my latest trip, I checked out Epcot, Disney Springs, and Hollywood Studios. In this article, I'll outline some of my favorite libations from each park (and provide you with inside info on where to find them).
My Best Beers at Disney World Picks: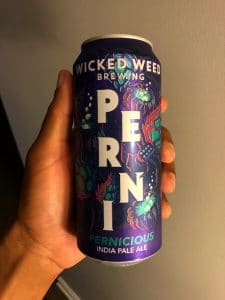 We had a layover in North Carolina on our flight down to Florida, so this doesn't technically count as a "Disney beer." However, the fact that it was part of my overall experience (combined with the wide availability of this particular brew) earned it a spot on this list. Wicked Weed Brewing is in Asheville, NC, and this IPA is their flagship beer. It's not overly hoppy, but the sensation is still there. In my opinion, the combination of the tropical nose and the 7.3% ABV is sure to put you in a mood for Florida.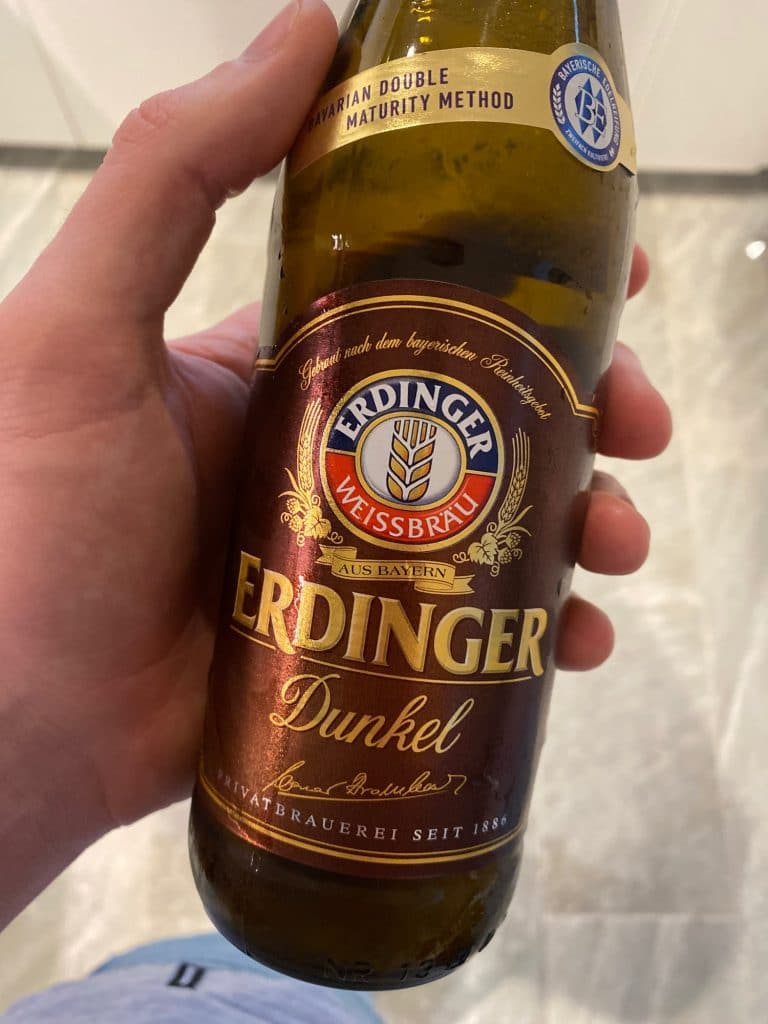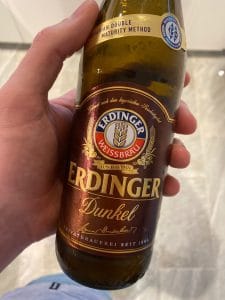 If you're German is as bad as mine, Dunkelweiss basically translates into "dark wheat." And, trust me, this beer is about as German as it gets. The brewery was founded way back in 1996, and it holds all of its brews to the laws of Reinheitsgebot, or "recipe purity." This particular beverage is pleasantly malty with a nice aroma of nuts and fresh bread. You can find it in the Germany Pavilion at Epcot Center.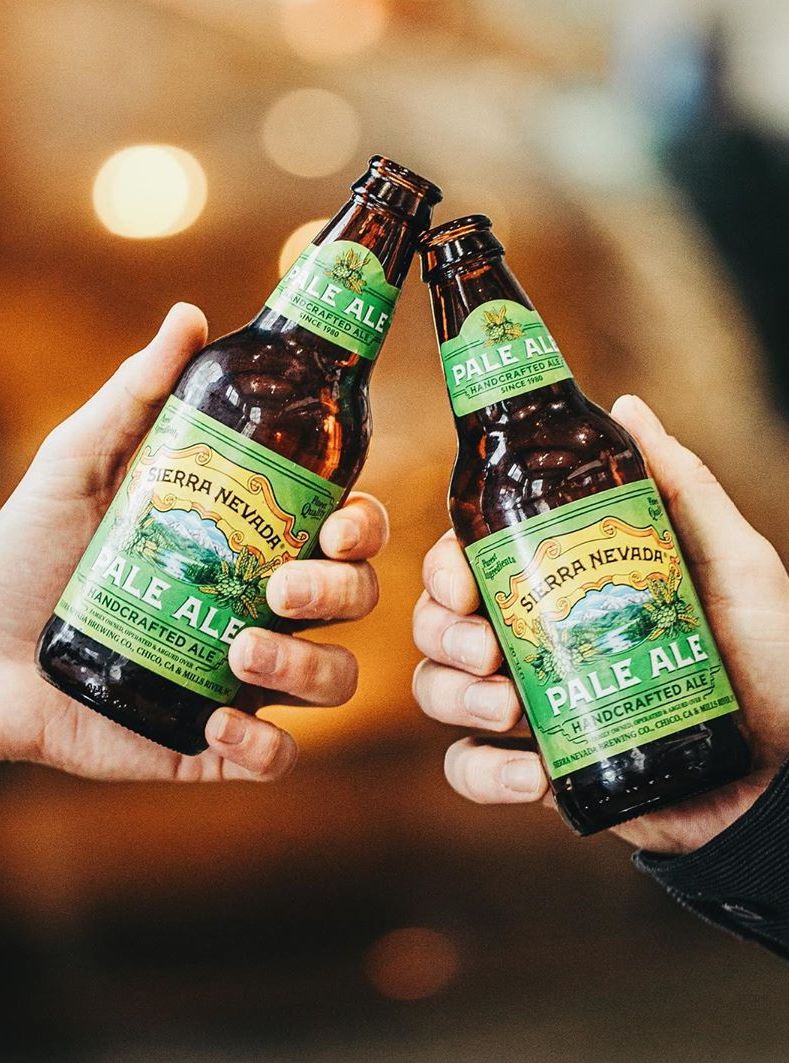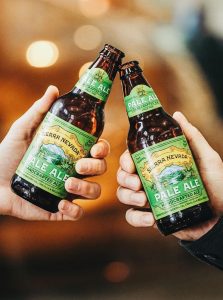 I know we are all about Independent Breweries and always will be, but if there was a big beer that still seems to have kept it's independent soul it might be California's Sierra Nevada Brewing Company. This big, floral, hoppy IPA is the perfect refreshment when you're walking through the muggy Florida heat. However, it's not super easy to find. You see, this is a special collaboration between Sierra Nevada and Galaxy's Edge, so you can't always find it in the other Disney Parks. Keep your eyes open, however – it's been known to make an appearance here and there.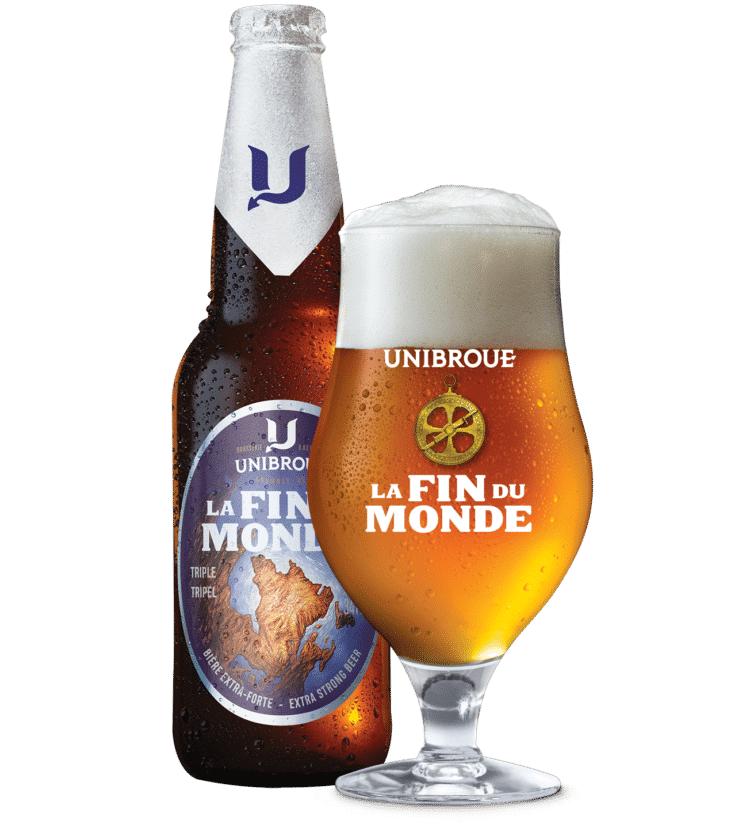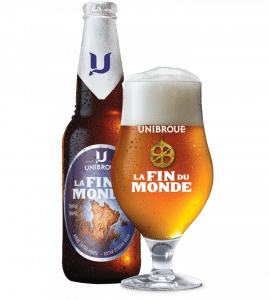 Despite being one of the most popular Belgian Ales on the market, the Unibroue Brewery is actually located in Canada. Don't let that disappoint you, however, because this beer certainly won't. Like other Belgian ales, this Tripel is strong and rich, but full of intense, floral sweetness. With its great drinkability and lovely golden blonde color, this is the perfect beverage any time you find yourself at "the end of the world." You can find it on tap in Epcot's Canada Pavilion.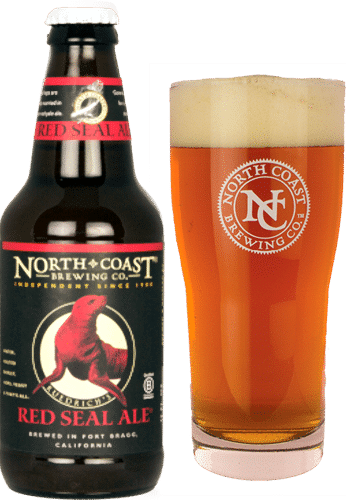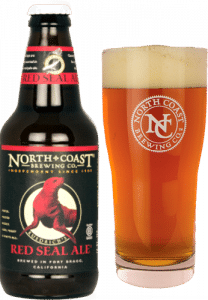 At the Baseline Tap House in Hollywood Studios, you'll find this unassuming red ale. Don't be fooled, however, this is one seriously delicious beer. In fact, Red Seal was one of my first forays into craft brewing some 15 or so years ago. With its subtle hoppiness and easy drinkability, it seemed to me like the perfect step up from something more mainstream, like Kilian's Irish Red.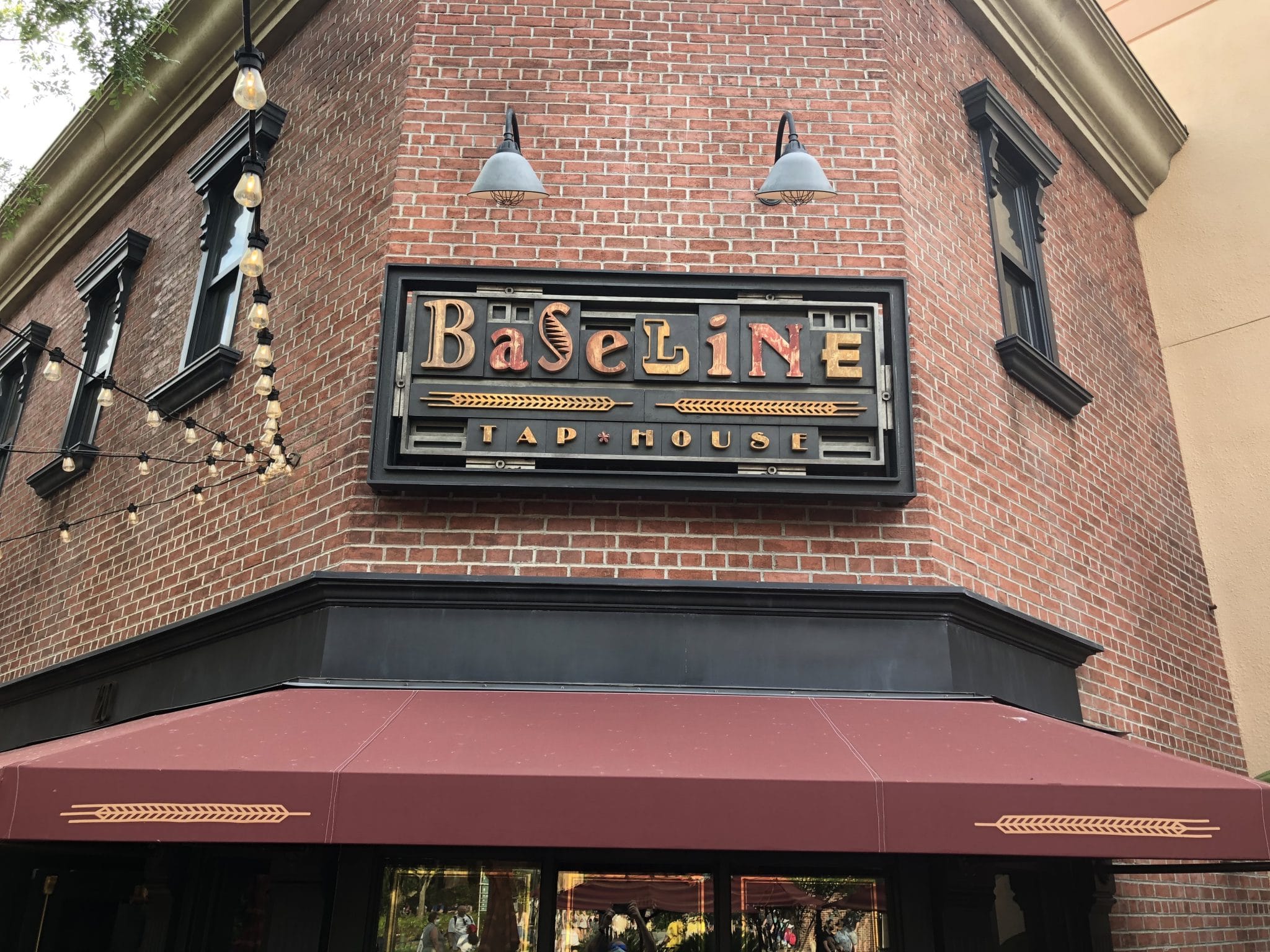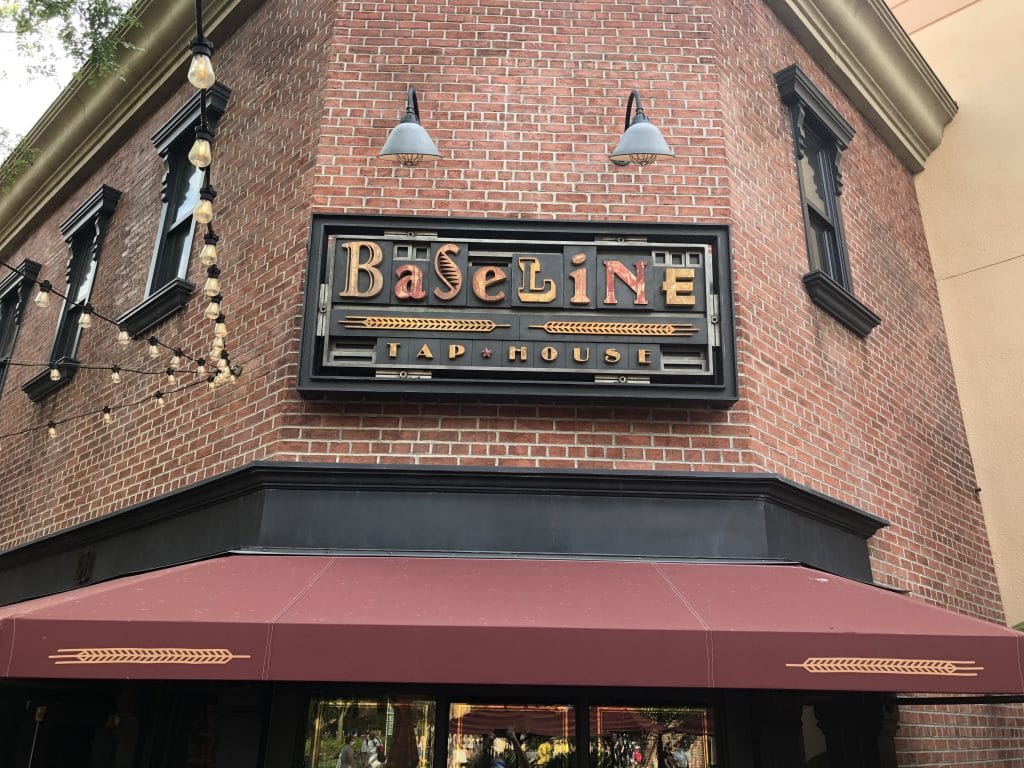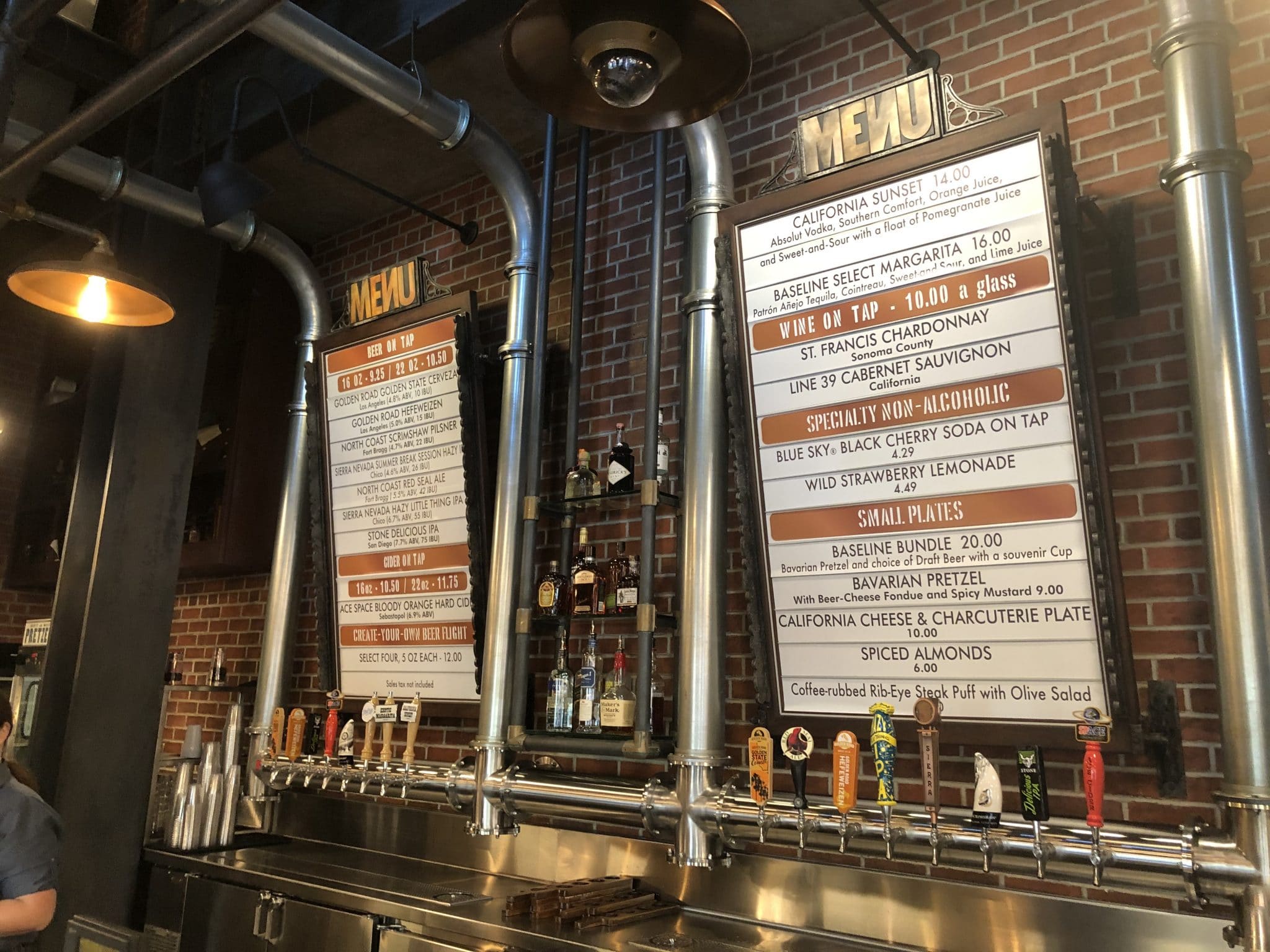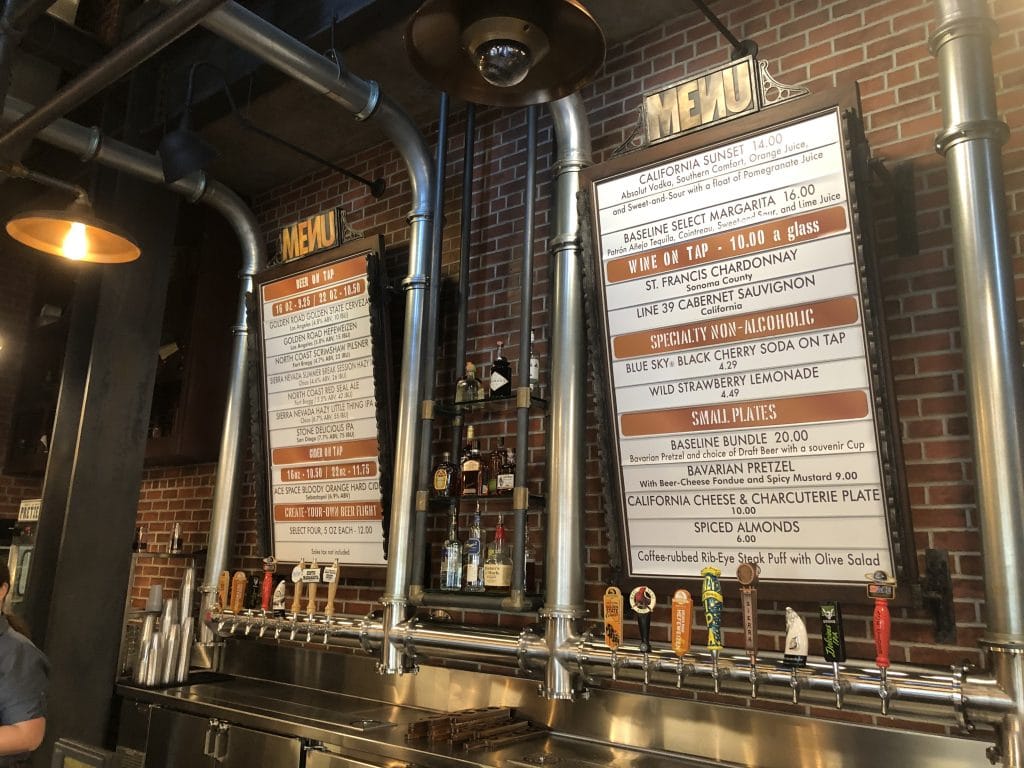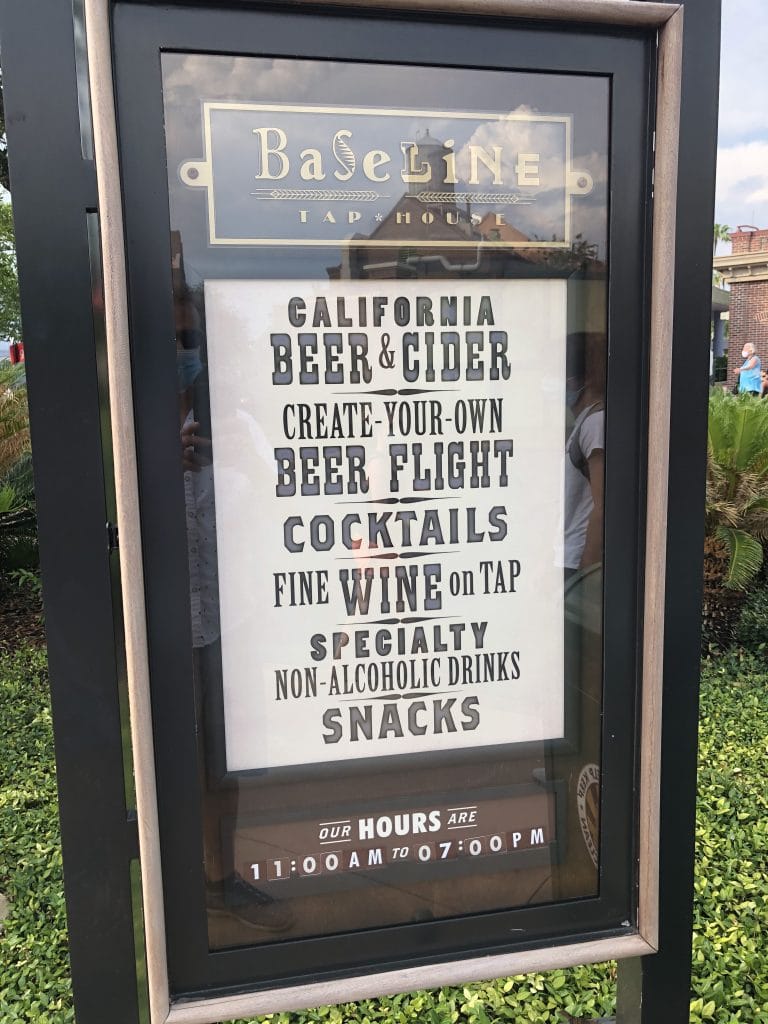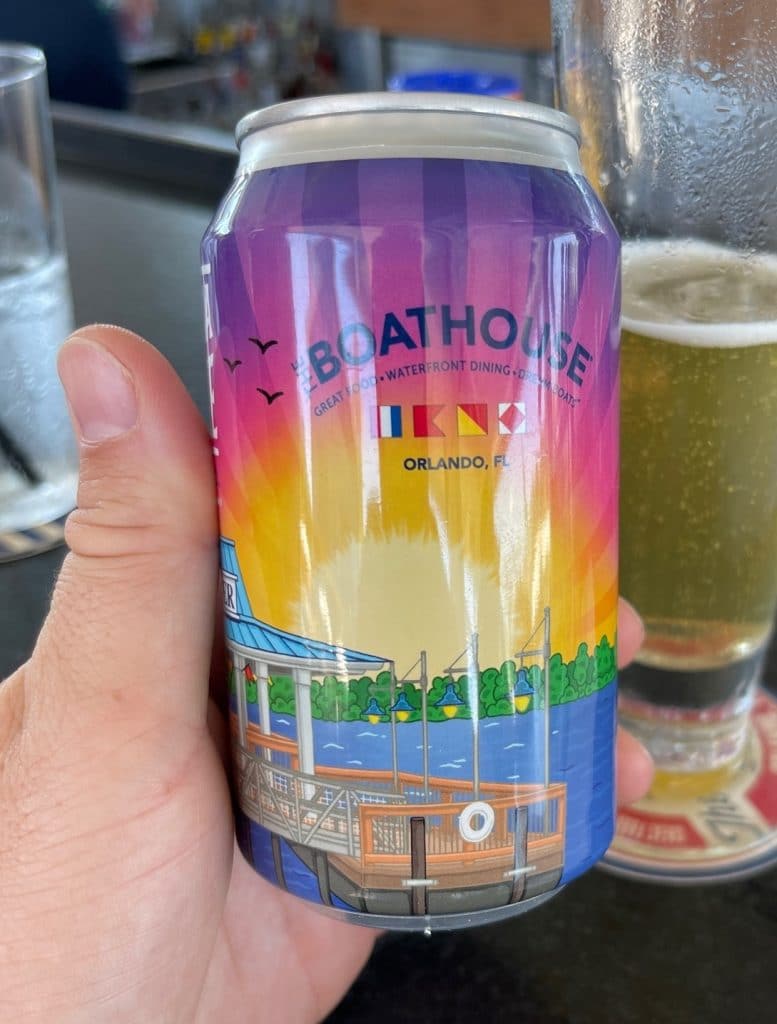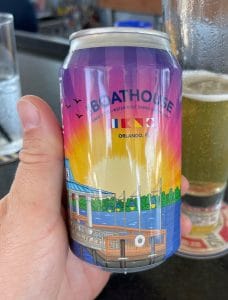 Just because ales seem to have taken over the world doesn't mean that there's anything wrong with enjoying a nice, drinkable lager now and then. This particular brew is one of my favorites. Light, easy-drinking, and with a refreshing flavor that seems to enliven your palate, this is the perfect craft beer for those of you who don't like craft beers. You can find it at Disney Springs, pretty much wherever alcoholic refreshments are sold.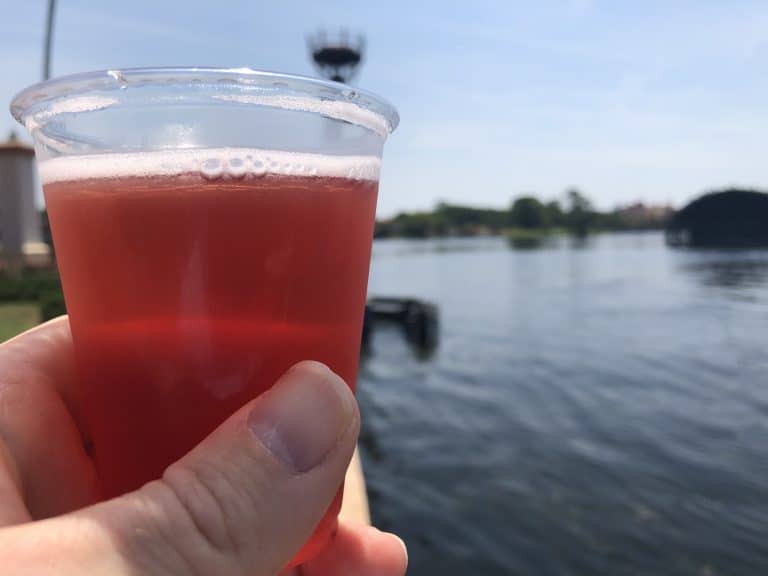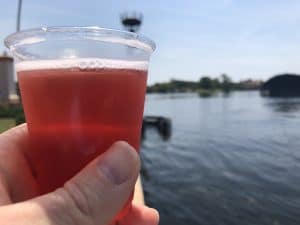 I first saw this beer at Epcot's International Garden and Flower Festival. My son decided he wanted a Dole Whip. So I was surprised to see several beer options at this small little hut selling frozen pineapple treats. I was very intrigued by both the name and the style. The "bartender" told me it was a wheat ale brewed with Meyer Lemons and Hibiscus. On top of that, he said it was brewed right around the corner in Titusville, FL. Between those two factors, I simply had to give it a try. The nose and first taste are super flowery, which is perfect for springtime in Epcot. It's also very refreshing and not too strong, so you won't have to worry about spending the afternoon "sitting it off" on a hot bench.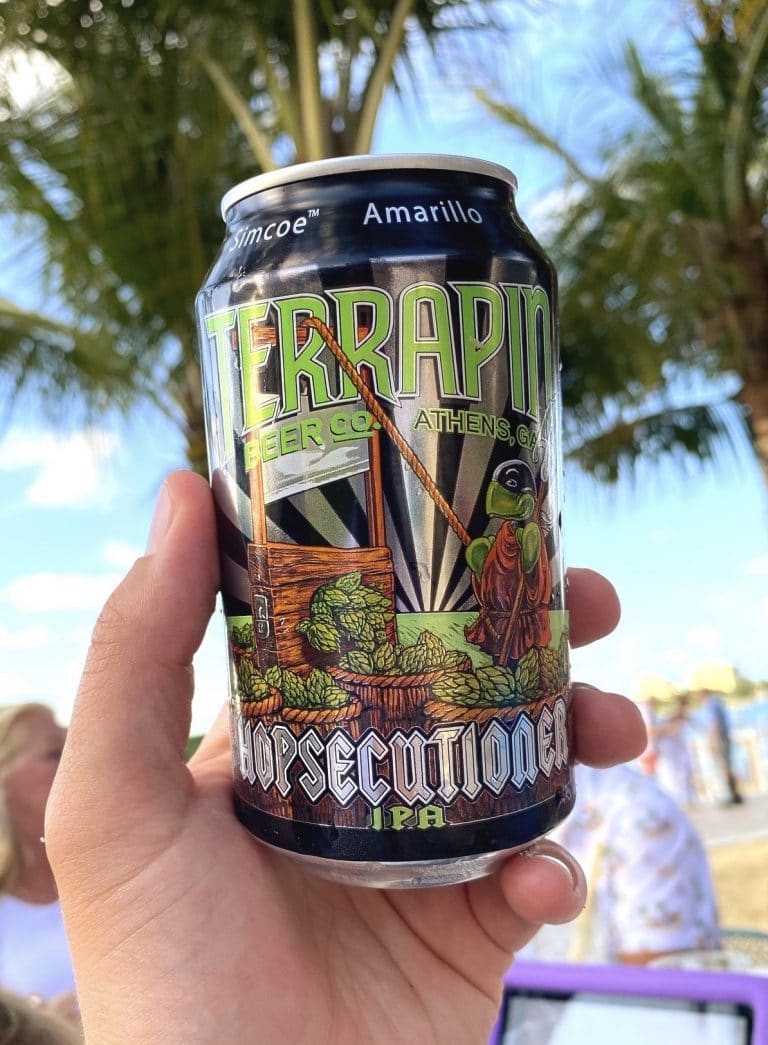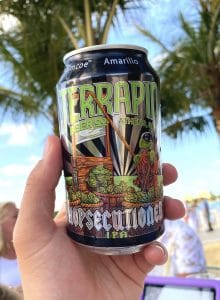 After a long day at the park trying the best beers at Disney World, I needed something that was going to really knock my socks off. In this case, I went for the Georgia-brewed Terrapin Hopsecutioner IPA. As the name might imply, this is a big, scary IPA with big, bold flavors. Nice and hoppy and boasting a 7.3% ABV, you're sure to get a nice kick from this brew. Believe it or not, I tracked this one down in the cooler at CVS between the park and my hotel.
Best Beers at Disney World – Conclusion
As you can see, there are plenty of potent potables to be found all over the Disney Theme Parks. And while they still have "light" beers for guests who aren't looking to rock the beverage boat, I highly recommend you try at least a few of best beers at Disney World listed here. Who knows – you might just find yourself with a new favorite beer? Alternatively, you might just find yourself having a bit more fun on your Disney vacation. Bottoms up!