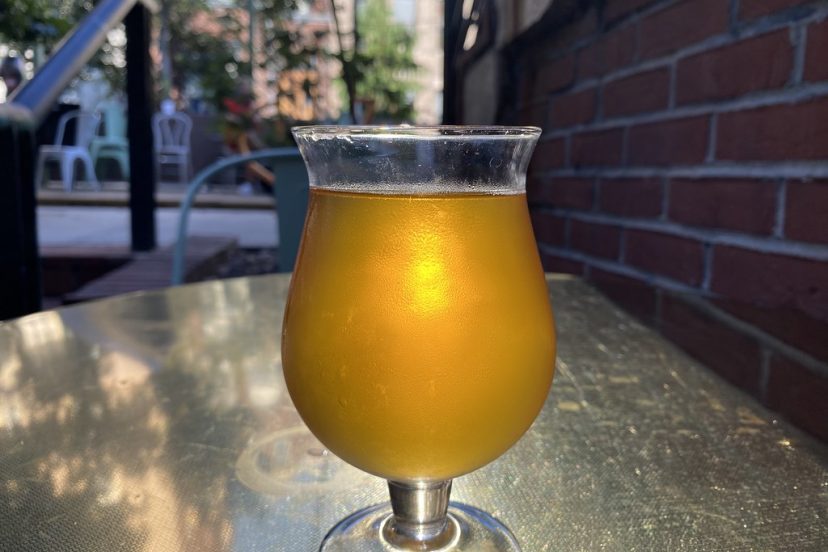 There are two main styles of golden ales: American and Belgian. The origins of the American Golden Ale can be traced back to the 1800s when German immigrants began brewing lighter pilsners. However, this type did not gain popularity until breweries began serving it as a "gateway beer" into the realm of craft beer. Its classic flavor and low alcohol content made it pleasant to drink, similar to more commercial lagers.
Its Belgian Style sibling has a similar straw color and light body – but a stronger alcoholic taste. Although it contains characteristics from pilsner malts, the hops take center stage. As a result, the beer has a strong floral scent, a semi-fruity flavor, and a medium bitterness.
Golden Ale Defined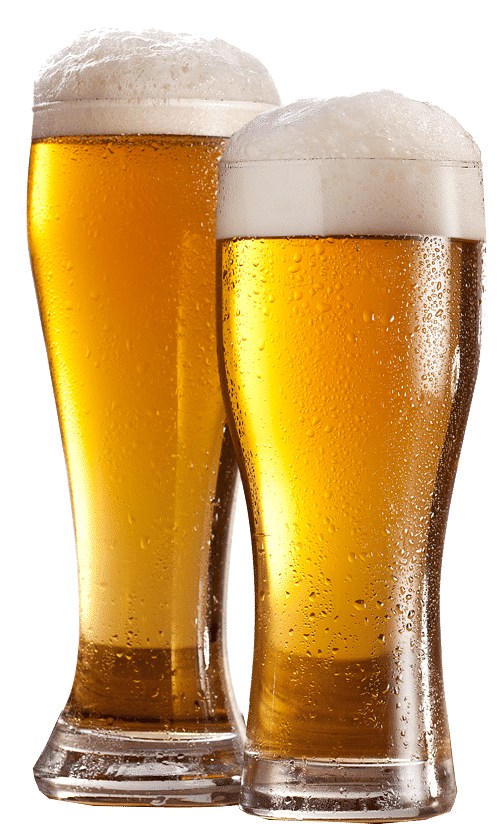 The term "Golden Ale" can be interchangeably used to refer to Blonde or American Ales. Flavor-wise, these golden-hued beverages are simple and straightforward.
Tasting Notes
They're complemented with a touch of sweetness, a faint maltiness, and a hint of recognizable citrus aromas. Clear, crisp, and dry with little to no aftertaste. With a low alcohol content of 4-5% ABV, this brew provides a lighter, easier-drinking alternative to heavier beers or hoppier IPAs.
Golden vs. Belgian Ale
Belgian ales, while comparable in color to American ales, are more bitter, with IBUs ranging from 20 to up to 50, and a higher ABV ranging from 7.5 to 10.5%. Their foam is telling when it comes to appearance. It lasts a long time, is tall, and is pure white. It will gradually peel away, revealing a clear and precise framework of Belgian lace on the glass. The scent is a rich blend of delicate malt, fruity esters, spice notes, and floral hops. They are fruity and peppery, with warming alcohol notes and malts in the background. Belgian ales have a dry finish with a lingering bitterness. The carbonation is strong, giving in a lively, bouncy mouthfeel. Alcohol should create a slight warmth, but it should never be solvent-like or hot.
Golden Ale Food Pairings
Because American Ales (or Golden Ales, or Blonde Ales) have a delicate flavor, they mix nicely with dishes that aren't overly seasoned or creamy. Salads, poultry dishes, and spaghetti go well with these brews.'
Belgian ales, on the other hand, have lean flavors, a thirst-quenching sensation, and strong carbonation, making them a good companion to a variety of dishes. These beers go nicely with appetizers such as cured meats, crackers, and triple cream cheese.
Are you eating a spicy dinner tonight? Pour a glass of Belgian Golden Strong for yourself. This beer goes nicely with spicy green salads like arugula, mustard greens, or dandelion, as well as light Cajun, Indian, and Thai food. Fish and other sea delicacies are also delicious options. It will improve the flavors of lighter fish dishes while taking away the oiliness of fatty fish. Also, try battered shrimp with a spicy cocktail sauce.
Desserts with sugar/fruit ingredients, such as cobblers made with lighter fruits (pear, peach, apple), baklava, or bread pudding, complement the fruity characteristics of this style.
Best Golden Ale Picks: