Gluten Free Beers – Can You Enjoy?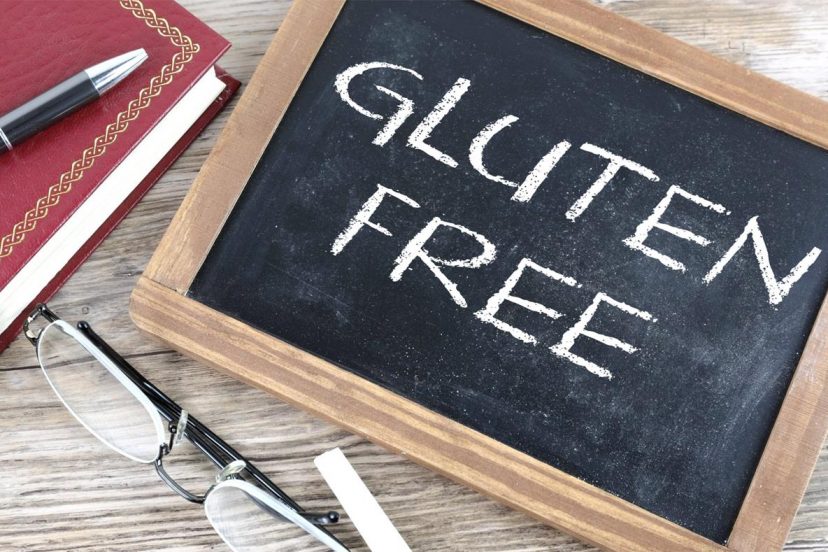 There are around 2 million Americans who have celiac disease, and many more who have gluten sensitivity, which prevents them from drinking beer because one of its main ingredients is malt derived from wheat or barley, both of which include gluten. Many brewers have begun to produce gluten-free beers so that these people can continue to enjoy their favorite suds. Let's go into the specifics of these gluten free beers.
Gluten Free vs. Gluten Reduced Beers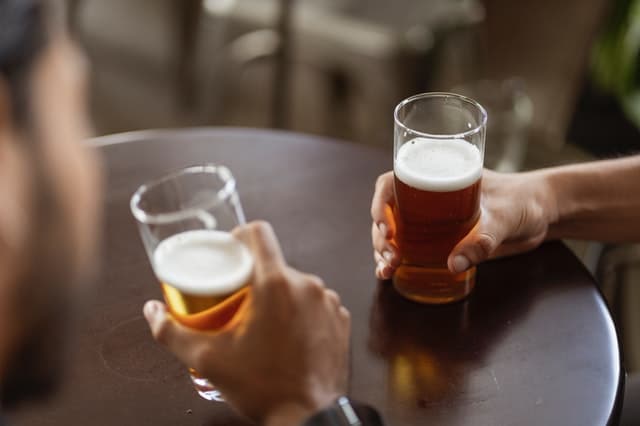 Brewers use malts derived from naturally gluten-free cereals or pseudocereals such as sorghum, buckwheat, rice, or quinoa to make gluten-free beers. Because of the different grain sources, these beers have slightly different flavors and scents. These beers are safe for those who have celiac disease or severe gluten intolerance. Keep in mind that if gluten-free beer is made in the same facility as gluten-containing beer, it may be contaminated. Gluten-free beers made in gluten-free facilities are referred to as "dedicated gluten-free." These beers must also be made from gluten-free grains farmed in areas where neither barley nor wheat is grown. Bard's is a truly gluten free beer.
Gluten Reduced Beers – What is the Difference?
Brewers also create gluten-reduced beer using a malt that contains gluten and then process the beer in order to reduce the gluten content. This happens with the help of an enzyme that is employed at the start of the fermentation process to break down the gluten protein. This type of beer is also labeled as "crafted to reduce gluten" and while it complies with the law on gluten-free and contains less than 20 ppm of gluten, it should be avoided by people with celiac disease or those who have a severe gluten allergy.
Best Gluten Reduced Beers Worth a Try
Stone Brewing has created a gluten-reduced beer called "Delicious IPA". The aroma of this beer is zesty, with undertones of watermelon Jolly Ranchers. With an ABV of 7.7 percent and 75 IBUs, this beer is ideal for IPA fans looking to minimize their gluten intake.
Odd13 is a Colorado-based brewery that has been crafting only gluten-reduced beer ever since 2015. They've created "Codename: Superfan", an American IPA. With an ABV of 6.5 percent and the use of four different hops. This beer is ideal for enjoying since the bitterness and sweetness perfectly complement one another.
Another brewery that only makes gluten-reduced beers is Omission. They have a golden ale, a pale ale, an IPA, and a lager. Available and they have all won multiple prizes in various beer competitions. Their Pale Ale has floral scents and a caramel-like color and is hoppy and easy to drink. Omission's lager is great for those looking for a lighter, more approachable variety of beer. Their golden ale is the group's newest addition. It's also low-carb and low-calorie, with only 3 grams of carbs and 99 calories per 12 oz. Making it great for anyone who wants to enjoy a flavorful beer without worrying about ruining their diet.