Why Is There a Ball in Guinness Cans?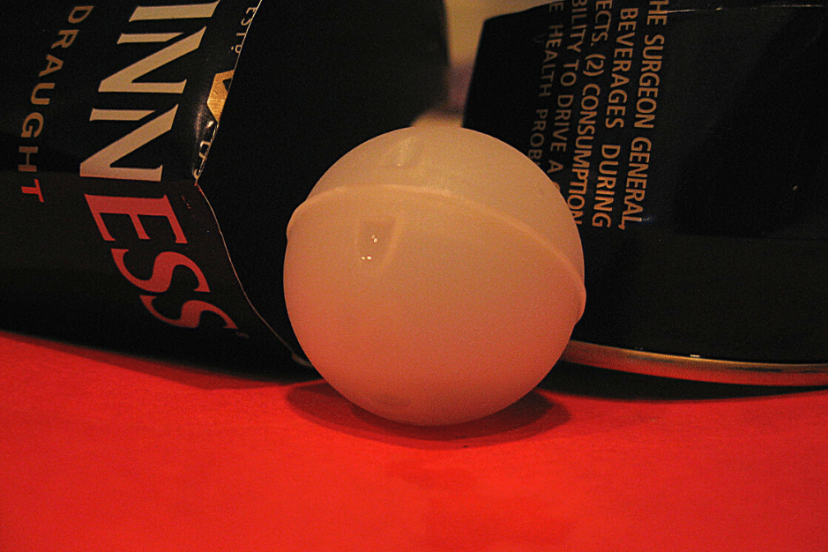 If you're reading this you probably have seen any of the viral videos in which people cut open a can of Guinness beer to reveal a small ball hiding inside. But what exactly is this ball in Guinness cans?
The Guinness Widget
This "widget", as Guinness calls it, is a hollow piece of plastic with a small hole in it.  Brewers add pressurized nitrogen to the beer during the canning process, which flows through the hole along with a tiny bit of the brew, and then the entire can is pressured. The pressure in the can reduces as soon as you open it to match the pressure in the room. Because the pressure inside the widget is still significantly higher, the nitrogenated beer inside the widget flows into the beer, creating a bubbly effect that gives the impression that the beer is fresh from the tap.
Guinness Ball Be Damned!
Rather than drinking a commercially brewed beer that has to use all of this extra plastic and chemicals to make it look and taste fresh, why not try craft brews that are both actually fresh and environmentally friendly?
A Dry Stout is Guinness. Due to the use of roasted barley, these black beers have a pronounced dry roasted flavor.  characteristic coffee-like and roasted malt aromas and flavors, distinguishing them from other beers with strong hoppy qualities. Many independent brewers across the world produce classic Irish dry stouts that pay homage to the beer's history and tradition, as well as dry stouts with a modern twist.  And these beers actually taste good. Take a peek at a few of our personal favorites.
Best Craft Alternatives to Guinness (No Ball Needed!!)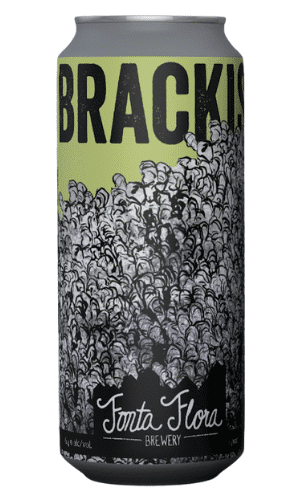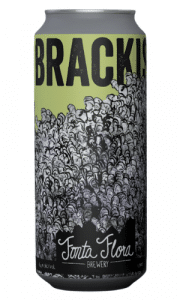 This oyster stout has everything you would expect from a characteristic beer of this style. And no, the oysters aren't included. It is creamy, rich, and heavy, with an ABV of 8%.  It features chocolate, caramel, and roasted malts aromas with a hint of saltiness that comes from the North Carolina sea salt used in the brew. Oyster stouts were one of the first beer styles made specifically to match with food. So combine them with oysters to cut the acidity from the malts and get the full experience.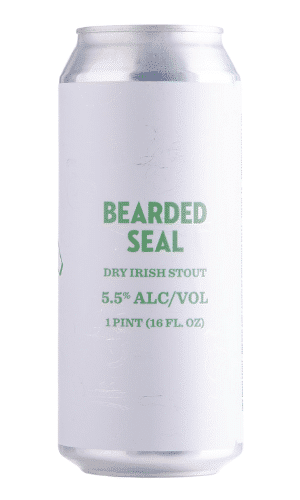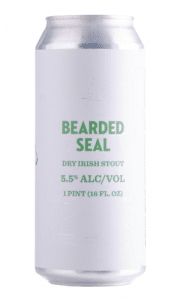 This award-winning Dry Irish Stout is a terrific alternative to commercially brewed Irish stouts that don't taste quite as good. The Bearded Seal has a jet black hue and a creamy white froth on top. Comes with black chocolate and roasted coffee scents and flavors. With St. Patrick's Day approaching, be sure to dry this beer if you can find it at your local pub.
Another outstanding Dry Irish Stout that has been around since the 1990s, so the recipe has certainly been perfected. Its complexity is what makes this beer stand out. There are 5 different malts and 2 different hops used in the recipe. If you happen to come across this roasty and slightly bitter beer, make sure to try it. No need for that ball in Guinness cans.