What is the Best Glass for IPA?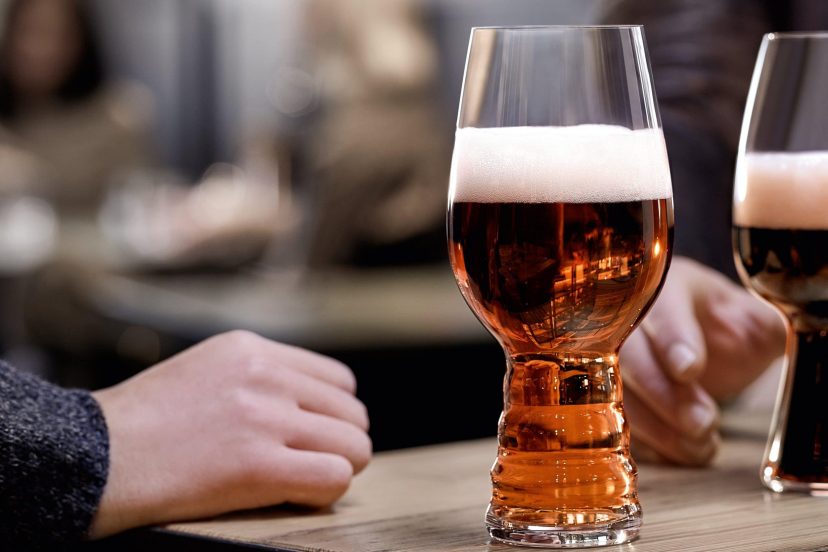 When it comes to the appropriate glassware for IPA's there are a handful of options. So, what is the best glass for IPA? The IPA is a high aromatic beer and that quality demands to be harnessed. The IPA glass needs to have etching that agitates the pour. This releases the carbonation to accent the bitter notes and facilitates the head formation. Here are our best picks for an IPA glass.
The Tulip Glass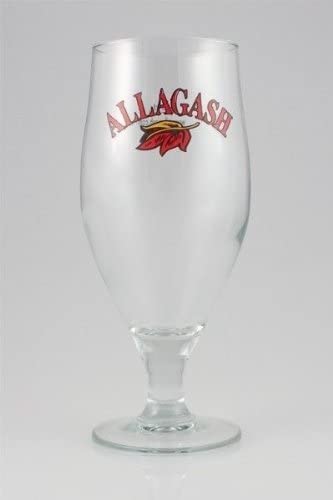 | | |
| --- | --- |
| Material | Glass |
| Color | Clear |
| Brand | Allagash |
| Item Weight | 1.3 Pounds |
| Capacity | 13.44 Ounces |
The tulip glass is perfect for stronger aromatic beers. The tulip has a smaller stem propping up a tulip shaped bowl. The rim of the glass curves very subtly. The lip of the glass is built to trap the aromatics in a well formed head. The curvature of the lip allows the beer to hit the center of the tongue. The stem prevents the hand from warming the beer.
Height: 7.5″
Upper Rim: 2.75″
Capacity: 0.4L/13.5oz
Set of 2
The Thistle Glass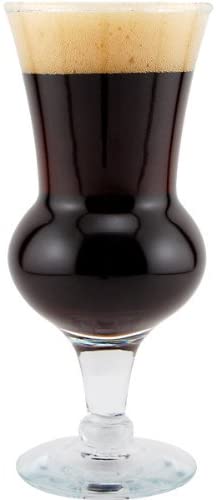 | | |
| --- | --- |
| Material | Glass |
| Color | Clear |
| Brand | Libbey |
| Item Weight | 1.4 Pounds |
| Capacity | 21 Fluid Ounces |
Originally created to showcase the Scottish ale, the thistle is very similar to the tulip. The difference is in the height of the thistle. It stands taller and less curvy than the tulip. The large glass bowl allows for a concentrated aroma release. Not just for Scottish ale anymore.
The Spiegelau IPA Glass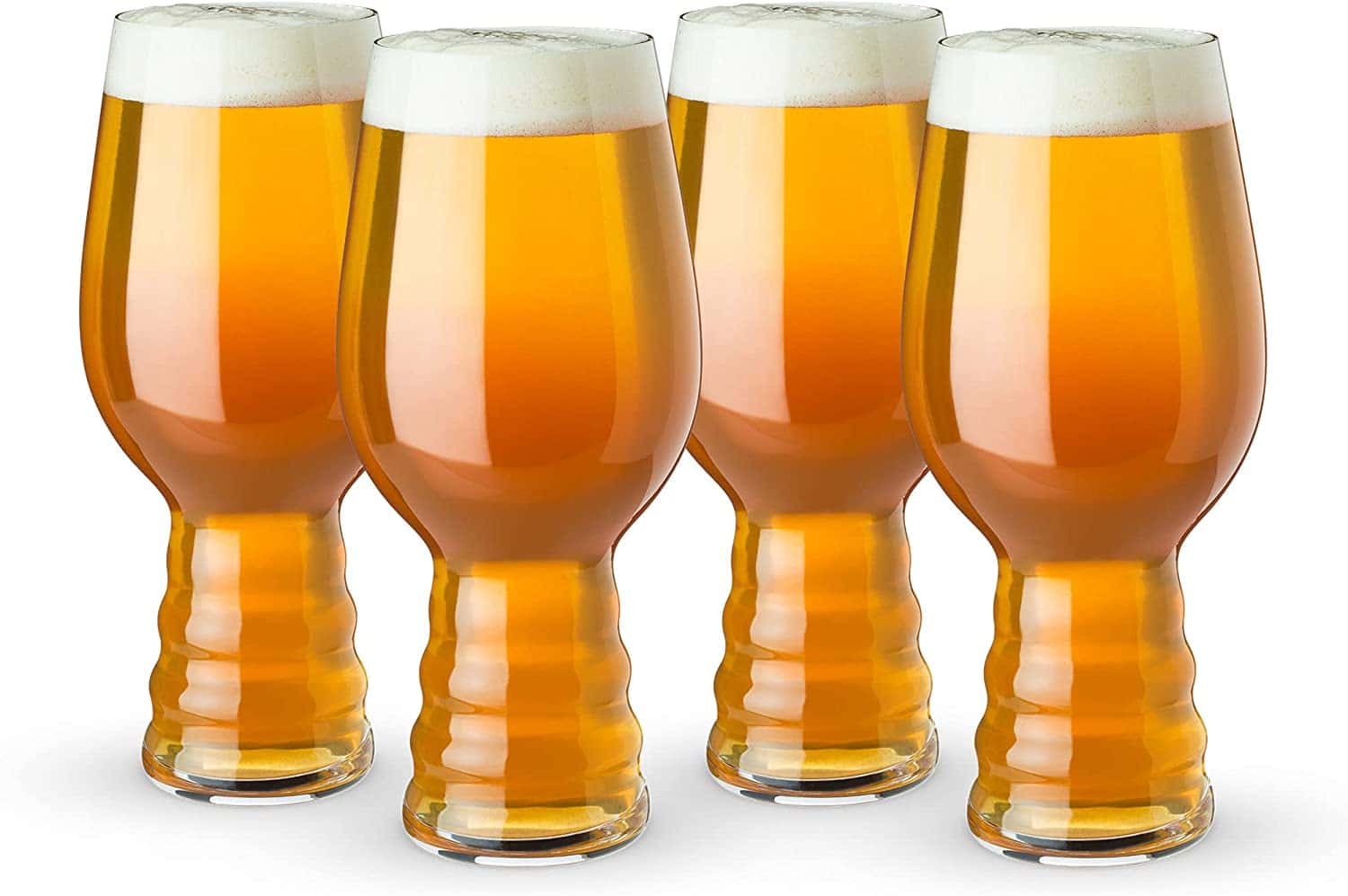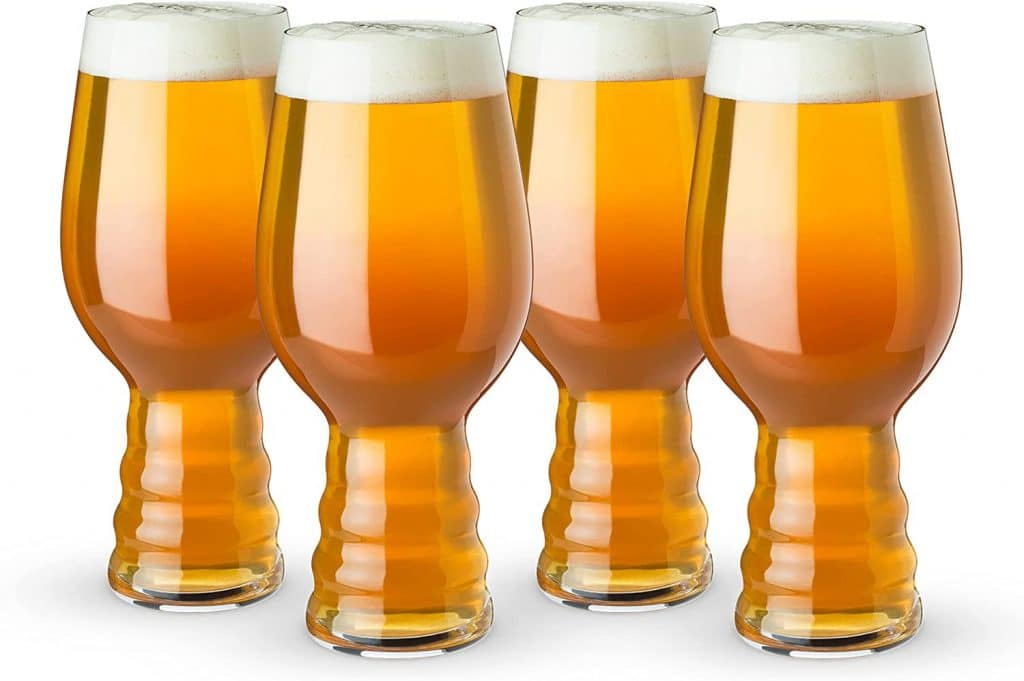 | | |
| --- | --- |
| Material | Glass |
| Color | IPA |
| Brand | Spiegelau |
| Item Weight | 1.8 Pounds |
| Capacity | 1.2 Pounds |
Most craft beer IPA lovers have this glass as part of their arsenal. Spiegelau is a German glassware company that has been setting the standard in glassware for beer lovers. The design of this glass was the work of Sam Caligione of Dogfish Head and Sierra Nevada's Ken Grossman. Two guys who know their way around an IPA. This glass was specifically designed to accentuate aromatic beer. The narrow ridged bottom agitates the pour. The etched on the inner base provides a nucleation point for CO2 to release, allowing for a dense thicker head.
Best Glass for IPA – Conclusion
What glass is best for IPA? Any that facilitate aromatic release and formation of a dense head. The aromatics live in the head. Another tidbit to consider is, never to use frosted glass. This practice allows for ice to melt and water down the beer. Not good for any beer, especially IPA's. Click for a complete guide to matching craft beer with the right glass.