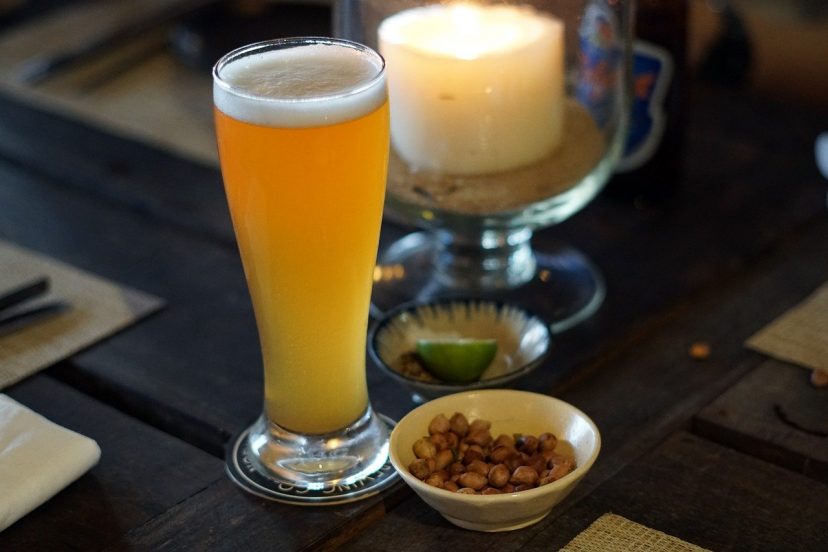 Imperial IPAs are hot right now. They're amongst the most popular beer styles in the country, and for a good reason. Yes, they might be over the top, but they're so good! The thing is, there's a lot of confusion about the style. So, what are Imperial IPAs, and are they different from American IPAs and Double IPAs? Well, yes and no. What we can tell you is that the beer is fascinating, and it's getting more so every day! Here's all you need to know about the Imperial IPA, how it is made and how to pair it with food.
What Makes an Imperial IPA?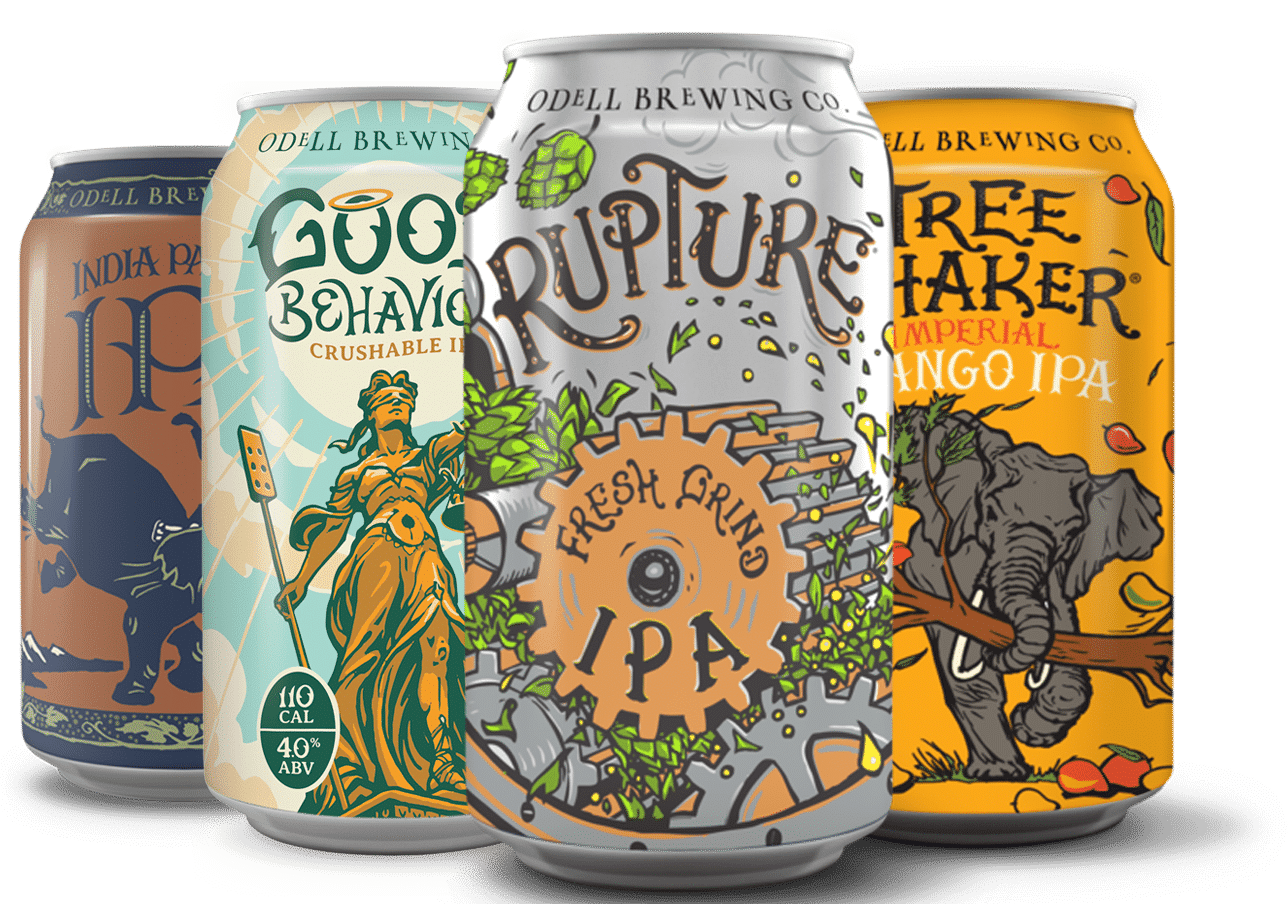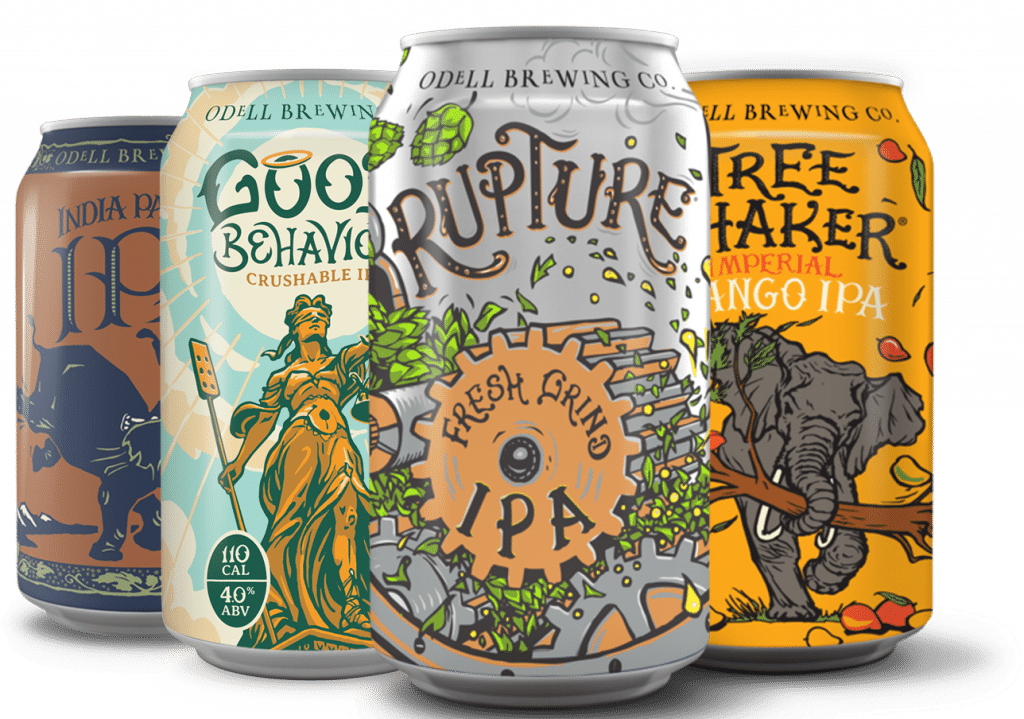 Imperial IPAs are all about hop aromas, bitterness, and high alcohol strength. That means that the malt is always kept clean and uncomplicated. 2-row malt and pilsner malt are typical across the board.
As for the hops, expect intensely aromatic new world hops, including Citra, Mosaic, Sauvin, Galaxy, Centennial, Cascade, and others. They add vibrant, fruit-forward flavors to the beer.
Double IPAs are always top-fermented (ales), so their profile is often clean and beautifully layered, often with complex aromas and a long aftertaste. Of course, they also always come with a wow factor. They're just hard to put down!
History of the Imperial IPA
The Imperial IPA is a more robust version of the crowd-pleasing American IPA, and it's often known as Double IPA. Still, the term Imperial IPA has a more historical significance.
But let's start with the history of IPAs. British beer brewed with extra malt and hops to withstand long travels to India. That's where the term India Pale Ale originates. Of course, the modern IPA has nothing to do with long travels. It was brought back to life by the highly spirited craft brewers that spearheaded the craft beer revolution in the 80s.
Did you know? The term 'Imperial' was first used in Europe for a beer with higher alcoholic strengths tailored to the demanding palate of the Russian Imperial Court.
How Does an Imperial IPA Taste Like?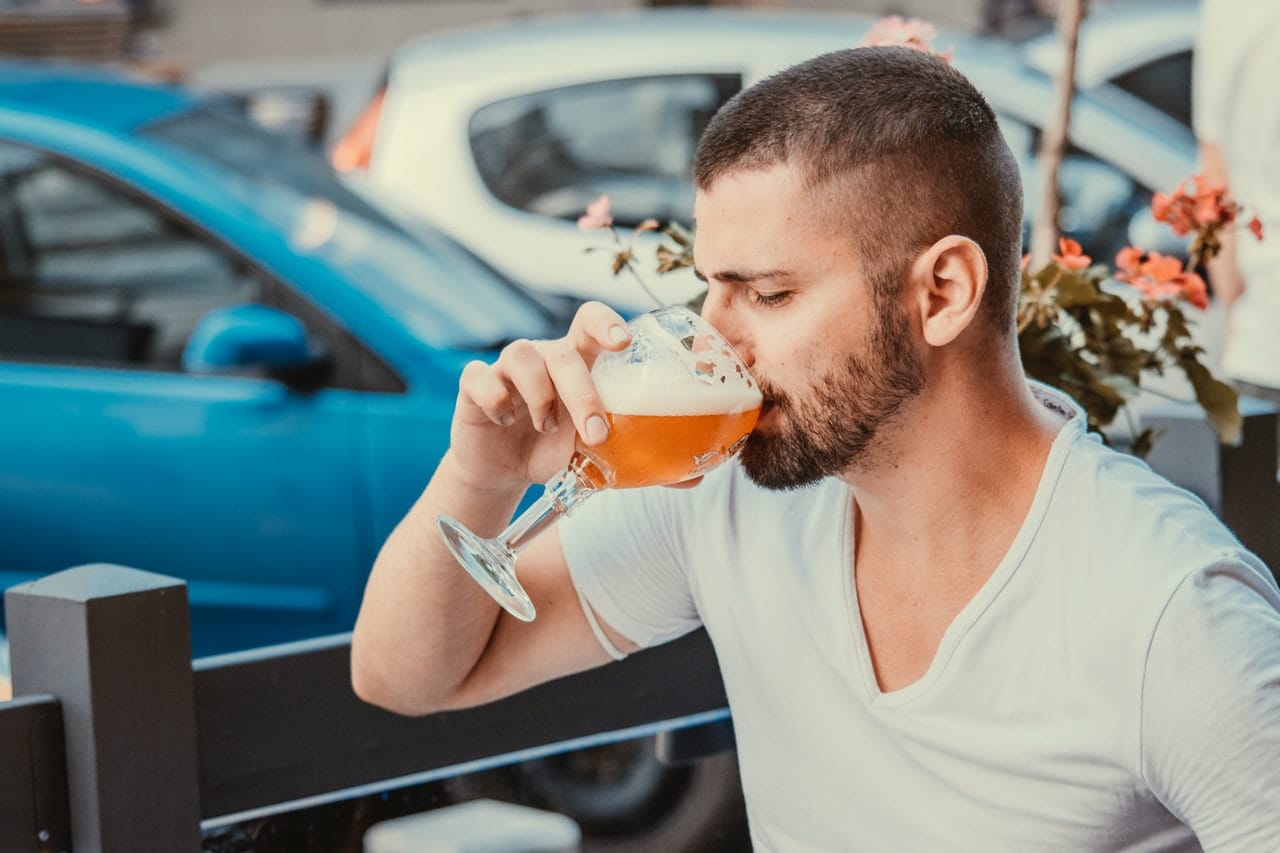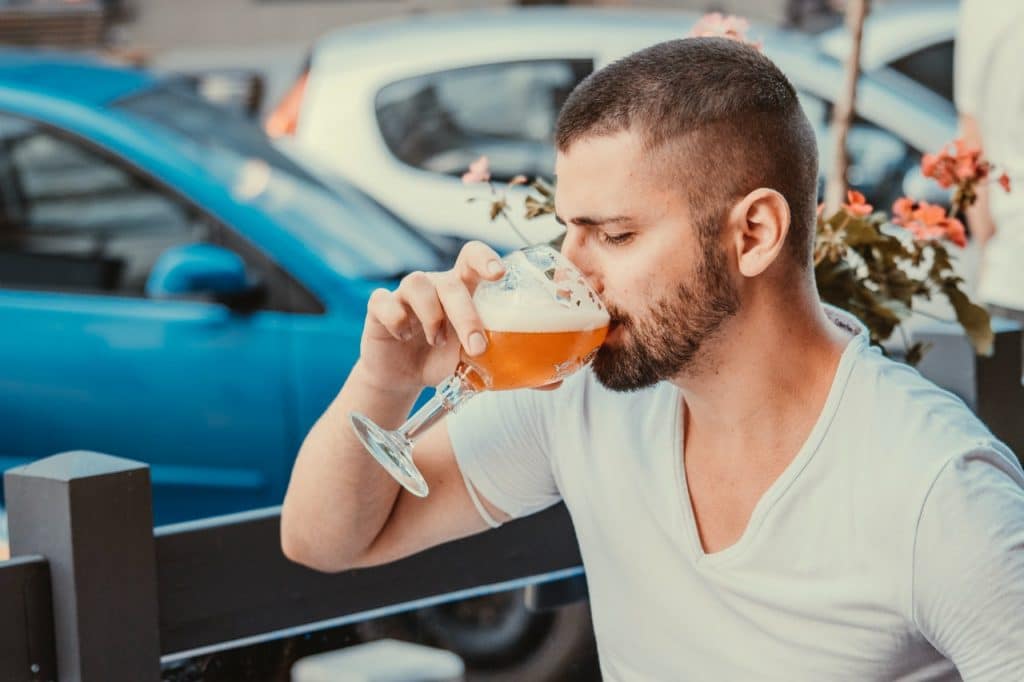 Imperial IPAs cause an impression from the moment you pour them into a glass. The intense aromas coming from the expressive new world hops come forward with memories of grapefruits, herbs, peaches, or citrus.
On the palate, Imperial IPAs have a robust, often long-lasting bitterness of between 60-120 IBU that can be intimidating for the inexperienced. Still, they're easy to fall in love with.
With alcoholic strengths between 7.5-10%, you must be cautious when drinking Imperial IPAs; they pack a punch! And although these big and bold beers are amongst the most impactful styles, they're also crowd-pleasing delicious.
How to Pair an Imperial IPA with Food?
Imperial IPAs are best when enjoyed with equally bold and flavorful food. Hot peppers and spicy food are big no-no's, as the elevated alcohol increases the burning sensation.
This doesn't mean that Imperial IPAs don't play well with spices. Curries, Thai food, and other spicy specialties are fantastic with one of these fragrant beers as long as the food is not too hot.
And since there's plenty of bitterness in an Imperial IPA, you can experiment with sweet and semi-sweet food as well, from cranberry sauce to coconut shrimp. The beer contrasts and balances out the sugar beautifully.
Examples of Some of the Best Imperial IPA Beers