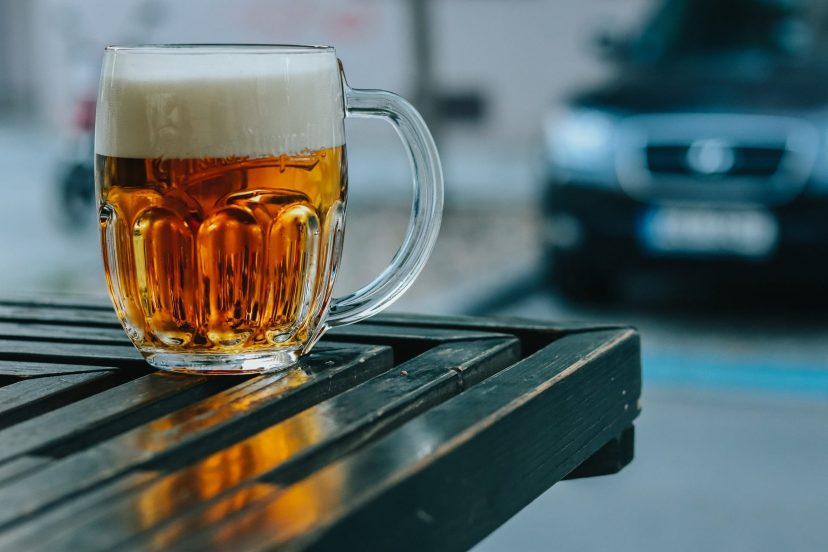 As you might have already guessed from the name, this beer is a lager that comes from Austria. This Austrian lager, has a unique history and taste. While this beer has a long and enigmatic history, it is relatively unknown among the general population. The reason for this isn't because it isn't commonly produced and consumed, but because many customers are unfamiliar with its definition and so less likely to purchase it. So what is a Vienna lager? Vienna Lagers are usually not labeled as such for marketing purposes, but rather under a different term, such as "Amber," which helps the customer better grasp the style.
A Brief History of Vienna Lagers
The father of Vienna Lagers is said to be Anton Dreher. History has it that he began experimenting with a new form of kindling in the 1830s and developed the amber malt, which is somewhat caramelized. He called it Vienna malt and decided to combine it with lager yeasts. A reddish-copper beer with a delicate, slightly bready malt character was born. In 1841, he marketed the beer as "Lager Vienna Type," or Vienna type lager. For a while, the production of this design was virtually abandoned in Vienna as World War I wreaked havoc on the country. However, many Austrian brewers who had already migrated began producing this recipe on a different continent.
Style Profile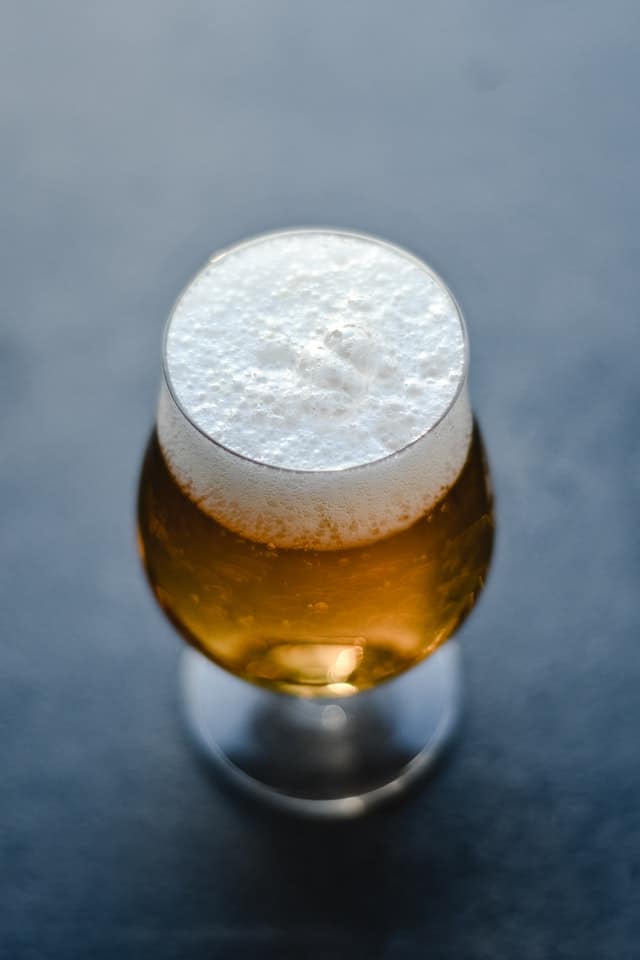 Modern Vienna Lagers, like the original beers of this style, has a red color that ranges from orange copper to light amber with red highlights (9-15 SRM). It has a foamy, thick hed that is slightly off-white in color and has great retention. The distinctive scents of this type haven't changed much either. The malt adds aromas of toast and bread, which are prominent in this style.
Vienna Lager Tasting Notes
Because Viennas have a clean lager flavor, light floral and/or spicy hop aromas should be present. When you take a sip, you'll notice the malt smells first. There will be no hints of caramel or darker roast aromas, as these aren't typical of this style. Hops give this beer just the right amount of bitterness (IBUs range from 20 to 28). The finish will be dry and sharp, with malts and hops lingering on the palate. Vienna Lagers are moderately alcoholic, with ABVs ranging from 4.7 to 5.5 percent, making them appropriate for those who prefer a beer during their lunch hour.
Vienna Lager Food Pairings
This beer's malty and bready flavor goes great with classic Austrian foods like Vienna sausages and tafelspitz, a dish composed of beef simmered in a vegetable broth with spices. You can also serve it with seafood, such as battered fish or crab cakes. Don't be afraid to pair this brew with Emmental, mild Gruyere, and Stilton on a cheeseboard. These lagers' sweetness makes them a good match with light, nutty treats like almond biscotti or honey-vanilla almond cakes.
Best Vienna Lager Beers: