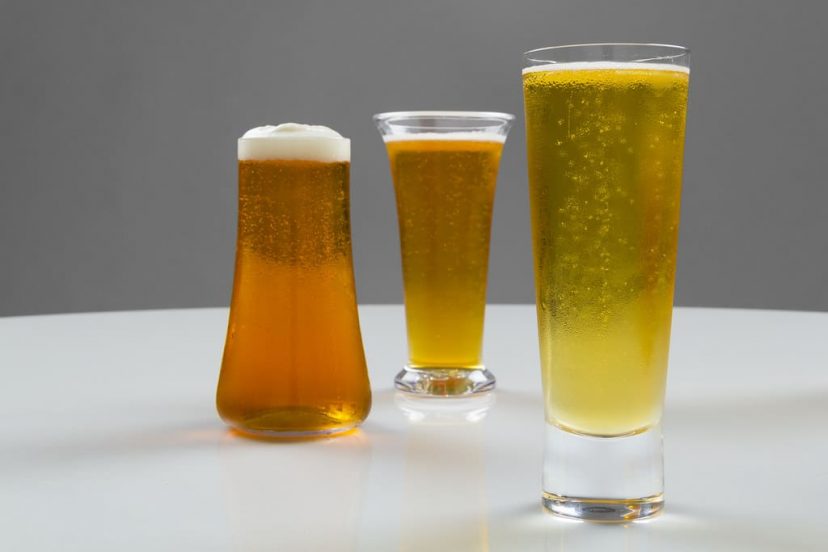 So you've heard of the mysterious Radler Beer, and have been wondering what it is. Get ready for the history lesson you didn't know you needed.
History of Radler Beer
The history of how Radler was created is almost as bizarre as the half-beer, half-fruit-soda mixture itself. But, in order to better comprehend the Radler, we must first go back to the mid-18th century and look at what was once known as the Shandygaff. The Shandygaff, also known as a Shandy (a beer mixed with a soft drink, carbonated lemonade, ginger beer, ginger ale, or any variety of juice). The Shandy was made up of two parts beer and one part ginger beer/ale. It was popular in England, Ireland, Canada, and the United States in the early twentieth century. The interchangeable use of Shandy and Radler is odd. They both signify the same thing – one is English and the other is German.
The Cyclist Liter
The term Radler comes from a drink called Radlermass (roughly translated as "cyclist liter"). Which was invented by Innkeeper Franz Kugler in the little village of Deisenhofen, just outside of Munich. During the Roaring Twenties riding boom, Kugler built a bicycle track from Munich through the woods that led straight to his inn. On a June day in 1922, a reported "13,000 bicycles" made it there. When he ran out of beer, he mixed it 50/50 with a lemon soda he couldn't get rid of, and the rest is history.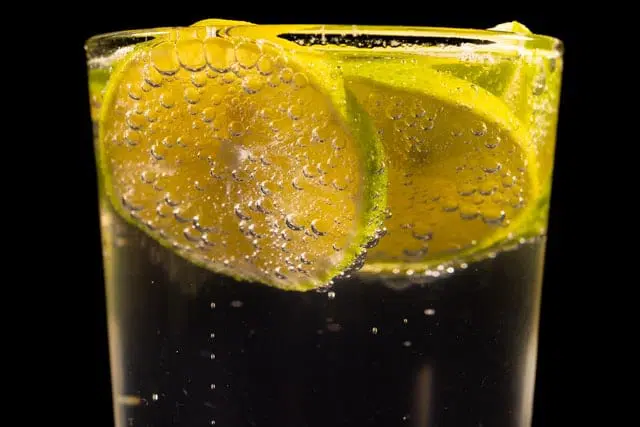 Today's Radler Beer
Modern Radlers are a bit different than their ancestors. Many curious brewers started experimenting by creating different blends of beer with juices, sodas, or even teas, creating a huge variety of Radler beers.
These beers, however, can be difficult to describe because their base can be literally any type of beer (even though Pills beers are generally preferred) and as you may know, each variety of beer has its own specific characteristics.
Radler Beer Tasting Notes
They fall within the fruit beer genre, but that's as specific as we can get. Their aromas and flavors are associated with the type of fruit(s) that are used in the mix. The scents and flavors should be pleasant and supporting. Rather than artificial and overwhelming, and it should be free of flaws such as oxidation. A proper fruit beer should strike a balance between the featured fruit(s) and the underlying beer style. When fruit is present, the aroma hops, yeast by-products, and malt components of the underlying beer may be less visible. These components (particularly hops) may also be suppressed on purpose to allow the fruit essence to shine through in the final presentation. Their appearance and mouthfeel will vary depending on the base beer.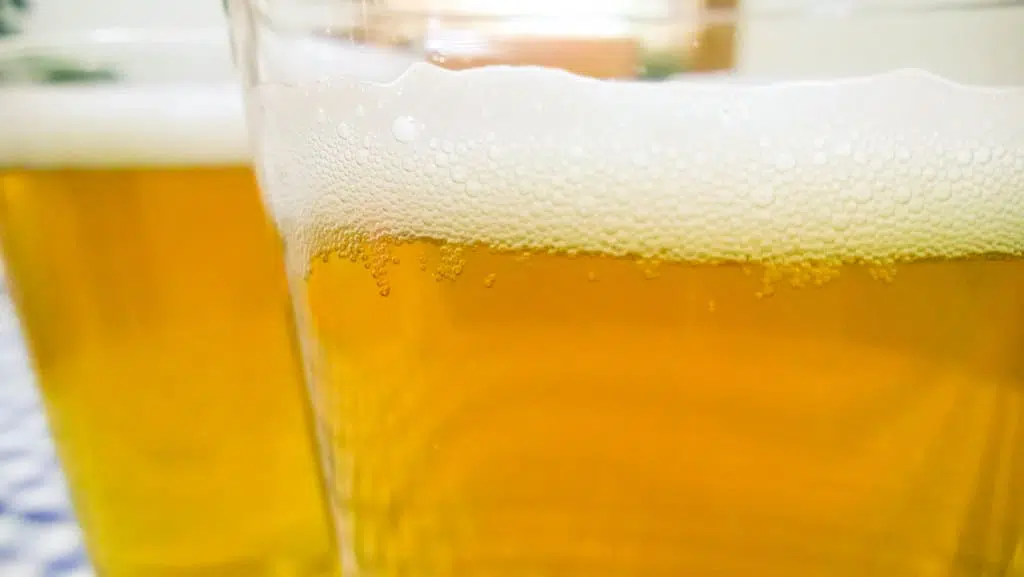 Radlers feature low IBUs and ABVs, making them excellent for a pleasant drink on a hot summer day. Don't underestimate this beer style. There is no other way to describe it than a wonderful marriage of beer and fruit.