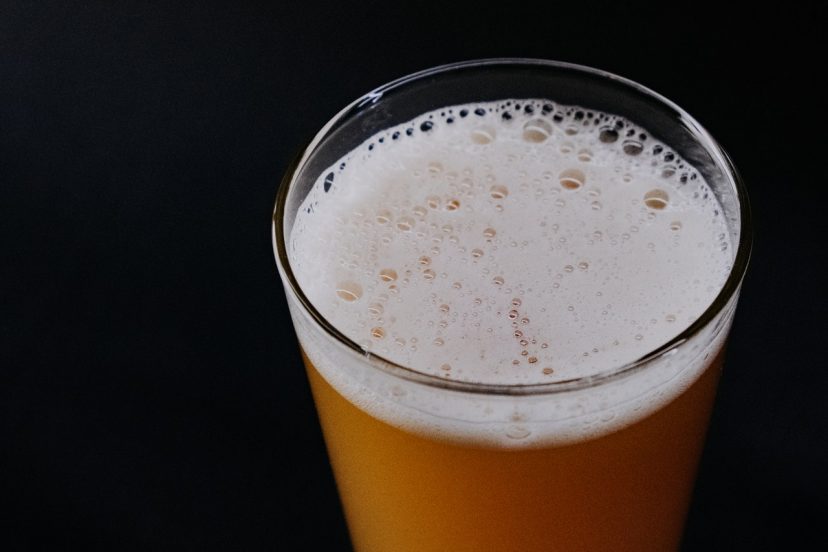 When it comes to producing beer, experimentation and imagination are essential. The milkshake IPA was one of the results of mixing these two main ingredients along with a few more. So what is a milkshake IPA? We will talk about that, the history of and our list of the best Milkshake IPAs.
Milkshake IPA History
A milkshake IPA is a brand-new beer style. It all started in 2015 when a Swedish and a Pennsylvanian brewery collaborated to create an IPA with oats, wheat, and lactose sugar. Mosaic and Citra hops were used in the brewing process, and it was fermented with strawberries and vanilla beans. Their innovation was simply dubbed "Milkshake." As a result, a style emerged.
These IPAs are essentially a sub-style of New England IPAs (NEIPAs), but with a few twists. The major ingredients are water, hops, grain, and yeast, as you might imagine. Lactose, as well as non-fermentable sugars and adjuncts like vanilla, fruits, and/or fruit puree, are added to the brewing process in these IPAs. This combination of ingredients produces a hazy, smooth, slightly creamy, and full-bodied IPA with a shake-like flavor, hence the term "milkshake IPA."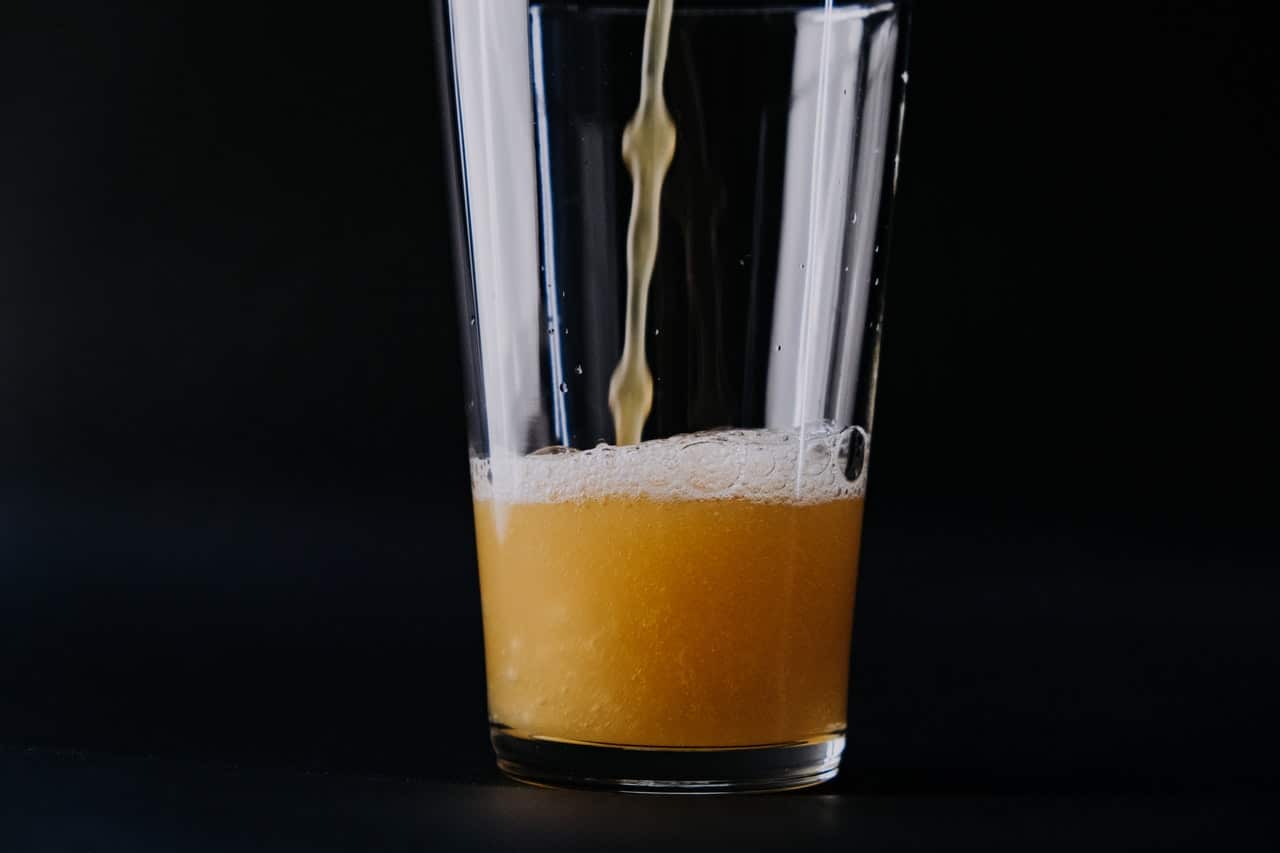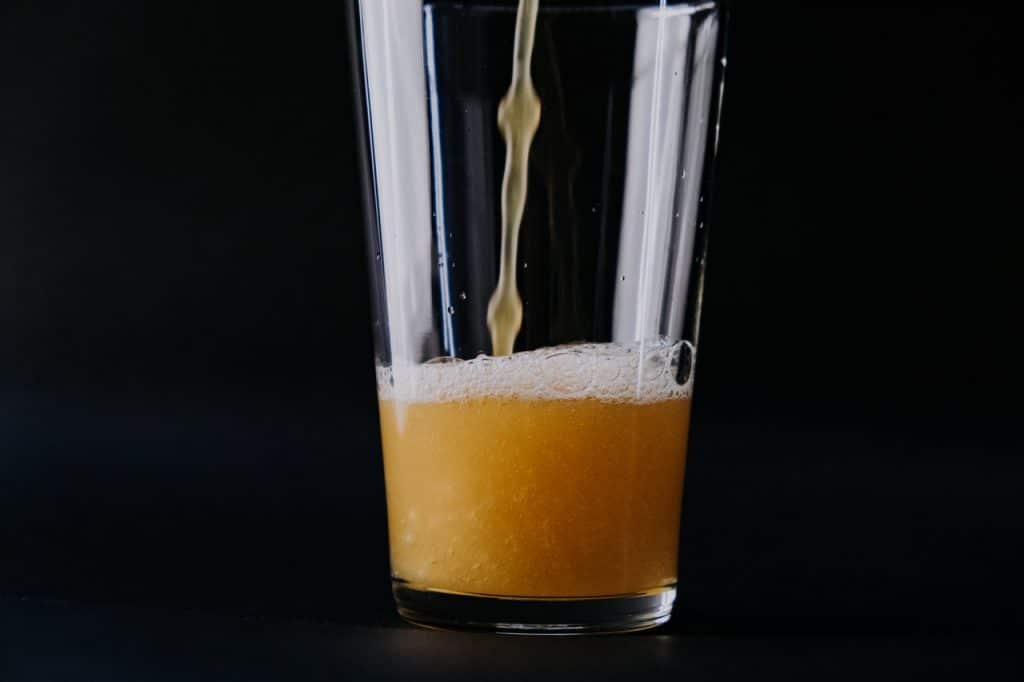 While the strong bitterness levels found in most IPAs are indicative of the style, the creamy mouthfeel of these beers helps to soften the bitterness and make drinking more enjoyable. Even though you might expect these beers to be quite sugary, the hops and malt characteristics assist to balance out the sweetness.
Fermentation
The brewers must be precise when it comes to the brewing procedure. The time of the ingredients added in order for the IPA to brew and ferment perfectly. A technique of adding extra-large hop additions at the correct time and temperature is used in this now highly popular type. This approach will capture a juicier and less bitter hop flavor when done correctly.
These IPAs reflect a whimsical but very true progression of the New England-style IPA for many brewers; for others, it's just another method to make an IPA.
So, the next time you see a milkshake IPA, don't think you're getting some strange combination of ice cream and beer. Rather, this type will appeal to a wide range of beer drinkers. Particularly those who find classic IPAs to be overly bitter.
Top Milkshake IPA Picks:
Milkshake IPA Food Pairing