What Is a Marzen Beer? Or Märzen to be Exact.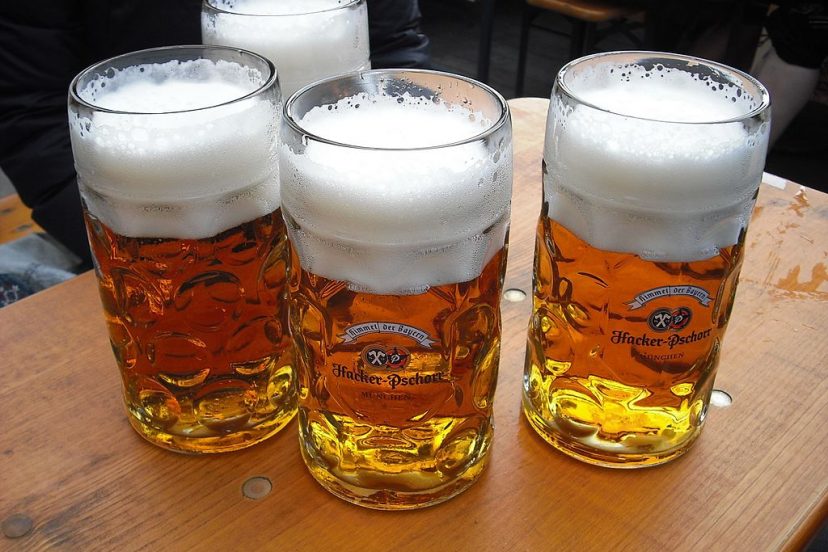 Malty beer is experiencing a comeback. Who doesn't love that caramel flavor in the rich, amber-colored beer? And when it comes to brown brews, German brewers have an edge. After all, they were brewing dark beers long before pale beers even existed! Amongst the most traditional and exciting amber beers, you'll find is the Marzen. And although you'll find a great deal of them by German companies, brewers around the world now make their version of the marzen style — and the beer is gorgeous. Here's all you need to know about what is a Märzen beer and how to enjoy it.
What Goes into a Marzen Beer?
What makes the Märzen beer special is the famous Munich malt, a biscuity and malty medium-roasted grain that gives the beer its rich flavor, creamy mouthfeel, and a golden-brown color.
Mild bitterness and sublte herbal notes characterize this German classic. Still, this beer is all about the malt.
The beer is bottom-fermented, meaning it's a part of the amber malty European lagers. And like many other lagers, the Märzen is all about flavor and mouthfeel. Not that much about the aromas.
History of the Marzen Beer
The Märzen beer is named for March after the time it is traditionally brewed. The dark lager then spends all summer lagering in underground caves at a low temperature.
Märzen beer was born sometime in the 16th century, due to a Bavarian ordinance stipulating that beer be brewed between September 29 and April 23. Marzen was brewed in March (Marz) with a touch more alcohol content to allow the beer to last during the forbidden months. Originally, the beer was dark in color and full bodied with a good amount of bitterness. These beers were often cellared and served at Oktoberfest; thus these are often referred to as Oktoberfest beers.
How Does a Marzen Beer Taste?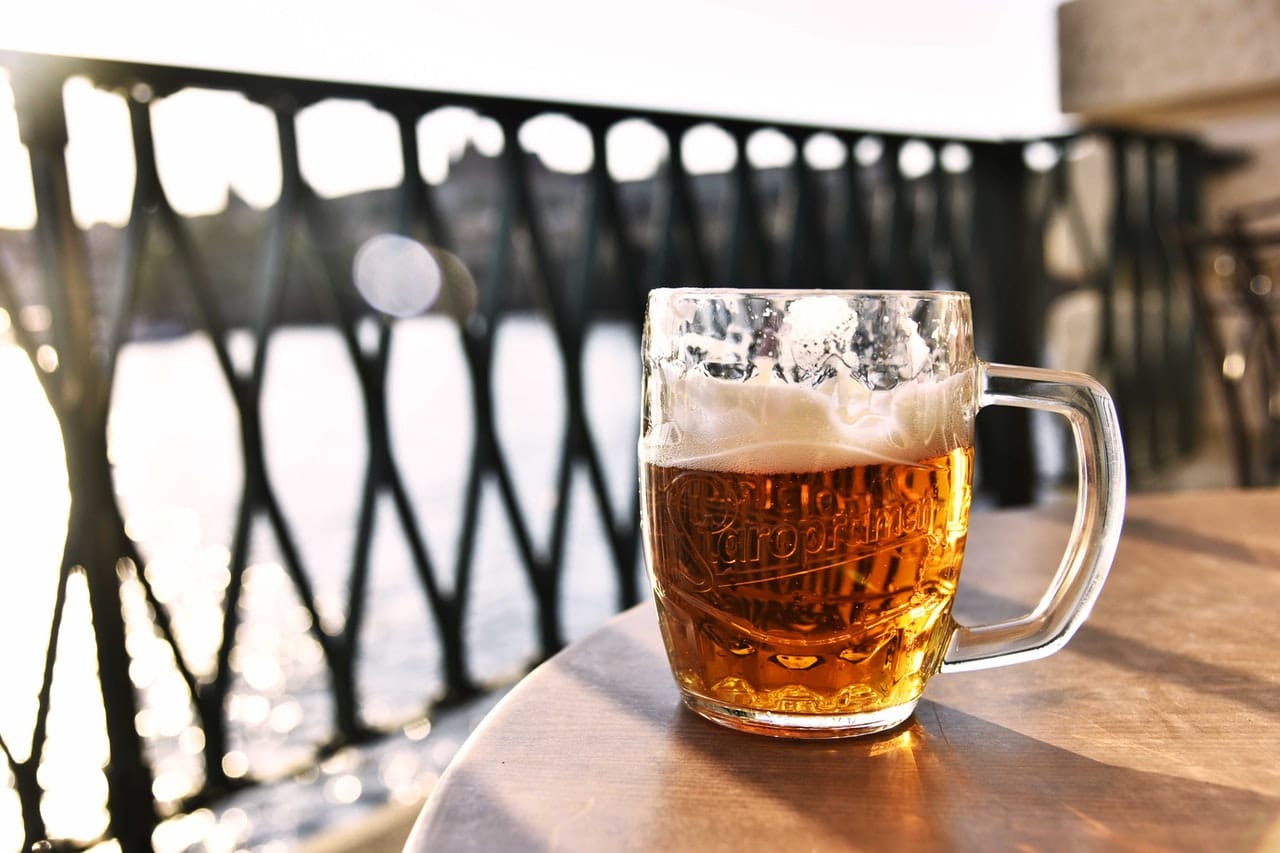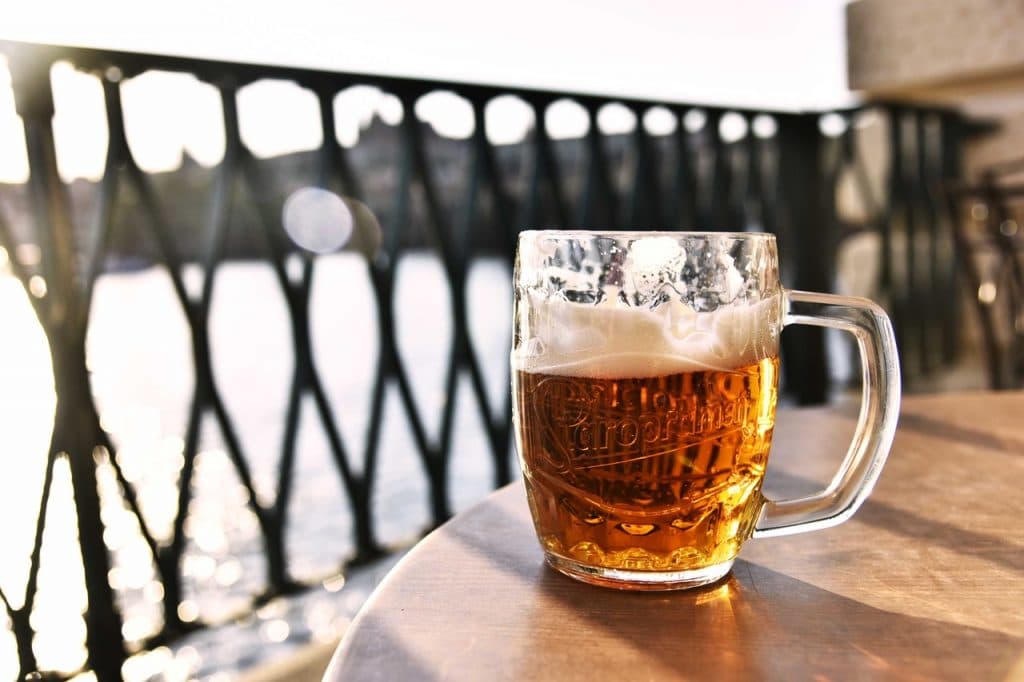 Before you grammar police hop on your keyboards and chastise me for crafting such a poorly conceived heading and spelling, the bots that patrol SEO scores seem to like this phrasing, but I digress. If you're into malty beer with warm, roasted flavors, a honeyed richness over a crisp, refreshing palate with fantastic carbonation, the Märzen beer is for you.
This is more than your average pale lager; this one actually has flavor! This is the best way of experiencing the famed German malts, and it's easy to see why they've remained popular through the years — the beer is charming!
Expect an alcohol level of between 5.8 – 6.3%, a mild bitterness between 18-24 IBU, and dark amber color with a foamy head. Märzen beers are amongst the most traditional German styles.
How to Pair a Marzen Beer with Food?
Märzen beers and their malty richness make them compatible with a wide range of food. Char-grilled steaks, sausages, and other red meat are fantastic with these refreshing amber beers. They're also compatible with mushrooms and demi-glaze brown sauces.
And let's not forget about the beer's most traditional pairing, veal sausages, slow-braised pork shoulder, and massive pork shanks.
If you need a robust beer that still has the thirst-quenching properties of a lager, try a Märzen. The best part? Many producers around the world now make similar styles! Märzen beers are as popular as ever!
Examples of Some of the Best Marzen Beers