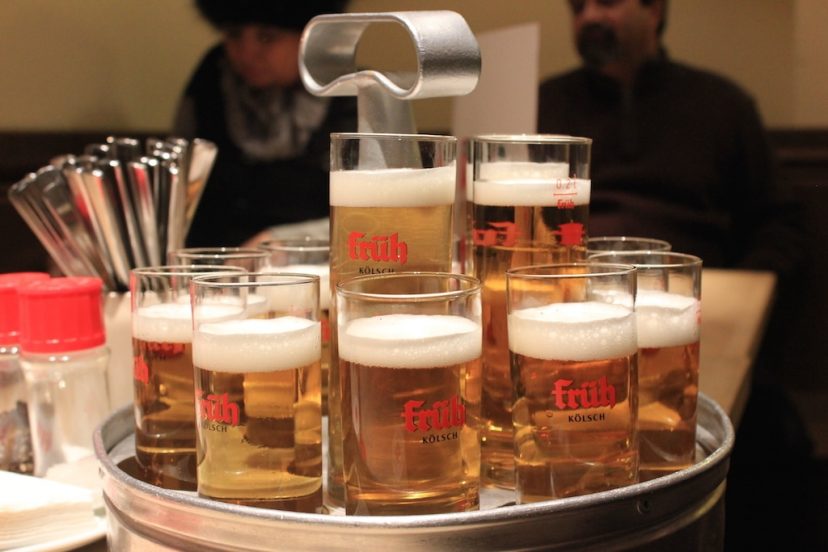 The Kölsch beer style is part of the Pale Bitter European Beer family. That means it has a German origin and has a delightful balance between hop's bitterness and aroma.
Because the beer is top-fermented like an ale and cold conditioned like a lager, the Kölsch is a hybrid beer. Blending the processes leads to a crisp, balanced and delightful profile – this is already a unique trait! This very traditional style has been around for a while, and although it's a
A German specialty, breweries worldwide are experimenting with the friendly style with astounding results! Here's all you need to know about the Kölsch Beer.
What Goes into a Kölsch Beer?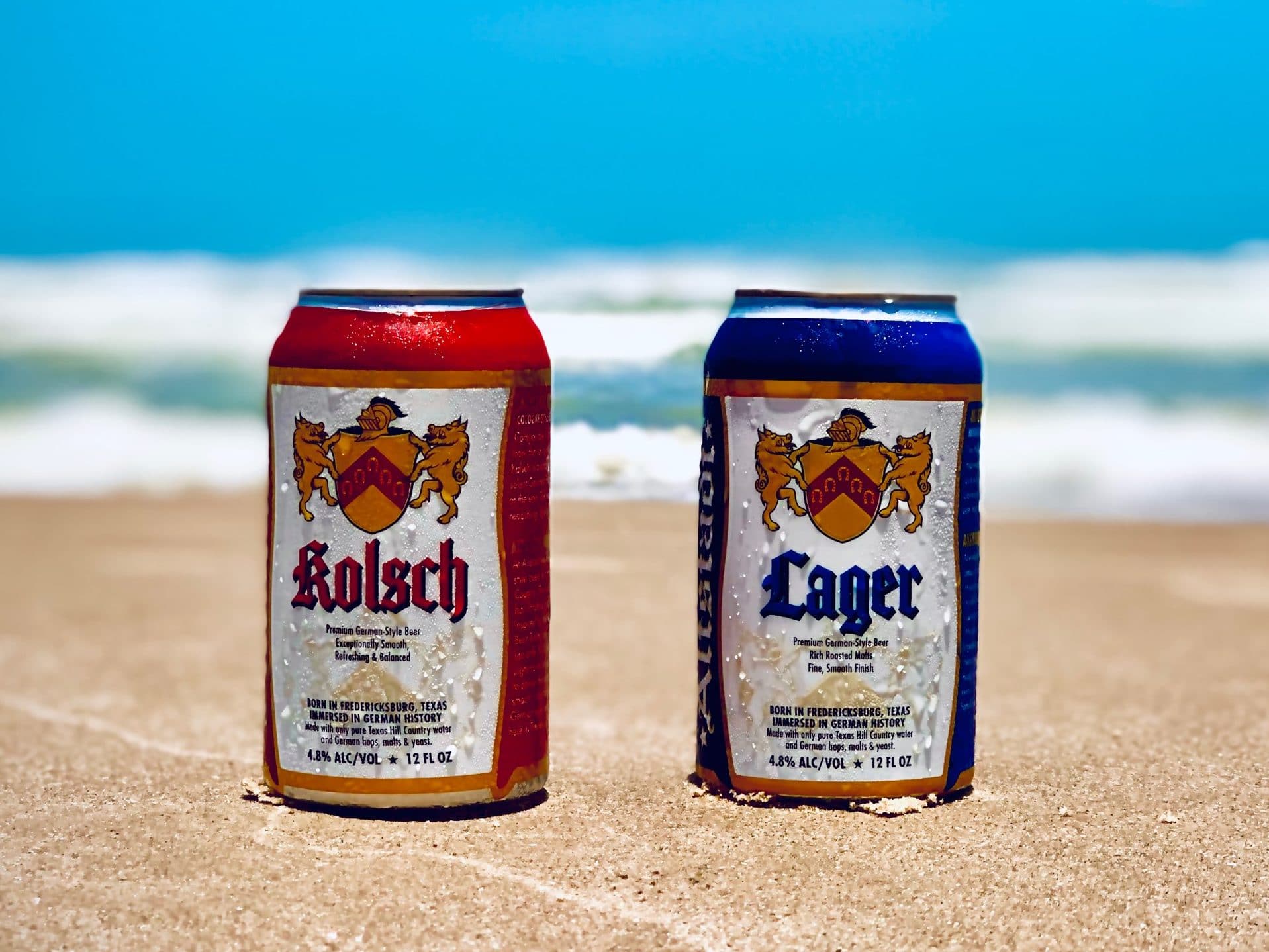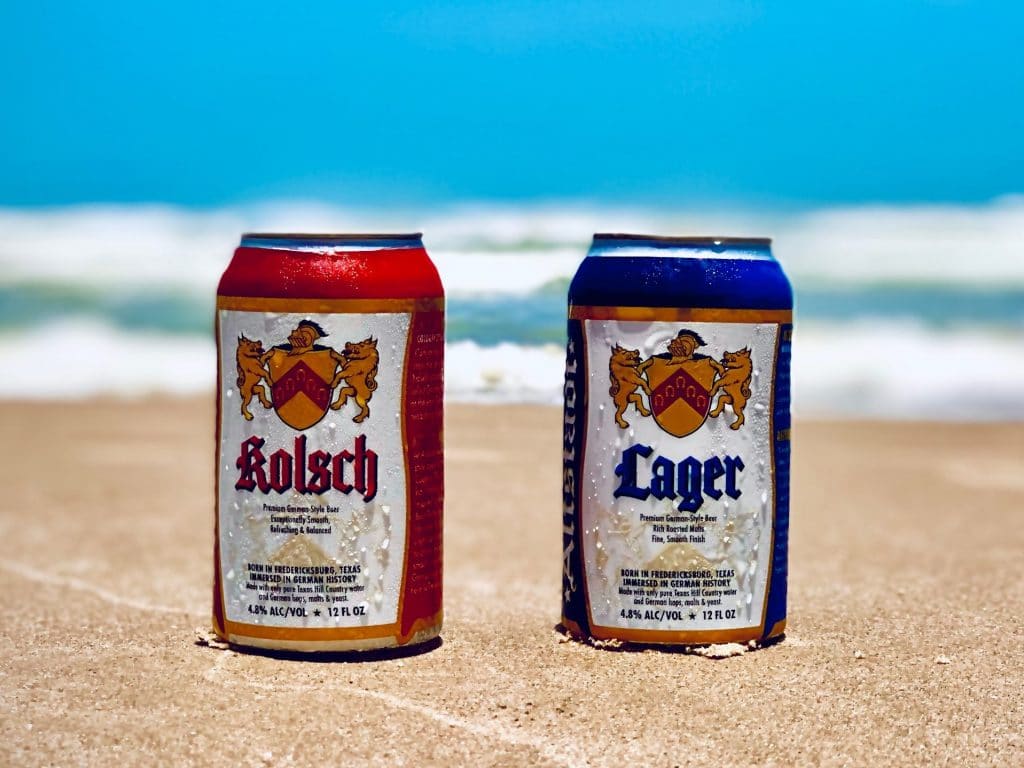 Kölsch beer is made with German pilsner malt or other pale malts. This gives the beer a clean, clear look. Some producers, though, might add a hint of wheat malt to give their Kolsch Beer a heavier mouthfeel. Josh Pfriem uses Weyermann, a high-quality German pilsner malt.
Brewing a top-notch Kolsch beer closely resembles brewing a great lager. Precision is key and it all starts with a healthy yeast. The yeast should allow the brewer to balance nice fruity esters with acidity and a hint of sulfur. Cold conditioning and patience and prerequisites to achieve the crisp, clean finish. Storing these brews below freezing facilitates the process.
The pale beer is fermented with ale yeast, and classic German hops, including the famous Hallertau, Tettnang, Hersbrucker, and Spalt. These hops provide a careful bitterness and mild, earthy, and herbal scents to the beer. The trick is having enough bitterness to work with the acid, while subtle enough not to overpower the other elements.
Combining top-fermentation with cold conditioning, Kolsch possesses an addictive crispness and freshness… The Kölsch is the best of both worlds!
History of the Kolsch Beer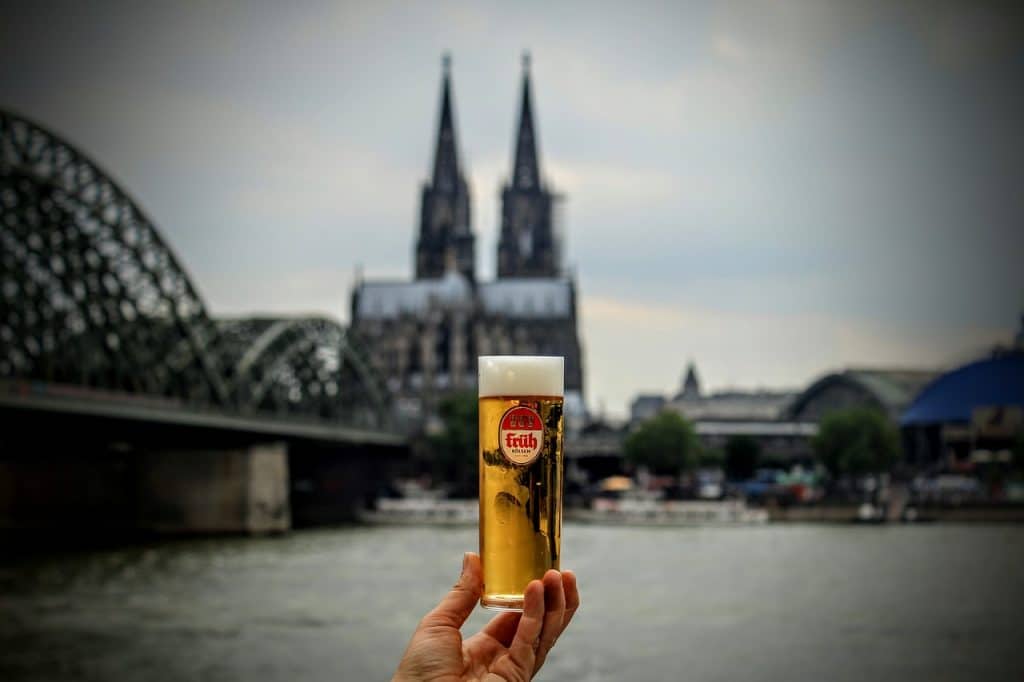 Kölsch is indigenous of Koln, Germany; an area that nurtures more breweries than any other city throughout the globe. Koln snuggles up to the heavily trafficked Rhine River. Due to the immense cultivation of industry in the region, breweries became a thriving necessity. To protect the innovative processes the brewers were utilizing, they formed a guild that included monastic and secular brewers.
This guild stood defiant against taxation, labor, and trade injustices imposed by the ruling class and held together as a community of independence. This is really the foundation of the Craft Beer movement that exists today. Independent Craft Brewers Guild still utilizes this commitment to their craft and freedom against the impositions of corporate beer and distribution.
While lager brewing was becoming common, it was often believed to be an imposition. Conditions on the Rhine would not allow for effective lagering of beer. The popularity of golden beer led this guild to design a unique beer. The brewers in Koln were brewing top fermented barley beers, while the brewers of Dusseldorf were using darker Munich malts, by combining the two along with the advent of refrigeration, this new beer was able to be cold conditioned yielding the first warm-fermented, cold-conditioned beer; Kölsch.
What Does a Kolsch Beer Taste Like?
Being top-fermented and lagered, Kölsch beer satisfies inexperienced beer drinkers and connoisseurs alike. Having said that, every Kölsch bottle has a unique personality — some are hoppier, and others are more bitter. It pays to know your Kölsch producers! What all Kölsch has in common is balance. The German hops might add floral, herbal, and earthy scents, while the pale malt adds a certain sweetness to the otherwise bone-dry palate. With the loveliest carbonation, alcohol between 4.4 – 5.2%, and bitterness around 18-30 IBU, Kölsch beers are easy to love.
How to Pair a Kolsch Beer with Food?
The Kölsch beer is versatile on the table. It's crisp and refreshing enough to enjoy at outdoor grilling parties or get-togethers by the pool. It's bolder than your average lager and more bitter than a Pilsner.
Still, since ale yeast gives the beer much more flavor, Kölsch beers can tackle heartier food. Roasted poultry, pork ribs, whitefish, and seafood, are perfect partners for the German specialty. If you enjoy clean, crisp styles that still have some personality, Kölsch beers are for you. Two hundred years after being created, the style still feels incredibly young and modern!
What are the Best Kolsch Beers?