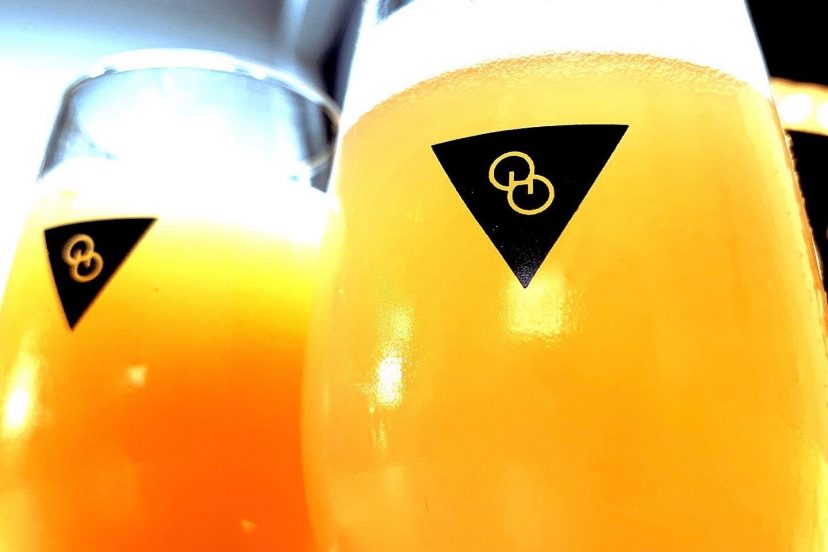 So what is a hazy ipa anyways? The hazy, aka New England IPA, East Coast IPA, NEIPA, juicy ipa and unfiltered ipa, is a subset of the overarching term India Pale Ale. To truly understand what a hazy IPA is, we need to look at the foundation. Indian pale ales are a more hop-forward tasting ale than other ales. The roots of IPA harken back 200 years. IPA was heavily exported to India. These types of beers were used with a heavy-handed hop presence, knowing that the hops would mellow over time. They were brewed this way to last on long journeys, from England to India. The oils used in these ales are what keeps it from going stale. They can stay fresh for a lot longer than other ales.
American IPA
The American IPA is roughly 30 years old and is single handedly responsible for launching the craft beer craze in the states. Color ranges from burnt gold to copper. Flavor profiles very with the intensity of the hop bitterness, though the best versions have enough malt backbone to provide balance. This iteration of the IPA is synonymous with West Coast IPA.
Roots of IPA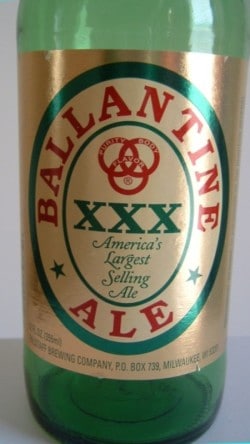 Ballantine IPA is regarded as the first American IPA that was first brewed in New Jersey in 1874. This is the only pre-prohibition example of the style in the US. Ken Grossman at the Sierra Nevada Brewing Co., have regarded Ballantine IPA as a major influence. Anchor Brewing Co. in San Francisco brewed Liberty Ale in 1975 to honor the 200th anniversary of Paul Revere's ride. This was the first beer to utilize the relatively new U.S.-developed Cascade hops on a large scale. That hop gave Liberty Ale all the notes that we have come to expect from an IPA: citrusy, grassy aroma and contributed bitter taste—the basic benchmarks American-born IPA. Anchor never called this an IPA (the term was not a category yet), Liberty Ale can be seen as the urtext for the style in American craft beer.
Generally regarded as the grandfather of the IPA movement, Sierra Nevada used their own liberal dosing of Cascade hops and yeast cultured from Ballantine IPA. Sierra Nevada Pale Ale when it dropped in early 1981 was way more bitter than previous American made beers. It is these two landmark brewing achievements that spawned IPA as a powerhouse and with its west coast roots, birthed the term West Coast IPA.
How Did Hazy IPA Beer Become a Thing?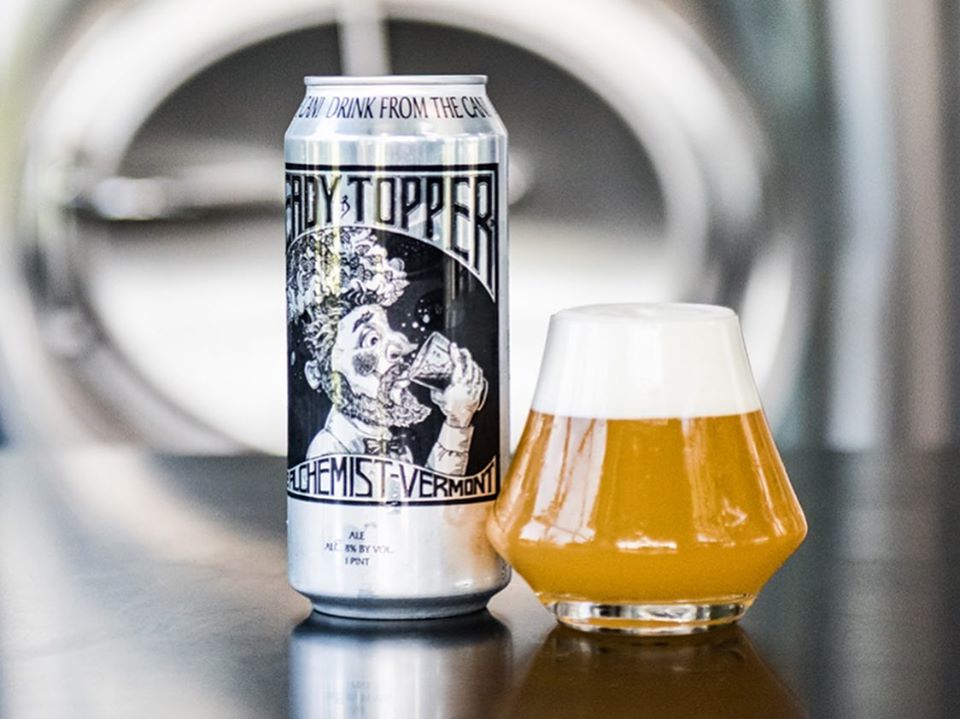 Though, not definitive, it is believed that John Kimmich from the Alchemist, was the first to brew a Hazy IPA. The bear that launched a thousand hazies was the iconic Heady Topper in 2004. HT is still regarded as one of the great beers in beer history. Fimmich and his wife opened The Alchemist in 2003 in Waterbury, Vermont. Originally, HT was labeled as an ale. In reality, it was a huge double IPA weighing in at 8% abv. While those on the west coast were trying to out palate wreck each other with crazy bitterness, HT drew the beer fan in with an abundance of hop aroma and flavor.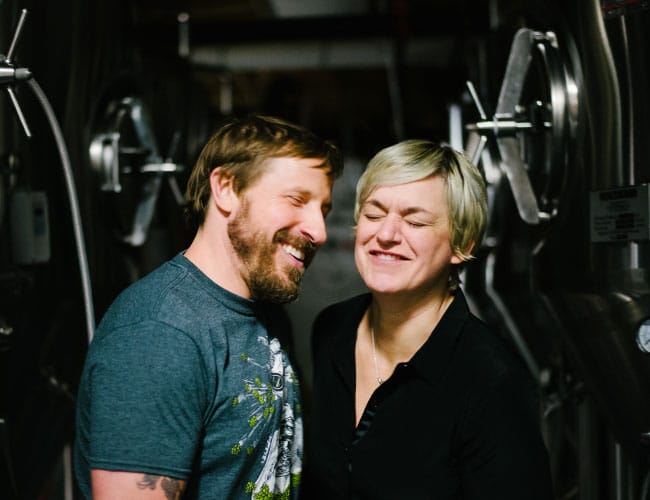 Kimmich utilized a varietal of new hops that were introduced late into the boil or in the dry hop. The new iteration of IPA was fruity, resinous with a silkier mouthfeel that rounded out bitterness with sweetness. The appearance was cloudy and hazy due to the dry hopping process. Hop particulate left over from the dry hop adds murkiness. Previously, brewers would filter this out, Kimmich believed filtering removed too much aroma and flavor. This murkiness, became the hazy signature of the New England IPA movement.
What Makes a Hazy IPA, Hazy?
While leaving the beer unfiltered achieves much of the haze, the process of brewing hazies has evolved allowing for much more structure and body in the beer.
Hazy IPA Yeast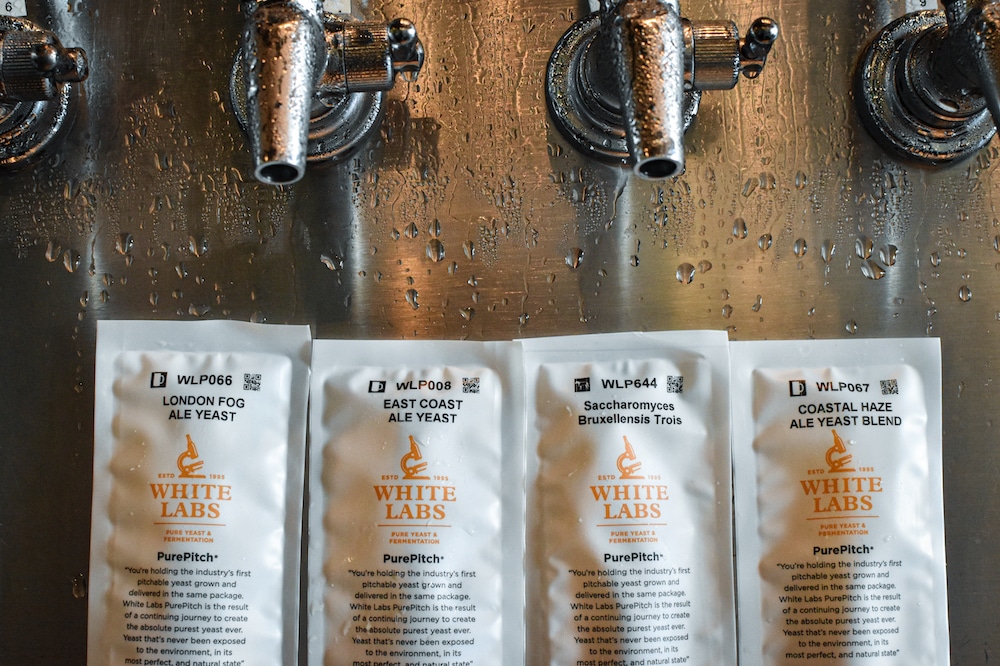 A huge component of the best hazy IPAs is utilizing a more expressive yeast. These particular yeasts stay in suspension within the liquid rather than drop to the bottom or rise to the top. In other words the yeast strands don't clump together, they stay floating in the liquid. The yeast has more fruity esters, that leaves more sweetness behind as it doesn't fully ferment out all of the sugar.
Hazy High Protein Grain Bill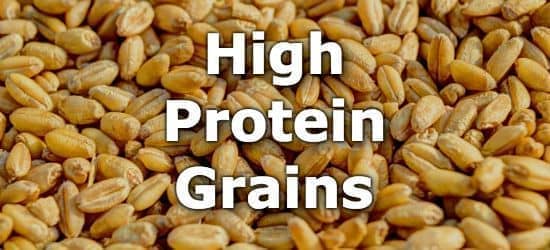 Brewers discovered that using different types of grain and malts for the base have haze potential. Most hazies are brewed with a grain bill that is high in protein, such as oats, wheat and spelt which create a creamy looking texture. Adjuncts like lactose or milk sugar are also commonly used to hazies and the newer off-shoot milkshake IPA.
Other Hazy IPA Ingredients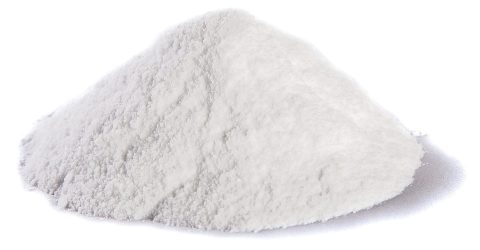 Some lesser brewers often utilize little cheat codes to achieve the hazy, creamy appearance. Some brewers have used flour, fruit pectin and wheat germ. Most purist brewers resist these practices, but some who want to maximize on the craze utilize these ingredients as short cuts.
Home Brew Hazy IPA Recipe
To give yourself a real sense of the intricate process involved in brewing a hazy. Give a crack at this home brew recipe.
Batch size: 5 liters
Boil Size: 7 liters
Boil Time: 60 minutes
FERMENTABLES
42% Maris Otter Pale Malt
Kg
0.68
Ppg
38
L
3
Use
Mash
42% Golden Promise Malt
Kg
0.68
Ppg
37
L
3
Use
Mash
5% Biscuit Malt
Kg
0.08
Ppg
36
L
23
Use
Mash
10% Rolled Oats
Kg
0.16
Ppg
33
L
2
Use
Mash
HOPS
Cascade
G
5
type
Pellet
usage
Boil
Time
60 minutes
aa
3.9
ibu
8.3
Falconer's Flight
G 15
type
Pellet
usage
flame out
Time
0 minutes
aa
10.5
ibu
0.0
Amarillo
G 15
type
Pellet
usage
flame out
Time
0 minutes
aa
9
ibu
0.0
Cascade
G 15
type
Pellet
usage
flame out
Time
0 minutes
aa
5.8
ibu
0.0
Falconer's Flight
G 15
type
Pellet
usage
dry hop
Time
5 days
aa
10.5
ibu
0.0
Amarill
G 15
type
Pellet
usage
dry hop
Time
5 days
aa
9
ibu
0.0
Cascade
G 15
type
Pellet
usage
dry hop
Time
5 days
aa
5.8
ibu
0.0
YEAST
Name:
White Labs English Ale WLP002
Attenuation
72%
Hazy IPA – Conclusion
What is a hazy IPA anyways? To be honest, it's a moving target. Hazies are a specialty IPA. The hazy looking IPA is a biproduct of the brewing process, which is intricate and multi-layered. The aim is for an expressive beer in both aroma and flavor profile. Multiple hops are used to achieve these ends. The hazy IPA is fruity, citrusy and creamy with restrained bitterness. The fruity flavors are typically tropical with lots of stone fruit notes.