The Hidden Truth of the Craft Beer Industry

What the pandemic has revealed
So on-premise visits are set to reopen throughout much of the country. This has torn the lid off of the industry's secrets. The hidden truth of the craft beer industry has been exposed by the pandemic. What have we learned about the industry's future in the fallout of this seismic, industry discombobulating pandemic. Breweries like Jester King saw an overnight 60% drop in revenue. In the wake of this mandated market drop, breweries have had to re-imagine themselves . As breweries start to reopen, what have we learned and what can we expect?


Before the pandemic, Opportunity Insights accumulated data that indicated Americans were staying at home more and visiting their local brewery less. As a result, spending was on the decline. New data projects that the lifting of stay-at-home orders will only have a measured effect on the spending practices. Those surveyed showed that less than 30% of consumers "very concerned" about their health would risk going to a brewery. This assumes the brewery is exercising safety protocols. Texas numbers reflect that just over 21% of consumers had gone to restaurants to eat. A mere 10% had gone out for a drink. Beer industry specific data has a slightly higher percentage.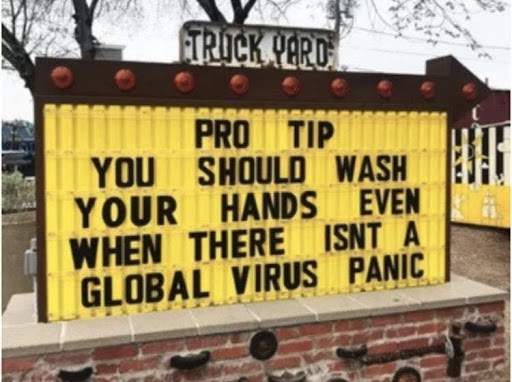 Beer economist Bart Watson revealed some interesting secrets of the industry. With safety as a primary concern, 80% of consumers will not go to indoor taprooms. Just north of 50% plan on going sometime in June, if the breweries safety protocols are made clear.
Outdoor seating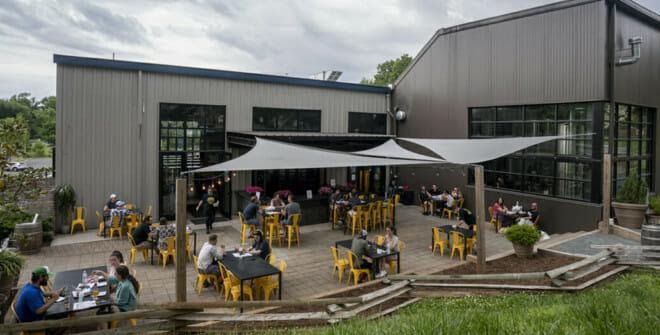 Over 50% of consumers, will go to breweries immediately if outdoor seating is available. And that is what we are beginning to see from breweries as they begin this graduated opening.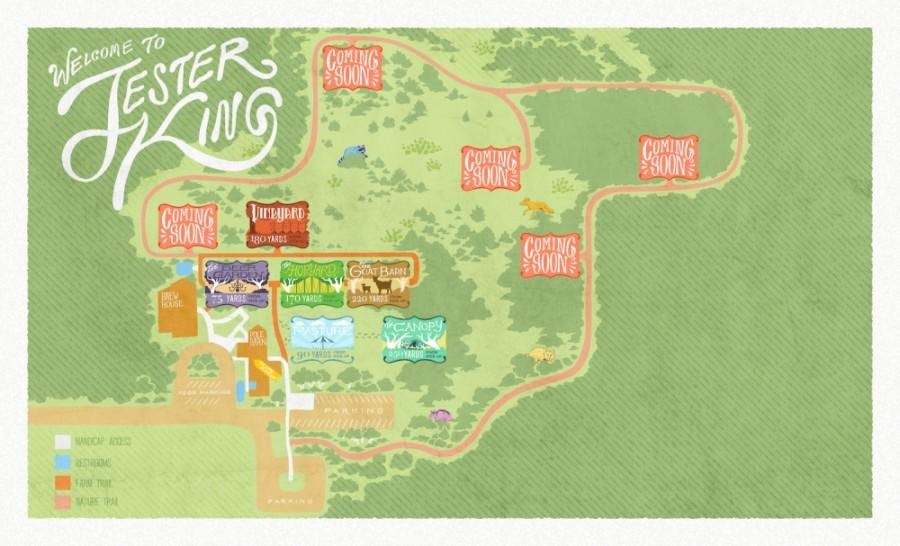 Jester King just announced they would be opening a re-imagined concept of their brewery, by providing a park/picnic style atmosphere located across their 165 acre landscape. This would include multiple sections to order beer via QR Code friendly menus. All transactions would be digital; no cash. Breweries are scrambling to establish procedures and spaces to meet the stated needs of consumers in this strange climate of precaution.
Trends that will stay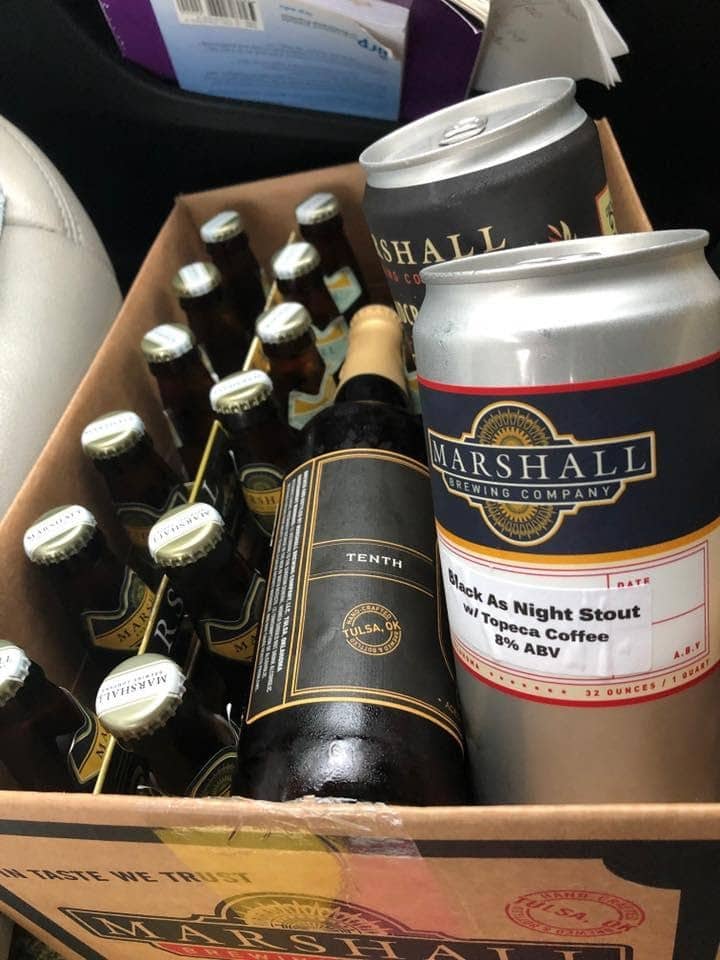 One trend that is likely to continue, as consumers have voiced enormous support, is curbside, delivery and to go ordering. This seems to have invited more consumers to enjoy the brewery's beer, who would not ordinarily make an onsite visit. Over 80% of those who would not go to the brewery, would continue to use curbside, delivery and to go ordering. Then there are folks like me, who crave the kinship that only occurs on-site. Just over 50%, of folks like me, report that they would only drink or purchase beer onsite.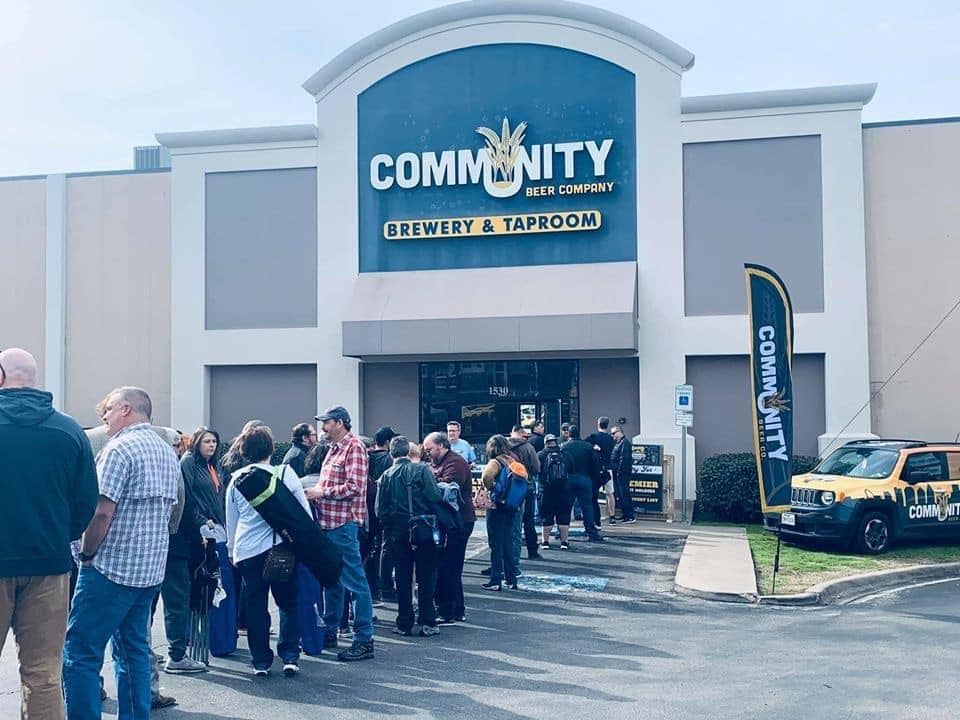 Conculsion:
In light of what's been revealed, the hidden truth of the craft beer industry, I'm excited to see onsite options reemerging; however, I'm not sure that what I miss about visiting the brewery will be as available. I enjoyed meeting new people, sharing new beers with them and learning about their stories. With restrictions, that ability will be minimized, as consumers will arrive in tribes that is socially distanced from other tribes. It's hard to soft-open a conversation from over 6 feet away. The ritual of standing in line for a coveted beer for a few hours, with perfect strangers, made those conversations vital. Those lines are gone; possibly forever. I know it's odd to want to stand in line for hours; who likes to wait? It wasn't the waiting or the anticipation of greatness, so much as the sharing of bottles, humor, insights and stories that made the breweries the hub. The beer was just the starting gun. But with measured excitement, I'm borderline giddy about the opening for onsite consumption. Cheers.