Peruvian Beer – Local Makes it Unique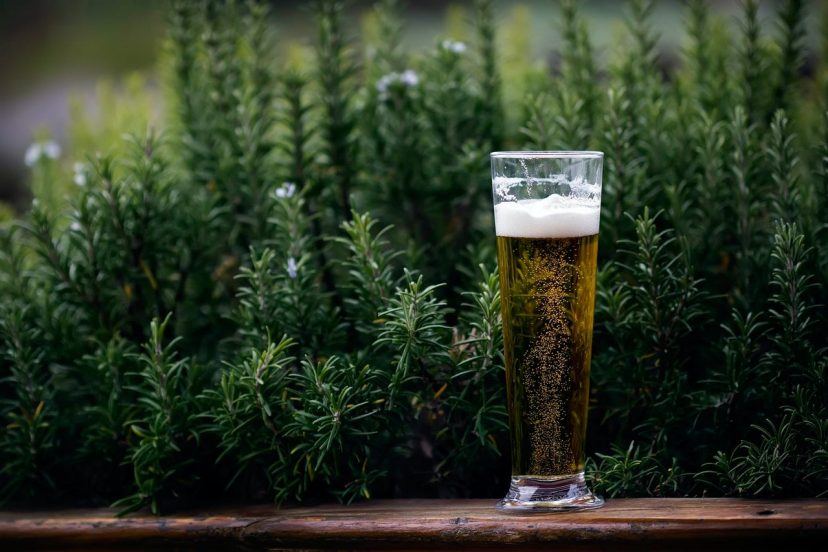 Are you planning a trip to Peru and you're looking to find out more about their craft beers? Have you ever tasted a Peruvian beer and wondered what made it taste so unique? Are you interested in learning more about beers from all over the world? Well, you've come to the right place. In this article, we will be discussing why these beers are so unique and what's up with the local craft beer scene. Make sure to stay until the end of the article to find some Peruvian beers that you must try.
Why is Peruvian Beer so Unique?
The short answer to this question is that brewers in Peru use a variety of local products when brewing. Quinoa is one of the most commonly used ingredients in Peruvian beer. It might be a seed, but it tastes very much like a grain. Beers made with this seed are light and refreshing but with more earthy and nutty aromas than beers that come for grains.
Cocaine in Beer?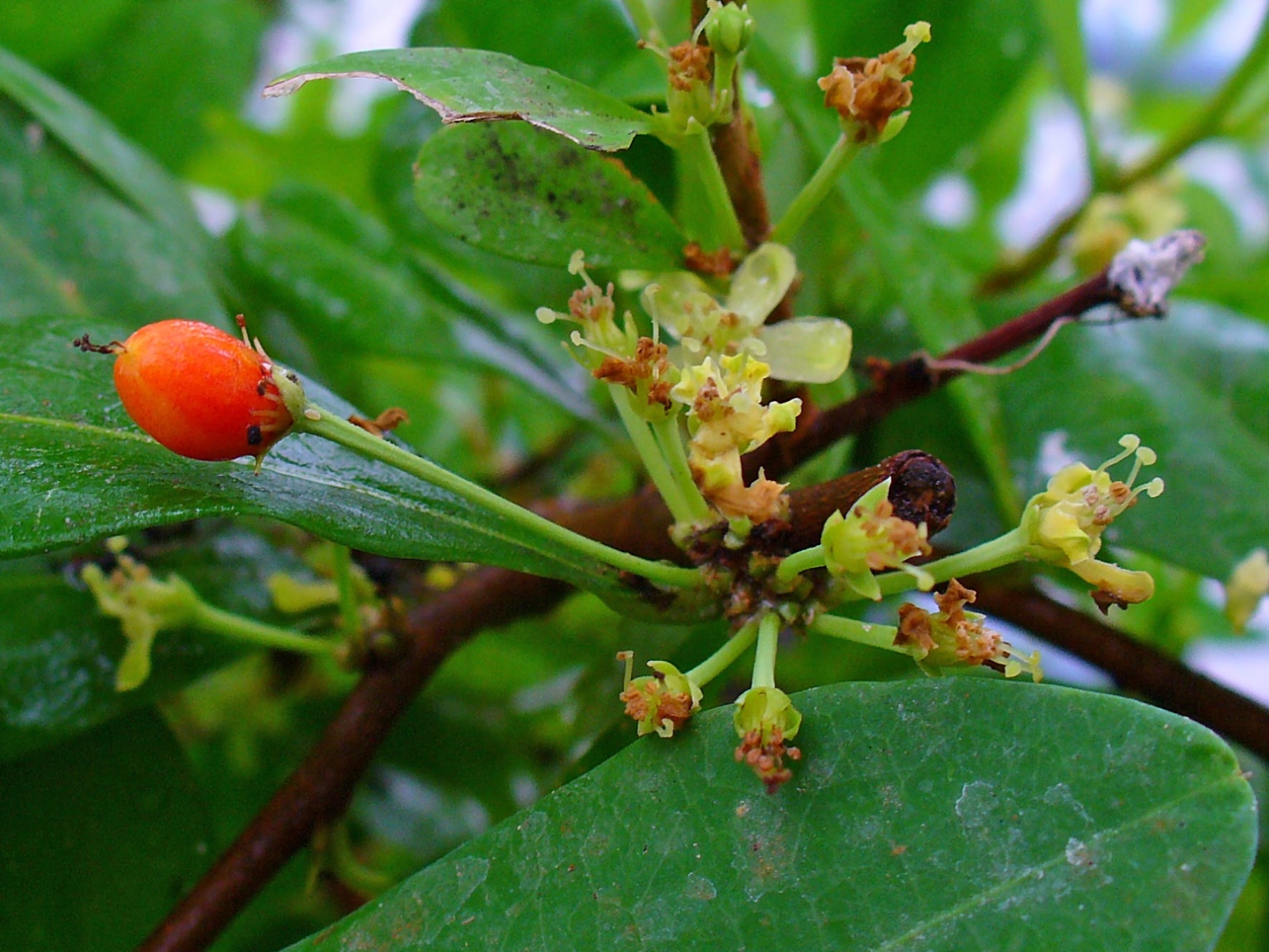 Not really, but there is a Coca plant. Coca is another ingredient that Peruvians use in their brews. I know that you're probably thinking "How is that even legal?" but wait a second. Coca is the leafy plant that is used to produce cocaine, but there is no actual cocaine in the beers. Craft brewers in Peru have been experimenting with using coca leaves in their brews. This ingredient doesn't really change the mouthfeel of Peruvian beer but provides it with a green hue making it look more like a magic potion. Finally, artisanal brewers use Peruvian corn. As opposed to the corn found in the States, Peruvian corn is way less sweet and much nuttier. This makes it a perfect grain to use in beer, because while it's nutty it doesn't have any other strong flavors, making it the perfect base to combine with other ingredients.
Craft Beer in Peru
This is a relatively new scene but it has rapidly grown. Craft beer connoisseurs planning on visiting Peru will be glad to know that Peru is one of South America's most vibrant craft beer scenes. There are many artisanal breweries around Cusco and Lima. Which have their own small bars, where you can taste their beers. If you're unable to visit the breweries, rest easy because there are many bars and restaurants in these towns that sell them.
Must-Try Peruvian Beer
Some of the best Peruvian beers that you'll find everywhere are:
Pilsen Callao, a pale lager style beer with 5% ABV, Cristal, an American style lager with 5% ABV and 14 IBU and Cusqueña Dorada, another American style lager with 5% ABV and 25 IBU. These are commercially brewed beers that you'll find pretty much everywhere including Drizly, and are worth a try if you're new to Peruvian beers.
However, we have some options that are ideal for craft beer lovers.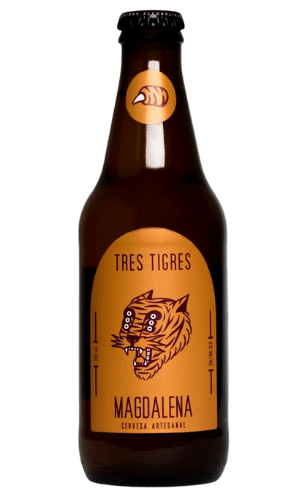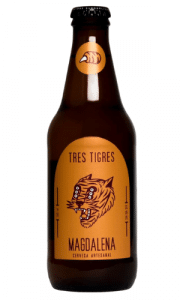 Tres Tigres made by Magdalena Brewery is a wheat beer with 6.1% ABV that is refreshing and surprisingly bitter, at least for a wheat beer. The same brewery makes an IPA called Muertecita which is a bit strong with 8.6% ABV but it's also hoppy, aromatic, and simply delicious.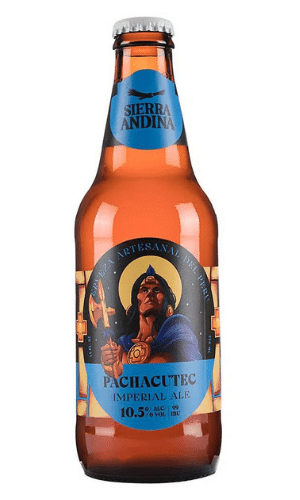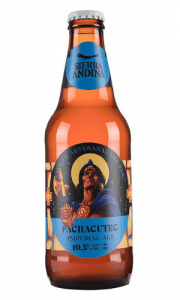 You can also try the Pachacutec Imperial Ale from Sierra Andina brewery. It has a 10.5% ABV and it's not only strong in alcohol but also strong in taste. Everything you would expect from a full-bodied ale.
If you are interested in bringing back some Peruvian beers from your trip, check out our article on packing beer in your luggage.