Best Sour Beers – Pucker Up!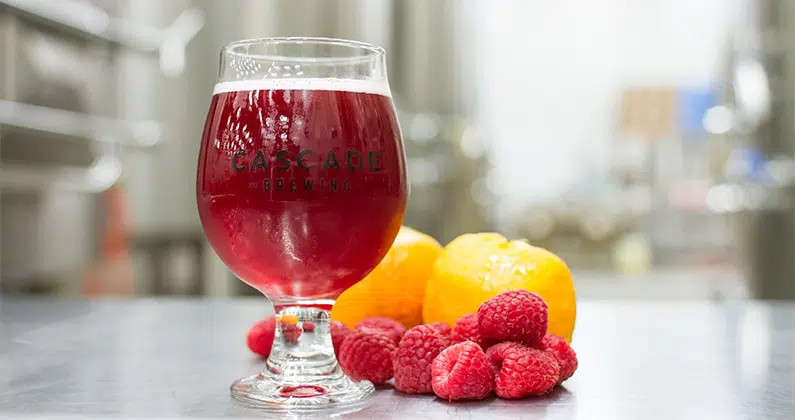 As you already know, I am a huge fan of Sour Beer; to a ridiculous degree. Today we dive into Best Beer Near Me's curation of the best sour beers in the land. As a group here at Best Beer Near Me, we independently taste, test, research and recommend the best beers to pass our palates. We have received $0, commissions for our efforts. Take a look at our list of the best sour beers and lend us your thoughts. We invite dissent and disagreement, so please let your voices be heard.
Sour Beer #1: Westly – Sante Adairius Rustic Ales (SARA)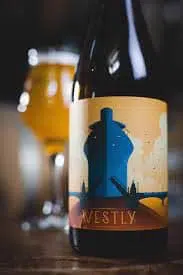 I have long been a fan of Sante Adairius Rustic Ales in Capitola. These guys lean heavy on the production of their signature saisons. They struck gold in 2012 with West Ashley. The beer that sparked the SARA frenzy. West Ashley is an apricot saison aged in pinot barrels culminating in a ridiculously delicious beer. Westly is what you get when you crank West Ashley up a notch. It is an indulgence of more fruit and longer aging. Westly holds twice as many apricots and ages twice as long in the barrels.
Tasting Notes:
The first whiff of this monster beer is intense fresh apricot. There is moderate but well integrated lactic acidity. The background has subtle hints of barnyard funk. The palate is loaded with apricot, lemon and faint tangerine that finishes with light oakiness and funky brett. This beer was a mind-blowing experience that will be difficult to transcend.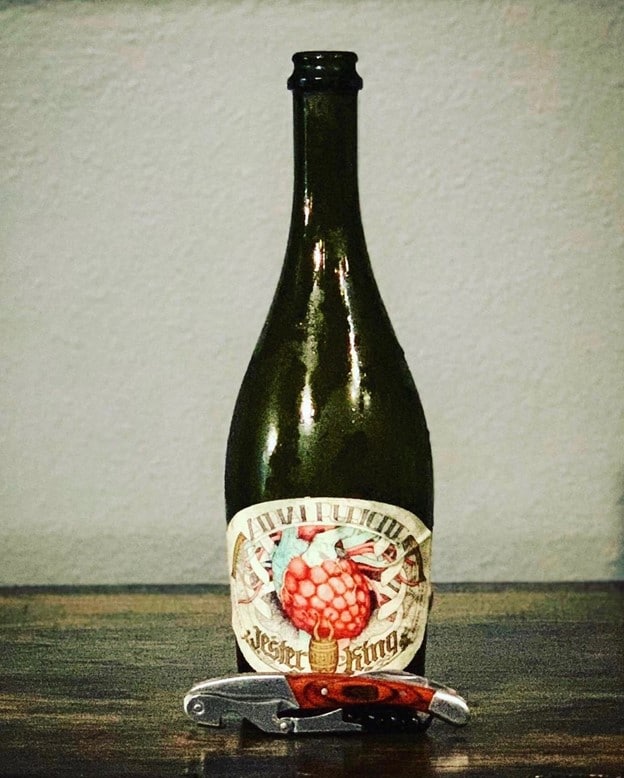 This is arguably the best raspberry fruited sour on planet earth. Jester King was founded on quirky, esoteric, thoughtful and funky beers that ornament the property that has all of the same traits. My first experience with Atrial Rubicite was after standing in line of 300 plus sour beer fans that snaked its way through the picturesque property.
Tasting Notes:
Atrial greets you with a nose full of raspberry and barnyard hay. It pours a deep ruby that is Bordeaux like; bursting with raspberry that is evened out with hints of vanilla and brown sugar. It is sour, but so well balanced with sweetness in all the right places on the tongue. The oak of the barrel offers another level of complexity that makes this beer darn near perfect.
Sour Beer #3: Cable Car – The Lost Abbey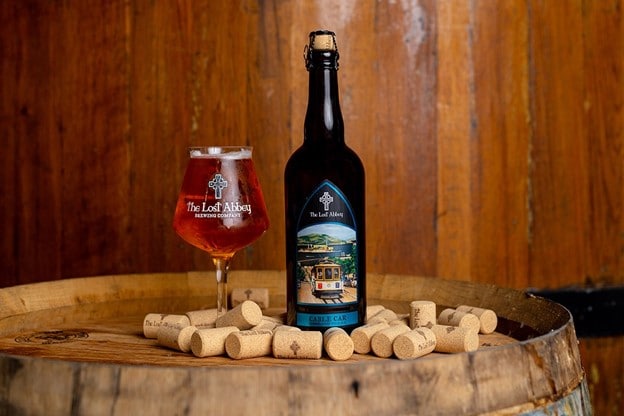 The Lost Abbey started brewing this wild ale exclusively for Toronado Pub. Toronado happens to be one of the best beer bars in the world that showcases a varied tap list for even the most discerning beer snob.
Tasting Notes:
This pours a brilliant clear amber with light lacing. It is fragrant with assertive cherry, grape and plum notes. It drinks like a bright champagne that transitions toward the fruitier cherry notes. Notes of black pepper, tannins and traces of vanilla give the beer complexity. This beer must be sipped thoughtfully to appreciate the full range of this beauty.
Sour Beer #4: The Broken Truck – de Garde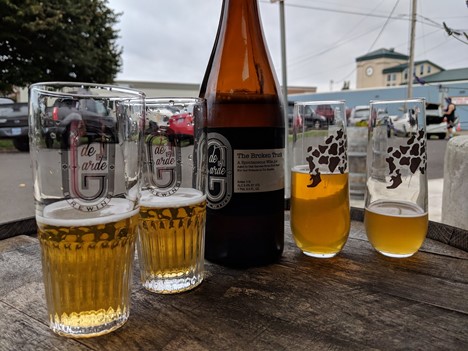 de Garde stumbled upon this iconic brew through an incident that has become legendary. Shortly after de Garde started distributing, their brewery truck broke down while carrying kegs to the distributor. Due to lack of time and no means of getting the beer there, the truck crew found a local bar and was able to sell the kegs; thus saving the beer from having to be poured out. Broken Truck was brewed as an homage to that bar.
Tasting Notes:
This beer pours clear with a fluffy white head with superb retention. This has next level funk, one of the traits that makes this beer so appealing. The nose is barnyard with notes of preserved lemon, petrichor, orange blossom. From fist sip to last you will experience a blend of earthy funk that lets the tart bite glide smoothly. This beer is expertly balanced that finishes dry and craving more.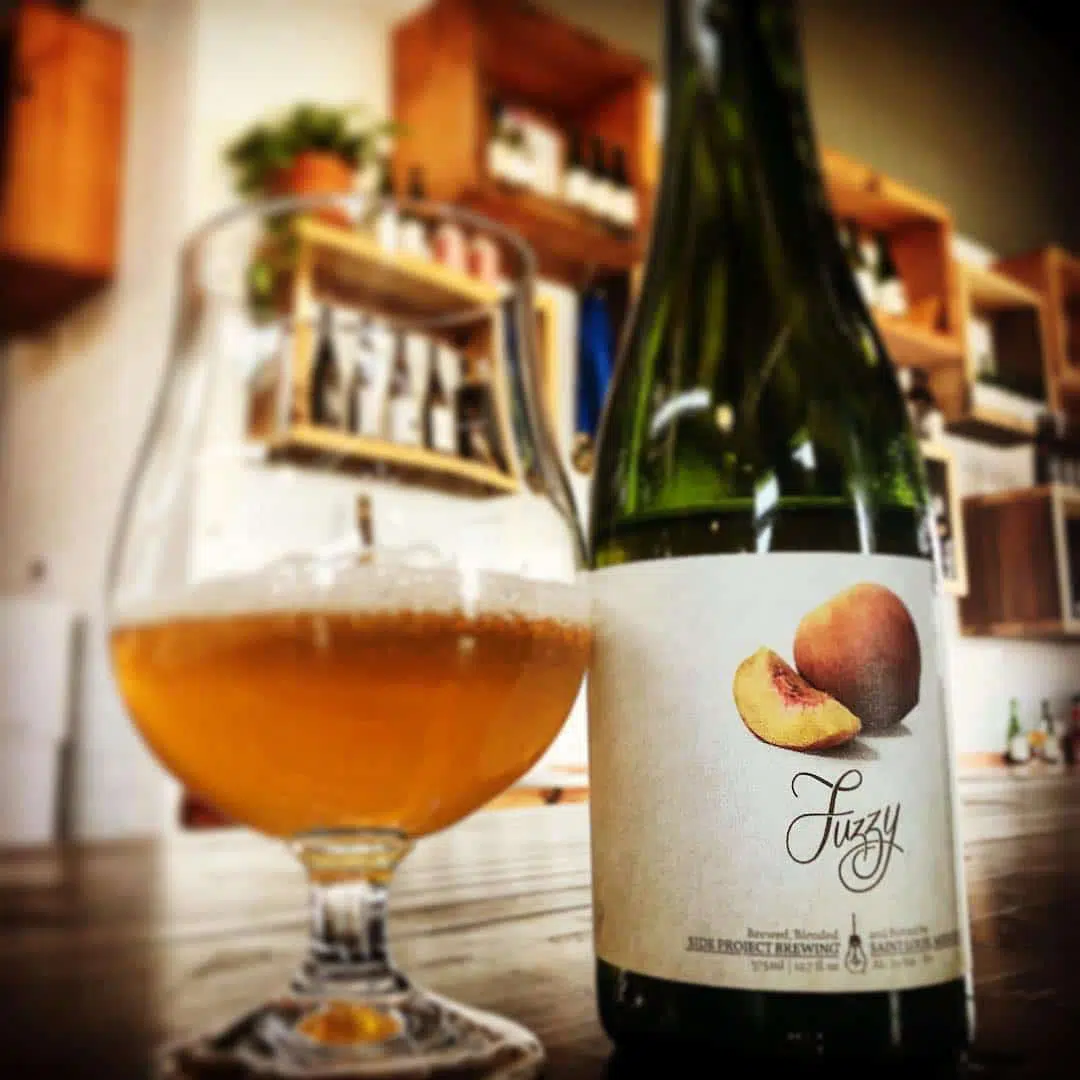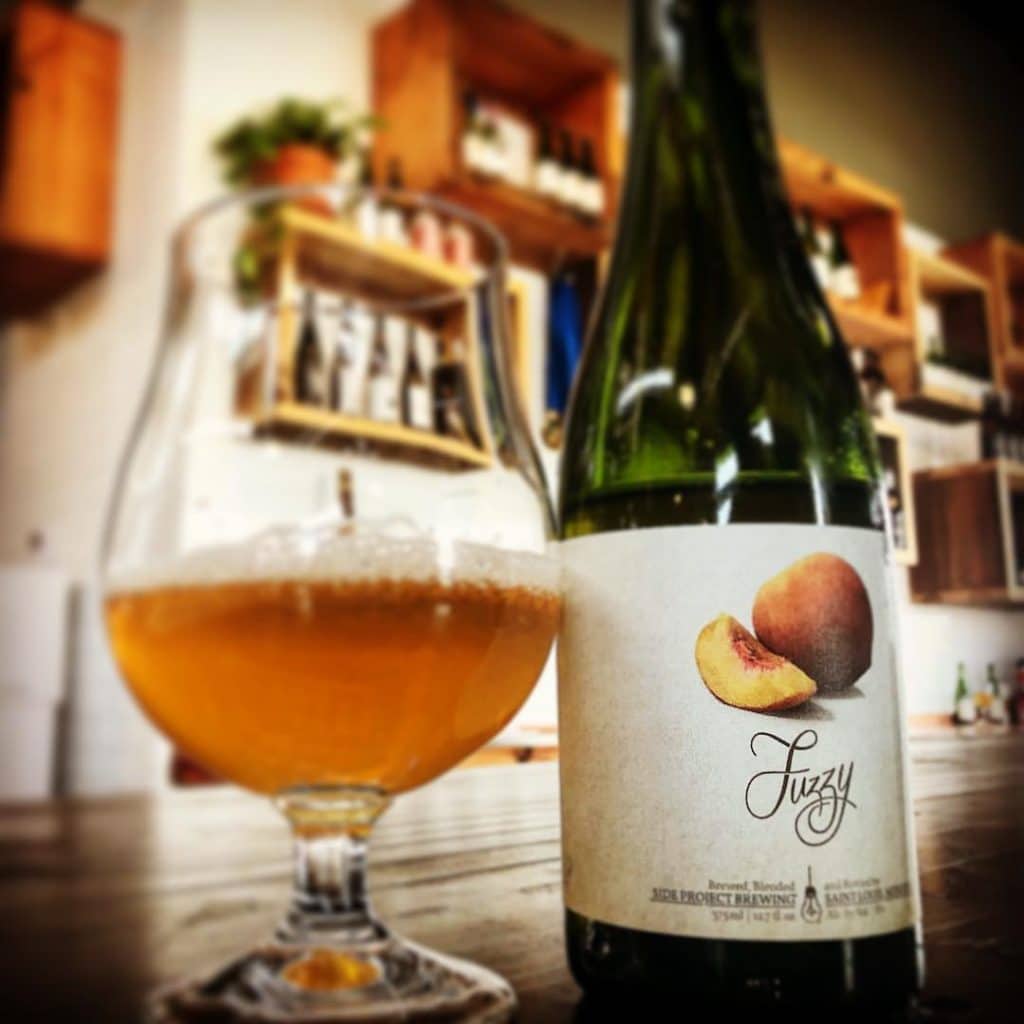 Side Project created one of the greatest fruited wild ales when they produced Fuzzy. It would be criminal not to include Fuzzy on this list of Best Beer Near Me's list of best sour beers. This is a Blonde Ale fermented in Chardonnay barrels with Missouri white peaches. This is a mix fermented brew, using both spontaneously captured yeast and microflora alongside Side Project's yeast culture.
Tasting Notes:
The nose is a balance of fruit sweetness and tart acidity. Smells of fleshy peach with restrained notes of tangerine and apricot. A wee hint of bubblegum rounds out the nose. The taste is a journey of purest discovery with a punch of acidity up front that quickly gives way to fruit sweetness. There are noticeable traces of orange, tangerine and nectarine. Peach is not really present until the finish, but what a finish it is. This beer is killer.
Sour Beer #6: East Bank Preserves – Nectarine (Bourbon Barrel Aged) – Casey Brewing and Blending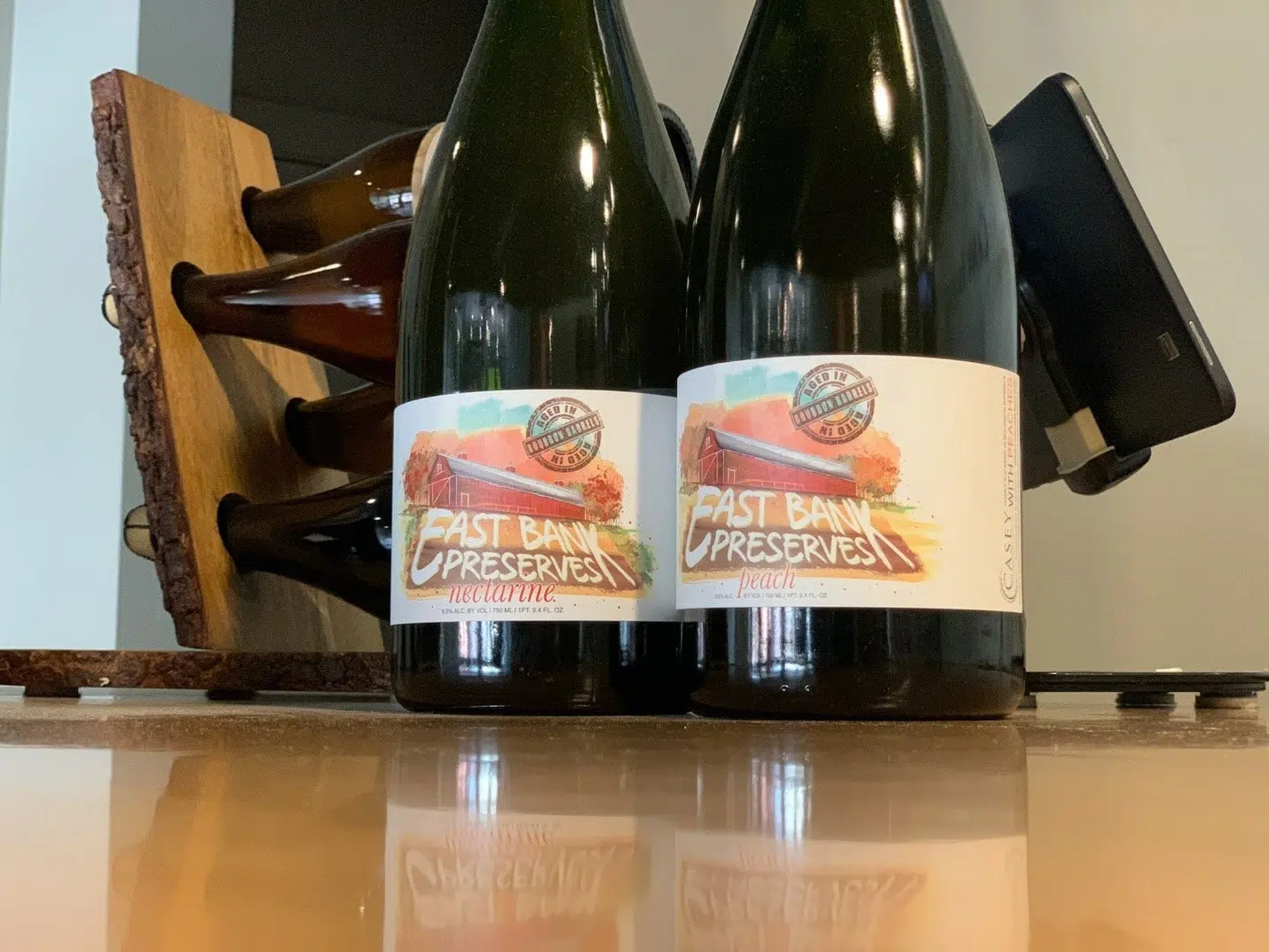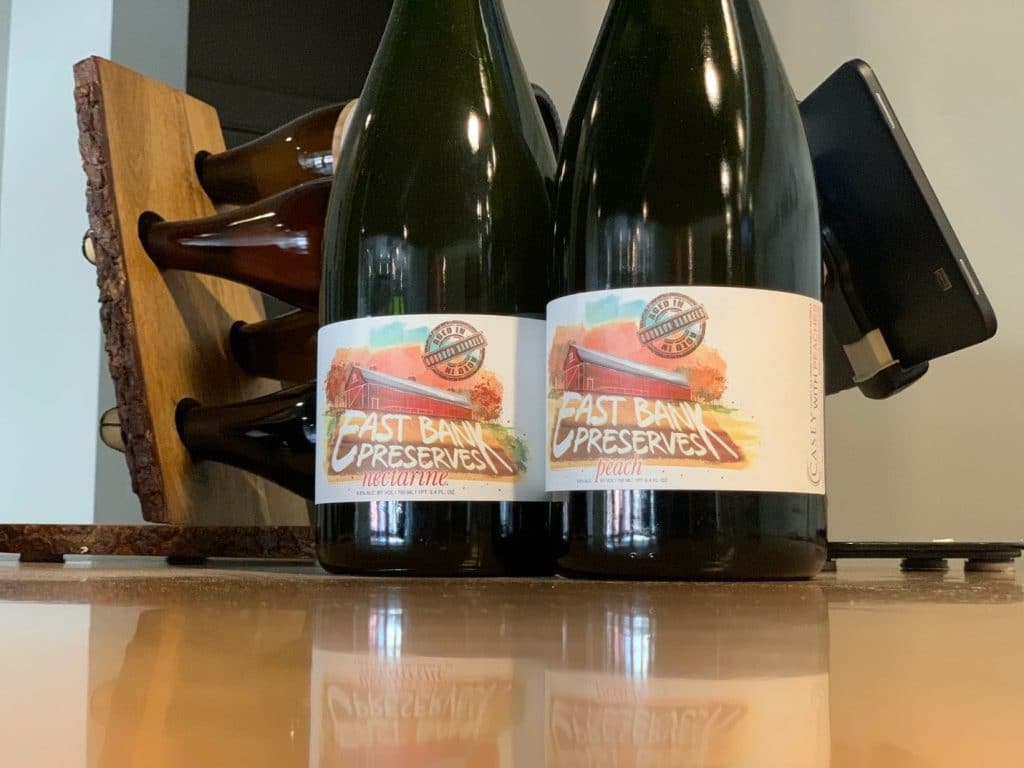 I tried this while on vacation in Colorado. Wow. My first trip to Casey Brewing was one of the most memorable tasting experiences I've ever been on. This place does sour beer right. Troy Casey is a beast at wild ales who is uncompromising in his approach to whole fruits and quality base beers.
Tasting Notes:
The nose is nectarine skin, orchard notes and undertones of wild honey. There is a creeping depth of granny smith apple and vanilla that exist just faintly that finally transition into the bourbon caramel notes. The palate is silky and fresh nectarine accompanied by a more assertive orchard funk and traces of under ripe stone fruit. Clean minerality from the spring water glides across the palate and apple sweetness and lactic acidity poke through on the finish. Lemon/lime lingers for a few beats after the finish making this beer such a satisfying treat.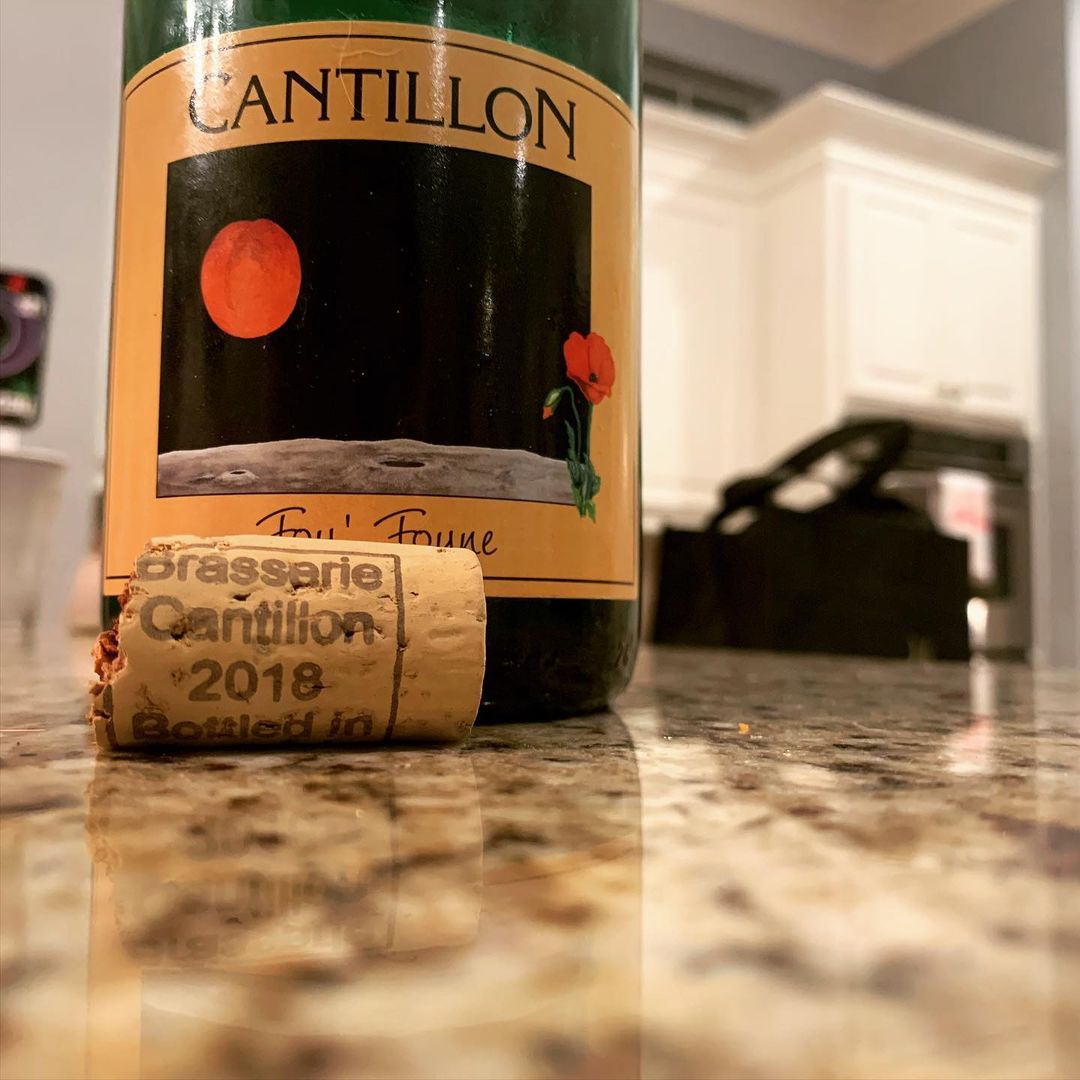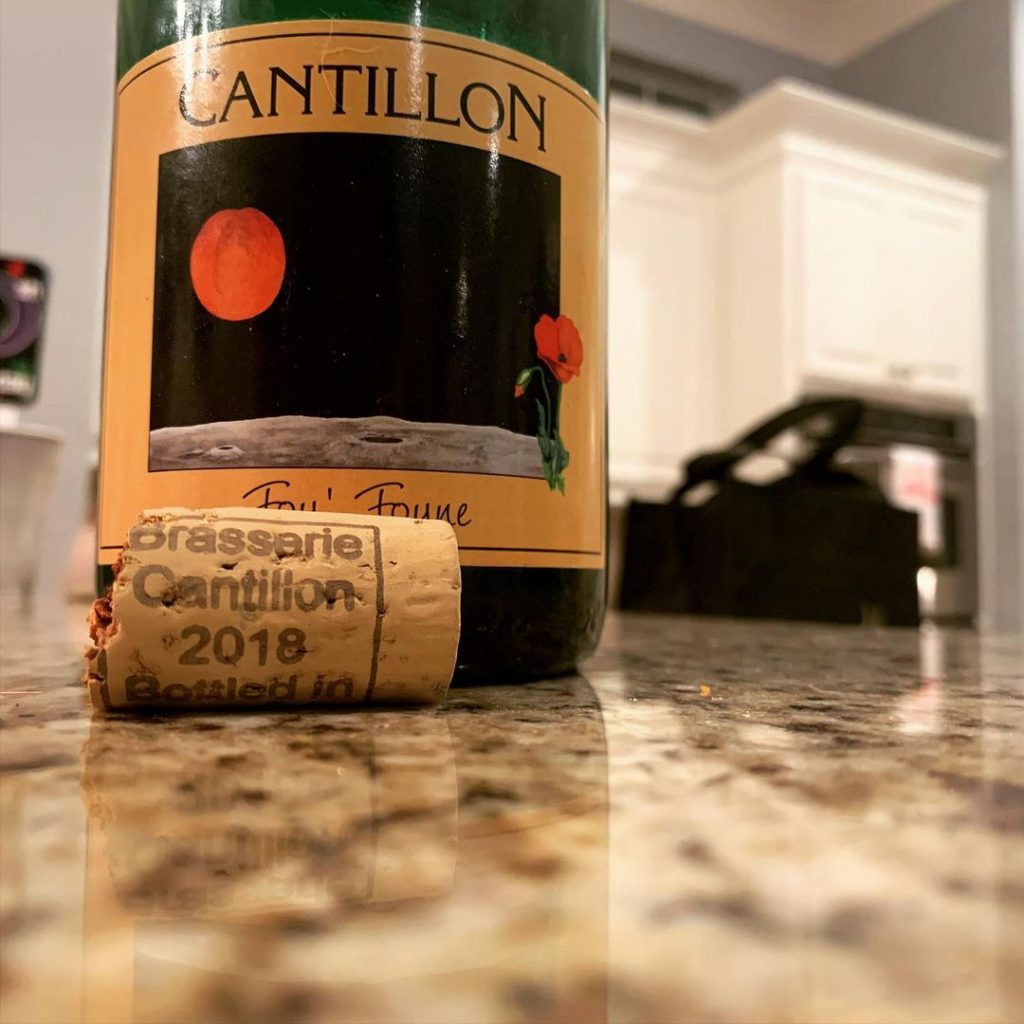 Cantillon has long been the standard bearer of Lambic beer. Their beers are champions of the secondary market, with beers that clock in anywhere from $100 – $1000 on the trade market, depending on the vintage. But we don't care about that. Hype doesn't equal quality; however, Fou 'Foune is a special beer. It's a special occasion beer that deserves to be sipped with reverence. Fou 'Foune is a blend of lambics aged 18-20 months with Bergeron apricots. Francois Datonnat, owner of an apricot farmer answers to the nickname "Foufoune." Well, the rest is beer history.
Tasting Notes:
Fou 'Foune is a gorgeous looking beer that is bursting of apricot on the nose. The nose takes a journey of fruit leather, restrained funk, lemon acidity, hay, botanical and a hint of strawberry candy. The taste is a master class of balance between the lemony bite and the oaky tannins that reside in the base. The star of the show is definitely the Bergeron apricots riding a top the balanced base. This beer is honestly a no brainer for our Best Beer Near Me's list of best sour beers.
Best Sour Beers – Conclusion:
So that's it. That's our list for Best Beer Near Me's best sour beers. The sour beer craze has spawned many breweries to produce a sour beer simply to have one to place on the menu. These are nice efforts, but they lack the sophistication that the beers listed above will provide. The best sour beers on this list are master works of beer art. There are many more that I have left off and I will surely add them on a future list. In the meantime, let these Best Beer Near Me, best of sour beers whet your appetite.