Korean Beers – Best Offerings From East Asia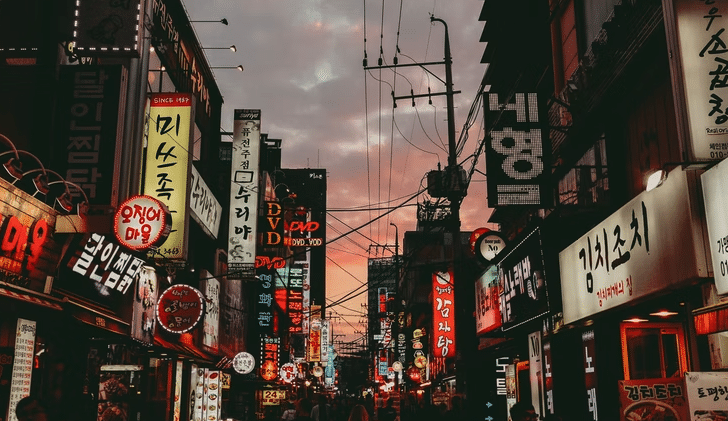 Beer also called maekju in Korea, first appeared in Korea in the early 20th century. There are two main breweries that dominate the market in South Korea: Hite-Jinro and OB. Imported beers can be widely found but they are more expensive. They can range from 8.000 to 15.000 South Korean Wons ($6.20 – $11.70), while local Korean beers only cost 3000 South Korean Wons ($2.35) and that's one of the reasons why locals prefer Korean beer brands.
Craft Beer Scene in Korea
When it comes to craft brewing, the scene is relatively new, due to strict government regulations that limited small-size brewers. These laws were relaxed in 2011 and eventually lifted in 2014. This has allowed craft beer to flourish and expand not only in South Korea but also overseas.
Homebrewing is also a trend that is becoming increasingly popular in Korea.
North Korea also has a vibrant brewing scene, with at least 10 major breweries and many microbreweries, but due to the country's political situation, it's next to impossible to get your hands on these beers, unless you travel to the country, where you can enjoy high quality and inexpensive beer.
For these reasons, in the rest of the article, we will be focusing on the beers of South Korea that you must try.
Best Korean Beers to Try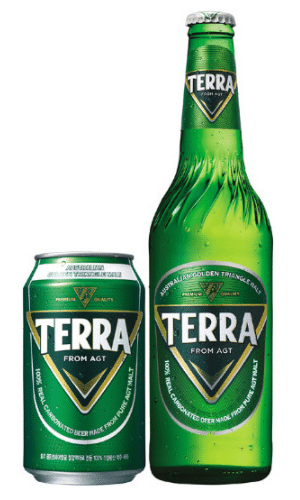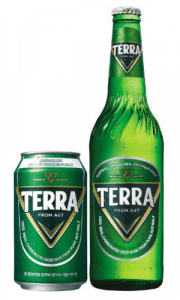 Terra is a lager, produced by the Hite-Jinro brewery in South Korea. It has a 4.5% ABV and is made from 100% barley produced in Australia, in an area called "The Golden Triangle". It's refreshing, crisp, and easy to drink, and that's why it's one of the most popular beers in Korea.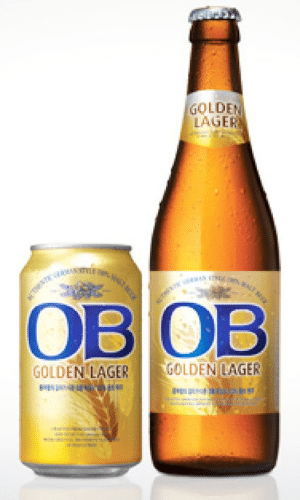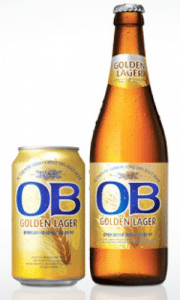 This beer is a pale straw-colored lager with 4.8% ABV and a clean flavor profile. Like other commercial beers, this one doesn't have a strong aromatic and flavor profile, due to the taste preferences of the local consumers. It might be simple but it's perfect for when you need a refreshing cold beer.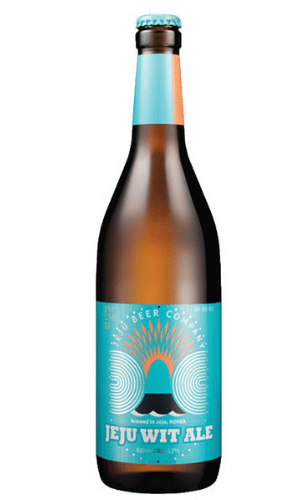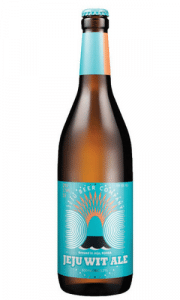 This wheat ale is made by the Jeju Brewing Company from wheat, imported from Germany, barley malt and organic Jeju orange peels. It has a 5.3% ABV and 16 IBU. While it might be sweet, as most wheat ales are, the orange peels provide strong citrusy aromas and a lingering finish.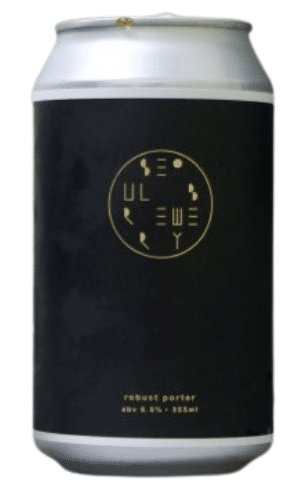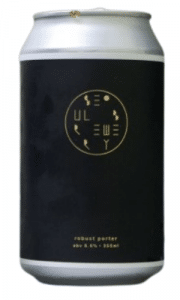 This porter, made by Seoul Brewery, takes the basic idea of what a porter should be and makes it even better. The brewers add coconut, vanilla beans, lacrosse, and cacao nibs to make a unique beer. It has an ABV of 6.6%, landing it on the heavier side, at least for the Korean market. A great Porter to enjoy by itself or with a slice of your favorite chocolate cake.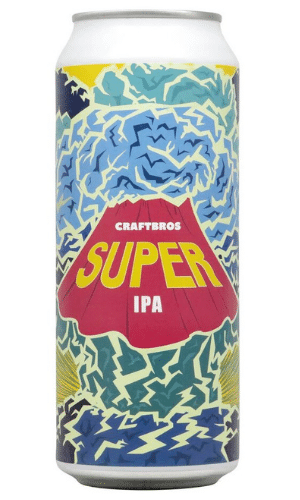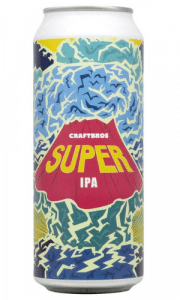 While the names of the beers might not be that creative, the beers themselves are the complete opposite. This New England Style IPA made by Craftbros Brewing Company is extremely hazy, full of tropical fruit and hoppy aromas that jump out of the glass. The mango, citrus, and stone fruit notes are balanced by a subtle bitterness, making it one of the most popular Korean IPAs.
Where Can I Buy Korean Beers?
We found several of the Korean beers listed above at Specs or Total Wine. You can potentially find some rare Korean beers out on the beer trade market. You can get my "Trading Beer Online Guide" when you sign up for our newsletter.
Korean Beers – Conclusion
Whether you're planning a trip to Korea and you're looking for beers that you must try or you're trying to expand your palate by trying beers from all over the world, these Korean beers are definitely worth a sip. If you taste one, or better all, of them, let us know what you think. If you make a trip to Korea and want to bring back some of your beer discoveries in your checked luggage check out our tips.