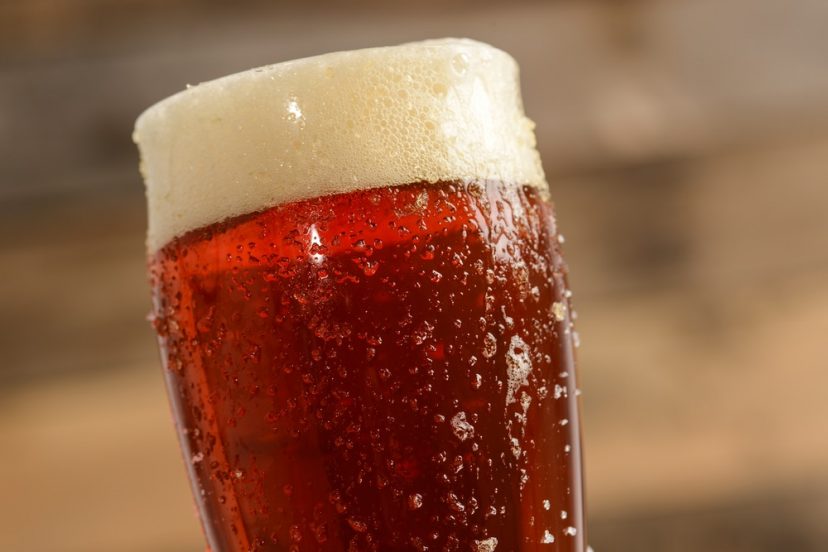 We tend to think of pale goldens, coppery browns, and rich, chocolatey stouts when we think about beer colors. Then red beers appear to alter our perceptions. What is a red ale? Well, red beers aren't all the same, but it's useful to have a sense of what you might be tasting when you pour a red beer. There are American Red Ales (or Amber Ales) and Irish Red Ales.
The History of Red Ales
This is a beer style with limited history. It's difficult to say whether that limit is due to some of it being lost or because it's a relatively recent style. A small mention of "red ales" can be found in an 8th or 9th-century Irish poem. More than any ode to the above-mentioned lost and enigmatic "red ale," the Modern style appears to have its roots in English bitters and Pale Ales. American Amber Ales are simply a more modernized variant of Irish red beers.
What to expect from American and Irish Red Ales
Both versions have a similar color range of 9 to 18 SRMs. Irish Reds are less bitter, with IBUs ranging from 17 to 28, while Americans are more bitter, with IBUs ranging from 25 to 40. Their ABVs are also comparable, with neither dipping below 4% nor exceeding 6.5%.
Red Ale Style Profile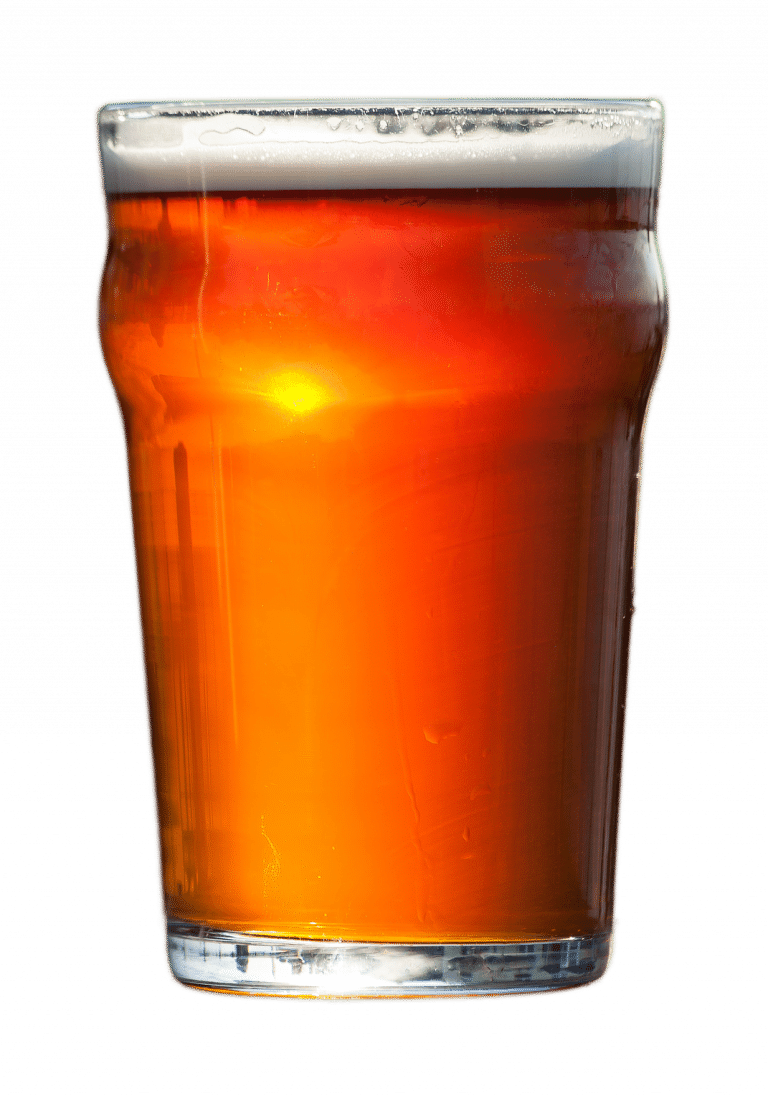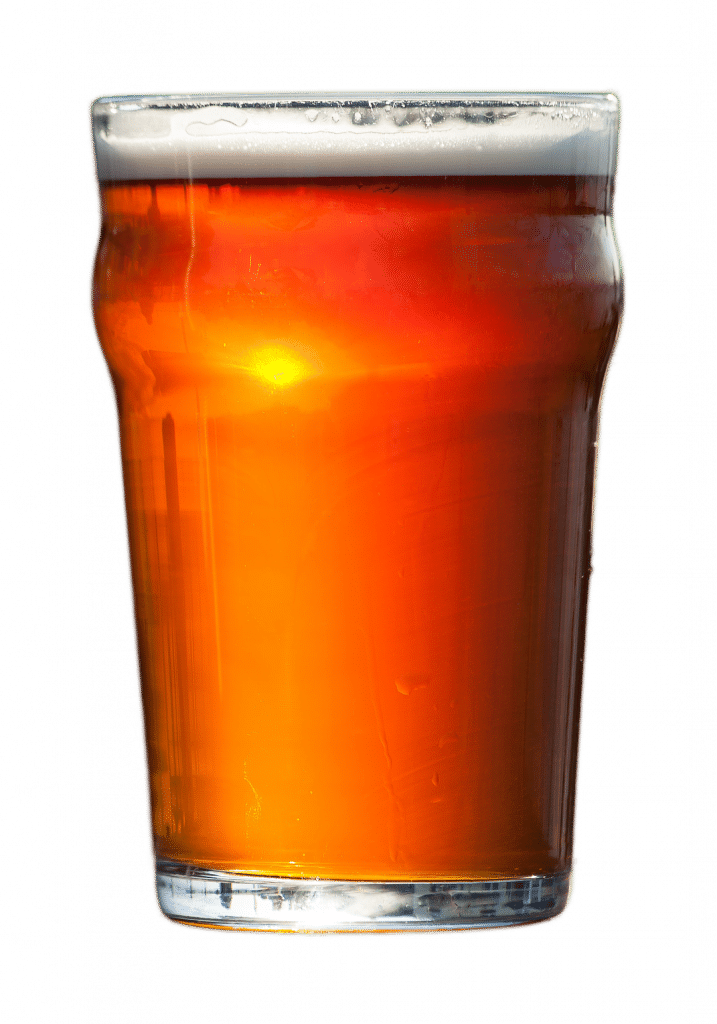 Most Irish Red Ales will range in color from amber to a rich reddish copper. They'll be crystal transparent with a little off-white to slightly brown colored head. The nose will feature a low to moderate malt scent that is often caramel-centered but can also contain toasted or toffee-like flavors. Some diacetyl may be present, giving the overall malt aroma a buttery flavor. Typically, no hop scent will be present. The most noticeable flavor will be a moderate caramel maltiness, with hints of buttered toast or toffee, especially if diacetyl is present. The swallow will emphasize the lightly roasted grain aspects, which will assist to dry off the finish. There are usually little to no hop flavors. The mouthfeel will most likely be mid-light to medium in the body, but if diacetyl is present, it will likely impart a texture that can present as slippery or silky.
American Pale Ale's colors might range from coppery brown to the first hints of scarlet. A large off-white head should last for a long time, and the beer should be clear, unless dry-hopped, which can cause some haze. Depending on the hop presentation, moderate maltiness can complement or even disguise the hop scents, which can range from low to mid-level and is greatly influenced by late kettle additions and whether or not the beer was dry-hopped. American Amber has a good hop-malt balance. Malt flavors will be medium to strong, with a malty sweetness in the beginning and moderate caramel tones later on. When it comes to the mouthfeel, the stronger the variety the more the warming effect on the palate due to the alcohol content.
Red Ale Food Pairings
Because of their roasted malts and delicate fruitiness, Irish Red Ales go nicely with cheeses like Gruyère. This beer style goes well with ordinary foods such as roasted or grilled chicken, turkey, and lighter sandwiches due to its balanced nature and ability not to overwhelm other flavors.
The American Amber Ale's caramel overtones give sweetness to the mildly sharp cheddar. And the strong hops emphasize the tanginess of the cheese. Because of its well-balanced malt and hop tastes, this beer goes nicely with grilled foods such as burgers, BBQ chicken, and sausage. In fact, this beer style is so adaptable that it even pairs well with tacos.
Top Red Ale Picks: