The Best Craft Beers and Breweries in Arizona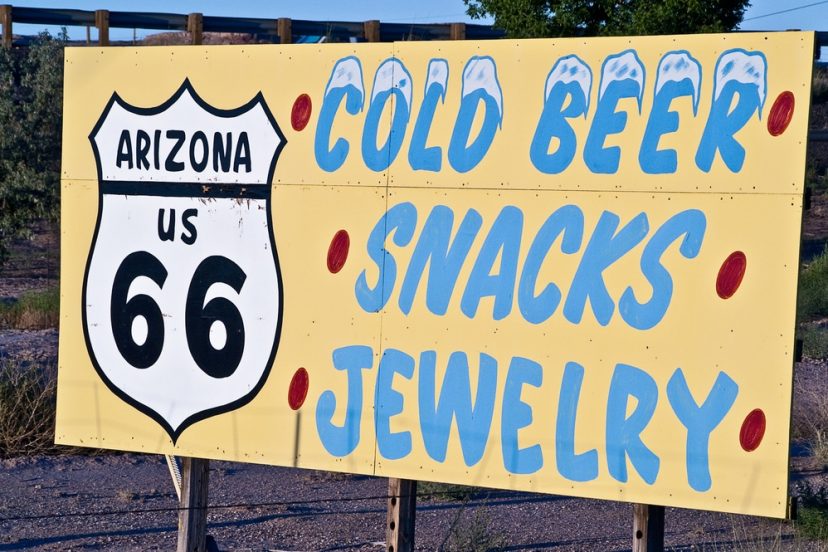 If you know anything about Arizona, it's that it is highly prized for its wide-open spaces. This will seem ironic in a few minutes, because the best craft breweries and beers in Arizona I'm about to recommend to you are roughly 25 minutes apart from one another (at most).
You see, those "wide open" spaces down in AZ are reserved for just that: space. From Grand Canyon National Park to the Hopi Reservation and the Kofa National Wildlife Refuge, most of what you'll find in this great Southwestern state is lots of room for hiking, biking, camping, and other outdoor adventures.
As far as civilization, however, Arizonians are limited to the capital city of Phoenix and – well – Greater Phoenix. Don't be concerned, however, as the lack of concrete has not hindered this state's food and beverage scene in the slightest. In fact, Phoenix, Mesa, Scottsdale, and the surrounding suburbs are currently considered some of the best places to wine and dine in the entire country.
Raising (a Craft Beer) Arizona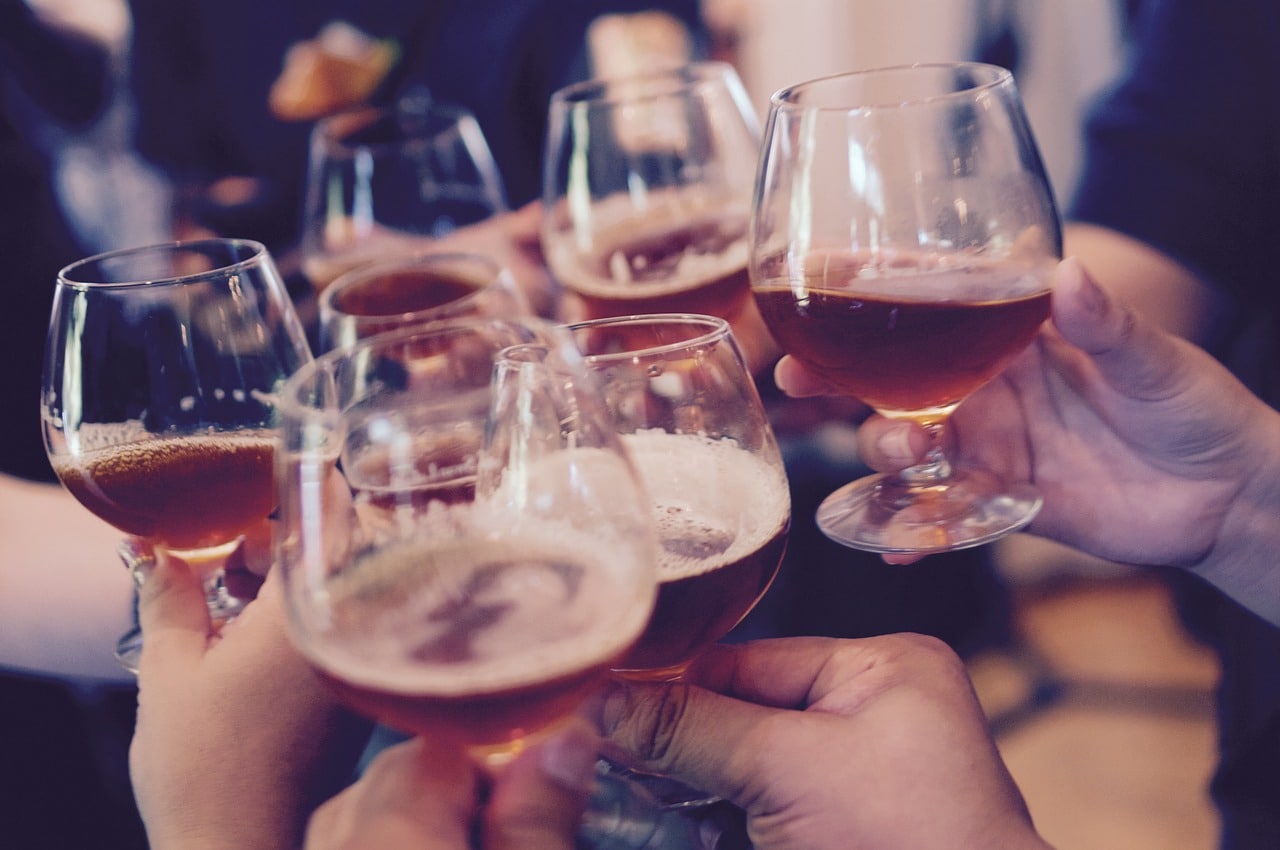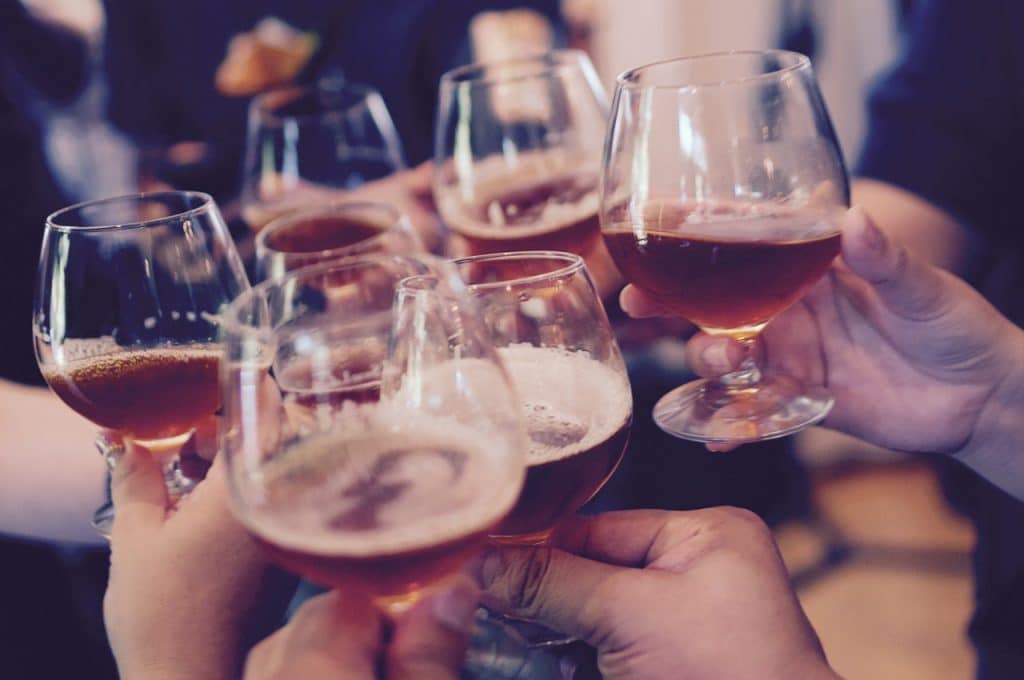 If you ask me, any place that you find a great outdoor culture, you also find excellent craft beer. This has held true for cities like Portland, Oregon, Asheville, North Carolina, and even entire regions like Northern California. To my great delight, this is also true of Arizona.
Indeed, the beer scene here is positively bubbling over with excellent drinking opportunities. In fact, just two years ago, the state finally saw the founding of its 100th brewery – 80 of which are in Phoenix. So, if you're looking to enjoy a beverage or two (or four) on your average night out, your hotel or Airbnb will always be one quick Uber ride away.
Of course, with a great number of options comes a great amount of responsibility. Even on the longest vacation, you likely won't have time to try all of the malty and / or hoppy goodness the Grand Canyon State has to offer. That's where I come in. I've crisscrossed the I17 and the I10 from end to end in search of the best craft beers (and breweries) in Arizona.
Want to know my best craft beers Arizona picks? All you need to do is read on.
AZ Best Craft Beers and Breweries:
(721 N. Arizona Ave. #103 Gilbert, AZ 85233)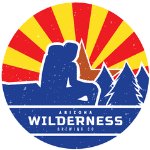 Let's start our search in little Gilbert, which is in the southeast corner of the Tri-City area. Here, you'll find Arizona Wilderness Brewing Company – a facility that earned national recognition when it was named Rate Beer's Best New Brewery in the World back in 2013. This brewpub is not just a must-visit thanks to its amazing ales and lagers, but also due to its laid-back, comfy, and community-driven atmosphere.
As far as the beers themselves, you owe yourself a glass or two of AWB's flagship IPA, Refuge. Well-balanced, citrus-forward, and boasting a 6.8% ABV, this one will have you feeling good in no time at all. The Imperial DC Mountain IPA is also worth a try, largely thanks to the innovative dry-hopping approach using Citra, Galaxy, and Centennial hops.
Though the standouts might be on the hoppy side, that's not to say that there isn't something for everyone here. The Superstition Coffee Stout, for instance, is a big hit once the hot sun goes down. The same can be said of the occasional sour, wild ale, and gose that comes out of the brewery on a seasonal basis. I was particularly fond of the Sonoran Prince Sour, but there's always plenty more to enjoy
Arizona Wilderness Brewing Company – Refuge IPA – Tasting Notes:
A perfectly balanced IPA w/ 100% Sinagua Malt base and citrus forward American hops. Boasting a 6.8% ABV
(8 S. San Marcos Pl. Chandler, AZ 85225)
A short ride south of Gilbert, you'll find the tiny town of Chandler. Unlike the Friends character that shares its name, this tiny town has a lot of class, charm, and grace. And if you're looking to try a few brews on your visit, you owe yourself a trip to Santan Brewing Company. Founded back in 2007, SBC is the state's largest craft brewery. The facility itself, a massive indoor / outdoor grub and pub, is a great place to sit back and allow an afternoon to turn into an evening.
Now, let's talk beer. The one you most need to be aware of here is MoonJuice, Santan's signature IPA. Packed with Galaxy and Nelson-Sauvin hops, it has a nice tropical flavor that is incredibly refreshing after a hot day spent in the Arizona sun. I also stand by Mr. Pineapple, an award-winning pale wheat infused with Fair Trade Costa Rican pineapple juice.
Santan Brewing Company – MoonJuice IPA – Tasting Notes
Packed with rare Galaxy and Nelson-Sauvin hops. AA splash of Arizona grown grapefruit juice (from Sun Orchard in Tempe, AZ) it has a nice tropical flavor that is incredibly refreshing.
(1340 E. 8th Street, #104 Tempe, AZ 85281)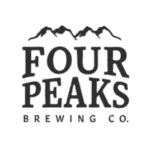 After your dalliances in the "suburbs," it's time to head back into the Tempe area to visit Four Peaks Brewing Co. As far as name/label recognition goes, this is the Arizona brewery you're most likely to have seen before. Founded all the way back in 1996, Four Peaks has since won a total of 24 medals at the Great American Beer Festival and World Beer Cup. There are several locations (including an airport lounge), but the 8th Street brewery is still the go-to spot if you're looking for a good time with good friends.
First things first: you have to try Kilt Lifter. This is the flagship ale here, and it's the one that's taken home the most awards thus far. It's a traditional style Scottish Ale – big and bold with toasted malts and a nice, amber color. Unlike other ales of this sort, this one is only 6%, so you can have a few without worrying about stumbling all the way back to your hotel.
If you're looking to kick back with something a bit more easy-drinking, I recommend either the Sunbru Kolsch or the Joy Bush Wheat Ale. Both are nice and light, but offer plenty of flavor as well. There's also the aptly-named "Gilt Lifter," a half-calorie and half-carb version of the aforementioned Scottish flagship.
Four Peaks Brewing Co – Kilt Lifter Scottish Ale – Tasting Notes:
A big and bold ale with toasted malts and a nice, amber color. You'll detect flavors of caramel and roasted barley. This ale has a malty sweetness and a hint of smokiness with a clean dry finish.
(2125 North 24th Street Phoenix, AZ 85008, US)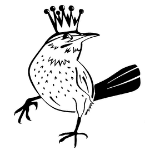 You've had quite the journey. Now it's time to bring it back home to Downtown Phoenix and pay a visit to the funky and fresh Wrenhouse Brewing Company. This 30-barrel brewhouse and 10-barrel brewery is hip, fun, and the perfect place to relax after a day of hiking, biking, or seeing the sites. There are always tours, events, and other activities going on here. Plus, if you get hungry, you're only a stone's throw away from some of the best eateries in Phoenix.
Despite being located in the Southwest, the flagship beer here is the Spellbinder New England IPA, which recently took home the Gold Medal at the Great American Beer Festival. Bright, bold, and boasting tons of Cascade hops, this is quite the palate pleaser if you like some haze with your hop. If you find you have a craving for heavier fare among the best craft beers in Arizona, I suggest the Jomax Oatmeal Stout, which uses dried Ethiopian Coffee Beans from Phoenix's own Press Coffee.
Wrenhouse Brewing Co. – Spellbinder NE IPA – Tasting Notes:
Bright, bold, and boasting tons of Cascade hops, this is quite the palate pleaser if you like some haze with your hop. A soft finish with restrained bitterness.
Best Craft Beers Arizona – Conclusion
No trip to Arizona would be complete without visiting these four breweries, at the very least. However, keep in mind that there are some 80 other brewmasters at work within a 30-mile radius! This means that the Grand Canyon State will be pumping out delicious beers for years to come. Oh darn – guess I'll just have to head back next year. Care to join me?