Monthly Beer Events – March 2020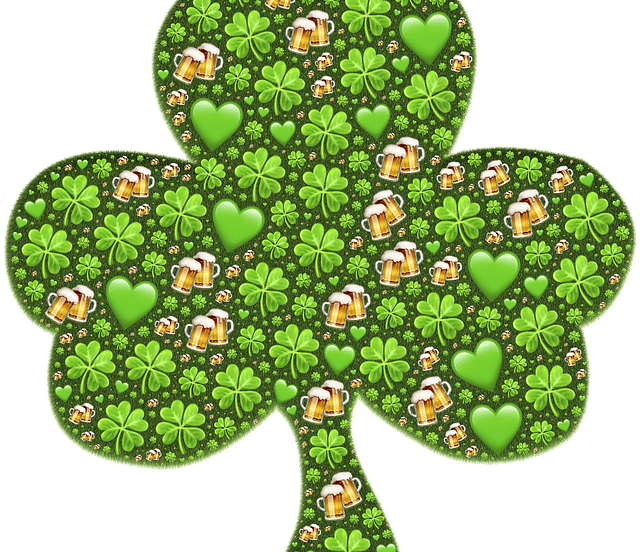 Hello friends. Thanks for reading another installment of Monthly Beer Events – March edition. Here are some events for the month of March that you will want to be a part of. Going to festivals is often the best way to expose yourself to a wide variety of hard to come by brews, as festivals allow host breweries to bring in brewers from all over the world to participate in a celebration of craft beer. We hope to run into you at these events.
March 6
Duke Energy Convention Center
525 Elm St. Cincinnati, OH, 45202
---
March 7
Double Tree by Hilton Hotel
350 1st Ave Cedar Rapids, IA 52401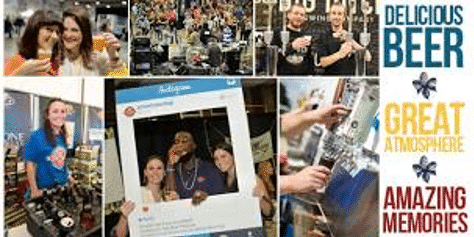 ---
March 7
Bayfront Park
310 Biscayne Blvd. Miami, FL, 33132
---
March 7
The Navy Yard
4747 S Broad St #120, Philadelphia, PA, 19112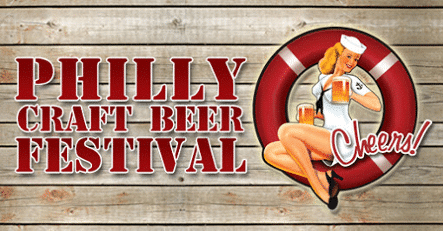 ---
March 13
Amalie Arena, 402 Channelside Dr. Tampa, FL, 33602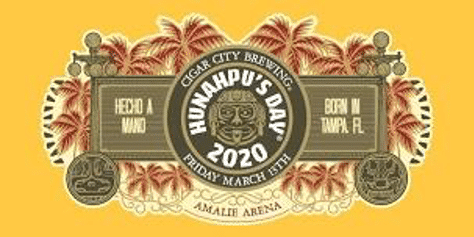 ---
March 14
Reata Park and Event Center
28632 Ortega Hwy. San Juan Capistrano, CA, 92675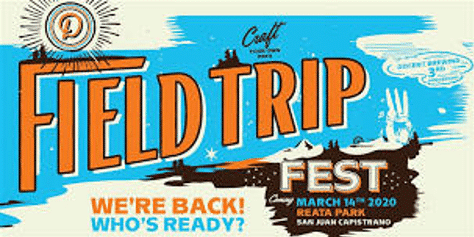 ---
March 21
Marina Park Way, San Diego CA 92101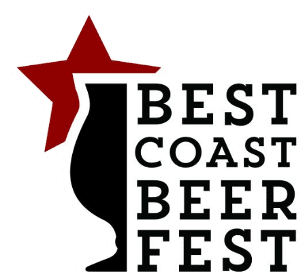 ---
March 21
McNichols Civic Center Building
144 W Colfax Ave. Denver Ave 80202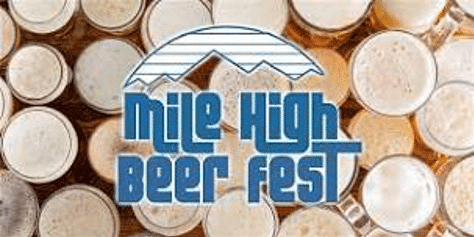 ---
March 21
Roswell Town Square, 610 Atlanta St. Roswell, GA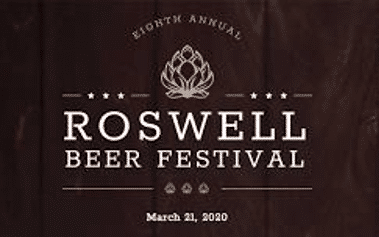 ---
March 21
Midtown Park
2811 Travis St. Houston, TX, 77006
---
March 27
Automobile Building, 1010 1st Ave. Dallas, TX 75210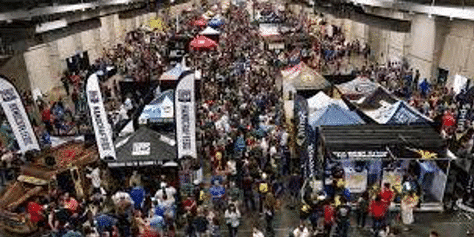 ---
March 27
Cyclorama
539 Tremont St. Boston, MA, 02116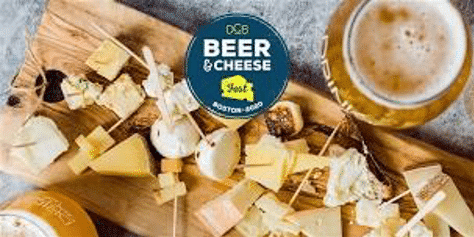 ---
March 28
JS Birdwell Agricultural Center
111 N Burnett St. Wichita Falls, TX, 76306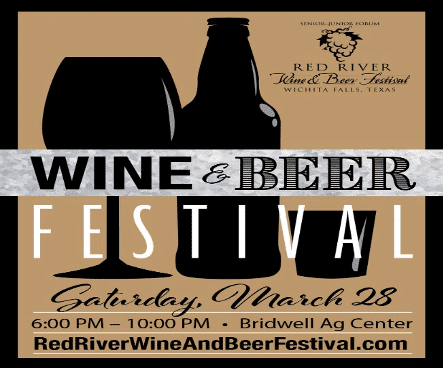 ---
There is really no better way to experience an abundance of great craft beer than to find an event near you (or one when you are visiting a new place) and sample all that the craft beer world has to offer.  Better than that, you get to know the personalities behind these breweries and you get to find yourself in great conversation with your fellow craft beer friends. 
Subscribe to our list so you get monthly updates on monthly beer events near you.
Cheers.