February Beer Events 2020

Hello friends. Here are some February Beer Events that you will want to be a part of. Going to festivals is often the best way to expose yourself to a wide variety of hard to come by brews, as festivals allow host breweries to bring in brewers from all over the world to participate in a celebration of craft beer. We hope to run into you at these events.
Jester King – 13187 Firtzhugh Rd. Austin, TX 78736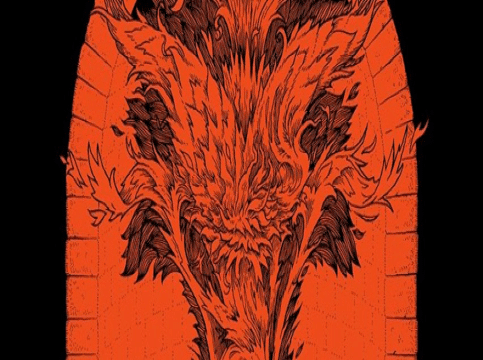 Doom Forge Day is an event most brutal, a celebration of all things metal. Highlights will be a slew of great stout and porter makers throughout the region in conjunction with Jester King's release of their annual Doom Forge. Local Doom Metal bands will be on hand. Don't miss out on the goat roast and a live metal working demonstration. It's a day black fun at Jester King Brewery.
Majorette – 7150, Manchester Ave. Maplewood, MO 63143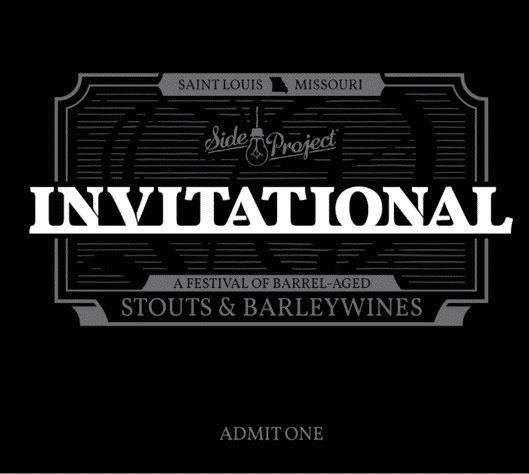 If you are a fan of Barrel-Aged stouts and Barleywines, then you cannot afford to miss this event. They have hand selected some heavy hitters in the barrel aged brewing world. 3 Floyds, Half-Acre, Anchorage, Hill Farmstead, Monkish, Toppling Goliath, Trillium, Weldwerks just to name a few. This is their first festival of this sort and is going to quickly become one of the most coveted festivals in the land.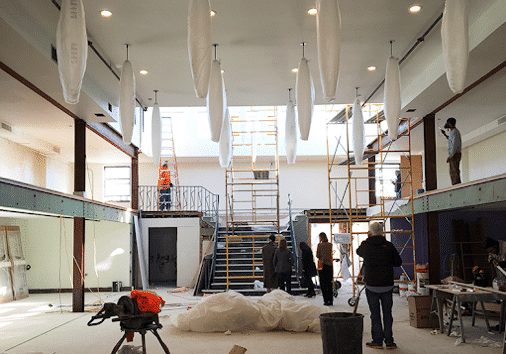 Fort George Brewery – 1483 Duane St., Astoria, OR 971030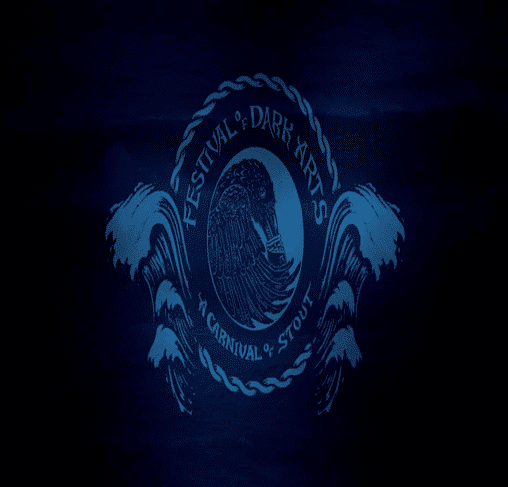 Three stages will be in use by some of the most talented bands in the region. You can purchase the $39 twilight ticket for entry at 6pm or the $59 ticket for entry 12pm.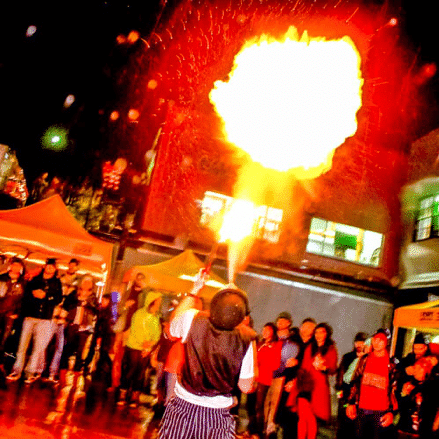 Mana Wynwood Convention Center – 318 NW 23rd St. Miami, FL 33127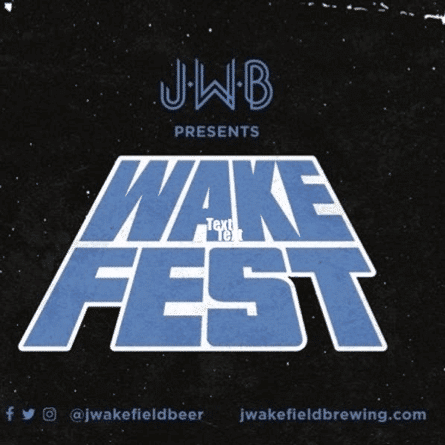 This J. Wakefield Brewing's 5th annual anniversary party and will be held at Mana Wynwood from 12 to 5pm. Over 120 independently owned craft breweries from across the country will be pouring. This has become a major event in just a short amount of time. If you're in the Miami area and want to sample a monstrous amount of beer that you wouldn't otherwise have a chance to partake of, do not miss this event. General admission tickets are $75 which gives you unlimited pours and the opportunity to purchase specialty bottles.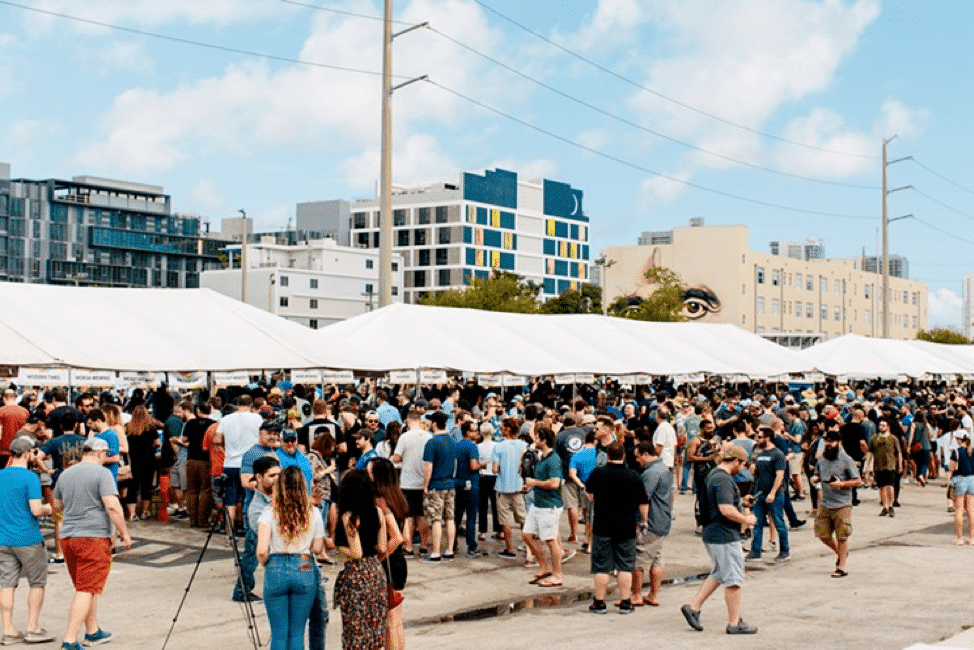 Multiple Locations across the bay area.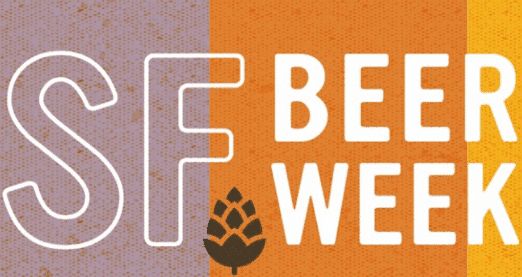 There is really no better way to experience an abundance of the world's best beer than to congregate at San Francisco Beer Week.  I have compiled a list of the Best San Francisco Beer Week Events to maximize your opportunity to enjoy some mind blowing suds.  This is a premier week in beer and is not to be missed.  
Subscribe to our list so you get monthly updates on monthly beer events near you.
Cheers.