Craft Beer Memes – Our Favorites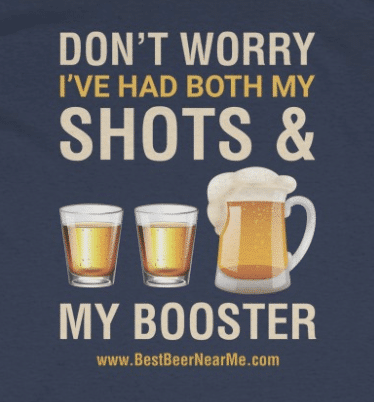 Being a huge fan of craft beer, as well as a retired stand up comic, I love when these two passions collide.  Craft beer memes are always a great diversion when sipping on some of my favorite suds. Some of my favorite craft beer memes we've turned into t-shirts.  You can check out our collection of craft beer meme shirts for sale here.
Not all of our favorite craft beer memes make it to T-shirts.  Below is an ever growing list of our favorites. If you see a great craft beer meme out there on the internet let us know. We'd love to hear from you. You can reach us on our FB Page. https://www.facebook.com/bestbeernearme or our Instagram page – https://www.instagram.com/bestbeernearme/
Beer memes come in all topics and references.  Typically they are about some sort of pop culture reference, but we also have found some classics.
We will do our best to keep them updated.  So without any further ado —
Favorite Craft Beer Memes List
Beer Memes – Body Related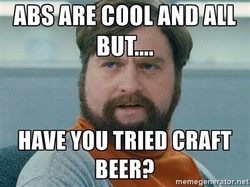 abs are cool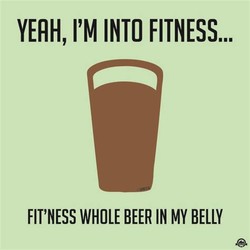 Fit'ness whole beer in my belly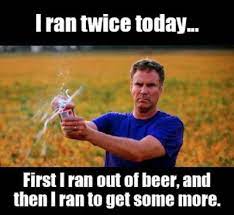 Ran Twice Today
Thoughtful Beer Memes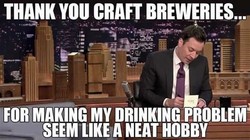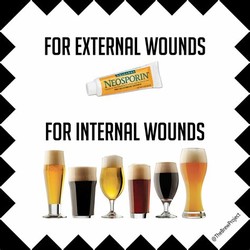 Pop Culture Beer Memes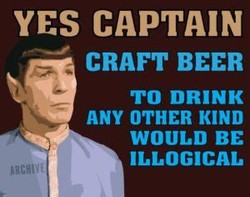 star trek beer meme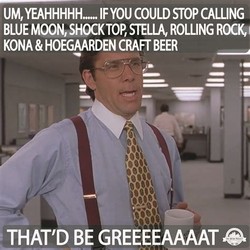 Office Space beer meme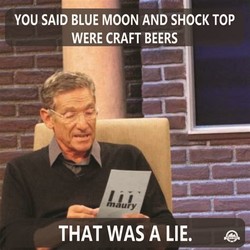 Maury Beer Meme
Game of Thrones beer meme
Girls and Beer Memes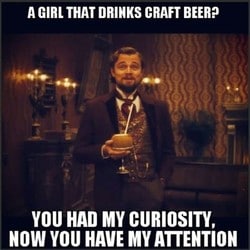 Leo Beer Meme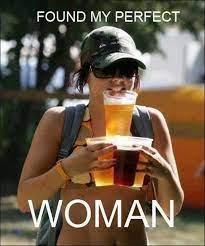 Perfect woman beer meme
Just Goofy Beer Memes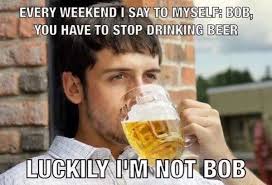 Not Bob
We'll keep adding to this list, but again let us know if we missed any classics.  If we like it, we might turn it into a t-shirt and we will send you one for free. In the meantime, keep supporting independent breweries. We are on a mission to defeat the evil of big beer.  There are so many options out there. If you have a favorite big beer, check out our "If you like this, drink this instead" post. Help us spread the word about some of the best beers near you.