Best Brewery of 2019 – Greatness From Central Texas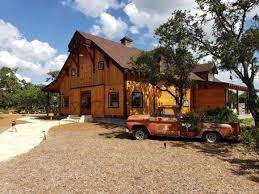 There was a time, right before the sky started burning, when it felt like we were farther from the gutter than the pew, where everything felt like pretty little dreams and blue wishes, just before we were collectively grounded by a heartless, covid spinster named 2020. Getting lost in the flush of despair was the emergence of a wonderful new brewery named Roughouse. Voted "Best New Brewery of 2019" by hopalytics, Alex Pasternak of Roughouse suggests the experience will be "the playful and loving familiar aspect of our lives coupled with the old, rustic qualities of home and history."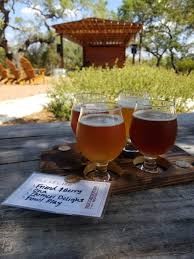 A Farmhouse Brewery
The brewery is located on a family ranch that spans 50 acres in San Marcos. Roughhouse serves farmhouse beers against the calico skies and chalky limestone landscapes of Central Texas. The beer, fueled by well water that accesses Cow Creek, produces some of the best quality water in the region.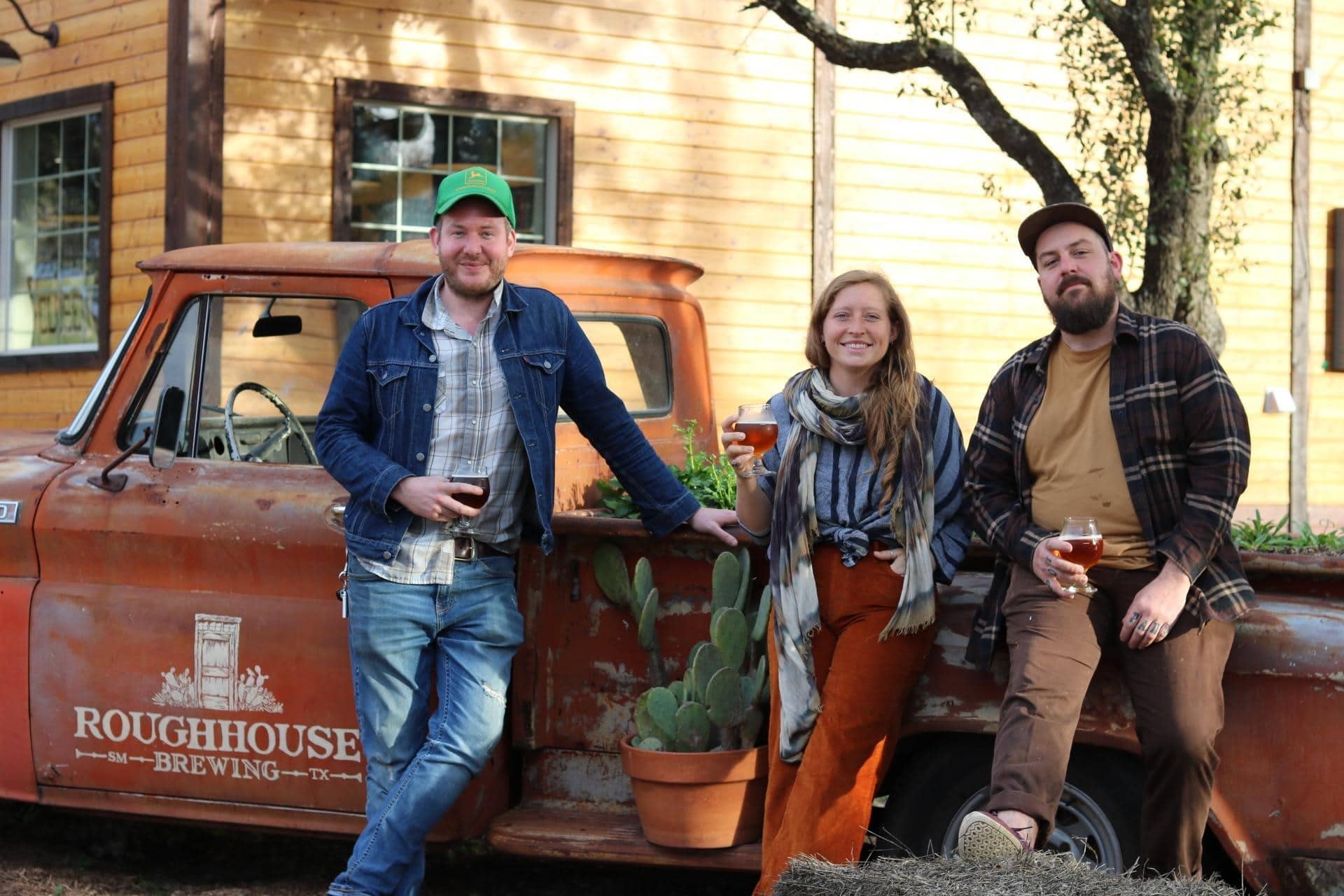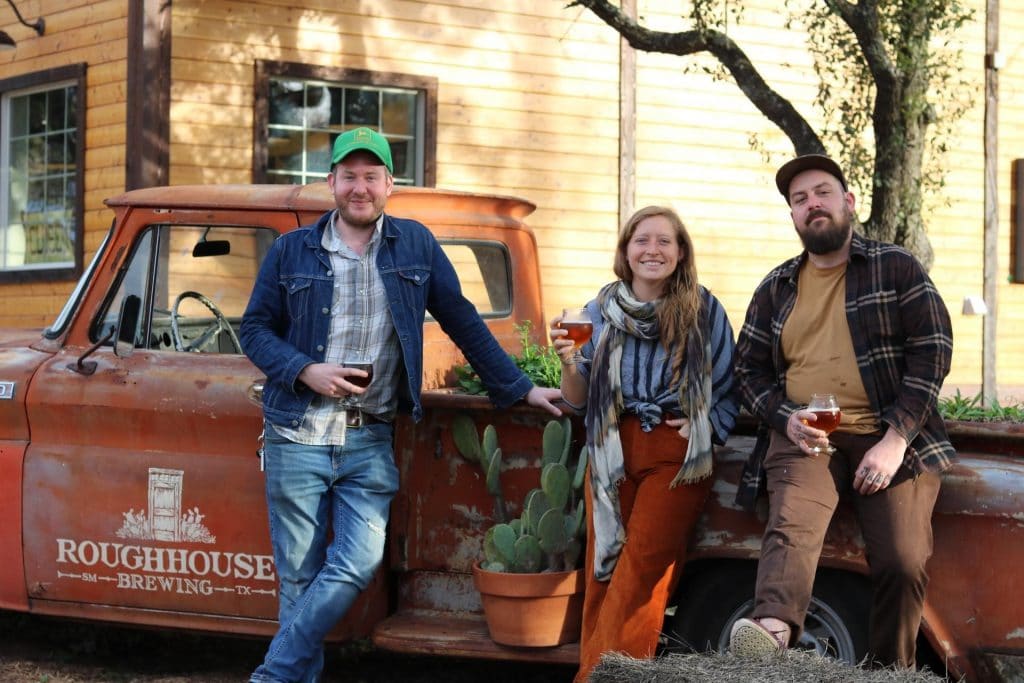 Meet The Pasternaks
Head brewer and founder Davy Pasternak is native to Carrolton, TX but moved to Central Texas to study mechanical engineering at the University of Texas. Davy entered the beer scene as a part of the Blue Owl team where he ascended to head brewer and manager of the barrel program. Pasternak, his wife and his brother started Roughhouse in 2018. Naturally, they could not have predicted the uncertainties the pandemic was to provide on the world landscape after only 2 years in the brewing game.
Coping With The Pandemic
Roughhouse was forced to operate outdoors to maintain social distancing protocols. Pasternak reported that he has found comfort in collaborating with friends in the industry and launching new projects. The collaboration beer "Good Grief" was in concert with 5 other breweries to help assist first responders and it provided opportunities for staff during these stifling economic challenges. Pasternak and his team look to bring something unique to the industry.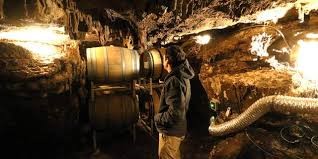 Cave Beer
The most unique feature of this little gem is a cave. The cave serves as a natural cellar, giving its beer some authentic farmhouse traditional vibes. The first beer brewed for the cave was a collaboration with farmhouse giant Jester King. The collaboration utilized JK's mobile coolship and aged hops. The beer honors the natural space. What better than a spontaneously fermented tip of the cap? This is the first of a series of beers that Roughouse dubs "Underground". These beers will be 100% cave aged and often spontaneously fermented. Preorders for this beer will begin early 2021. Follow them on Instagram and subscribe to their website for more updates.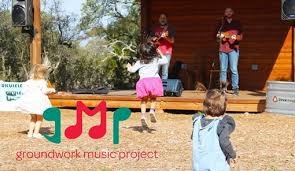 Aint Nothing But A Family Thing
The theme of Roughhouse is the playful and loving familial aspect of life coupled with old, rustic qualities of home and history; just another example of why Roughhouse was chose the Best Brewery of 2019. The Pasternak's want to invoke the spirit and taste of farmhouse beers; to hearken back to the days of using yeast in an expressive way that is specific to a certain place and time. This emphasis has provided a canvas for super dry, crisp and drinkable beers. Davy Pasternak harnesses yeast captured from the local flora extracted from flowers and tree bark used to inoculate the wort. Using a combination of chemistry and happy accidents Pasternak develops a mixed culture yeast from nearby juniper trees that is earthy, spicy and tastes like the air around them.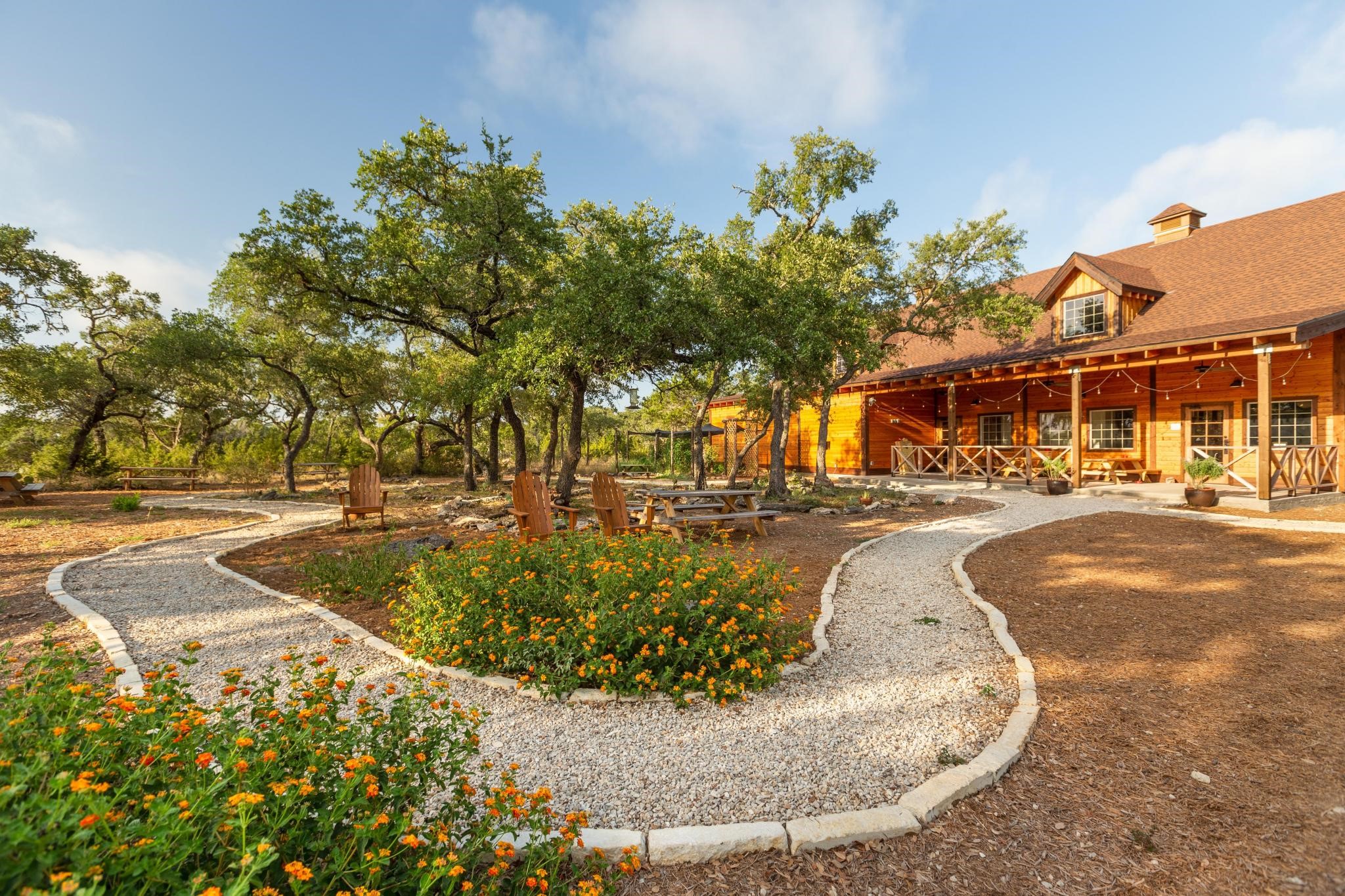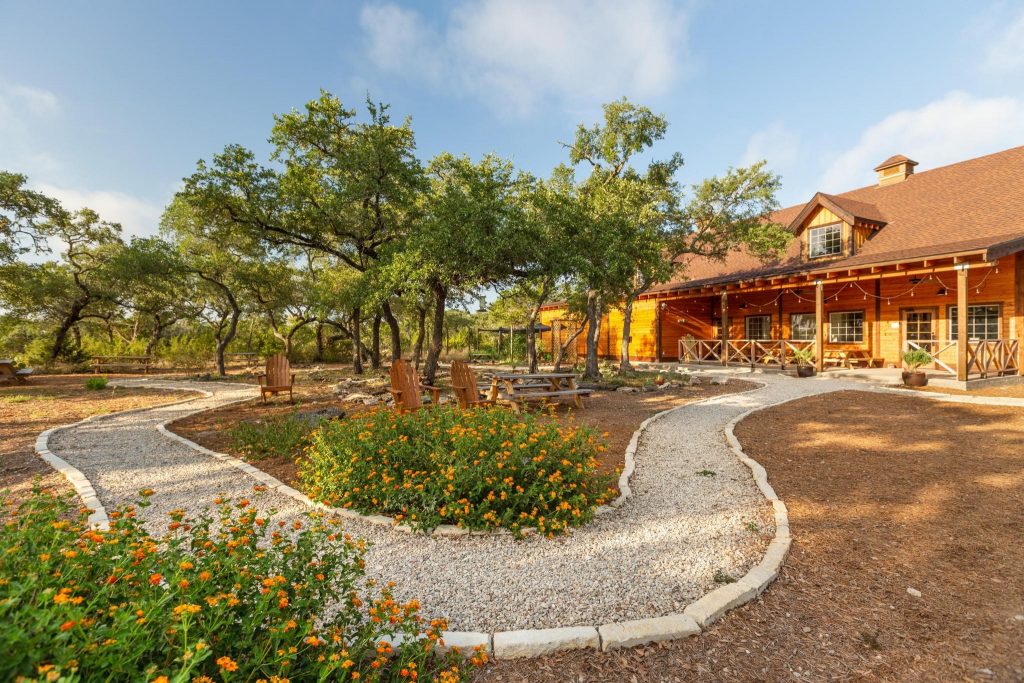 Conclusion
Roughhouse Brewing is located at 680 Oakwood Loop and offers a family-friendly, dog-friendly haven of community. You'll want to block off some time to bask in the zen-like atmosphere. You'll want to savor these palate dances of beer delight at the Best Brewery of 2019.