Belching Beaver Expands to the Lone Star State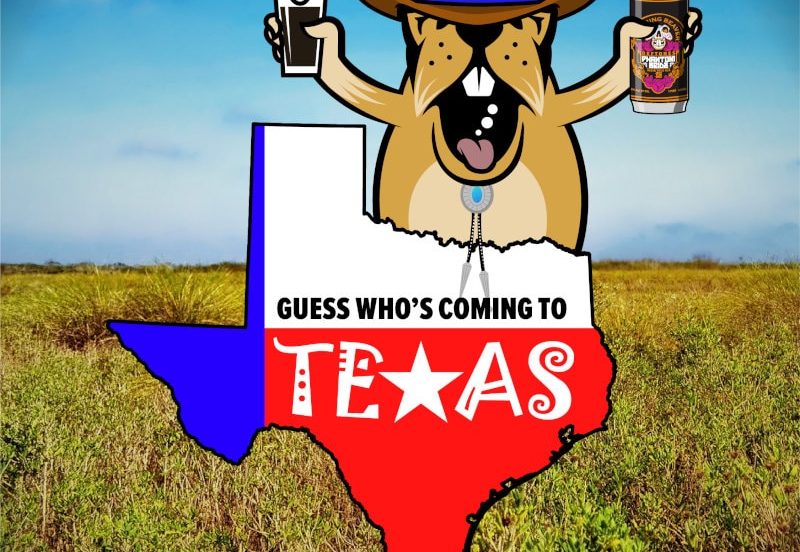 Big news, Belching Beaver Brewery announced that they are expanding to the Lone Star State.  My first exposure with adjunct stouts was through Belching Beaver's Peanut Butter Milk Stout. This launched a deep appreciation for this brewery.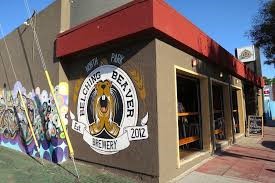 Brewmaster Troy Smith, christened the brewery's quest for excellence with Peanut Butter Milk Stout.  A beer has infected the collective consciousness of the San Diego beer scene.  My memory of Peanut Butter Milk Stout was characterized thusly; it poured black with a thin disk of foam.  The nose is greeted with roasted peanuts.  The tongue is teased with subtle bitterness that is interrupted with bursts of sweetness from the lactose. Coupled with rounded scads of peanut butter enhanced with a touch of salt.  A perfect introduction into what was an emerging trend in craft beer at the time.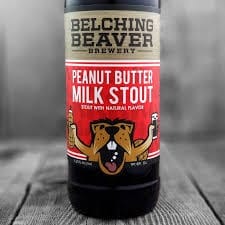 Award Winning Lineup
Belching Beaver wears independence as a badge of honor and wish to share their beer making iterations. The award-winning core line-up of beers that include Phantom Bride IPA, Peanut Butter Milk Stout and Here Comes the Mango IPA will take residence in Texas bottle shops along with select special release beers will be available in Texas. Beers should hit shelves before the end of this disastrous year.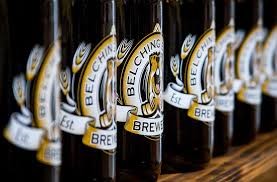 Expanding to Texas has been a Goal
Tom Vogel, CEO of Belching Beaver Brewery stated: "This is something we have wanted to do for a very long time, but couldn't find the right distribution partner and we're thrilled to partner with Ambiente.  Texans certainly know their beer and it will be on us to keep them immersed in the best styles we can make. I hope to be able to drink a few or our pints right along with the local craft on 6th street. Especially with our buddies at Pinthouse Brewing."  Belching Beaver is renowned for their, boundary pushing flavors and are now venturing into the Hard Seltzer genre.  The seltzer is made with 100% real fruit with 110 calories, 2g Carbs and will also be available throughout the state.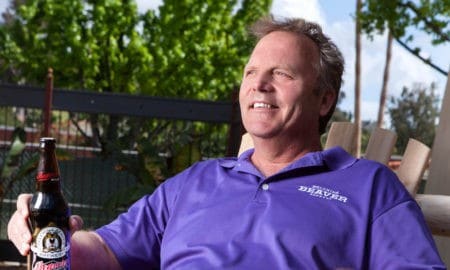 Belching Beaver Reaches 13 States
By expanding to Texas, the Lone Star State, Belching Beaver has now reached its 13th state. In addition they are available in international markets that include China, Chile, Mexico and Thailand.