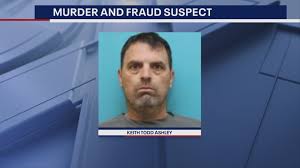 Nine Band Brewing's Keith Ashley Arrested for Murder
In the last couple of days, the DFW craft beer scene has felt like a season of Ozark. Money laundering, wire fraud, murder: I'm half-way hoping Netflix will pick up Nine Band Brewing for another season. Back on March 15, 2015, I bellied up to the bar of a brand new brewery in my town. That brewery was Nine Band. Keith Ashley served me my first beer from Nine Band; Toad Choker. He was pleasant and charismatic and told stories of how the brewery came to be known as Nine Band based on the nine bands on every armadillo.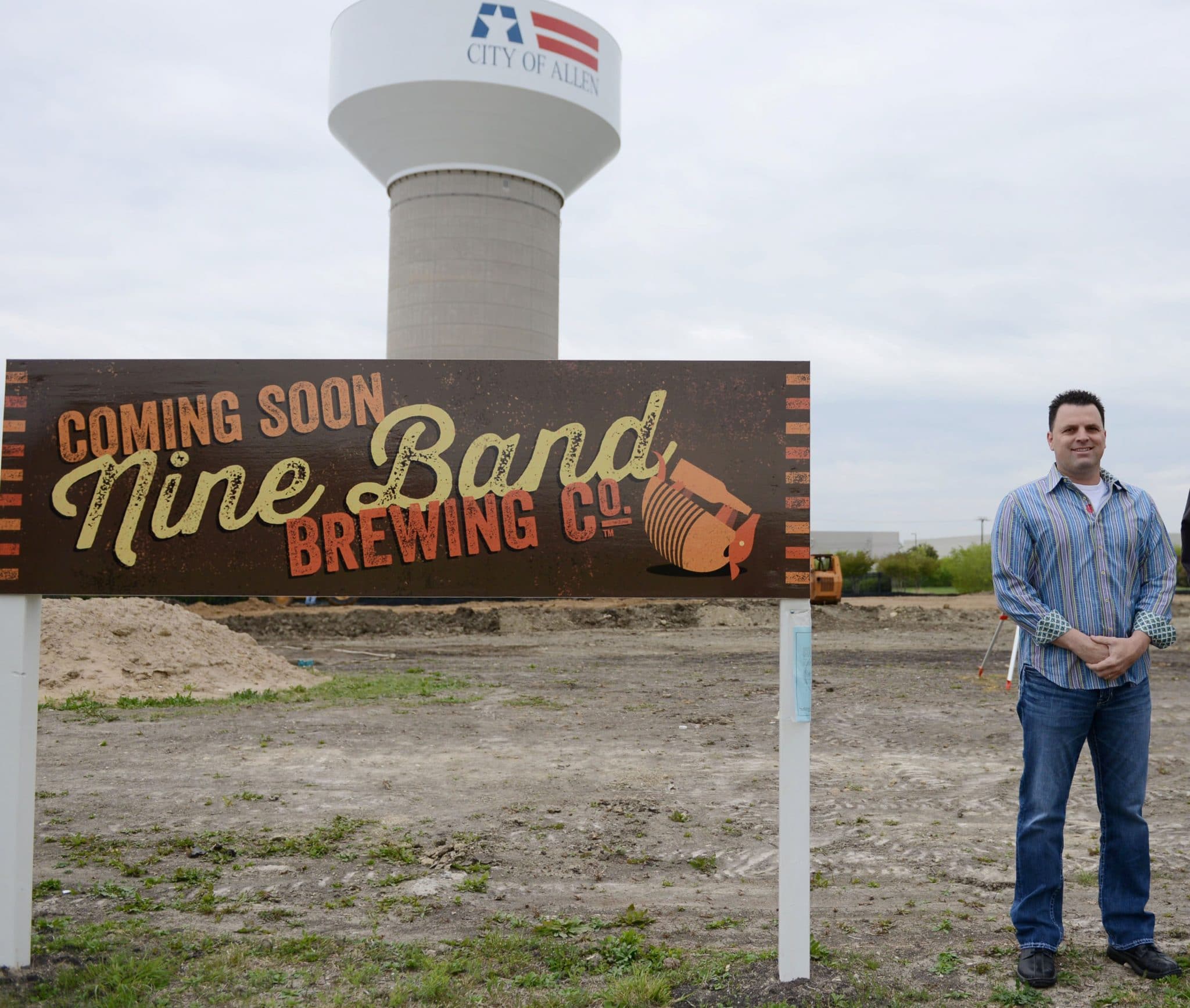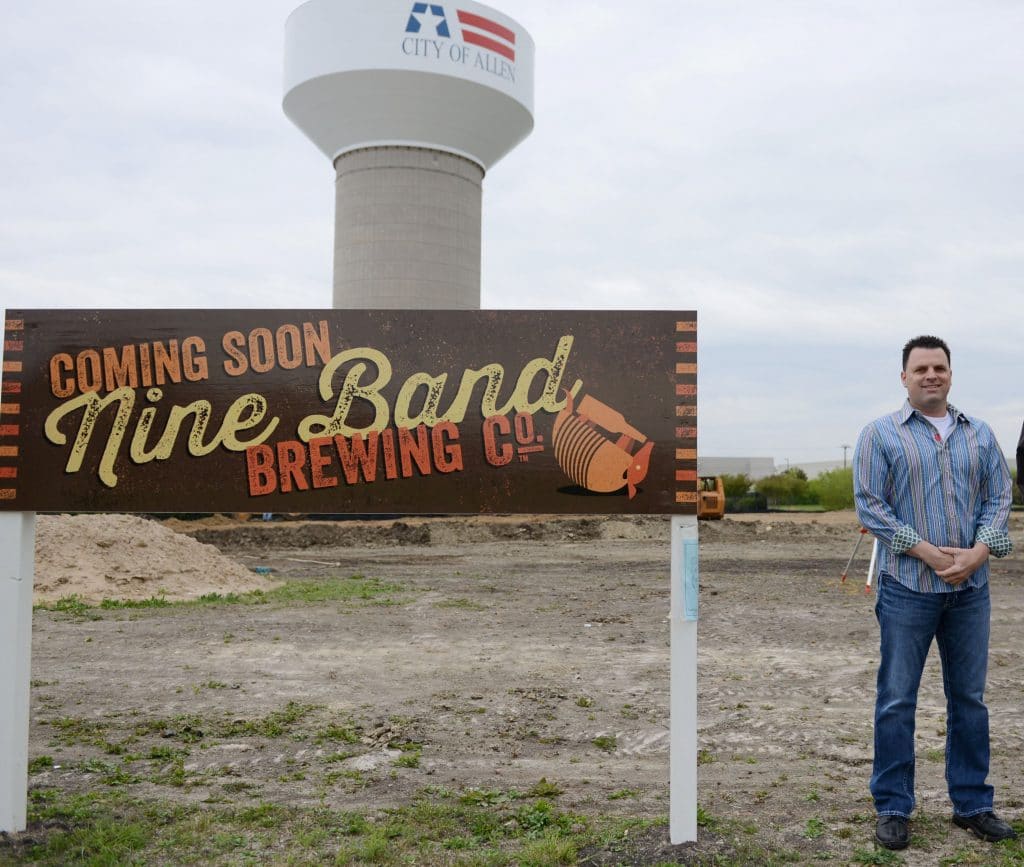 On Friday November 13, 2020, Keith Ashley, owner of Nine Band Brewing and a financial management firm was taken into federal custody for wire fraud with an additional state charge for murder occurring on Tuesday November 17, 2020.
I've often wondered what it would be like to see evil face to face.  What would it be like to sit across the table from evil? Evil doesn't often distinguish itself from anyone or anything else. Evil doesn't always do us the favor of showing up with crazed intensity and swastikas carved in the forehead.  Violence doesn't always smash recklessly into our lives as conspicuous as thunder in a storm. It doesn't always talk too much or too loudly. Often evil slinks by like a shadow. Distracts us with charming stories. Makes us feel welcome. Evil is you. Evil is me. On February 19 of this abysmal year, shadow came to the light.
Speculation
Many in the DFW craft beer scene have speculated and wondered aloud on message boards and Facebook groups, just how a brewery that had little presence on shelves or in taprooms locally, suddenly has the capital to open a second location at a Casino in Tulsa. In the same breath they secure, charity exclusive, flagship beers that receive nationwide distribution. Beers, by the way, that few people have ever actually seen. Some of the answers to these questions may be snapping into focus.
The Facts
Keith Ashley wore several hats as the owner of Nine Band Brewing, owner of a financial management company and as a registered nurse at City Hospital in Dallas.
Keith Ashley was arrested on federal wire fraud charges and a State charge of murder.
Keith Ashley sold James Seegan (the victim) two life insurance policies
Keith Ashley was believed to have been running a Ponzi scheme that defrauded multiple investors, James Seegan, being one
Details of the Murder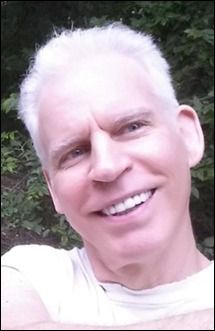 Details are starting to emerge regarding Keith Ashley as the FBI and Carrollton Police Department make their case. While we reached out to Nine Band Brewing representatives for comment, our requests remain unanswered. So far court records allege that Ashley shot 62-year-old James Seegan on February 19, 2020, staged the scene with a typed suicide note that concluded with the line, "My last friend Keith Ashley will help you." During the 9-month investigation, detectives reported they found evidence that Ashley had incapacitated Seegan prior to shooting him with a semi-automatic handgun on the left side of his head. Seegan's wife indicated to police that her husband was right handed and did not own any guns. 
The autopsy report noted that at the time of death, Seegan had an anesthetic called Etomidate in his system. The anesthetic was believed to be procured by Ashley who works as a registered nurse at City Hospital at White Rock in Dallas.
The Timeline
During the investigation, officers discovered there were calls and texts, including a call from Ashley at approximately 9am on that date. Video footage from the Seegan's home doorbell camera shows that Ashley arrived at 9:31 a.m. According to an affidavit, a loud noise, that occurred at 10:15, activated a camera inside the garage. Ashley is seen leaving the residence 6 minutes later and returning 16 minutes after that. Ashley let himself into the house and exited 3 minutes later. Mr. Seegan's phone recorded no movement or activity after 10:15. Officers discovered that text messages were deleted between the two and found Seegan had an appointment marked for 9 a.m. on the 19th that indicated "Keith – Blood." Keegan apparently had scheduled a blood test, with Ashley, that was required for a life insurance policy. Officers believe this is how the Etomidate was injected into his system.
Seegan's wife, Dida told officers that she had contacted Ashley via the suicide note to get help for end of life procedures regarding her husband's financial holdings. Ashley told her that he would need her husband's phone to accomplish the request. Dida caught Ashley deleting text messages. Officers discovered that Ashley had wired himself $20,000 from Seegan's account to his during the time he had Seegan's phone. Let me say that again, so it sinks in, he wired himself money, after Seegan was dead. Over the course of the investigation, officials discovered bank records that show $750,000 being transferred from Seegan to an Ashley owned business, over a 5 year span. Police have reported finding documents that appear forged by Ashley, one of which containing a forgery of Seegan's signature. All in all, detectives find evidence to support that Ashley had defrauded 9 investors, including Seegan, for approximately $2million.
The Green-eyed Monster
Apparently, Ashley had been conceiving of Seegan's murder for quite some time.  Ashley sold Seegan the policies. He forged Seegan's signature naming one of Ashley's businesses as the trustee. Ashley is alleged to have procured Etomidate to incapacitate Seegan.  He is alleged to have pulled the trigger. Ashley is believed to be the author of the fake suicide note. He pocketed the money for personal use. 
There are grades to everything. When crime is committed there are different levels of moral culpability. How does one make this fit into a justifiable spot in one's mind? What sort of moral scaffolding is required to make this greed driven act, not only rational, but actionable? Keegan recognized Ashley as a friend. They broke bread together. Shared space. Swapped stories. Ashley found a way to view the 5th commandment as a grey area and weaponized that friendship.
Conclusion
I can't excuse my own complicity in this crime story. By reading it, I am aware that I am a consumer of someone else's tragedy. By writing about it, I'm a peddler of it. The real tragedy is the victims usually fade from view. What happened to them remains tucked away, unmoving, like a scream permanently stuck in the throat. I've learned that kindness does not stand before you. It does not live inside of you. The passion of kindness has no point of view. Kindness is the heart of everything. Keith Ashley tried to seek meaning from atop a hill, unaware that meaning lives in that space between the serpent and the dove, who's potential exists just under the thin membrane of every life. Ashley offered friendship veiled in sheep's clothing. With sleight of hand, the warmth of kindness replaced with the coldness of greed.
There are idolaters on every side that objectify things like God, country and achievement. We hang these things on crosses so high that we constantly move toward. We hurl our prayers at them while we dance like idolaters on the suffering.