What is a White Stout Beer?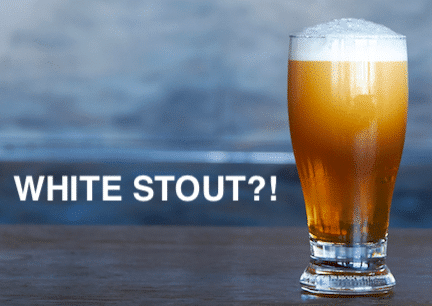 White Stout. What the hell is it? First things first. A white stout beer is neither white nor a stout. This particular stout has not gained recognition as a style by the Beer Judge Certification Program or Brewers Association guidelines. In appearance, it is more amber than pale it primarily consists of a blonde or golden ale base with higher abv's. Most Whiteys are reminiscent of milk stout qualities. This milk stout quality seems easier to approximate with chocolate malts. Brewing a White Russian Imperial Stout is a much taller task.
White Stout Brewing Process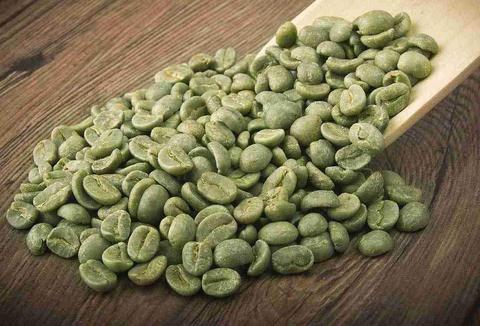 The brew for most white stouts is no different than most. Mash, boil, add hops, chill then ferment. Additions during fermentation provides the flavor profiles traditional to stout.
Cacao nibs additions to the fermenter, after primary fermentation, act as a de facto dry hop with chocolate. Sometimes brewers add smoked malt to compliment chocolate notes with a roasty characteristic that is common in traditional stouts. Green coffee beans added to the fermenter impart coffee notes that help support the roasty notes that are necessary. These coffee additions also add an astringency or acidity for balance.
The Best White Stouts
While the most popular white stout is probably Dragon's Milk White. However, as you know we like to stick with the independents. So check out our picks below of the best white stouts for you to try.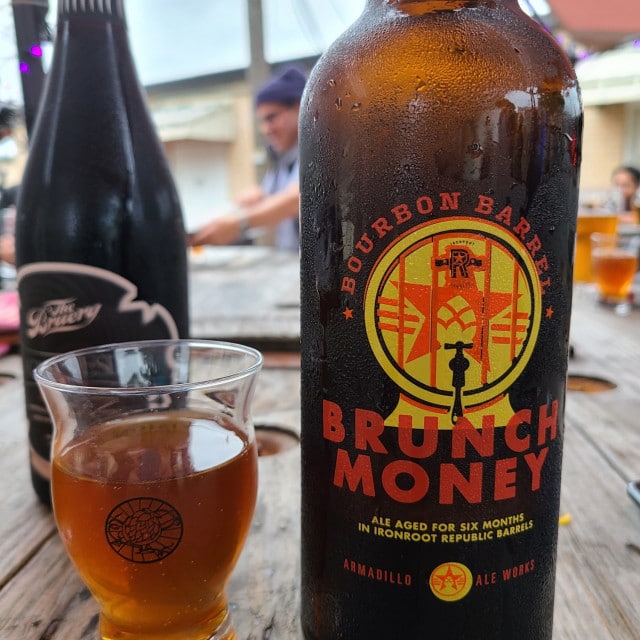 Notes: A Golden Milk Stout infused with 3 pounds per barrel of Guatemalen coffee. Medium light carbonation with about an average body. Taste is mildly sweet with a bitter grape seed on the finish. Head Brewer Evan Price worked together with Roast Master Jeff Duggan from Portola Coffee Lab to create a truly unique drinking experience. Stout with oats and lactose (milk sugar), coffee instead of roasted grain.
Notes: This hearty brew pours a hazy brownish yellow color with excellent head and lacing. Some biscuit and light floral nose. Malt sweetness along with somewhat big hops make for a unique brew. Comes with sweet flavors of coffee, vanilla, and chocolate, will awaken your tastebuds and make your late start a great start.
White Stout Beer – Conclusion
So, what is it? This newish brew is a golden ale brewed intentionally omitting dark, roasted malts and replaced with cacao nibs, vanilla beans and coffee. These more bitter additions impart the flavor components of darker stouts without the dark color. Brewers achieve the chewier mouthfeel by adding oats or wheat to the grain bill.